Marvel Studios President Kevin Feige announced a lot of MCU Phase 4 movies and Disney Plus shows at SDCC 2019. But there he certainly didn't give any indication of when Wade Wilson/ Deadpool would be making his Marvel Cinematic Universe debut. But that isn't stopping Ryan Reynolds from making jokes about his character joining the MCU or are those subtle hints for his character's future?
What Did Ryan Reynolds Post Regarding Deadpool Joining The MCU?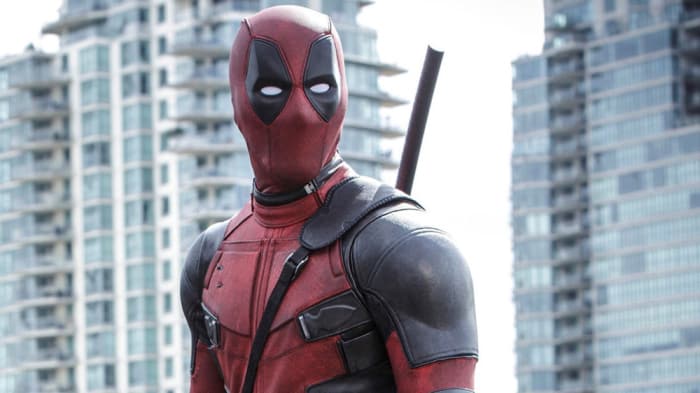 Speculation began when Reynolds posted an image on Instagram featuring various real life celebrities from the franchise. There's yarn connecting them to a specific mystery: Who leaked Deadpool test footage on July 28, 2014- an event which led to Fox greenlighting the blockbuster R rated series.
Check out his post below:
Reynolds wrote in the caption that:
"Investigation heading into year 5, or as I call it, 'Phase 5.' The point is, I love conspiracy yarn. #LeakAversary"
The Deadpool MCU Phase 5 Conspiracy Theory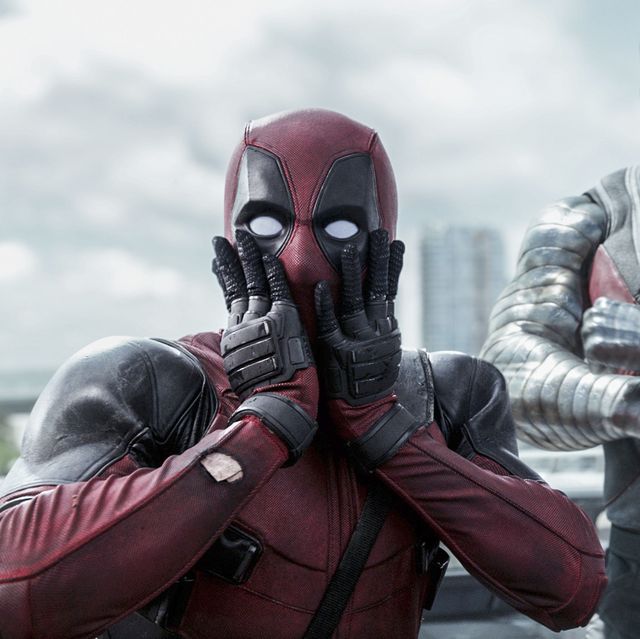 The reference to Phase 5 in the caption surely is meant to make readers think of the next phase of Marvel Studios films. Phase 5 of MCU starts off after the release of Thor: Love and Thunder on November 5, 2021. That movie will be directed by Taika Waititi, who appears on Reynold's conspiracy board. But it's not clear if it's just a prank from the actor to his fans or a legitimate tease.
Reynolds first played Deadpool in 2009's X-Men Origins: Wolverine. In 2016, he again played the merc with a mouth even though that movie had no explicit connection to his first appearance. Deadpool met with both critical and financial success at the box office and it became one of the highest grossing R-rated film ever. The sequel has also gone on to make huge bucks at the box office. While there were plans for a third Deadpool movie but Disney's acquisition of Fox has put a question mark on that. But Reynolds's tease or joke might hint that Deadpool could very well join the MCU. It's a wait and watch game for now.
Check out this video on how Deadpool can potentially enter the MCU:
(Source: cbr.com and news18.com)