Sharon Osbourne has spoken out for the first time since being admitted to the hospital last week to reassure her fans that she is recovering. After becoming ill while filming a TV show in California last Friday, the former X Factor judge was taken to the hospital. 
She recently updated her Instagram followers with good news about her health receiving the all-clear. "Back home and doing great! The 70-year-old posted a caption with a photo of her dog and Christmas tree on Instagram on Monday, saying, "Thank you for all the love." One day prior, her son Jack Osbourne had also reported that his mother was better and back at home after receiving the "all clear" from the doctors. The update was made one day later.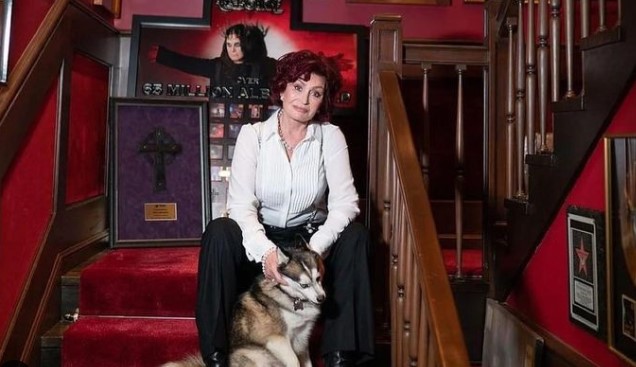 It all began when Sharon Osbourne, age 70, started to feel off while filming the show on the set. She had a terrifying medical emergency and was taken right away to the hospital. The TV star was allegedly filming a new US paranormal program at the Glen Tavern Inn in Santa Paula when an unfortunate incident took place. 
Also Read: 'Jessica Jones' and 'The Punisher' Not Expected to Be Renewed by Netflix
Fans relieved to see Sharon Osbourne get back post health concerns 
Following the news that Sharon Osbourne had returned home, her fans showered her comment section with messages of love and support. The health status of her mother's son, Jack Osbourne, was also given a heartening update. He shared the information with others and stated that his mother is now safe and doing well at home. 
He also mentions that she was with him while they were filming a new episode of Night of Terror, and he thanks everyone for their prayers and well wishes. Aside from that, JO says he'll let her mom reveal the details of what happened to her at his own pace and convenience. The 37-year-old said on his Instagram Story, "As to what happened to my mum — I'm gonna leave it to her to share about when she is ready." The good news is that she recovered quickly and was soon allowed to leave the hospital after the medical staff gave her the all-clear on her health.
Also Read: MCU 'Avengers: Endgame' Theory Hints An 'Unexpected' Character Will Save 'Everyone'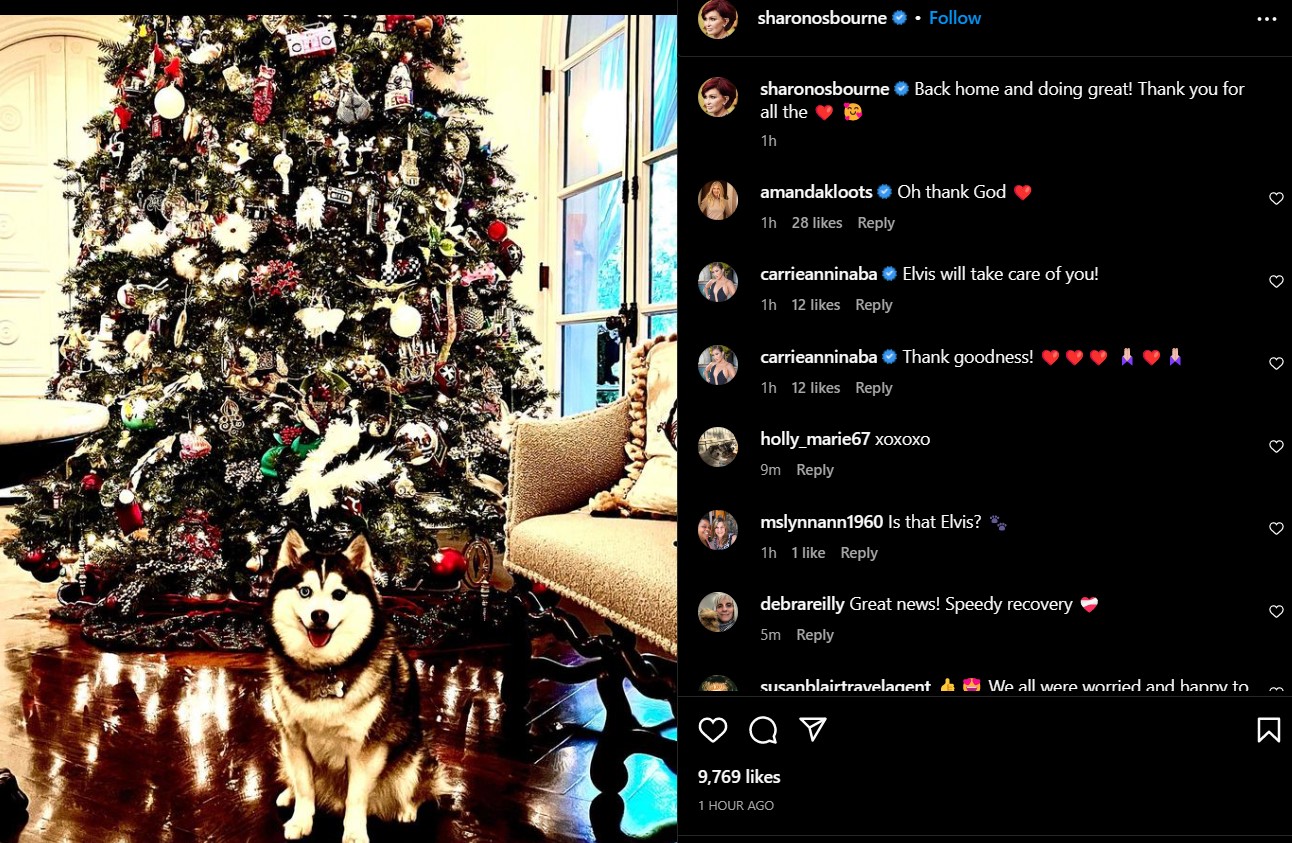 Sharon Osbourne goes shopping after medical care
After experiencing a serious medical emergency while filming a television program, Sharon Osbourne appears to be feeling much better now. This can be observed as she was seen all in shopping mode.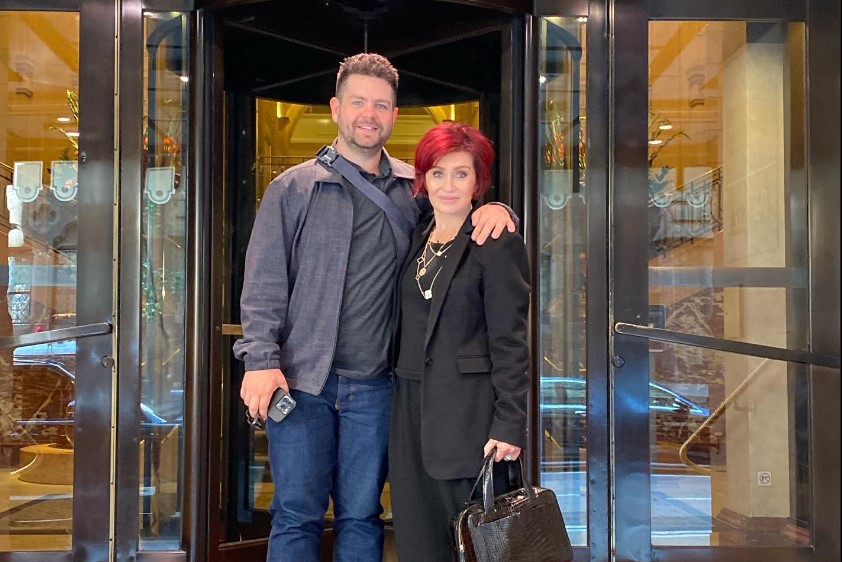 On Monday, Sharon Osbourne felt well enough to visit the Beverly Hills James Perse store. You can see her browsing the clothing aisles while carrying a purse and a bottle of Fiji water—all positive signs on her first outing since her health scare. 
Also Read: Daniel Radcliffe Imagined As Wolverine Looks Pretty Dope
Source: pagesix