Bad Bunny, whose real name is Benito Antonio Martnez Ocasio, was already making headlines due to his rumored relationship with Kendall Jenner. During the Rey Mysterio vs. Dominik match at Wrestlemania, the Puerto Rican rapper was seen interfering in the wrestling ring. The MIA rapper approached the ring and interrupted the wrestling match.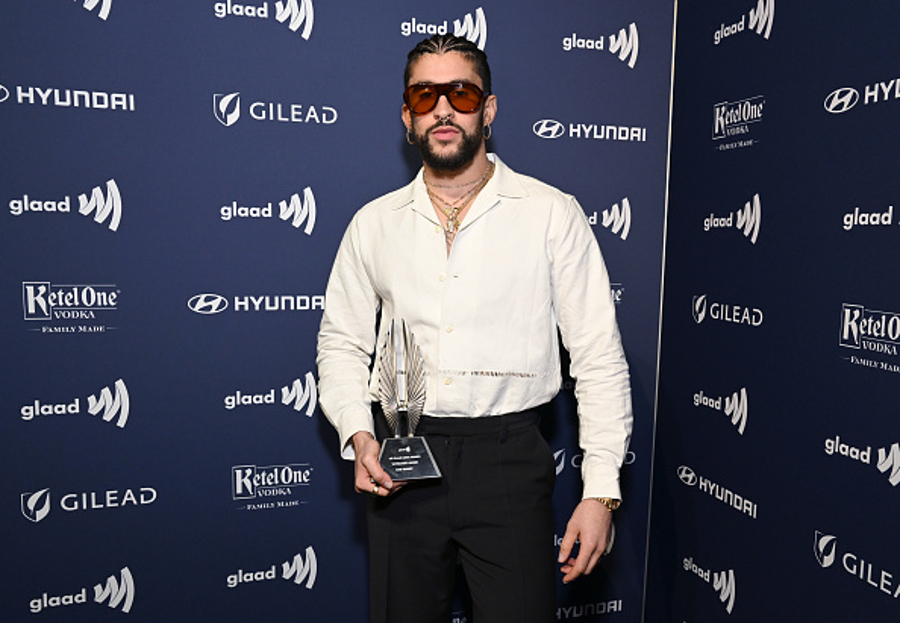 Although, this gesture made him a hero in the eyes of the people present there. Bad Bunny also presented commentary at Wrestlemania 39.
Read More: Kendall Jenner Steals Emily Ratajkowski's Thunder After Spotted Kissing Bad Bunny In Public Days After Harry Styles' Sloppy Affair
Bad Bunny spotted Dominik cheating in the ring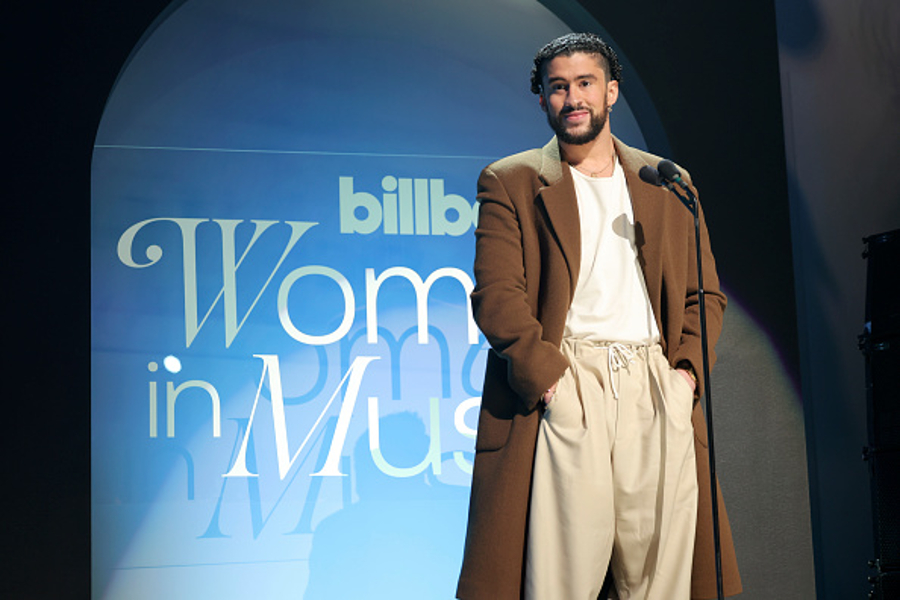 During the match between Rey Mysterio and Dominik Mysterio, Dominik was caught cheating in the ring. When his father Mysterio was not responding in the ring, he attempted to hit him with a chain. On the first attempt, the referee noticed Dominik using the chain and immediately stopped him. Dominik went to the other side instantly after being stopped by the referee and repeatedly tried to get another chain to hit his father with, while the referee was on the other side.
https://youtu.be/LZmyt7yo70E
When Bad Bunny caught Dominik cheating, he went to the ring and quickly pulled the chain from Dominik's hand. Dominik appears surprised after the rapper takes it away from him, and people began applauding him for this gesture.
Read More: "That's The Penalty I Get For Being With So Many Women": Bad Bunny Addresses Kissing A Man After Singer Linked With Kendall Jenner Multiple Times
The Rapper will be hosting WWE's Backlash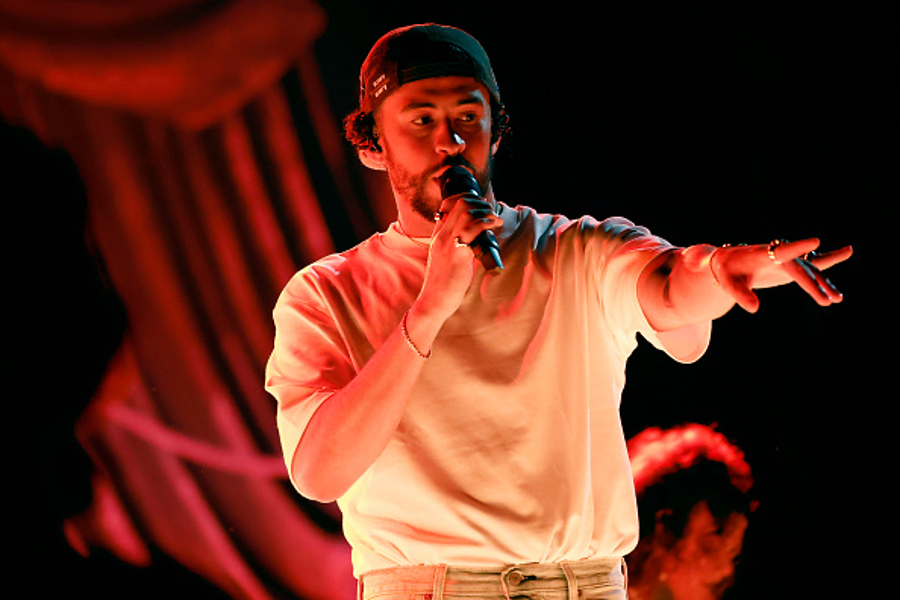 Ocasio is also announced as the host of WWE's Backlash on Saturday. The match is in San Juan, Puerto Rico. Mysterio and Dominik's wrestling game wasn't just interfered with by Bad Bunny, Judgment Day's Damian Priest and Finn Balor also went forward to help during the match. Speculations are that the rapper will make his comeback in the ring soon after this match.
Bad Bunny stepped inside the ring in the year 2021, when he teamed with Priest to defeat The Miz & John Morrison at WrestleMania 37. He also participated in the men's Royal Rumble match in 2022. Ocasio has always been a big fan of wrestling and he never misses out on a chance to be a part of the matches
Read More: Bad Bunny's Ex-Girlfriend Sues Him Following His Alleged Romance With Kendall Jenner
Bad Bunny is recently linked to Kendall Jenner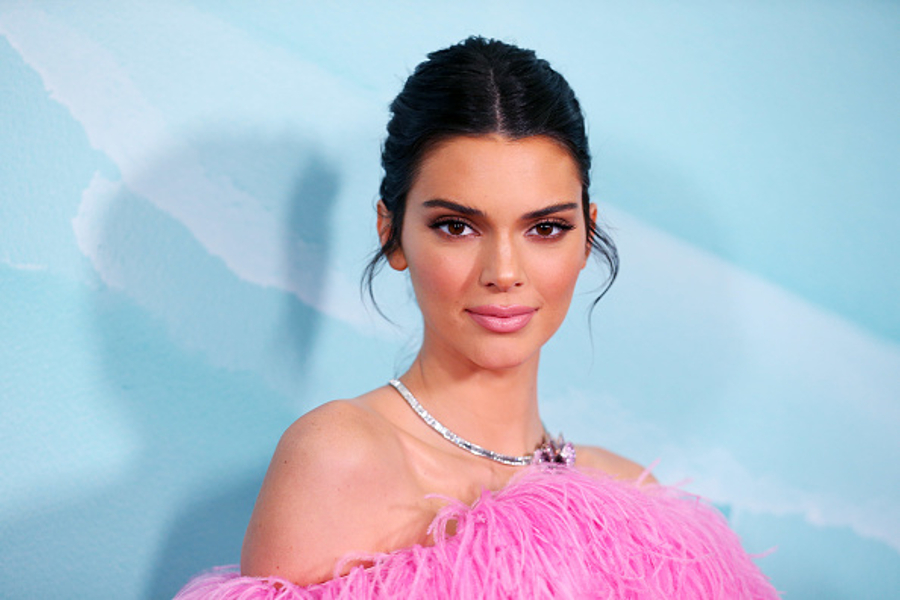 Supermodel Kendall Jenner is reportedly dating the Tití Me Preguntó singer. The rumored couple was recently spotted kissing in a Los Angeles hotspot, Sushi Fumi. Reports suggest that Jenner and Bad Bunny went out together for a dinner date and were spotted getting cozy at the restaurant. The 27-year-old model was first spotted with Bad Bunny in February. They went for dinner at Wally's in Beverly Hills. Jenner and Bad Bunny gave their fans one more hint after they were photographed leaving a West Hollywood sushi restaurant together. People were already curious to learn more about this new love affair, and the photos suggested that Jenner and Bad Bunny are getting serious.