Sex Education star Ncuti Gatwa will be taking over from Jodie Whittaker as the new Doctor Who, as announced by BBC.
Gatwa, who is just 29 years old, will become the 14th Time Lord on the famous sci-fi series, and also, the first non-white performer to play the titular role. It was announced by Whittaker last July that she would be quitting the role.
Ncuti Gatwa Is Best Known For His Role On Sex Education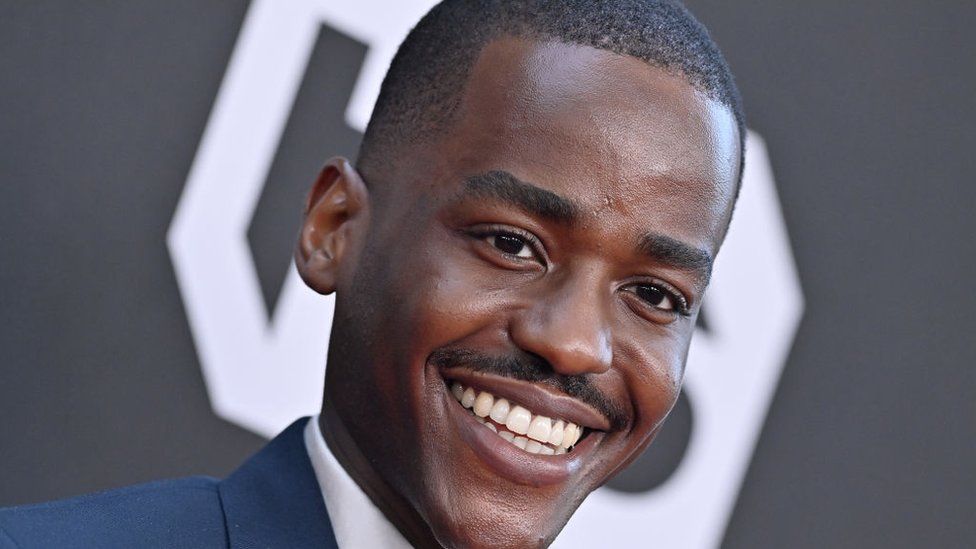 Gatwa, who was born in Rwanda, is known for starring as Eric Effiong in Netflix's hugely popular show Sex Education. Needless to say, Gatwa will be the first person of color to play the role.
He added: "This role and show means so much to so many around the world, including myself, and each one of my incredibly talented predecessors has handled that unique responsibility and privilege with the utmost care. I will endeavor my utmost to do the same."
The series' showrunner, Russell T Davies revealed that Gatwa had managed to "dazzle us" in his audition.
It's A Sin and The Queer As Folk writer will be making a return as the showrunner of the series after he had earlier departed the series back in 2009.
Moreover, this is not to ignore the fact that he is also an incredibly gifted actor and has given absolutely brilliant performances in the past. Gatwa has also been nominated for the Bafta for Sex Education (all three seasons), so it's clear that his casting is not just because of what he can bring in, demographically.
Jodie Whittaker Was The Previous Doctor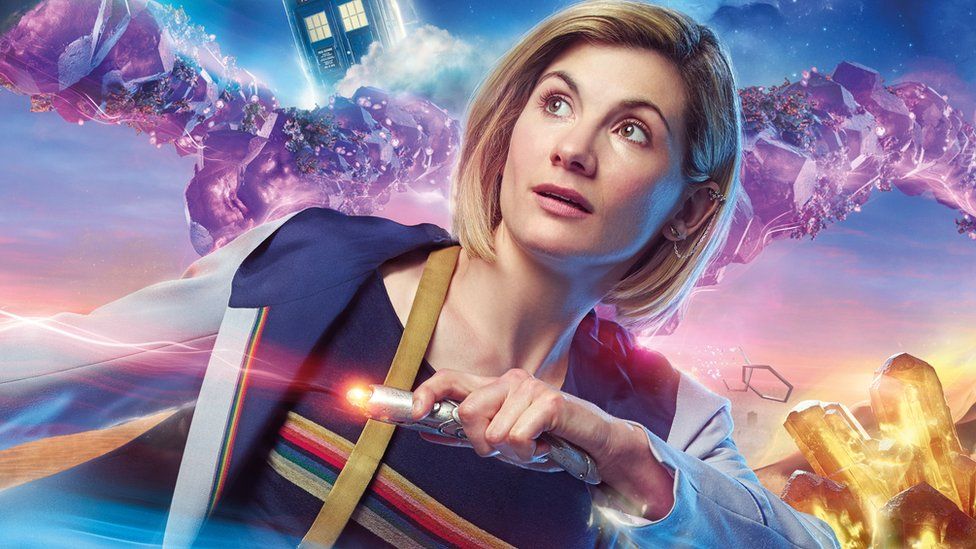 Gatwa also stated that the idea of working alongside Davies is like "a dream come true."
He continued: "His writing is dynamic, exciting, incredibly intelligent, and fizzing with danger – an actor's metaphorical playground. The entire team has been so welcoming and truly give their hearts to the show.
"And so as much as it's daunting, I'm aware I'm joining a really supportive family. Unlike the Doctor, I may only have one heart but I am giving it all to this show."
BBC chief content officer Charlotte Moore said: "Ncuti has an incredible dynamism, he's a striking and fearless young actor whose talent and energy will set the world alight and take Doctor Who on extraordinary adventures under Russell T Davies' new era."