The sexual assault statistics seem to increase on a daily basis, however, victims seem to keep things to themselves. Although after the #MeToo movement, women from different parts of the world came to the forefront and shared their stories, several women still keep shut. Sexual assault transcends boundaries, cultures, and demographics, and somehow the number keeps rising. Complaining and bringing up individual stories might seem relatable to many but somehow never helps the victim. Therefore most victims just like Brooke Shields, preserve their stories to themselves.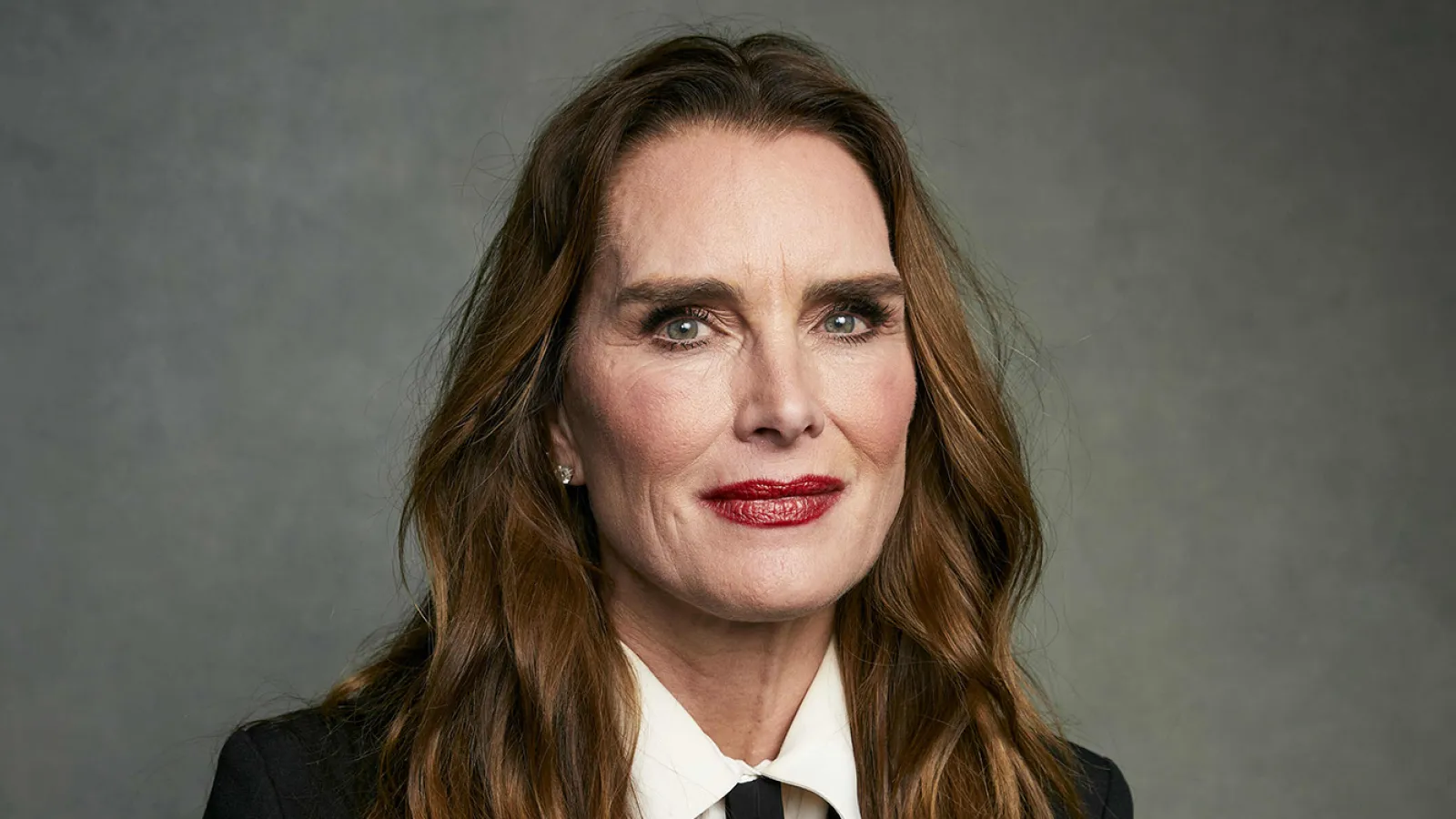 Brooke Shields came out with her sexual assault case nearly four decades after the incident changed her life. With her new documentary Pretty Baby: Brooke Shields, the actress revealed the details of the incident and her reason for staying quiet for so long. 
Also read: 'This is a disgrace beyond measure': Outraged Fans Support Brooke Shields After She Lost Case Against Photographer Selling N*de Pics of Her When She Was 10
Brooke Shields' Pretty Baby comes off as a relatable documentary for women
The 57-year-old actress Brooke Shields came up with a heartbreaking documentary Pretty Baby: Brooke Shields which premiered at the Sundance Film Festival 2023. The actress opened up to her audience about her story of being a victim of a brutal sexual assault in 1987. 
The extremely relatable documentary for women seems to express the vulnerability of a sexual assault victim and their reasons for not speaking up about it. Brooke Shields, on whom the documentary is based, explains how her trust in her acquaintance got the best of her. Shields not only shares about her life and career but also expresses her concern about how young girls are sexualized, through her documentary.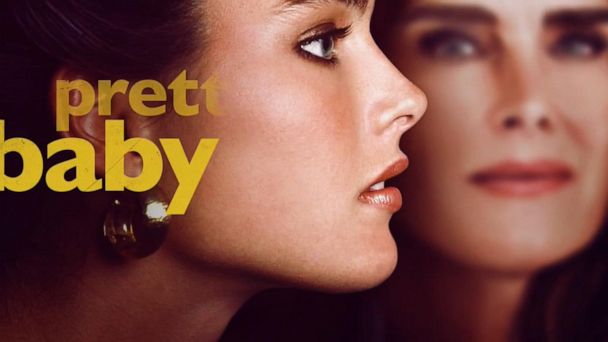 Brooke Shields explained in her documentary, why she stayed silent for so long about her sexual assault which happened in 1987. She revealed opinions on how fame can amplify such sensitive and relatable problems, which made her keep shut for so long. Shields, therefore, came up with Pretty Baby as not just a career retrospect but also a relatable source for several women. 
Also read: 'A film where she's naked for most of the time': Fans Blast Razzies For Awarding 14 Year Old Brooke Shields 'Worst Actress' after Bombshell Documentary Revelations
Brooke Shields recalls her brutal sexual assault as a young graduate
The celebrity biography and documentary, Pretty Baby has become well-discussed and appreciated. Inspired by the name from Louis Malle's 1978 critically acclaimed drama, the documentary covers deep and unaddressed aspects like sexualizing young girls, gender disparity, and pedophilia. 
A major portion of the documentary deals with Brooke Shields' sexual assault incident that changed her life in 1987. Young Shields newly graduated from Princeton University seeking acting work from an acquaintance led her to a grave situation. Shields shared "I thought it was a work meeting". She further explained how her acquaintance took advantage of her desperation for a career and latched on her after bringing her to his hotel room.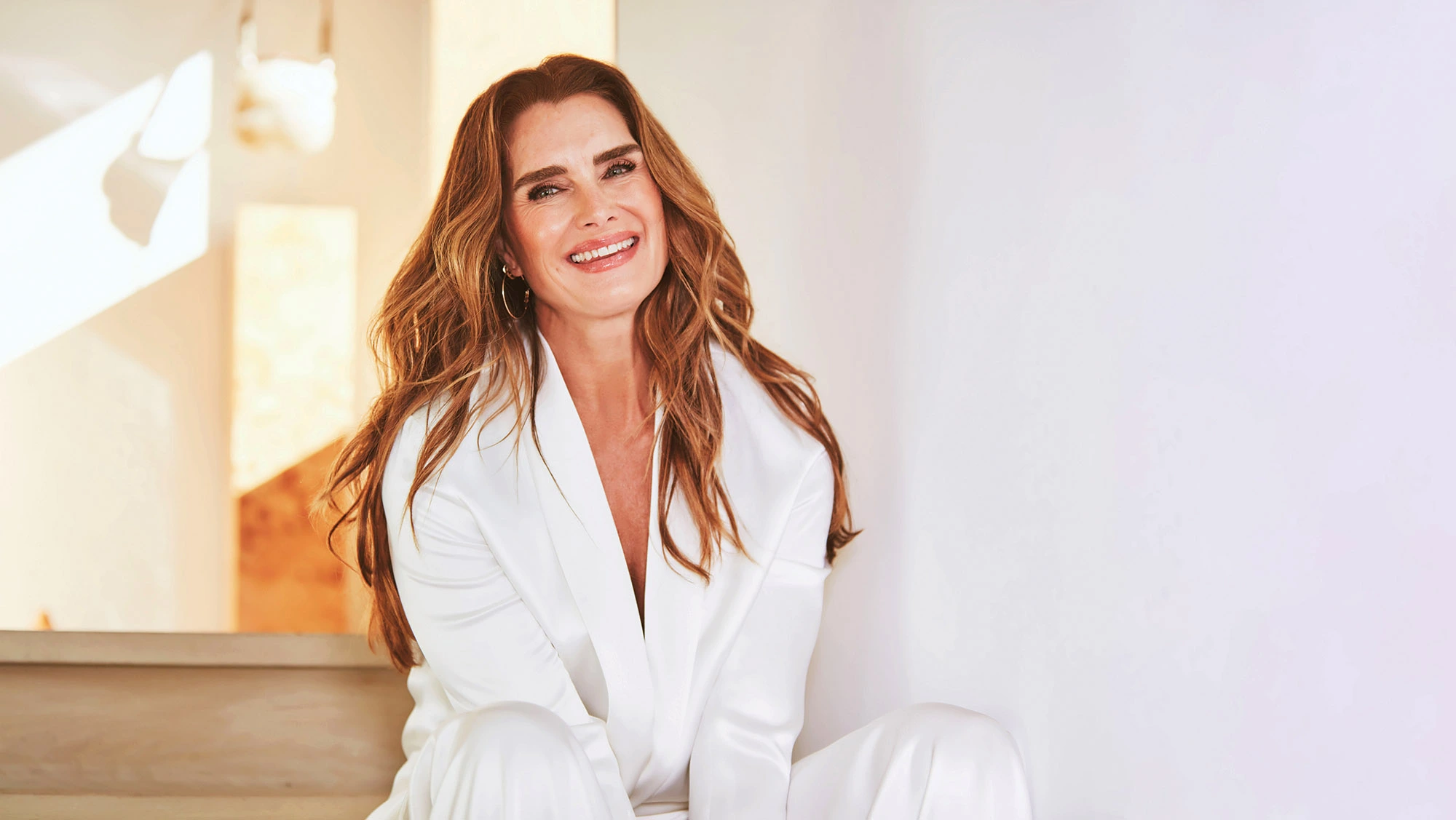 Shields explained "It was like wrestling. I was afraid I would get choked out or something, I didn't know. I played the scene out in my head, so I didn't fight that much…I just absolutely froze. I just thought, 'Stay alive and get out.'" 
In an interview with The Hollywood Reporter Shields spoke about the numerous therapy sessions she had to go through to pull herself out of the incident despite years passing by and her becoming the mother of two daughters. Shields eventually addressed "Because this is something that does happen every day, and it should not be happening. I felt that I had arrived at a place where I could talk about it. It's taken me a long time" 
Read more: "He was hurting me, I really shut down after that": Brooke Shields Details Hollywood Director's Inhuman On-set Abuse While Shooting an Intimate Scene
Source: USA Today