Britney Spears is an American pop singer popularly known as the Princess of Pop. The 41-year-old pop star has given us many hits like Oops!… I did it again, Toxic, and Baby One More Time. The singer has often been in the headlines for her dating life, and yet again she is in the news as her current marriage seems to be sinking. Spears married Sam Asghari last year in June and the couple had formally been dating for years, but now their relationship seems to be on the verge of ending.
The couple isn't living together currently, as Spears is on vacation. The duo was separately noticed without their wedding rings, which raised many eyebrows. And after Spears's caption on her latest Instagram post, fans are suspecting the pair's split.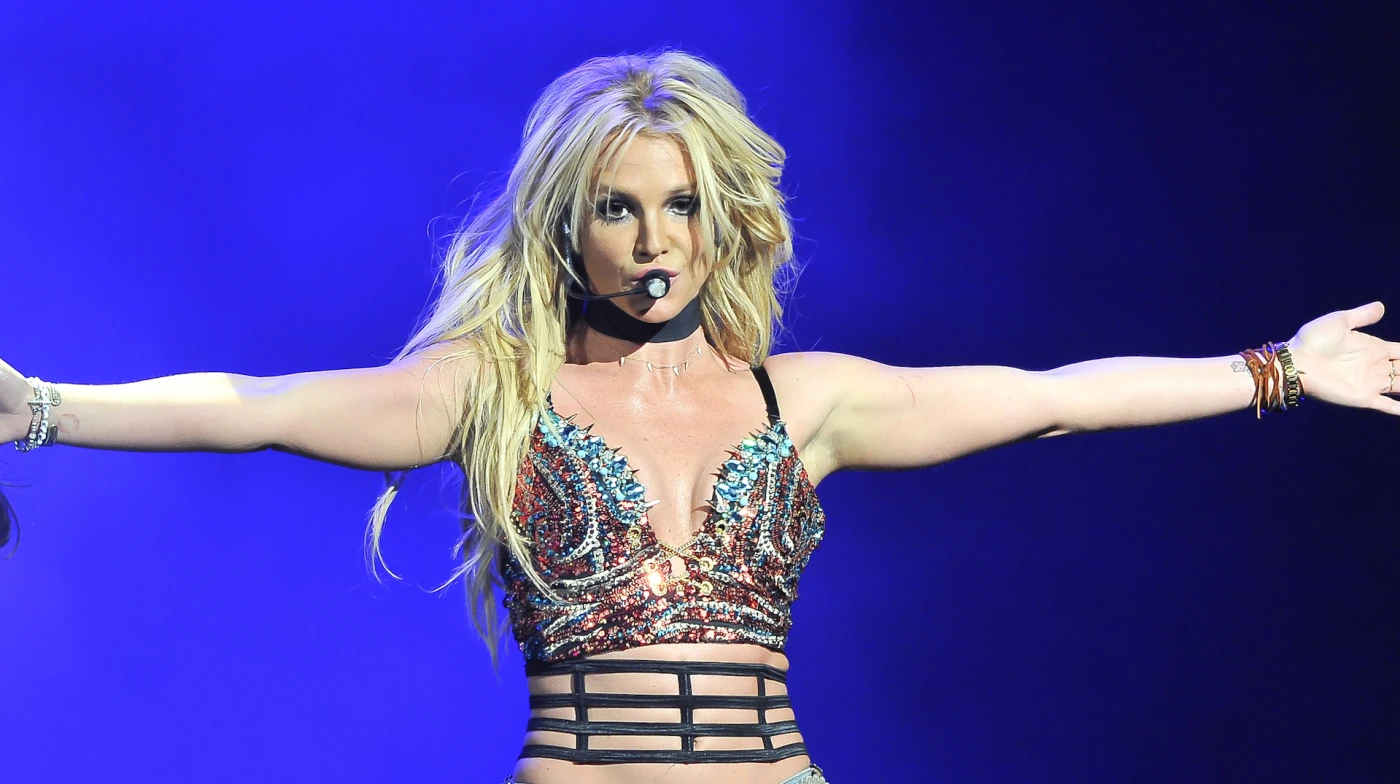 Are Britney Spears and Sam Asghari planning to divorce?
According to the sources, the pop sensation, Britney Spears, was recently spotted without her wedding ring. The Womanizer singer is currently enjoying a vacation with her friend and longtime manager, Cade Hudson. Before this, her husband, Sam Asghari, was photographed without his wedding band while walking away from his car. It's hard to take it as a mere coincidence as the duo ditched their wedding rings around the same time.
If this wasn't enough to raise eyebrows, the Toxic singer gave another hint that gave a firm base to these rumors of her separation. Spears posted a video on Instagram where she was seen enjoying a bonfire with her husband. The singer captioned the video by stating,
"Throwback to Mexico… before I got married… so happy and silly here!!!"
The caption acted as fuel to her rumor about divorce, as her 41.9 million followers noticed her caption and got concerned about her relationship. A fan commented,  "So she's not happy now?'
Also Read: "Britney Is Still Angry And Frustrated": Britney Spears Is Reportedly Taking Her Frustration Out On Husband Sam Asghari After Years Of Conservatorship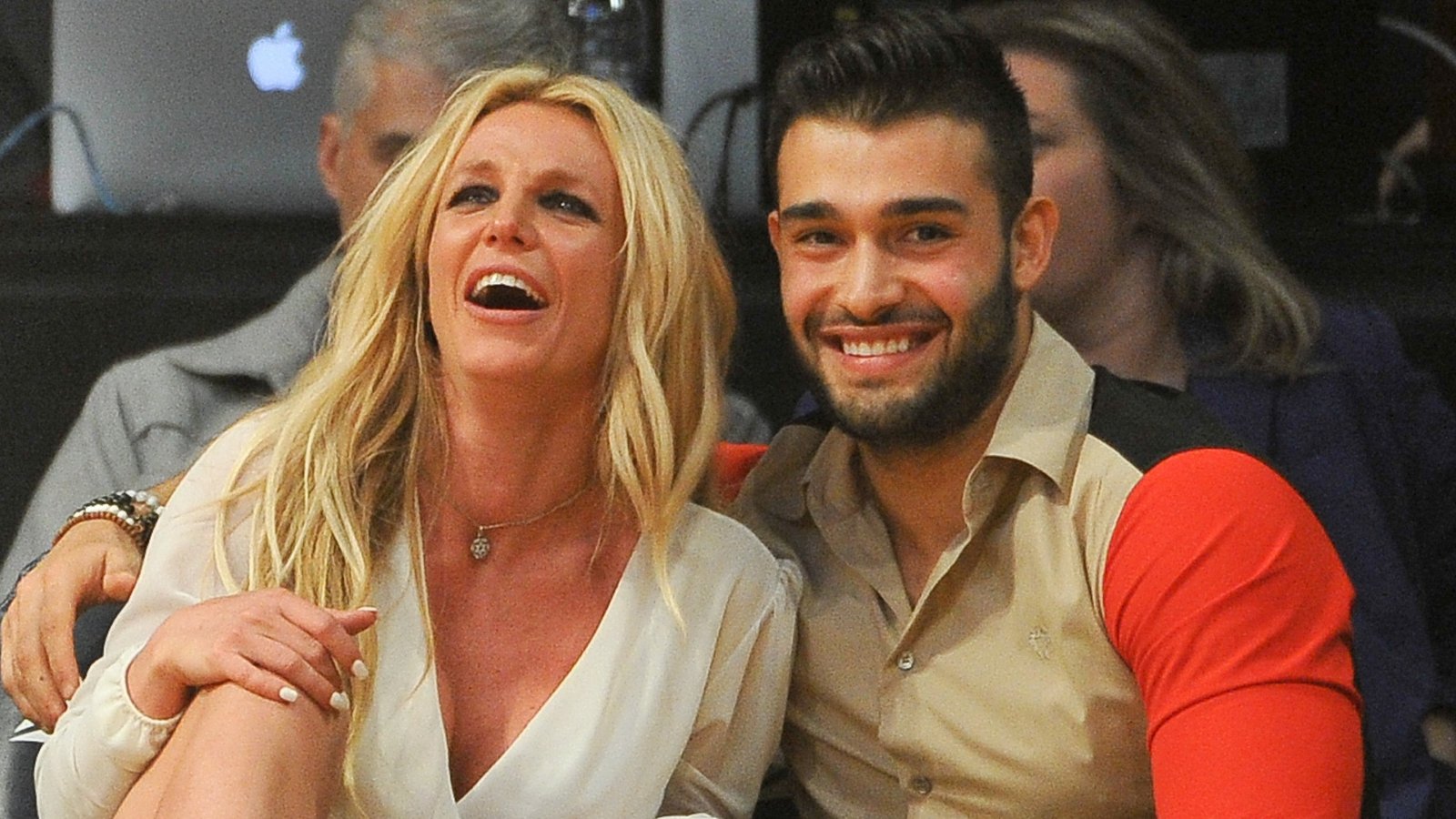 Despite all these rumors about Spears and Asghari's separation, an insider told Page Six that there is no divorce on the horizon and Asgari had to take off his ring as he is currently filming a project. However, there is no pretext from Spears's side.
Also Read: "It's Futile Trying To Fix The Relationship": Sam Asghari Is Reportedly Frustrated With Britney Spears As Close Friends Expect Them Getting Divorced Soon
Britney Spears's relationship with her husband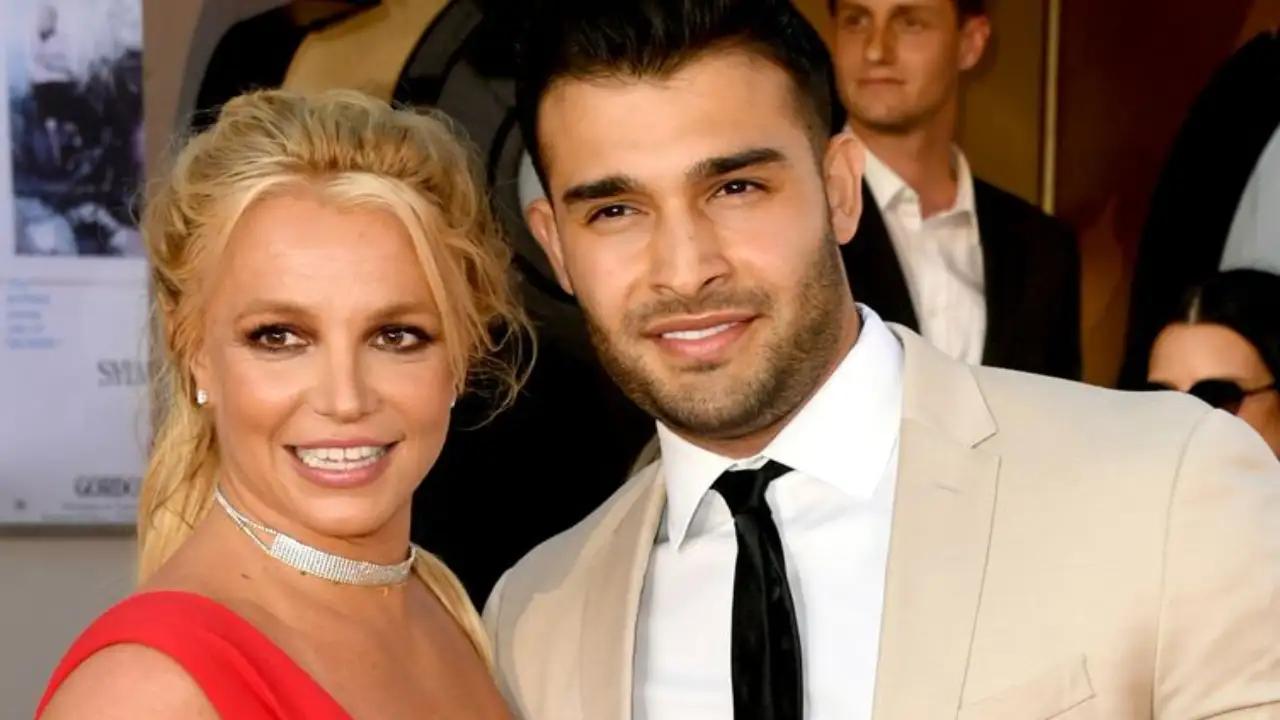 Britney Spears's romantic life has never been under the veil, as the pop star keeps her followers entertained and updated with her life. Spears and Asghari are relationship goals for most of the fans. Be it enjoying bonfires on the beach or flaunting their love life on social media, the duo has never failed to get our attention.
But the rumors about their separation have left fans disheartened. The couple dated for five long years and announced their engagement in September 2021. The pair finally tied the knot last year on June 9 2022 in an intimate ceremony. Spears shares two sons with her ex-husband, Kevin Federline.
Also Read: Britney Spears Wanted A Baby With Sam Asghari After Losing Her Baby Early In Pregnancy
Source: PageSix