Dwayne Johnson, a retired professional wrestler better known by his stage name The Rock, is one of the most well-known and admired actors working today. He has won over audiences with his fan-favorite roles in the Fast and Furious and Jumanji franchises. The actor is one of the most-paid performers in the business and is at the top of the list of actors who have succeeded in drawing audiences to the movies they have starred in.
In addition to other well-known films like Baywatch, The Mummy Returns, Red Notice, and Black Adam, Dwayne Johnson has also appeared in several classic films. The actor also provided the character Maui's voice in the 2016 Disney film Moana. However, did you know Johnson was allegedly supposed to play a fan-favorite character on-screen? Unfortunately, the project never saw the light of day. Let's find out about the character.
Also read: "The People's Champ!!": Fans Praise Dwayne Johnson as He Surprises Tourists Ahead of Fast and Furious Spinoff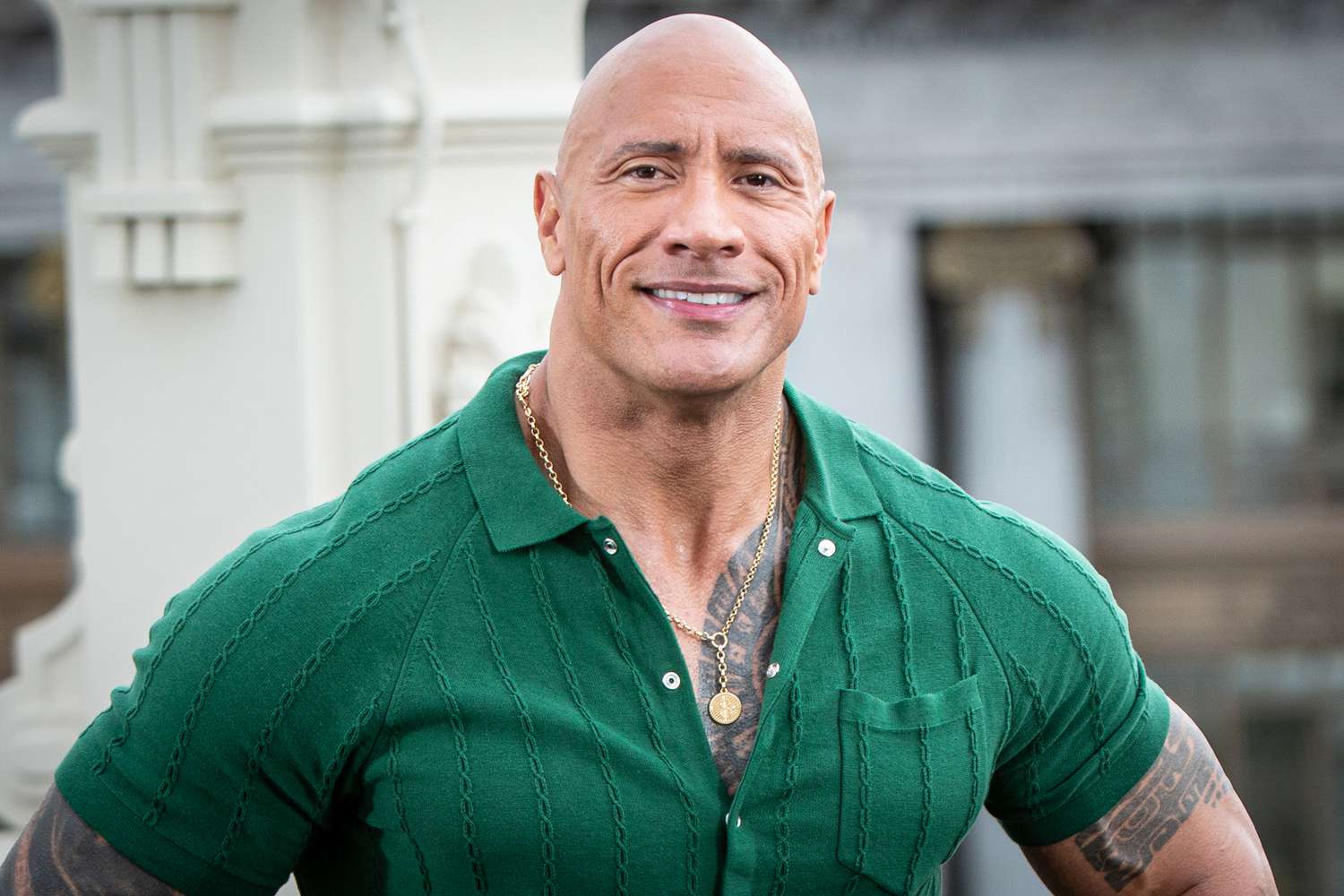 Dwayne Johnson could have been Johnny Bravo
Back in 2002, according to Variety, Warner Bros. Pictures had purchased the rights for a live-action feature film of Cartoon Network's half-hour series Johnny Bravo, hoping to have Dwayne Johnson play the titular character in the movie. The movie was optioned by Cartoon Network and creator/writer/director of Johnny Bravo, Van Partible. It was reported that no writer was hired at the time to write the script.
Producer Marty Adelstein shared via Variety, "When the Rock mentioned to Neal (Moritz) and myself he was a big fan of 'Johnny Bravo' and thought it was a great idea for a movie, we thought it was a natural fit and potentially a great role for him to play, so we went aggressively after the property."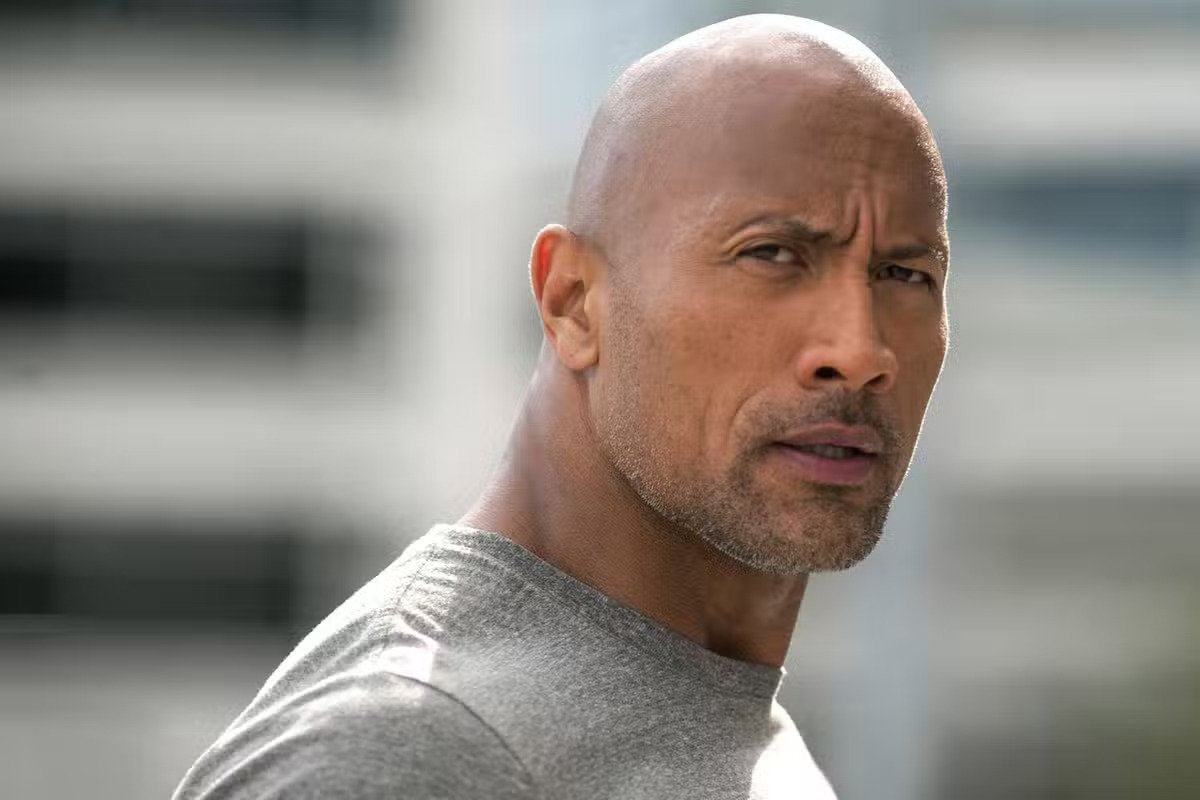 Johnny Bravo was one of the most loved characters in the 1990s and 2000s and the cartoon looked like an Elvis Presley-esque macho man who lived with his mother and faced challenges in getting a woman to like him. The four seasons of the show aired from 1997 to 2004.
Unfortunately, the movie never saw the light of day for reasons unknown.
Also read: $40M Rich Star Wars Actor Pushed Denzel Washington to Change His Career Just Like Dwayne Johnson
Is San Andreas 2 starring Dwayne Johnson happening?
Dwayne Johnson starred in 2015's disaster movie San Andreas, which was directed by Brad Peyton and written by Carlton Cuse with Andrew Fabrizio and Jeremy Passmore. The movie centered around a massive earthquake caused by the San Andreas Fault which devastated the West Coast of the United States. The movie received mixed reviews from the audience after its release, as the plot and the characters were criticized, but the performances were praised.
Since its release, fans have been waiting for the sequel of the movie, and back in 2017, actress Alexandra Daddario, who portrayed the character of Johnson's daughter in the movie, shared with Collider,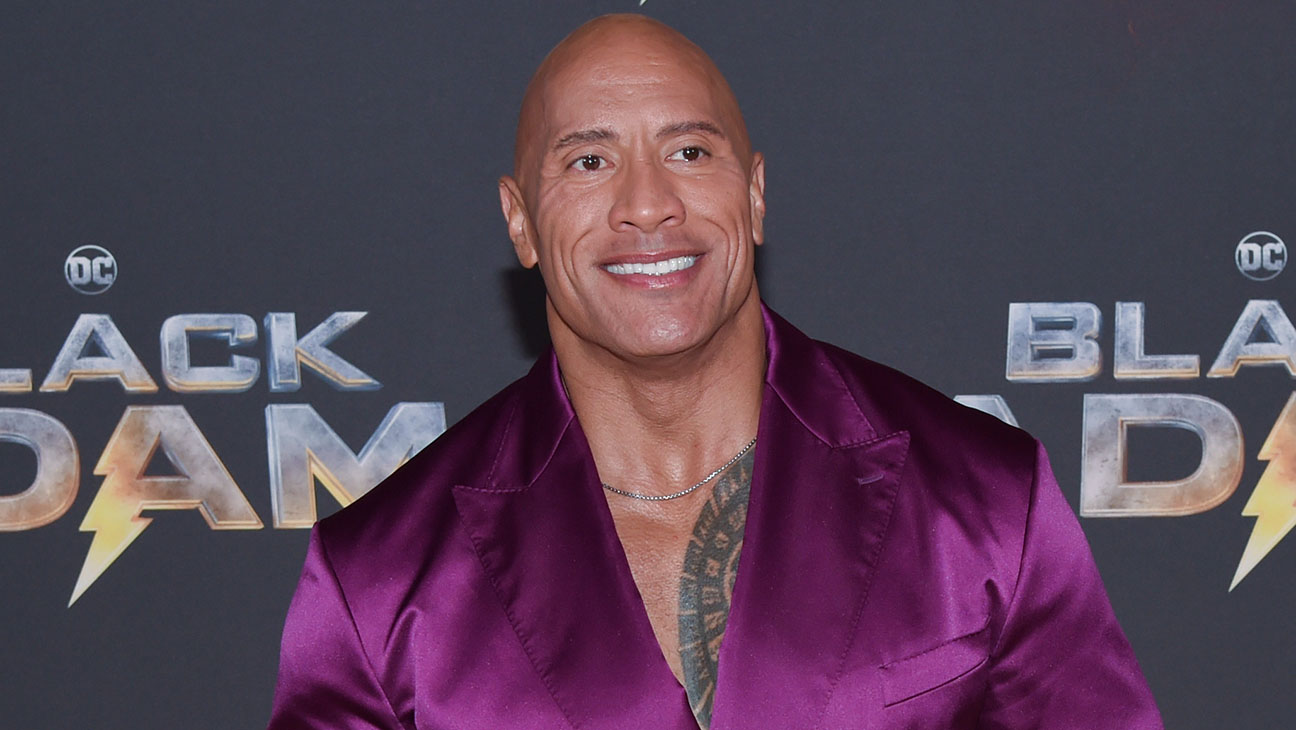 "It's still in the pre-production stage of putting it together. You never know about Dwayne Johnson's schedule. He's a very busy man. But that movie did very well, and it did very well overseas, so I can see them trying to find a slot for it."
Then in 2021, while speaking to Collider, the actress said,
"It was mentioned to me several years ago when I went in to New Line. I don't think that the exec that I was speaking to is there anymore. But they had a draft written. As far as I know, it's not happening. It's been a long time. I don't think so. I think it was in development at one point, I should say. But that happens in Hollywood all the time."
Also read: Vanessa Hudgens' Net Worth: How Much Money Did She Earn from Dwayne Johnson's Journey 2?
Dwayne Johnson's producing partner Hiram Garcia addressed the sequel rumors
Hiram Garcia, the president of production at Johnson's Seven Bucks Production was asked about the sequel movies the audience wants Johnson to star in during an interview with Collider in 2021. He said,
"We're very calculating in what we want to say, but, look, if our studio partners had their way, they want a 'Journey 2: Mysterious Island' sequel, they want a 'San Andreas' sequel, they want a 'Rampage' sequel. It's like all of those movies, the studio was clamoring for a sequel, but we felt collectively, 'Look, we said a great version of the story. Now, we want to go to tell another story somewhere else.'"
Back in 2021, the actor appeared on a SiriusXM podcast via CBR and noted how he had some great ideas for San Andreas 2;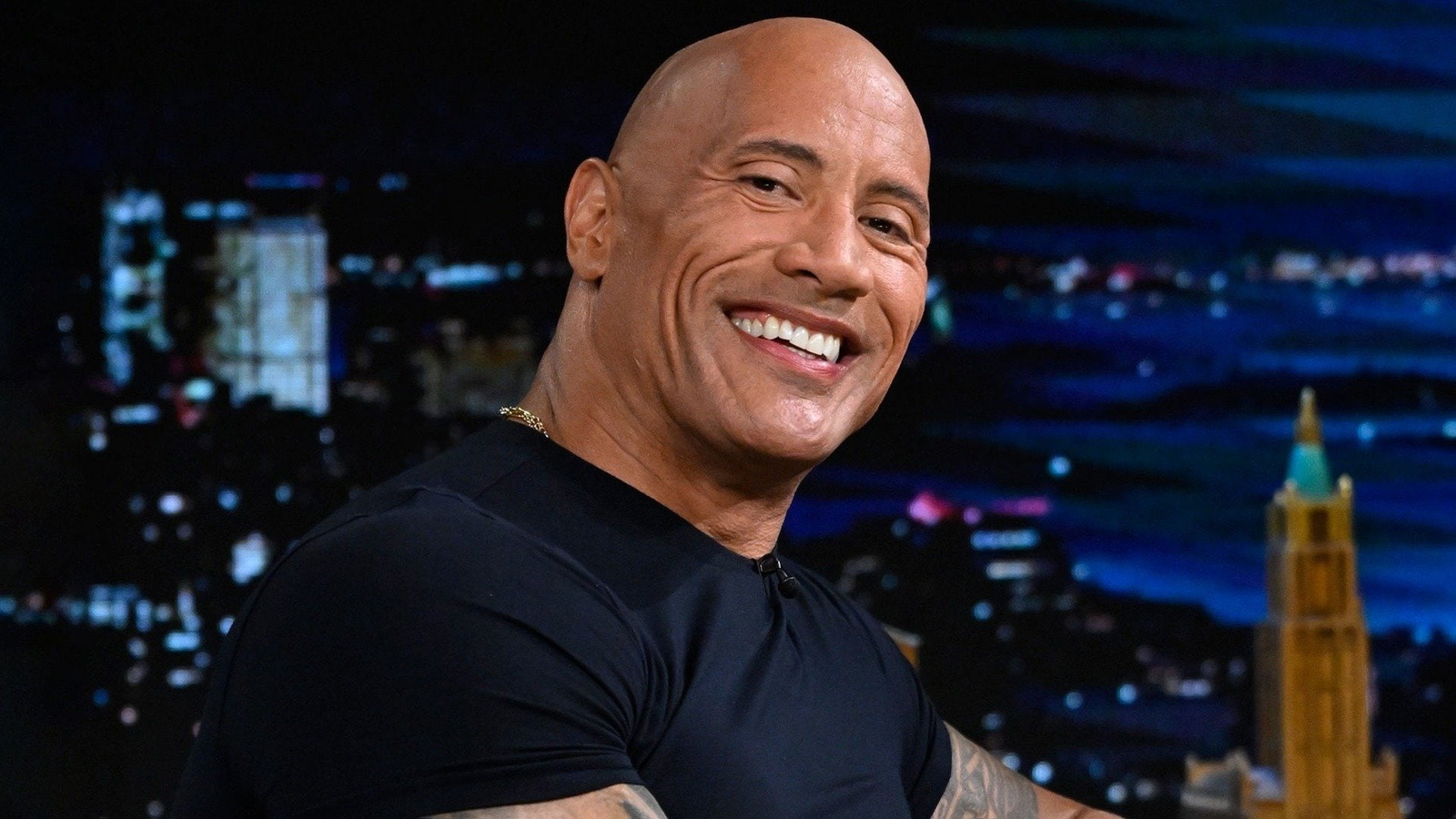 "There's a great idea for San Andreas that we had — I think it's great. The challenge that we're having honestly is what you guys said, is scheduling. A project that comes my way must have what we call the 'Moses effect.' And the 'Moses effect' means it must have the ability to push all the other projects to the side, and it has to be like, 'that's how good it is.'"
Despite many rumors and talks about the movie, it never came to light.
Source: Variety, CBR, Collider 
Thanks for your feedback!