Ben Affleck and Jennifer Lopez are two celebrities who have had a hard life. Both have struggled in relationships and made many mistakes, causing a great deal of heartbreak and pain in their lives. By a stroke of luck, they met, clicked, and got married. Many long-time observers have noted that the two perfectly complement each other and are a match made in heaven.
According to recent reports, Lopez and Affleck; both seem to be adamant about working on their relationship. Despite many cracks, both desperately want their marriage to work. A source revealed, "They are closer than ever before, and both of them are elated."
Ben Affleck and Jennifer Lopez Are Going Strong Amid Divorce Rumors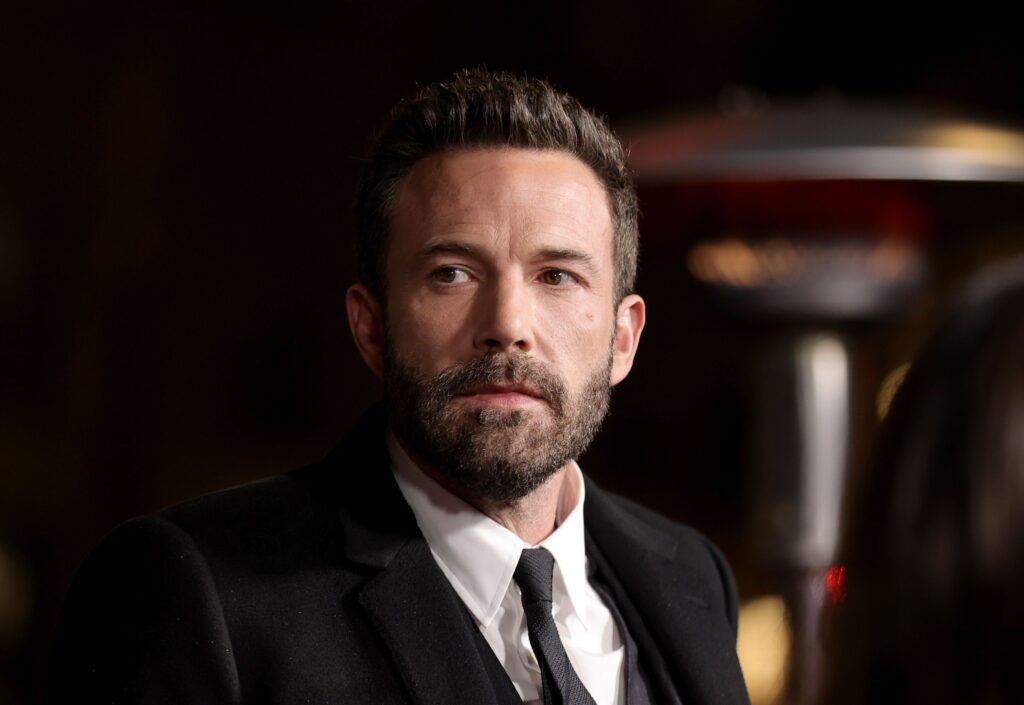 Ben Affleck is arguably the most famous actor and director in the entertainment industry. The actor has worked in several genre-bustling projects and established a name for himself in the industry. Affleck may be one of the best stars in Hollywood today, but the actor claims his wife is the best singer in the world. Affleck is currently married to the singing legend Jennifer Lopez. The newly wedded couple reunited in 2021 after staying apart for nearly 20 years.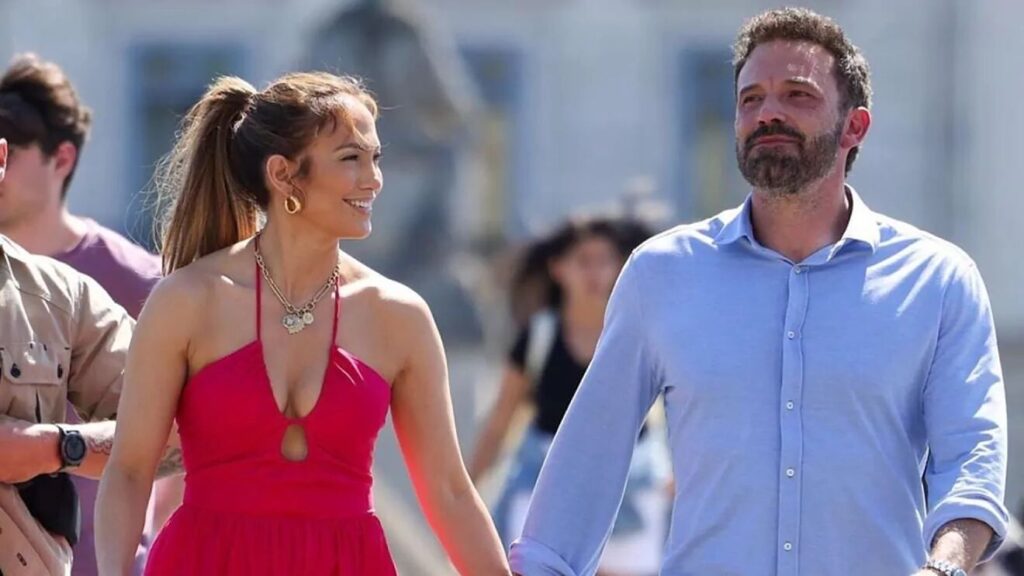 Affleck and J.Lo often make public appearances together in their carpet-booming ensembles, and since their wedding last year, they have been constantly creating headlines for several reasons. The mesmeric actress recently appeared in a classy sartorial with her husband Affleck on the red-carpet premiere of her newly released Netflix movie The Mother in Los Angeles. 
But their alleged tensed conversation on the carpet caught on-lookers attention and caused quite a stir online. On several occasions, fans have trashed the Air movie actor on social media for appearing uninterested next to his wife during their public appearance, leading to speculations that they might divorce soon. A source recently debunked the divorce rumors and spilled that J.Lo and her husband  Ben Affleck are slowly working on building a solid foundation in their married life.
The insider told ET,
"Ben and Jen are doing phenomenally. They are closer than ever before, and both of them are elated. They're feeling united and are in very positive spirits. Ben loves how talented, intelligent, and loyal Jen is. They lean on each other and are supportive of one another."
The Good Will Hunting actor met his now-wife Lopez on the sets of their shared 2001 movie Gigli. At the beginning of their secret love affair, Lopez was finalizing her divorce from her second husband, Cris Judd. Soon after her split from Judd in 2003, Ben Affleck and the singer made their relationship public.
However, the couple couldn't stand the test of time and went their separate ways in 2004 after calling off their wedding. In 2021 they were spotted again, and this time, they kept their relationship low-key and tied the knot last year in an intimate ceremony in Las Vegas. 
Also Read: "He was tired of her negative energy": Ben Affleck Reportedly Struggled With Ex-Wife Jennifer Garner's Constant Arguments Despite Daredevil Co-Star Protecting Him from Cheating Allegations
A Brief Note On Jennifer Lopez's Career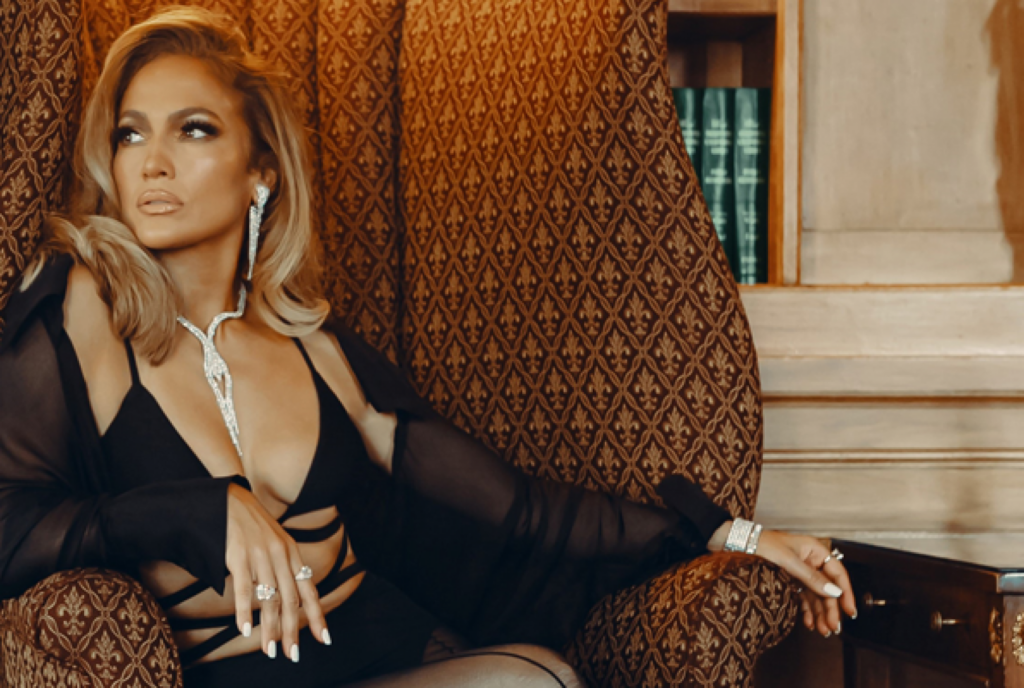 Jennifer Lopez's star power is incredible, and throughout her storied career, she has broken several records by delivering popular albums which peaked at many charts in America. In addition to her ever-growing singing career, her filmography record holds several iconic films of Hollywood. 
Also Read: Jennifer Lopez Nearly Got a Pair of Rolls-Royces as Her Wedding Gift from Ex-partner Diddy Despite Leaving Him for Ben Affleck
The All I Have singer began her professional career in 1991 as a Fly Girl dancer on the television series In Living Color. Lopez has earned several accolades and praise for her acting genius and appealing stage presence. 
Also Read: Alex Rodriguez's Daughter Natasha Wants To Be Like His $400M Ex-Wife Jennifer Lopez By Starting Own Music Career
She is considered the finest Latin pop culture icon who has starred in many commercially successful films like Hustlers, Selena, Out of Sight, and Maid In Manhattan.
Source: ET