Jennifer Lopez and Alex Rodriguez started their relationship in 2017 and things were going well for the couple. The former New York Yankees star proposed to the singer with a huge emerald-cut diamond ring. However, they had to postpone their wedding due to the global pandemic. Although many suggested that they ended their engagement due to some issues, it was believed that both of them working on their relationship.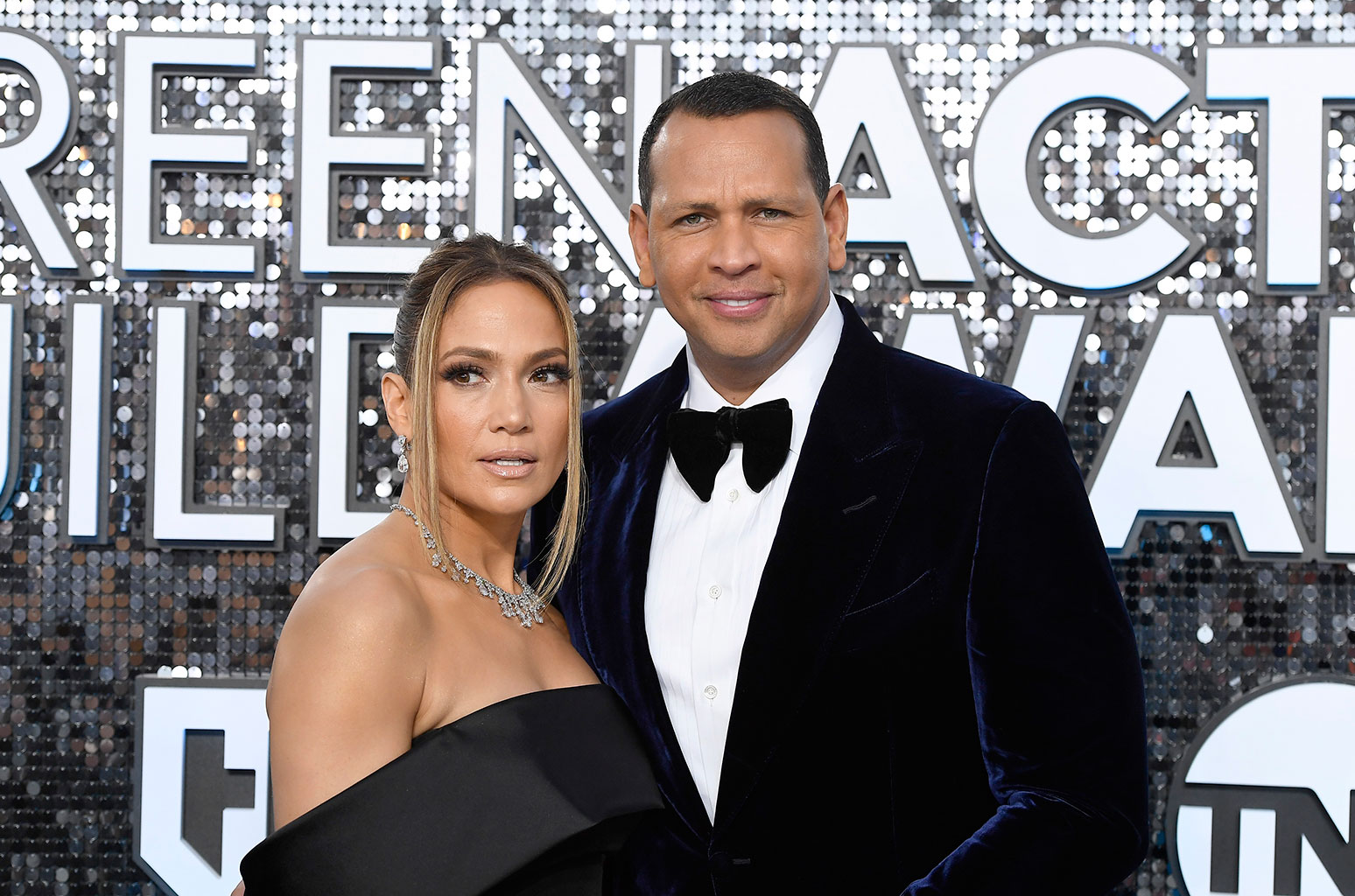 Despite things coming to an end in April 2021, it looks like the Marry Me star has left quite the impression on her former kids, as Rodriguez's eldest daughter is following in Jennifer Lopez's footsteps.
Read More: "I've got all the emotions": Jennifer Lopez's Ex-Partner Alex Rodriguez Celebrates Daughter Attending Musical Theater in University of Michigan 
Alex Rodriguez's Daughter Persues a Musical Career
Following in the footsteps of Jennifer Lopez, Alex Rodriguez's eldest daughter Natasha Rodriguez started her undergraduate studies at the University of Michigan. She is studying musical theater and feels "extremely honored and proud" to pursue BFA in Musical Theatre.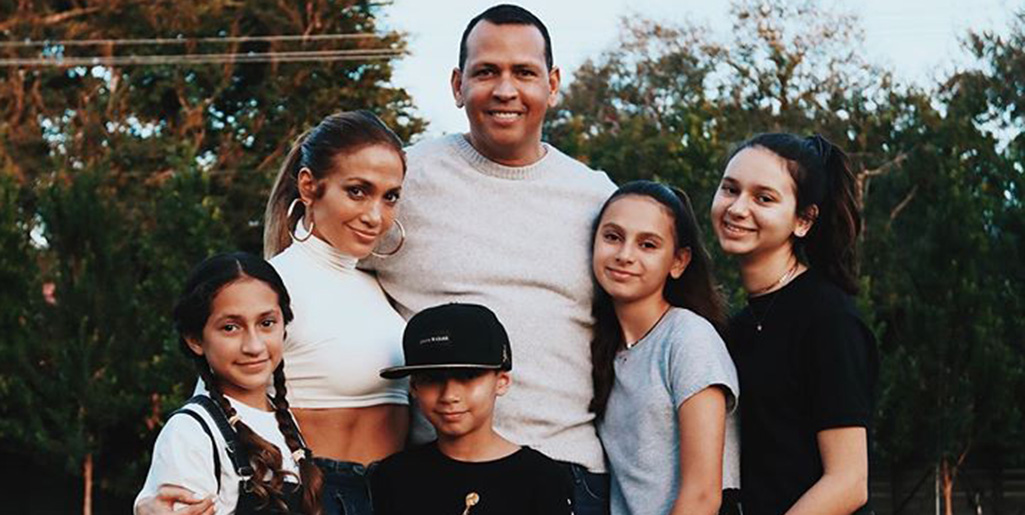 "I still can't believe I've been given this opportunity – it's absolutely a dream come true," she shared on her Instagram. She also thanked her family and everyone for their support. She mentioned, " I would not be here without you! I'm so so thankful to my family for supporting and believing in me."
Natasha Rodriguez reportedly got her hunch toward music through the Selena star while she was dating her father. Lopez allegedly provided her with knowledge of music, singing, and dancing. She also served as an inspiration for the 18-year-old Natasha Rodriguez.
Read More: "It ain't over until it's over": Jennifer Lopez Bet Staggering $100M With Ex-Partner Alex Rodriguez That Came Crashing Down Because of A-Rod's Illegal Drug Usage
Alex Rodriguez Celebrates His Daughter's Achievements
Alex Rodriguez also celebrated his daughter's entry into the University of Michigan. He shared a picture with his daughter and expressed his feeling in the caption. "Can't believe she's about to graduate and head off to college. I've got all the emotions. For now, GO BLUE!!" he said in the caption.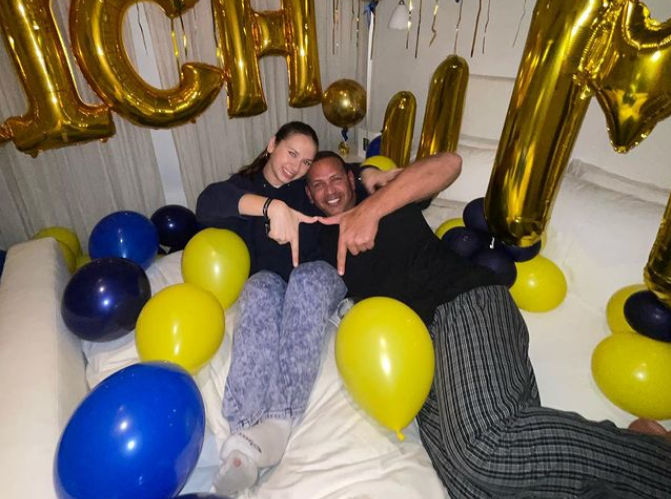 The former baseball player also shared an old video of his daughter explaining her plans to get into the University of Michigan during quarantine. He said that he is proud of his daughter for accomplishing her dreams. Natasha Rodriguez performed the US national anthem last year, before a Marlins game.
Read More: Jennifer Lopez Might Have Revealed Alex Rodriguez's True Nature That Made Her Go Back to Ben Affleck With Her Cryptic Instagram Activity
Source: Marca