Ben Affleck and Jennifer Lopez are preparing to move into their brand-new mansion together following their infamous Las Vegas wedding. The power couple, whom the media referred to as 'Bennifer,' are one of the hottest topics in the tabloids.
As per new reports, Bennifer has found their dream home! The couple, who have been hunting for a home for two very long years, appear to ready to make the purchase. The house, designed by well-known local firm Ken Ungar Architect, is listed for $34.5 million estimate and is one of the Pacific Palisades areas of L.A. 
However, the 1-acre estate has only recently been listed for sale, so they are paying a price that is very close to the asking price.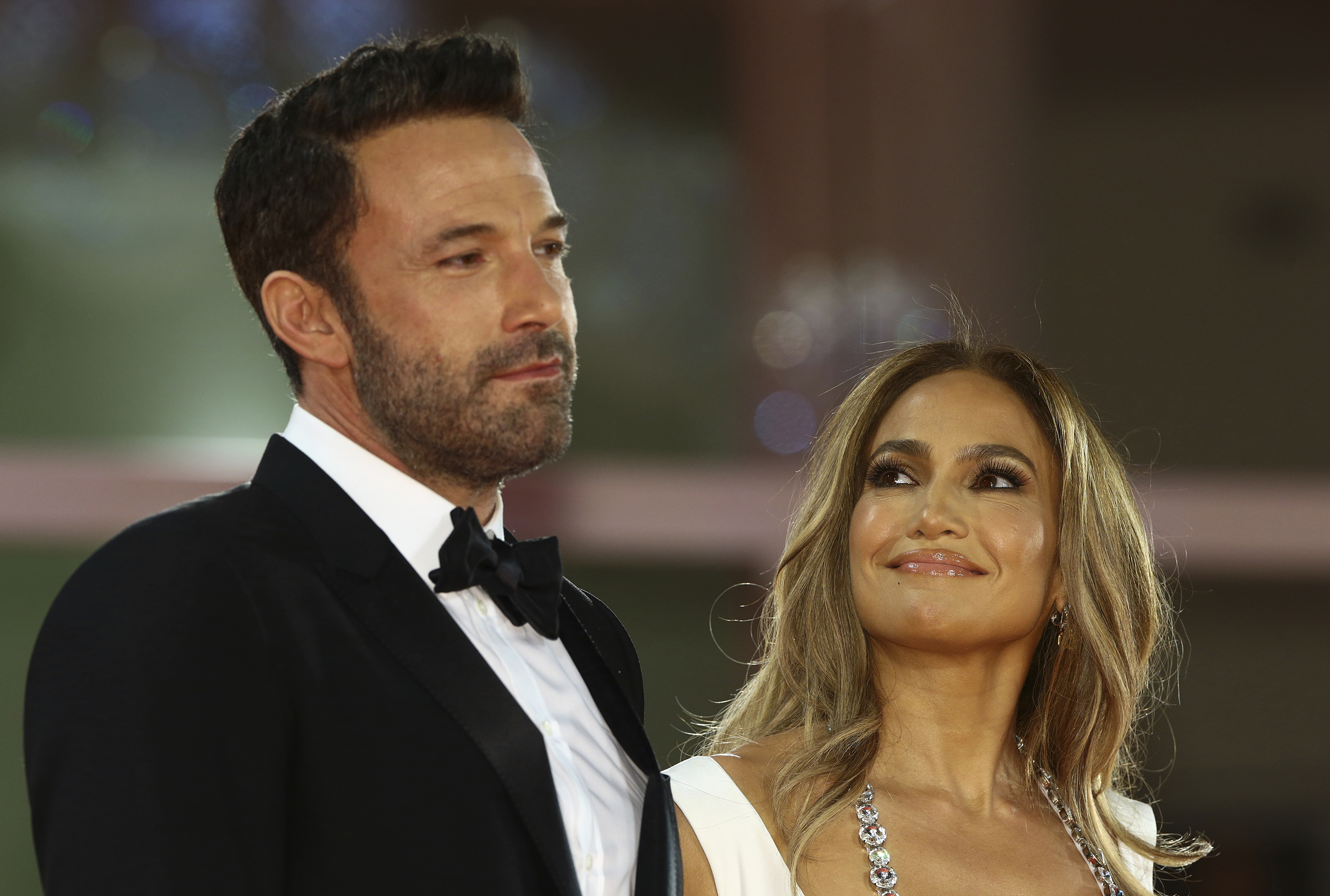 According to reports, real name, Benjamin Géza Affleck will have to give up his time for the couple and make all the necessary preparations for the move because his wife needs to go on tour. They appear to have resolved some of their issues, but compromises must always be made.
And like a sincere husband, Affleck is stopping at nothing to make sure his wife's happiness.
Also Read: Jennifer Lopez Makes Ben Affleck Uncomfortable, Celebrates Her Twins' Birthdays With Ex-Husband Marc Anthony as Affleck Watches in the Background
Ben Affleck And Jennifer Lopez Soon To Shift To Their 'Dream Home'
'Bennifer' is one of the inspirational A-list couples in the entertainment industry. Despite parting ways in 2004, the couple has since revived one of Hollywood's most beloved romances, appearing on multiple date nights and red-carpet occasions.
Since they first started dating, Ben Affleck and Jennifer Lopez's marriage has undergone significant changes, and it appears that they are still adjusting to this. Deep Water actor had to purchase a mansion where the 'Bennifer' couple will reside with all of their children, despite the fact that they have made frequent public appearances together.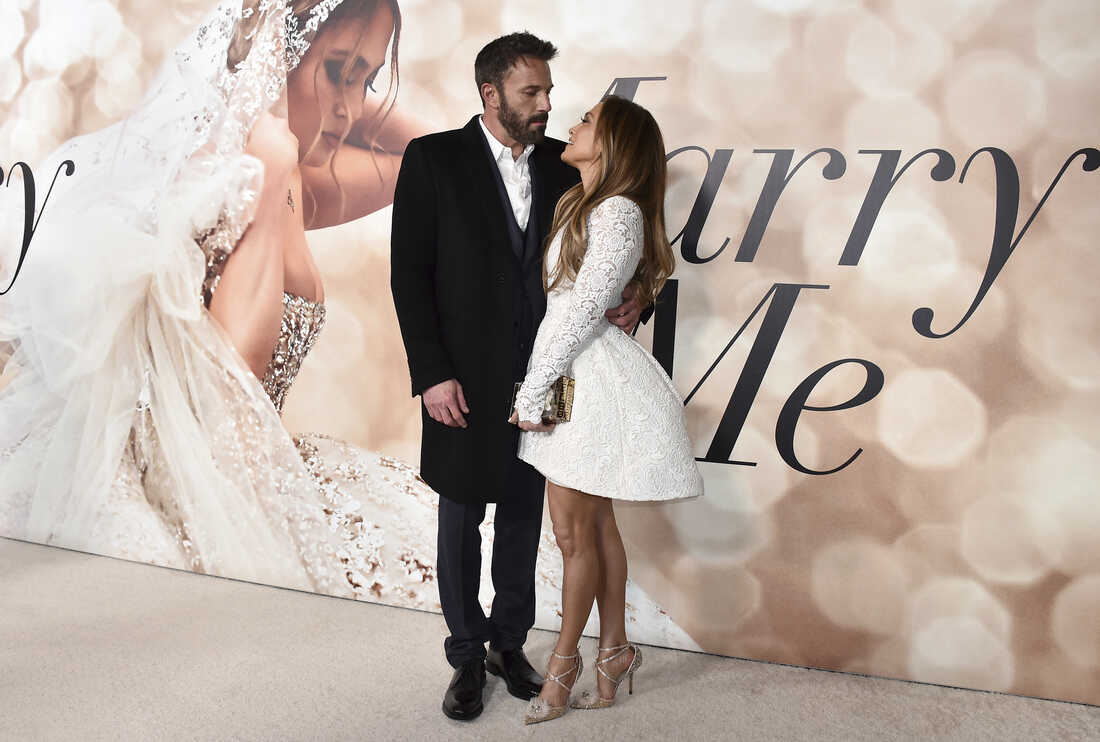 The house has a sizable footprint and is estimated to be worth $35 million. Affleck will reportedly have to sacrifice his time and complete all the moving-related tasks because his wife, Jennifer Lopez needs to leave for a tour.
The lovebirds have already made preparations for their highly anticipated move. In contrast to Affleck, 50, who last year sold his Palisades bachelor pad for $28 million, Lopez, 53, has listed her resort-style Bel Air home for sale at $42 million.
Also Read: Jennifer Lopez Makes Ben Affleck Uncomfortable, Celebrates Her Twins' Birthdays With Ex-Husband Marc Anthony as Affleck Watches in the Background
Ben Affleck Is Doing All The 'Shifting Task' Himself!
Ben Affleck will now be responsible for managing the relocation of his and her five children. And he is prepared to go to any lengths to ensure that they get along well with his wife. Lopez will be able to be more composed and put their disagreements behind, once all the moving has been completed in their new mansion.
Jennifer Lopez reportedly left all of the moving-related details in Affleck's hands because she is currently putting the finishing touches on a new world tour, where she will once again prove why she is known as the 'Diva of the Bronx.' However, due to Justice League actor's long history of difficult battles with addiction, he has kept a lower profile and is more committed to his personal life.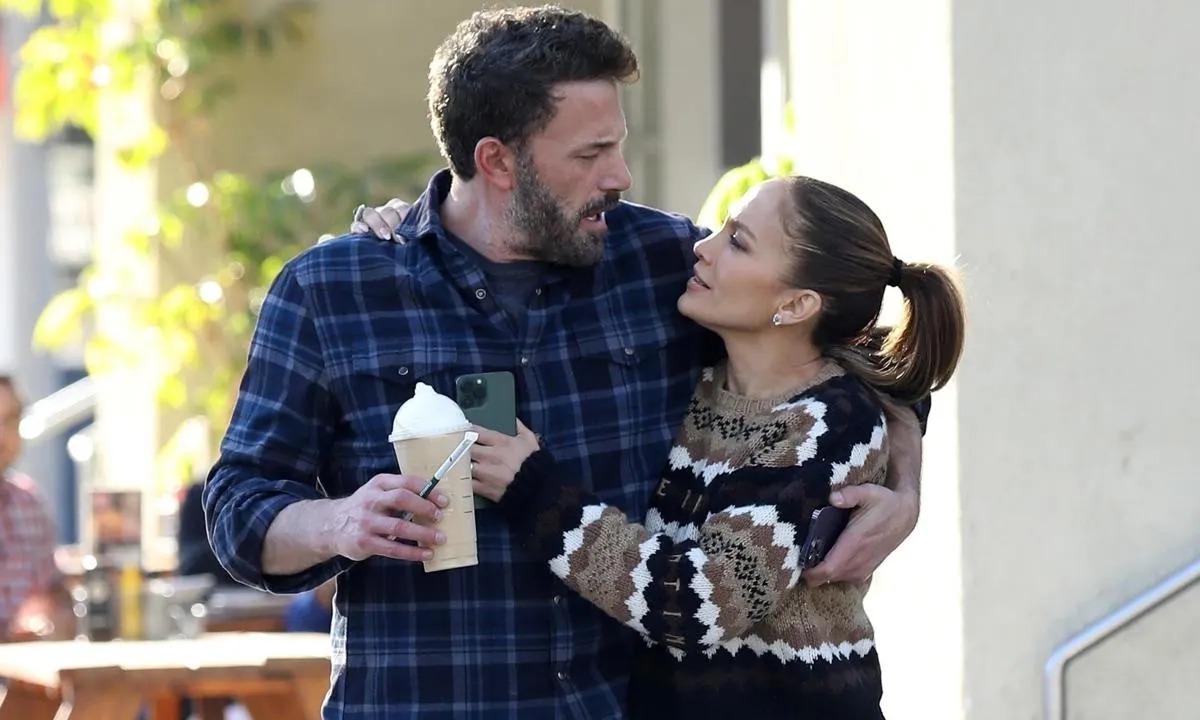 The Afflecks have made their Grammys debut on February 5, 2023. The couple wore chic coordinated outfits as they make their way to the 65th Annual Grammy Awards.
The Let's Get Loud singer looked gorgeous in a Gucci gown with navy and silver crystal embellishments and coordinating accessories. Next to her, her husband looked stunning in a traditional black suit, vest, crisp white shirt, and black tie.
Also Read: Jennifer Lopez Makes Ben Affleck Uncomfortable, Celebrates Her Twins' Birthdays With Ex-Husband Marc Anthony as Affleck Watches in the Background