Jennifer Lopez is among the celebs to headline constantly. The actress married the love of her life, Ben Affleck. They had their cute love story. The couple found each other after being together with other people. They rekindled their romance in 2021 and soon got hitched.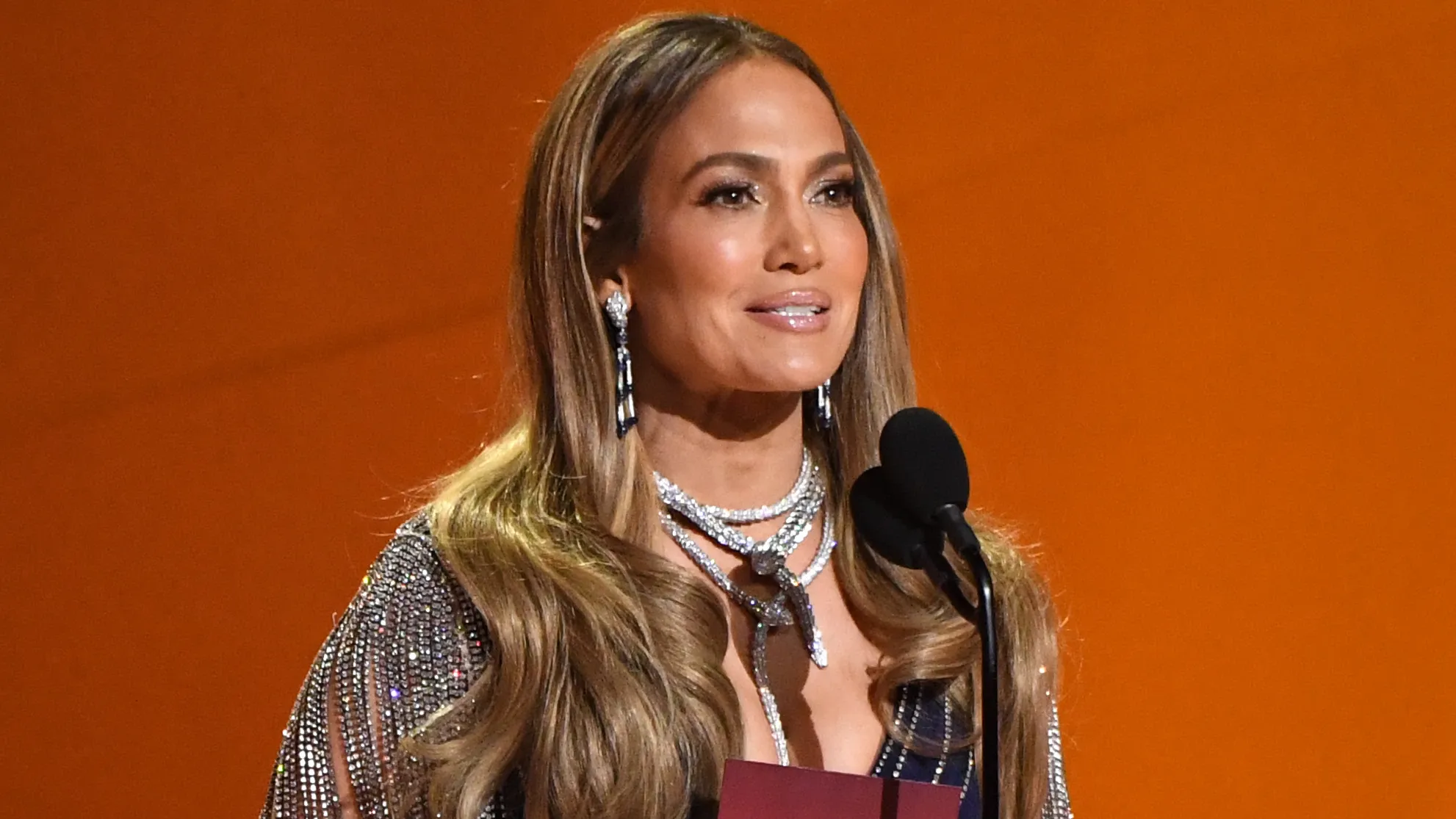 Their intimate wedding in Las Vegas was the talk of the town. Since their marriage, Lopez and her husband have raised trouble rumors. They constantly have disagreements with each other. The singer shares twins with her ex-husband. They recently turned 15th, while their mother celebrated their milestone with their father, Marc Anthony. Affleck, Max, and Emme's stepdad joined the celebration.
Read More: Jennifer Lopez Might Have Revealed Alex Rodriguez's True Nature That Made Her Go Back To Ben Affleck With Her Cryptic Instagram Activity
Jennifer Lopez celebrates kid's birthday with Marc Anthony, makes Ben Affleck uncomfortable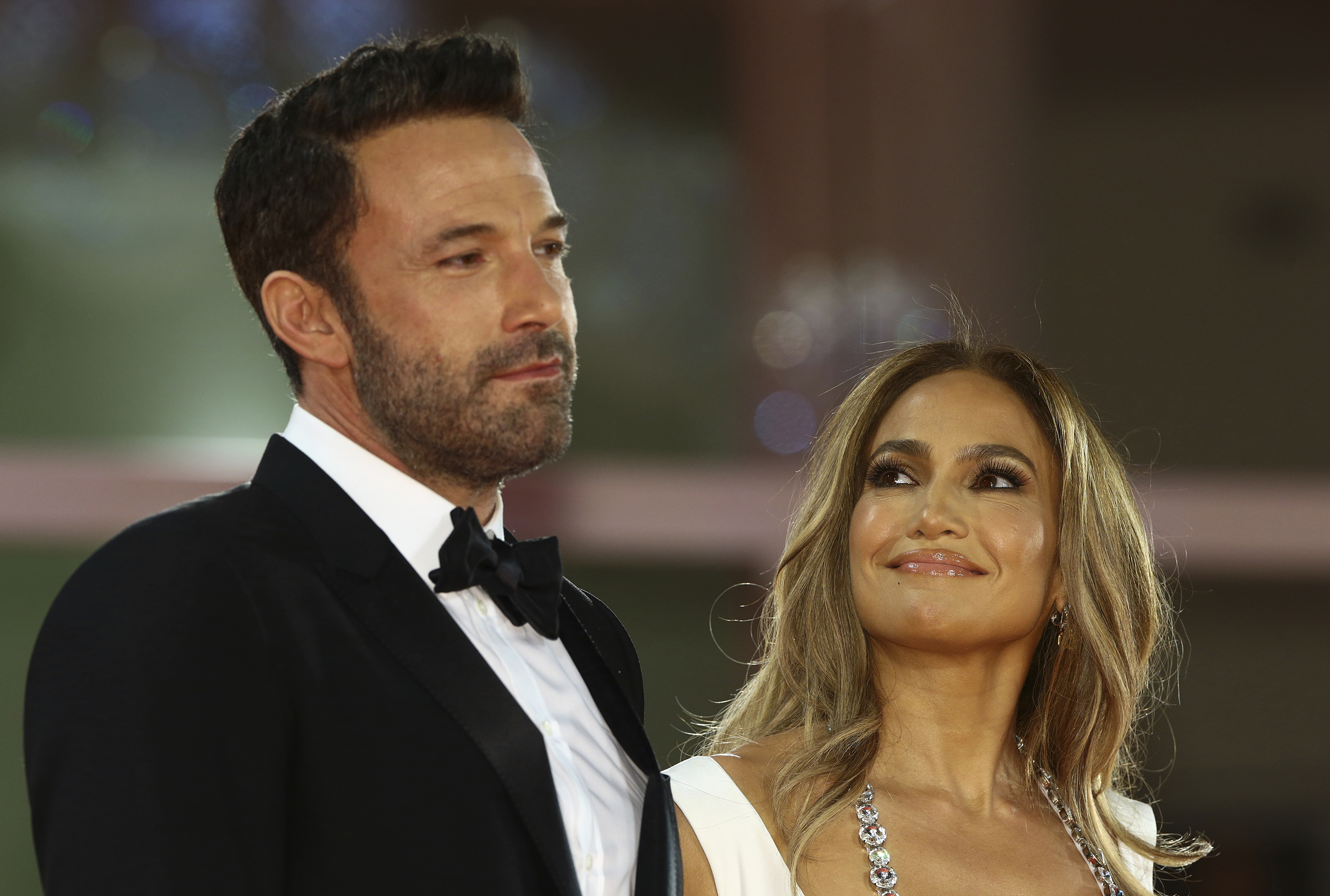 JLo's twins Max, and Emme, turned 15th. The proud mother had a huge celebration of her kid's milestone. Jennifer Lopez shared a sweet video on her social media wishing her kids their fifteenth birthday. 
The singer shares twins with her ex-husband, Marc Anthony. He made it for his kid's special day, invited by Lopez. Max and Emme were lucky enough to blow out the candles on their birthday cake as a family. 
The 53-year actress married Ben Affleck in 2022 after they got together in 2021. The couple has a history together and is finally reunited. With their rekindled romance, Affleck and the actress have made their kids an important part of their relationship. The Gone Girl actor with his kids, Violet, 17, Seraphina, 14, and Samuel, 10, have moved in with the If You Had My Love singer. 
The duo has blended their family under one roof. The kids have adjusted perfectly, and they respect each other. There were rumors of Bennifer facing trouble in their marriage. It rose to a height after, Lopez celebrated her twin's birthday with Anthony making, the Batman star uncomfortable.
Her attempt to have the whole family together on the occasion of her kid's birthday has failed miserably.
Read More: Jennifer Lopez Heaps Rare Praise On Ben Affleck, Calls Him 'Selfless Father' As Batman Star Steps Up For Her Twins With Ex-Husband Marc Anthony
Jennifer Lopez includes her husband Ben Affleck in the tribute video of her kids
 The Selena star posted a family montage on her Instagram to commemorate the twins' special day. The video came out on Wednesday, giving a glimpse of her kids fifteen years' journey. It also had a message dedicated to her coconuts, as she affectionately calls them. 
The caption read,
"Happy birthday to my beautiful, brilliant coconuts. I am so proud of you both in every single way. You bring so much joy and happiness to my heart and soul. I love you beyond forever HAPPY BIRTHDAY #Twins."
The video featured pictures and videos from their  15 years as Taylor Swift's 2008 single, Fifteen, plays in the background. In the post, JLo included her husband, Affleck, having dinner with her kids, holding max in his arms, and them as a family. The video also includes the twin's real father and stepdad.
Read More: Diva Jennifer Lopez's 2 Page List Of Demands While Staying At Iconic Dorchester Hotel Included Grapefruit And Lime Blossom Candles, Plain M&Ms, And White Roses
Source: Marca