Actor Ben Affleck has been in the spotlight recently, especially after he tied knots with American singer Jennifer Lopez. Apart from being known for his excellent acting career, the actor is also known for his love for cars and Ben Affleck's car collection is quite impressive.
All the cars in his collection are valued at over 1.2 million dollars.
Ben Affleck's $316,000 Bentley Mulsanne Speed is his most expensive car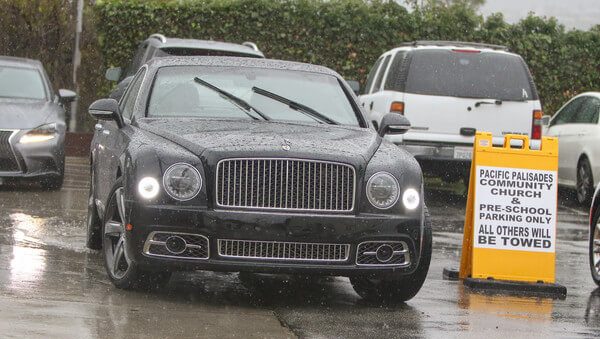 The black Bentley Mulsanne Speed is the most expensive car in his car collection. With the help of a 6.75-liter, twin-turbocharged V8 engine, the car reaches a top speed of 190mph.
$190,000 Bentley Bentayga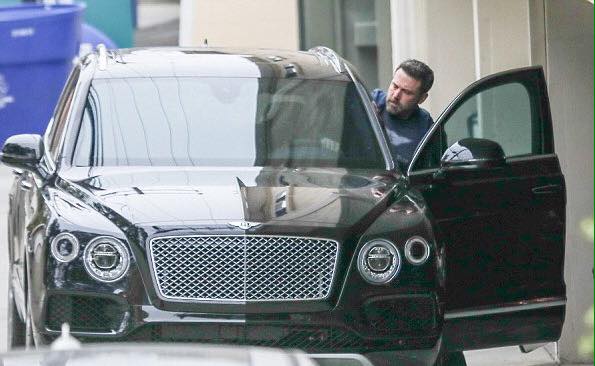 Another black Bentley in the actor's collection is a $190,000 Bentley Bentayga SUV.
Also read: Jennifer Lopez and Ben Affleck Reportedly Used 'Decoy Brides' to Fool Paparazzi and Have a Quiet Wedding
$150,000 Mercedes-Benz S-63 AMG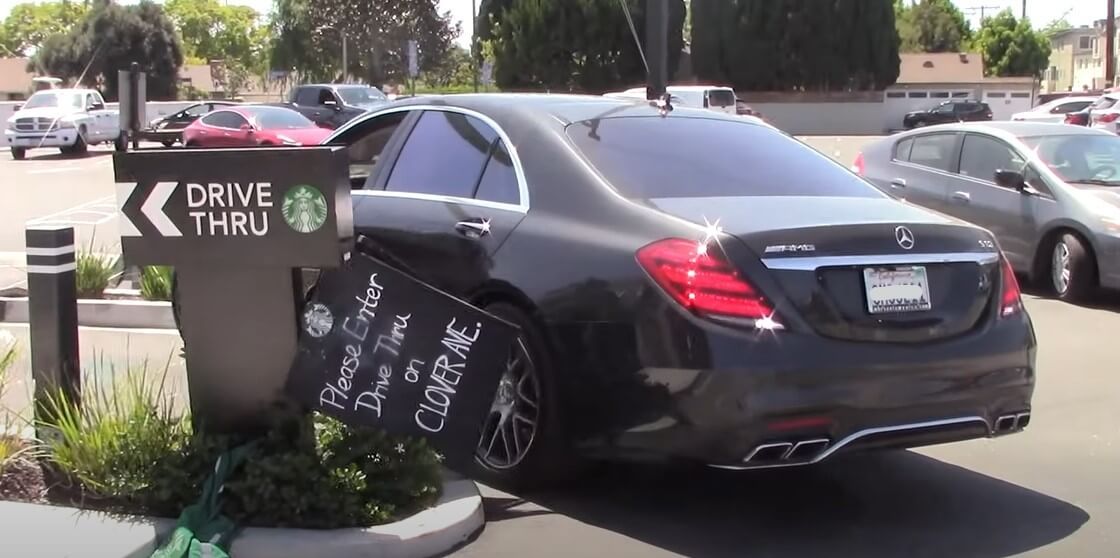 The actor hit a Starbucks drive-thru sign in his Mercedes-Benz S-63 AMG when he stopped for coffee with his superstar wife Jennifer Lopez.
$117,000 Audi S8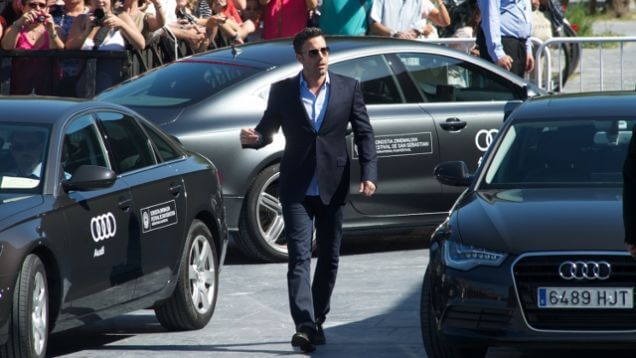 Ben Affleck's Audi S8 hit the headlines after it earned a 65-dollar parking ticket in Los Angeles. That's nothing compared to the price tag of the Audi though, with a 563bhp engine the car costs $117,000.
$104,000 Range Rover Vogue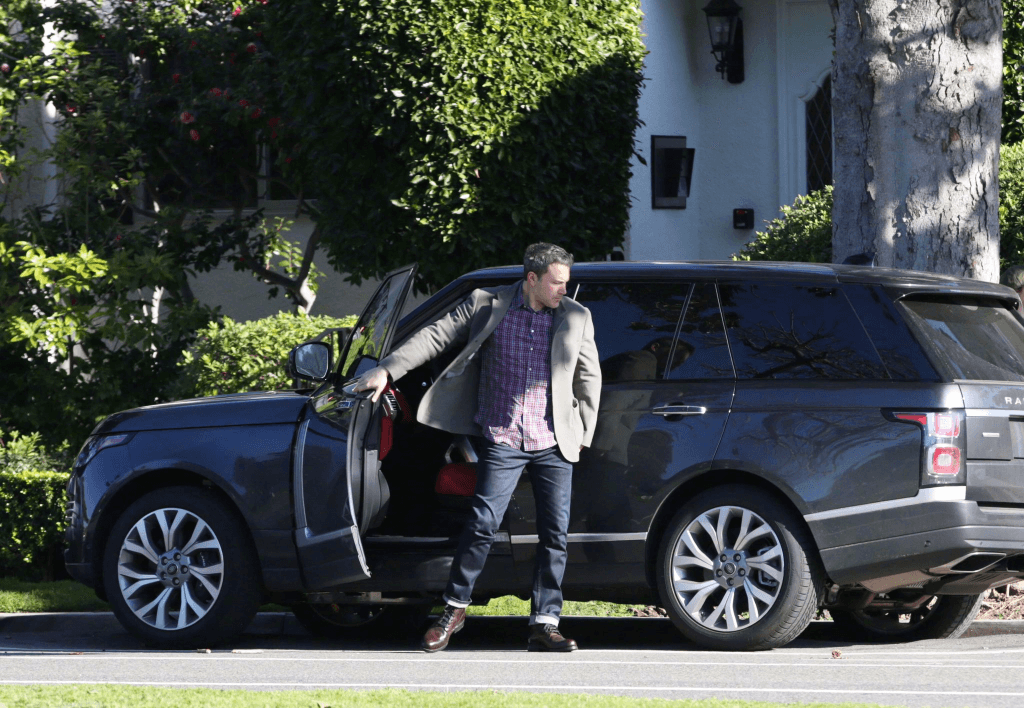 Range Rover never disappoints. That's exactly why the actor decided to add the $104,000 Range Rover Vogue to his versatile car collection.
Also Read: 'Love is a Great Thing': Jennifer Lopez Reportedly Rushed Wedding Because She Knew Ben Affleck Would Get Cold Feet
$92,000 Tesla Model S Plaid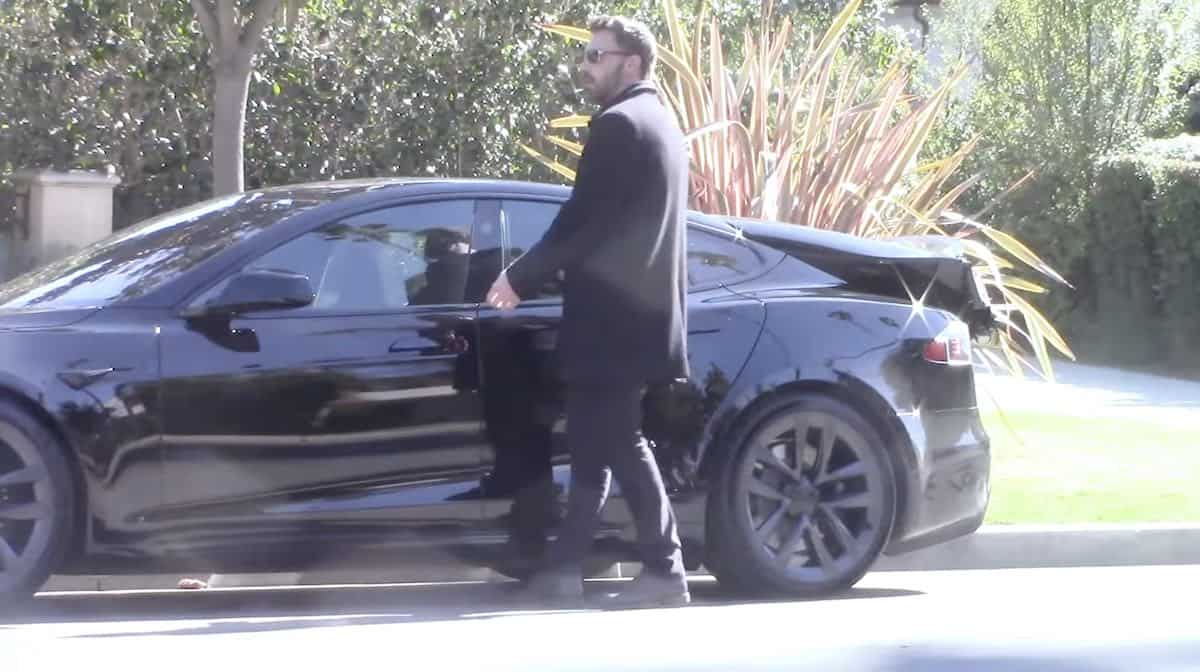 The actor's Tesla Model S Plaid was his first electric car. It goes from 0-60 mph in 1.9s, making it the car with the quickest acceleration in his garage.
$34,000 Cadillac Deville Coupe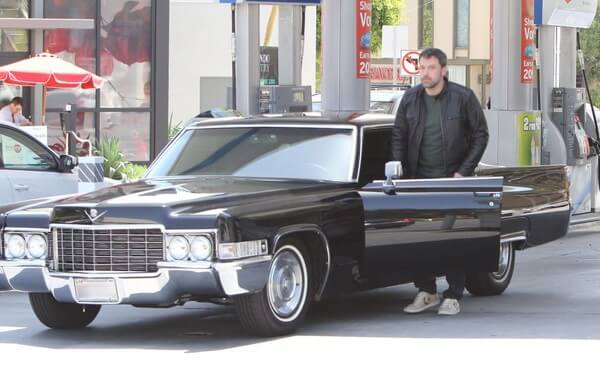 Many people will agree that Ben Affleck's 1969 Cadillac Deville Coupe, with the whitewall tires that completes the classic look, is the best car in his garage.
Ben Affleck's son crashed his Lamborghini Urus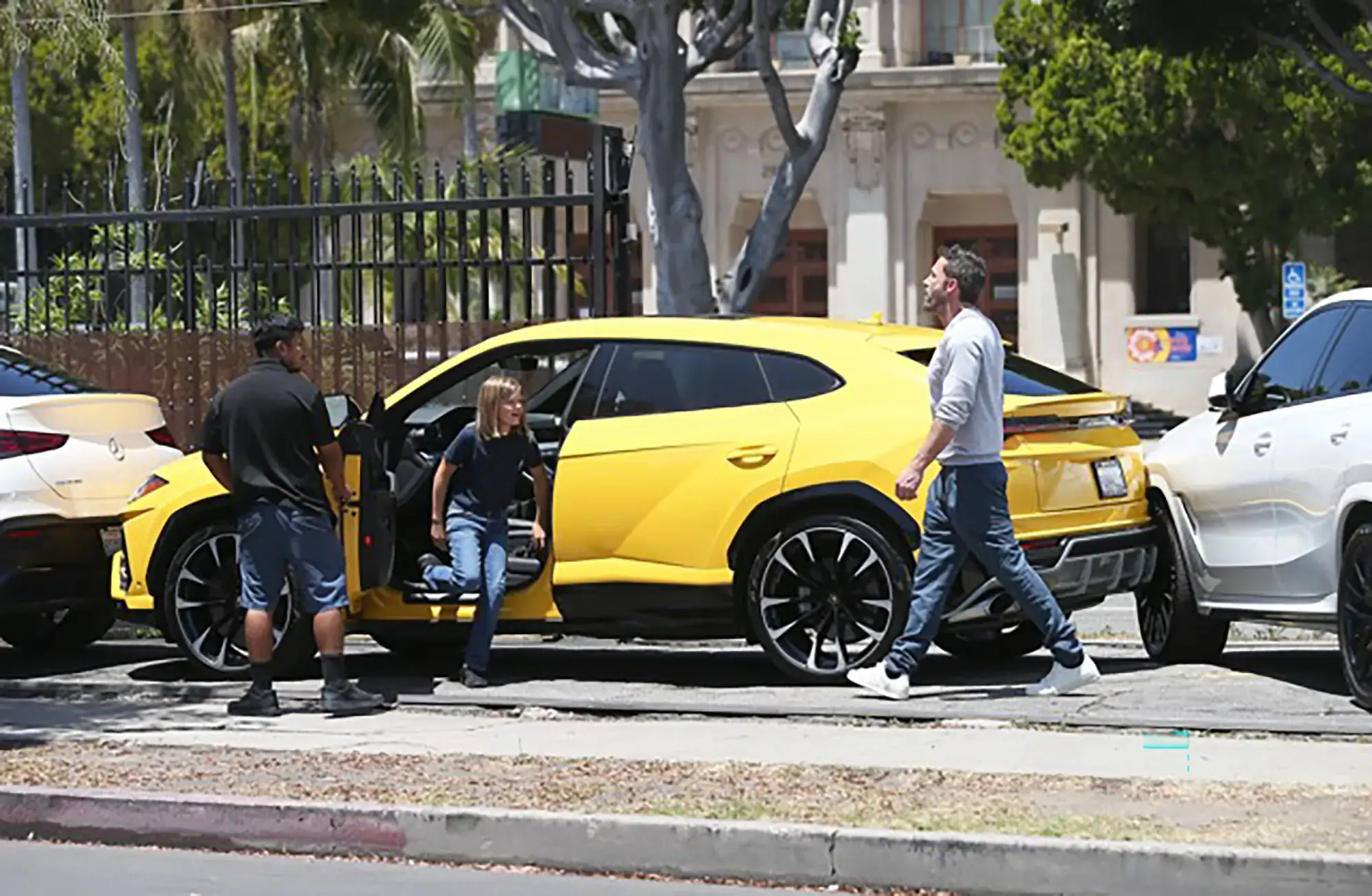 Last month, Ben Affleck's 10-year-old son, Samuel, smacked his Lamborghini Urus into another vehicle when he accidentally went in reverse while driving the expensive SUV in Los Angeles
Ben Affleck's garage also includes many other expensive vehicles like a $44,000 1966 Chevrolet SS, a beautiful classic, a $68,000 Dodge Challenger SRT, a modern legend, and many more Chevrolets.
Source: Marca
You may also like: 'I can really tell it was real': Ben Affleck and Jennifer Lopez's Minister Says They Are Real 'Soulmates', Believes The Couple Will Last Forever
Thanks for your feedback!