Ben Affleck and Jennifer Lopez tied the knot on Saturday, in Las Vegas. The love birds had preciously been engaged during their 2002-'03 romance. Which had started on the sets of the movie Gigli. Affleck and Lopez rekindled their relationship last year (2021) and got married in a humdrum fashion.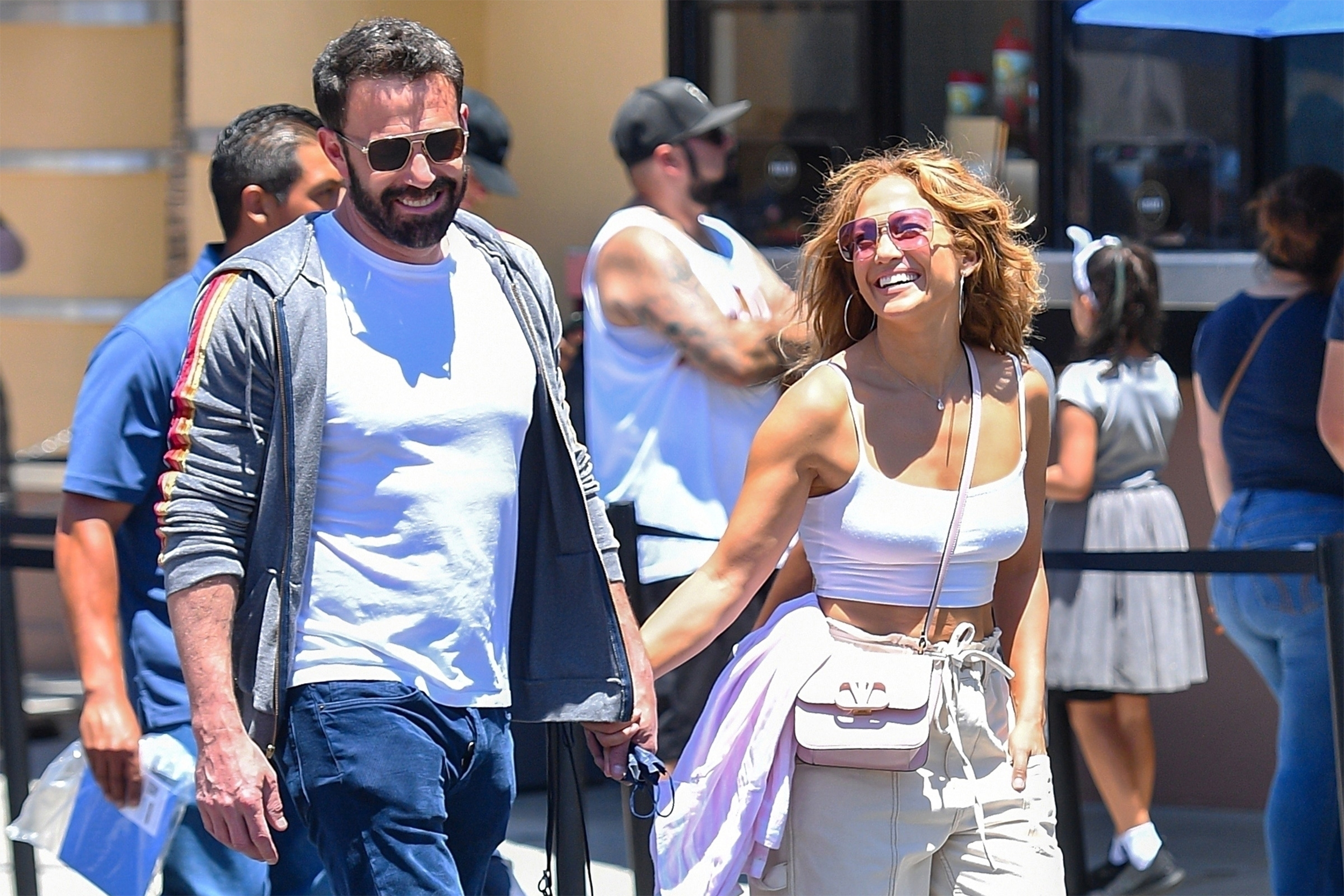 The couple married in low key manner, in Las Vegas. An occurrence they had not informed about or publicized at all. According to reports they wished to have a quiet and closed wedding. Ben Affleck barely made it on time and rushed to the Little White Chapel's bathroom, to change into the tuxedo he picked to marry Jennifer Lopez on Saturday. This was just one of the details that they shared about their "intimate wedding" completely out of the ordinary for two Hollywood celebrities.
Suggested article: 'Nothing's More Fulfilling': Jennifer Lopez Hints She Wants to Start a Family With Ben Affleck
Jennifer Lopez and Ben Affleck hire decoy brides, to fool the paparazzi
The couple shared that they arrived just a little before the chapel closed. Due to different delays in their ceremony, for example not finding a minister dressed as Elvis Presley to receive the King's blessing. The couple also hired body doubles to portray both Ben Affleck and Jennifer Lopez to fool the paparazzi.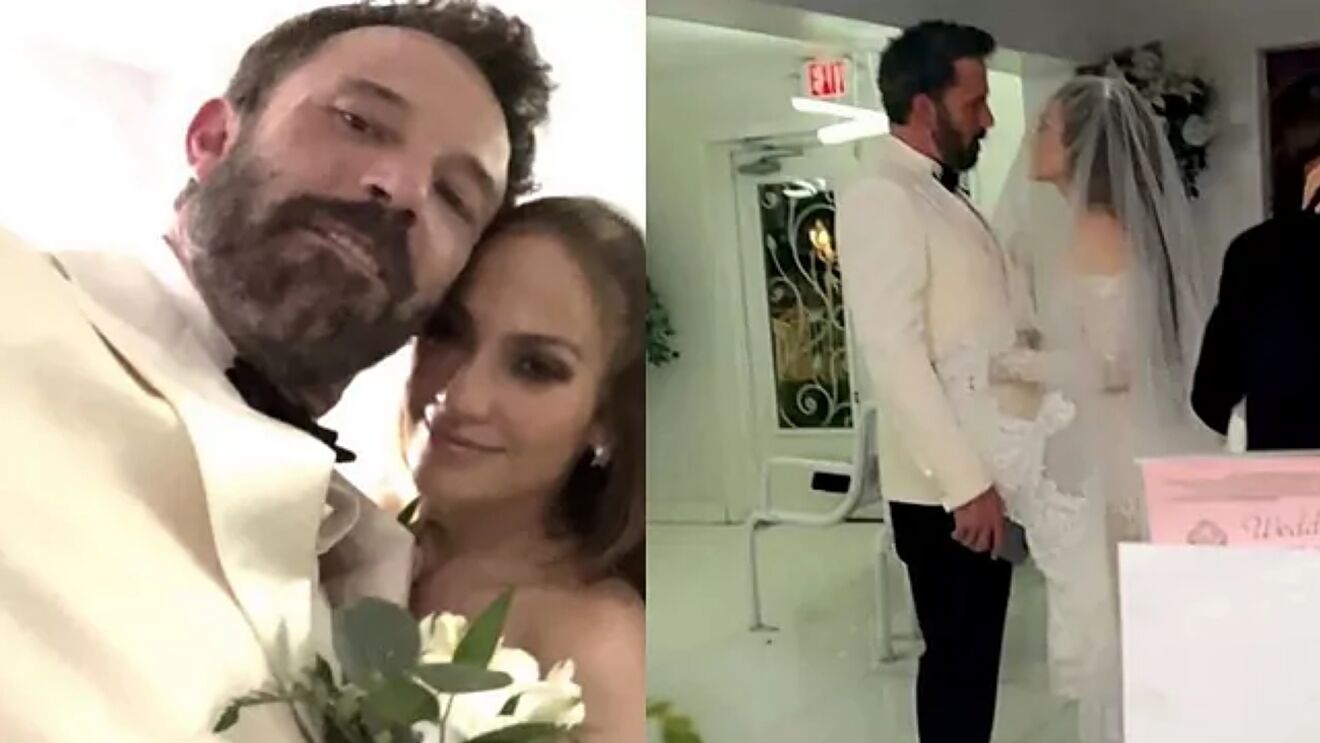 The doubles, also disguised as brides, went to other chapels, in an operation called "decoy brides" that allowed the celebrity couple to tie the knot in privacy in the chapel called "Little White Wedding". The duo was accompanied only by JLo's children, Emme and Maximilian, children from her marriage to Marc Anthony. The ceremony was only made official after Jlo's official website post on Sunday. With a beautiful message, Lopez recalled that their relationship already had several decades of history and that the reunion between them has been much more intense.
Also read: 'She Locked On To Him': Jennifer Lopez Reportedly Rushed Her Marriage With Ben Affleck Before The Batman Actor Got Cold Feet
A dream of a wedding
Much like in the movies, the couple had planned to 'elope' and get wed. Albeit that didn't happen nonetheless they got married in a movie-like fashion. The humble couple known as "Bennifer" had to wait for four other couples to get married in a simple ceremony. Affleck and Jenifer Lopez got married in the Little White Chappel, in Las Vegas.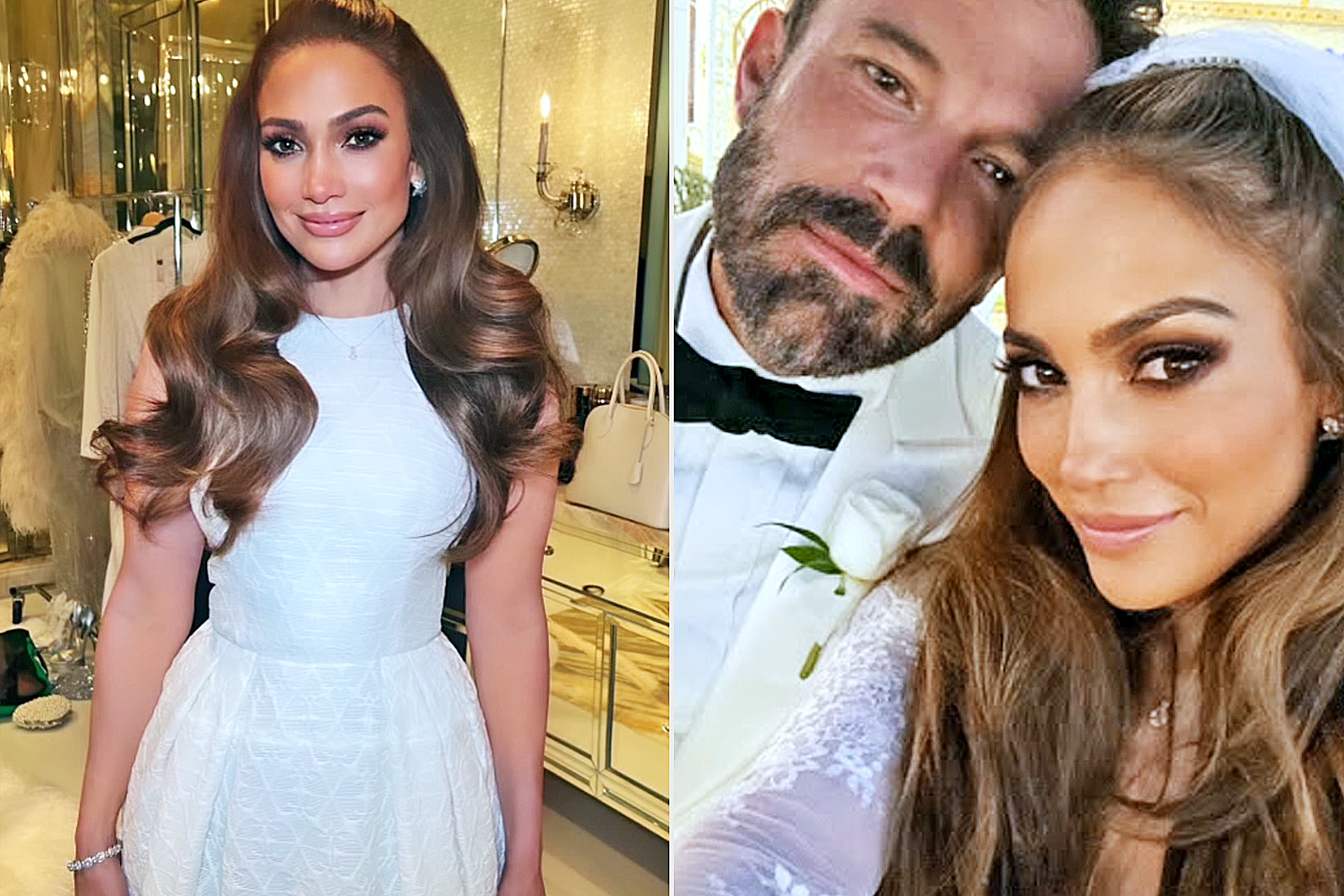 According to reports, the couple is preparing a big party to share with a long list of guests, including their families, close friends, and many other celebrities. Jennifer Lopez and Ben Affleck have already reportedly gone to a house where the "big" ceremony will presumably take place. The couple was accompanied by their wedding planner. The 'place' is located in the small community of Riceboro, Georgia.
Source: Marca
Thanks for your feedback!