Jada Pinkett Smith is a multifaceted American artist known for her career as an actress and talk show host. Her remarkable career spans the film and television industries, where she has delivered several noteworthy performances and also worked as a producer for TV and Broadway. The 51-year-old acting career kicked off with a dramatic role in Menace II Society, marking her feature film debut.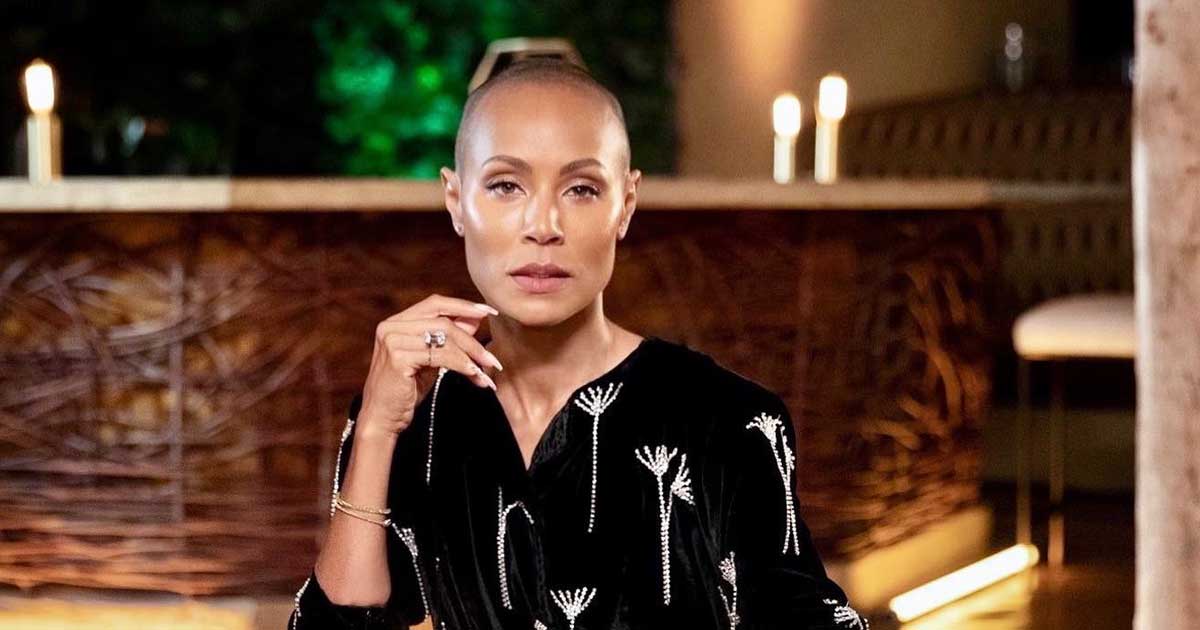 Read more: Will Madagascar 4 Ever Happen? Chris Rock-Jada Smith Rivalry Dooms Beloved $2.2 Billion Franchise
However, it is in the domain of films that she has achieved her greatest successes, displaying a natural ease in genres that range from romantic comedies to crime thrillers.
Throughout her career, she has shared the screen with a diverse range of actors, from Tom Cruise and Jamie Foxx to Adam Sandler and Eddie Murphy, including her husband, Will Smith. The actress's best movies are ranked, based on their critical acclaim, and box office success, and have been featured in many projects; below are a few of them.
GIRLS TRIP (2017)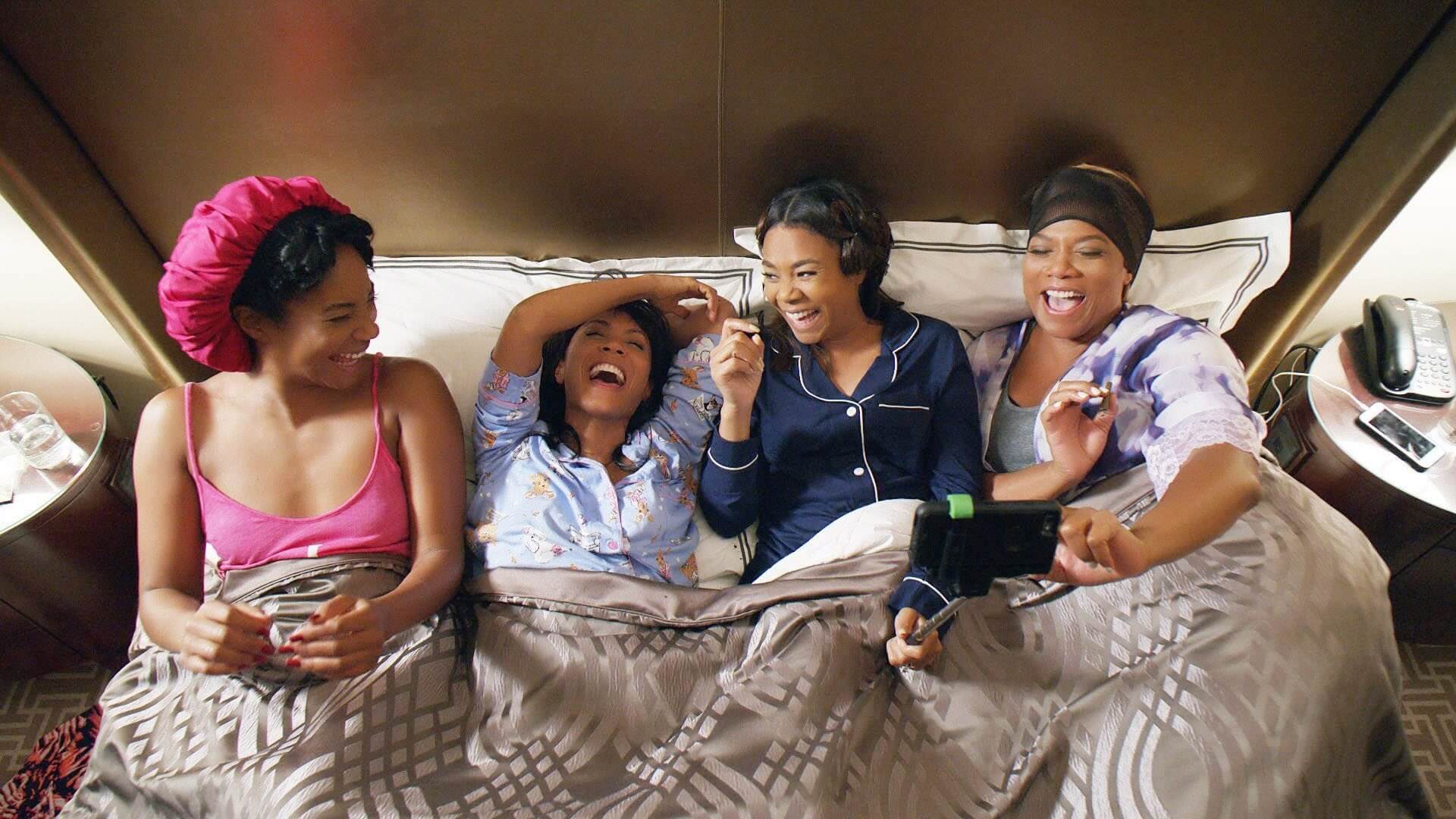 Read more: Will Smith's Wife Jada Pinkett Smith Desperately Trying to Save Her 'Red Table Talk': "We are sorry to see the entire team disband"
Malcolm D. Lee's female buddy comedy Girls Trip features an impressive cast of talented actors, including Regina Hall, Queen Latifah, Jada Pinkett Smith, Tiffany Haddish, Larenz Tate, and Mike Colter. What is surprising is that Pinkett Smith's most critically acclaimed film is also her most explicit one. In Girls Trip, she delivered a well-rounded performance that showcased her acting prowess. The movie not only helped to propel co-star Haddish to fame but also solidified Smith's position as a versatile actor
SET IT OFF (1996)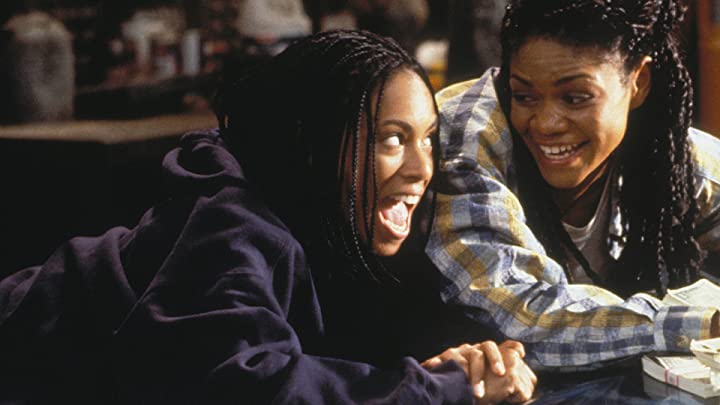 It's not often that a movie showcases four women of color as co-leads, and even rarer when those characters work together as a team. Smith has achieved this distinction twice, and her performances in these getups are some of the best in her career. The movie is a crime thriller directed by F. Gary Gray, focusing on Stony, a blue-collar worker played by Pinkett Smith, whose life is ruined after her younger brother is accidentally killed by police.
Read more: Jada Smith's Red Table Talk Looking for a New Home Following Facebook Watch Shutdown
In a desperate attempt to earn money and with nothing left to lose, Stony joins her cohorts in a series of daring bank robberies. The movie was written by Takashi Bufford and Kate Lanier and remains a standout in Pinkett Smith's filmography.
THE MATRIX — RELOADED (2003)/REVOLUTIONS (2003)/RESURRECTIONS (2021)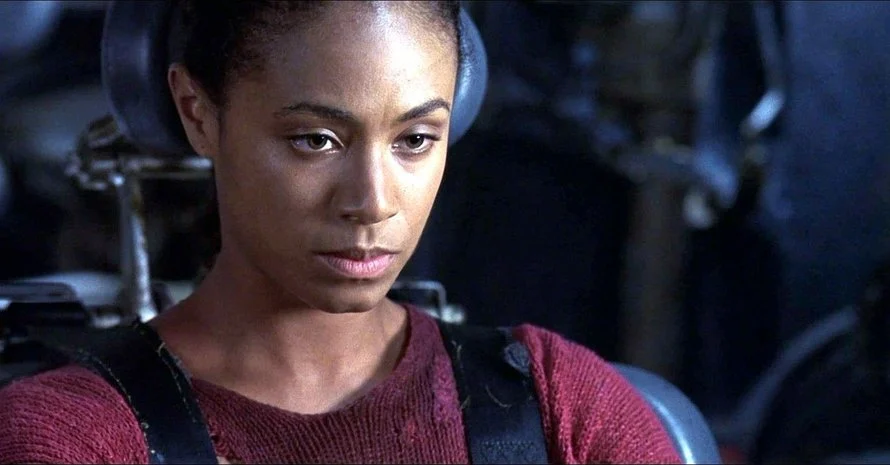 The talk show host may be slight, but her performance as Niobe in The Matrix sequels speaks volumes. Introduced in The Matrix Reloaded, Niobe proves herself to be not only a deadly martial artist but also the most skilled pilot among the rebel forces, a strength she displays again in The Matrix Revolutions. In the 2021 sequel, The Matrix Resurrections, both Pinkett Smith and Niobe have aged, and the character's words now carry the weight of hard-earned wisdom. Smith's portrayal of Niobe exudes a level of seriousness and authority that can only come from a seasoned actress.
MAGIC MIKE XXL (2015)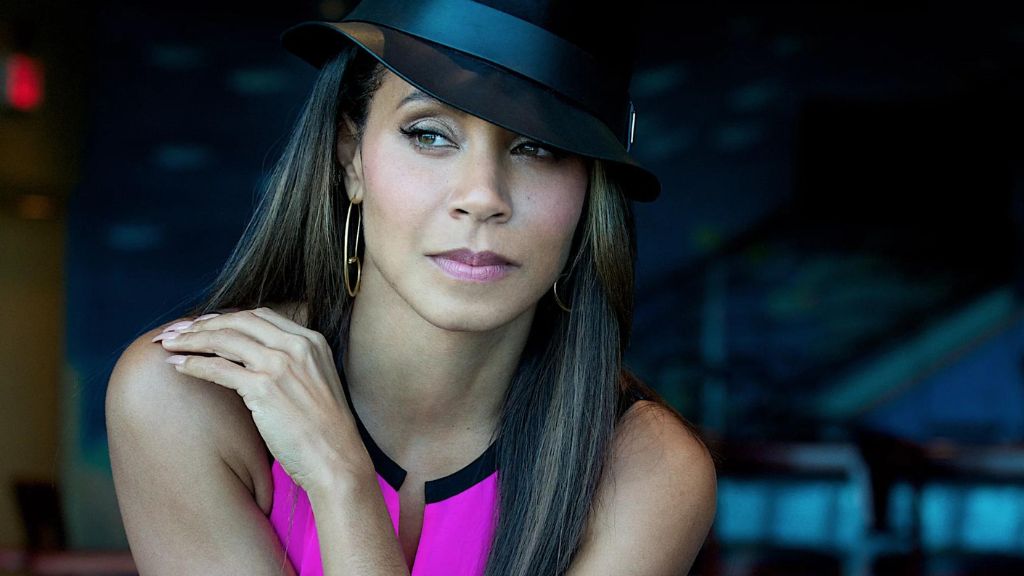 The film Magic Mike XXL is an entertaining and enjoyable ride. Unlike its predecessor, the sequel does away with the emotional exposition, allowing for a more lighthearted and fun film in the vein of Steven Soderbergh's Ocean series. Channing Tatum's titular character reunites with his friends for a final performance, and Pinkett Smith's character, Rome, is a talented emcee from Mike's past who joins them. With its upbeat and enjoyable vibe, Magic Mike XXL is a film that audiences can sit back and enjoy.
Menace II Society (1993)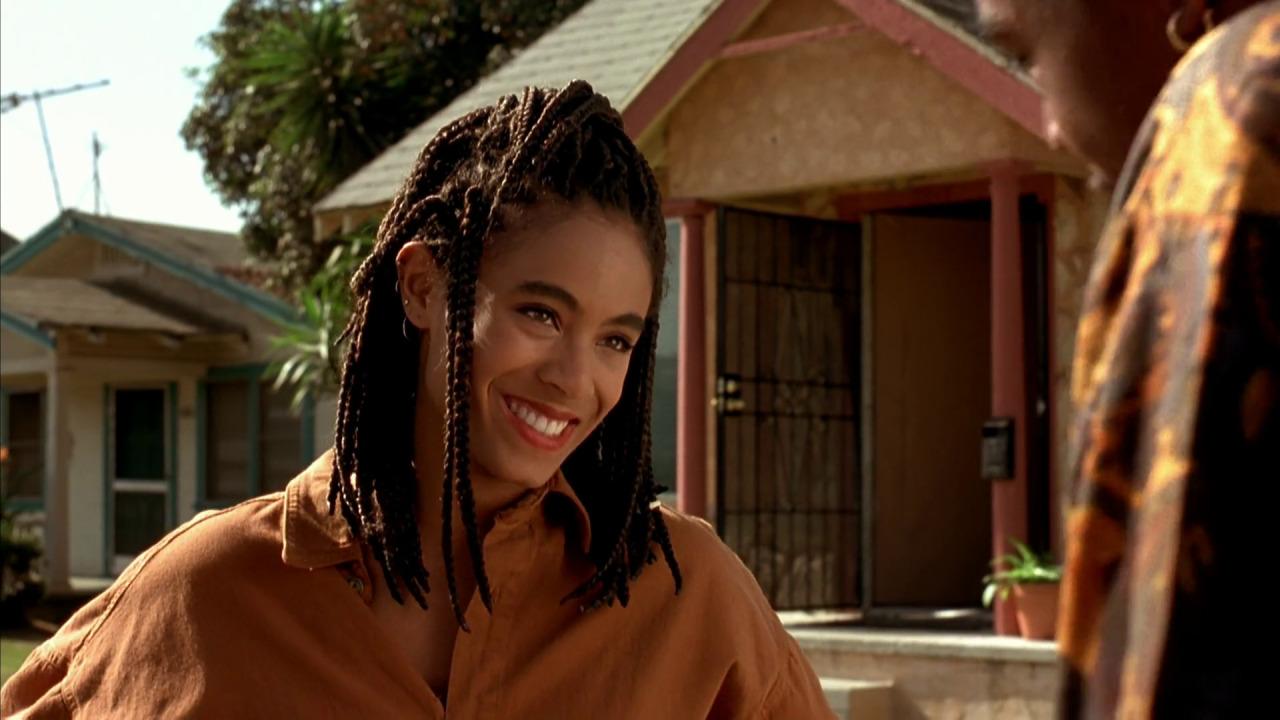 The wife of Smith's debut film performance was in The Hughes Brothers' acclaimed first feature film, where she played the character of Ronnie, a strong-willed single mother who decides to raise her young son without the toxic masculinity that pervades her neighborhood. This performance was a departure from her previous work on the sitcom A Different World, and it showcased her depth of character work and range.
Pinkett Smith's portrayal of Ronnie provided audiences with a glimpse of her talents, and it was evident that she was a major new actress on the horizon. Her subsequent films would more than fulfill the promise she displayed in her debut performance.
COL
LATERAL (2004)
Jada Pinkett Smith is a force to be worked out within Michael Mann's Collateral. Playing federal prosecutor Annie Farrell, Pinkett Smith is introduced to audiences as a passenger in Jamie Foxx's taxi cab.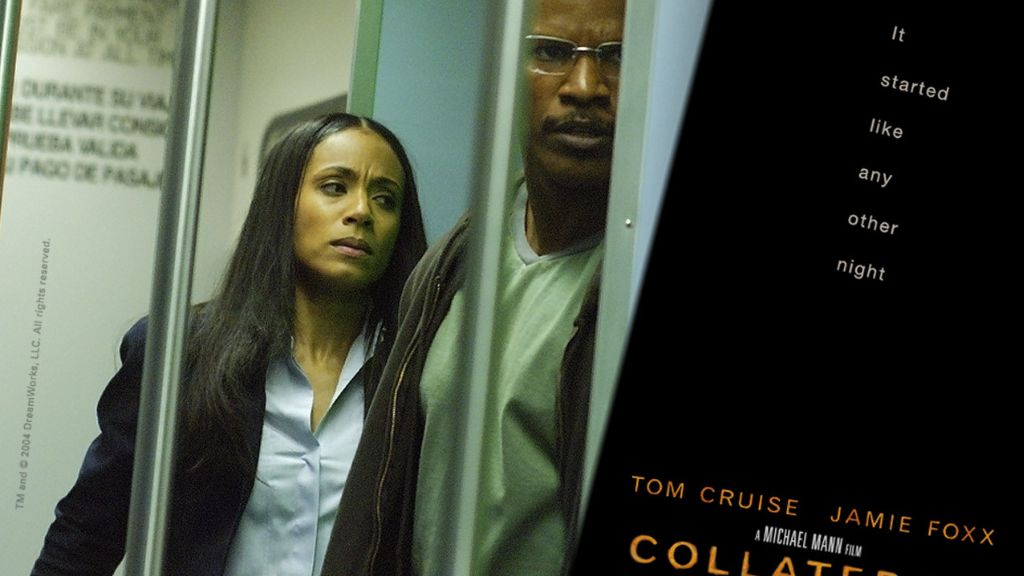 Read more: "He wouldn't have slapped the sh*t out of Chris Rock": Nick Cannon Blames Jada Pinkett Smith Humiliating Will Smith on Red Table Talk for Oscar Slap Gate
Impressed by his conversation skills, she hands him her card, and their paths cross again when Foxx's character is taken hostage by hitman Vincent (Tom Cruise).
The stakes are high as Farrell becomes Vincent's next target, and Smith's character takes center stage in the film's climactic scene. In full professional mode, she and Foxx's character try to escape the hitman's grasp, culminating in a tense showdown at a local metro rail station. Pinkett Smith's performance is a masterclass in intensity and focus, holding her own against her celebrated co-stars.
Source: Rotten Tomatoes