Marvel Studios did not waste time in releasing content this year. It all started with the Disney+ series WandaVision and 2021 ended with Spider-Man: No Way Home. However, it was a huge moment for Marvel's small screen content as they released several critical series and all of them got wonderful reception. So let's talk about some of the best Marvel TV moments this year. Check it out!
1. What If…? Gave A Different View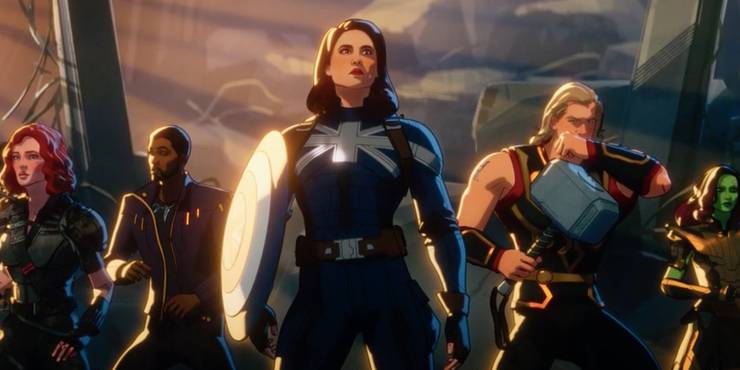 What If was easily one of the most entertaining shows by Marvel this year as the animated series gave us a chance to reimagine our favourite superheroes. This means that all the known storylines were changed as we know. For example, it was Peggy Carter who became the world's first super-soldier and Steve Rogers ended up operating the first Iron Man prototype suit. The show brought back Chadwick Boseman's T'Challa which was a trip down memory lane for the fans.
2. Welcome, Scarlet Witch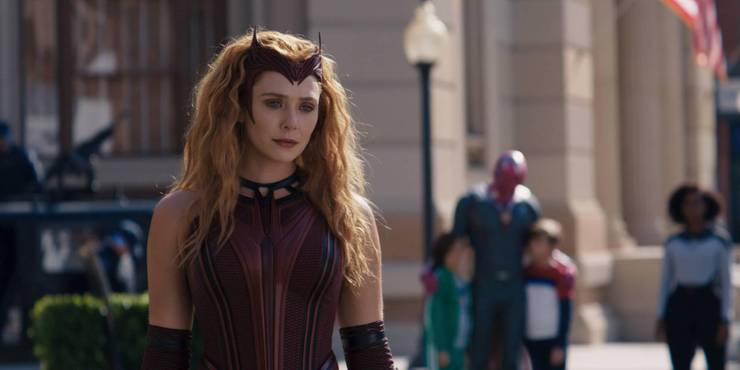 Wanda Maximoff, played by Elizabeth Olsen, made her MCU debut in Avengers: Age of Ultron. However, it wasn't until WandaVision that Wanda didn't become the Scarlet Witch. During her climactic battle with the evil witch Agatha Harkness, Wanda embraced her power and transformed into the Scarlet Witch which was simply awesome. We finally understood Wanda as a human as we got to see more of her childhood and her feelings for the world.
3. New Captain America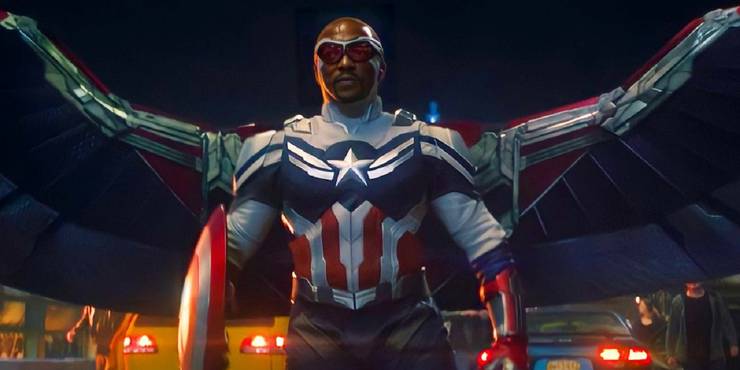 In Avengers: Endgame, Steve Rogers gave up the mantle of Captain America and passed it on to Sam Wilson. In The Falcon and The Winter Soldier, Sam decided to become the new Captain America after a long journey. As his journey was emotional, the transformation into the new Captain America was all the more amazing as he has no superpowers, but he has everything else.
4. Loki Introduced The Multiverse And…?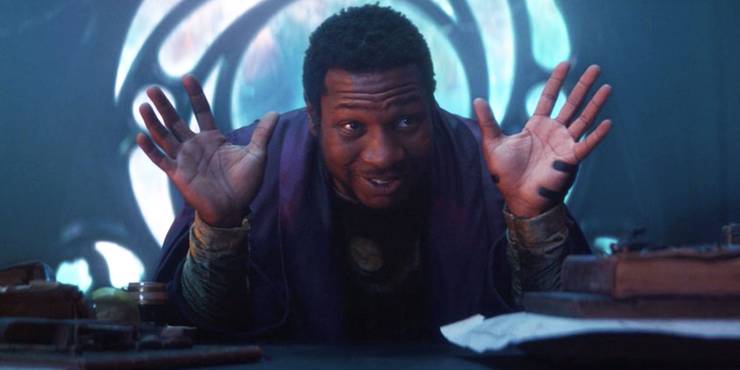 Loki was highly loved by the fans and Hiddleston was once again on spot with his acting. As the series introduced the TVA, Mobius, Sylvie, and all the variants, the biggest element that it introduced was the multiverse. It wasn't until Loki that fans properly knew the Multiverse. Moreover, Loki also introduced a variant of Kang the Conqueror, aka He Who Remains. The show continued exploring Loki's grief and life and his childhood mischief. The show helped the people to understand Loki on a more personal level.
5. Making Kingpin MCU Canon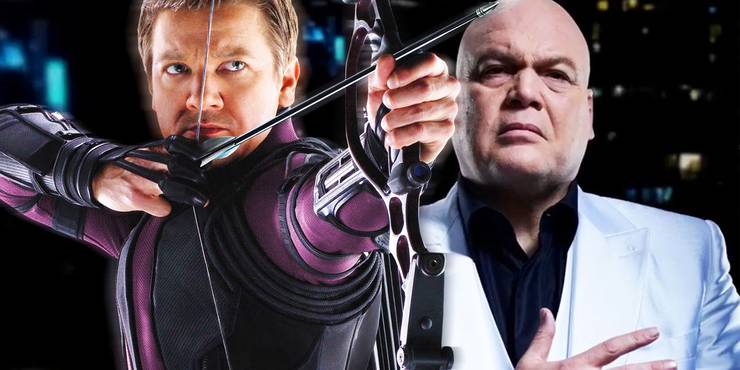 Hawkeye was a great show but some fans found it average, but that wasn't the case. The show made Kingpin MCU canon by connecting him directly to Kate Bishop's mom Eleanor. He is now directly tied with Maya and Kate which will only set up future MCU storylines and a lot of action for the Kingpin. Simultaneously, Matt Murdock aka Daredevil was made MCU canon in Spider-Man: No Way Home. Which show was your favourite? Let us know in the comments below!