Apple TV has emerged as a tough competitor for major streaming providers like Amazon and Netflix. Recently, Apple TV's film CODA, the first motion picture starring a predominantly Deaf cast in leading roles won the Academy Award for best picture.  With no big TV or film and only a few originals, Apple is providing "QUALITY over QUANTITY". With big stars on their platforms, Apple TV+ is set to give a tough fight to the prolonged competitors. Check out the list of Best Movies And Shows Streaming On Apple TV+
The Morning Show starring Jennifer Aniston in a newsroom studio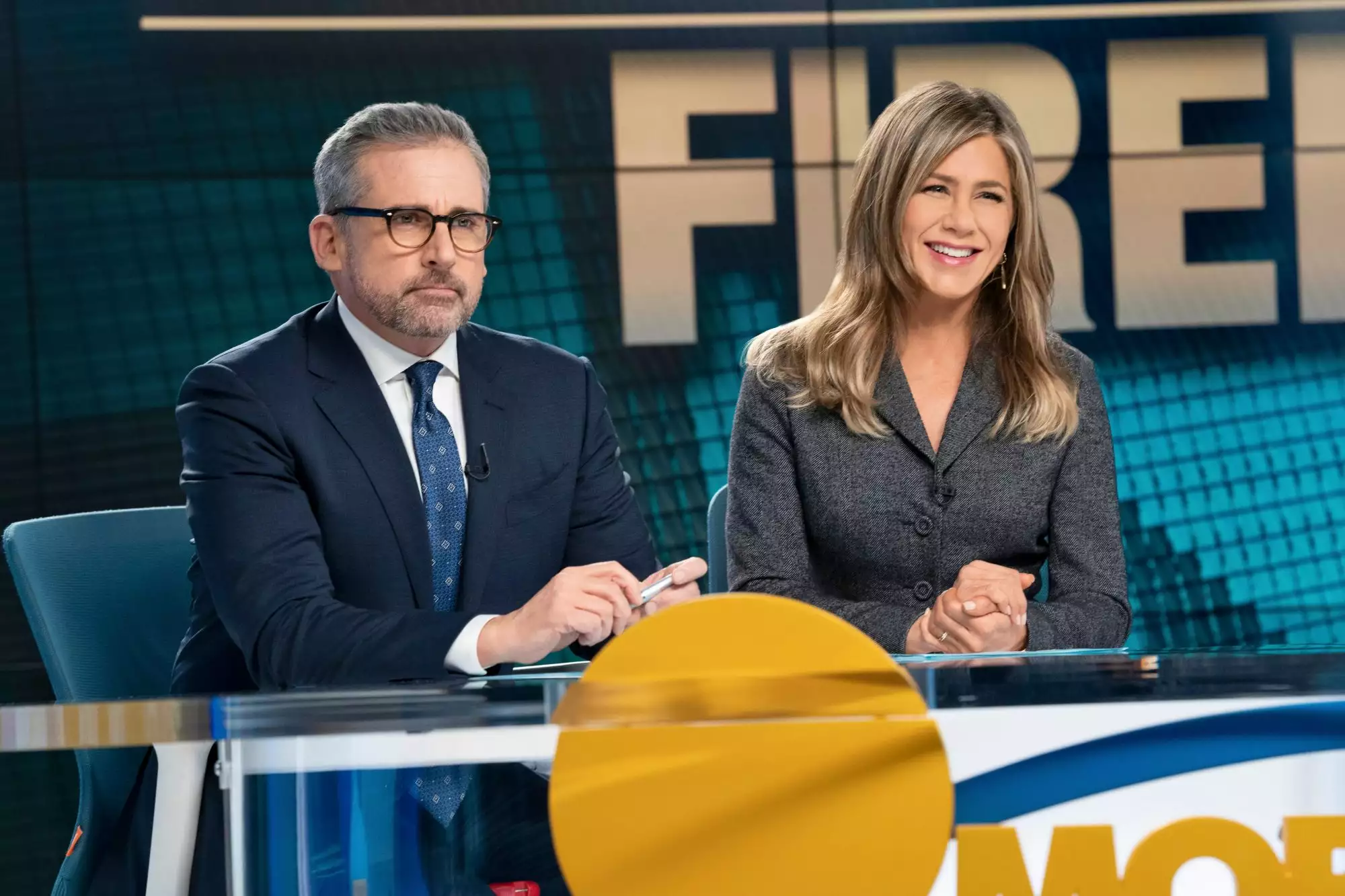 The show was picked from the previous season when one of the colleagues was fired during the #MeToo Movement. It portrays the inside life of the people who help America by providing news when they wake up. It talks about the challenges faced by men and women in a daily televised ritual. Issues like homophobia, systemic racism, sexual harassment, etc are discussed and the show does get better as the show moves ahead. 
You might also like to know that Godzilla TV Show Set In MonsterVerse To Stream On Apple TV+
Defending Jacob starring Chris Evans as District Attorney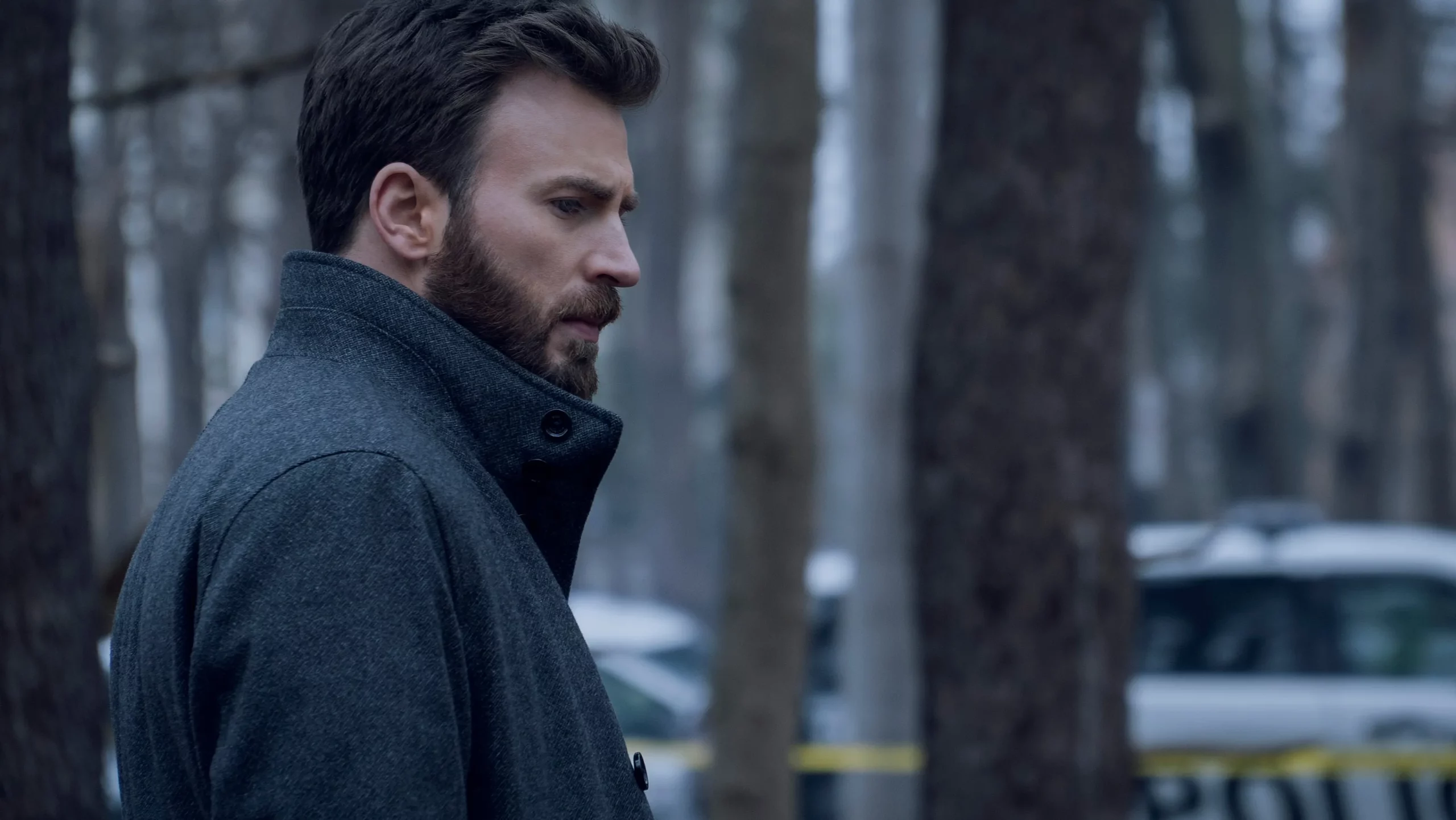 Based on the 2012 New York Times best-selling novel William Landay, Defending Jacob is a gripping show. Starring Chris Evans, Michelle Dockery, and Jaeden Martell, Defending Jacob has set Apple TV+ records for viewer engagement. The story revolves around a father handling the accusation of 14-year-old son Jacob as a murderer. This 8 episode thriller will keep you hooked for sure!!
You might also like to know about All 8 Comic Book Characters Chris Evans Has Played In The Movies, Ranked
CODA made Apple TV popular and most importantly an Oscar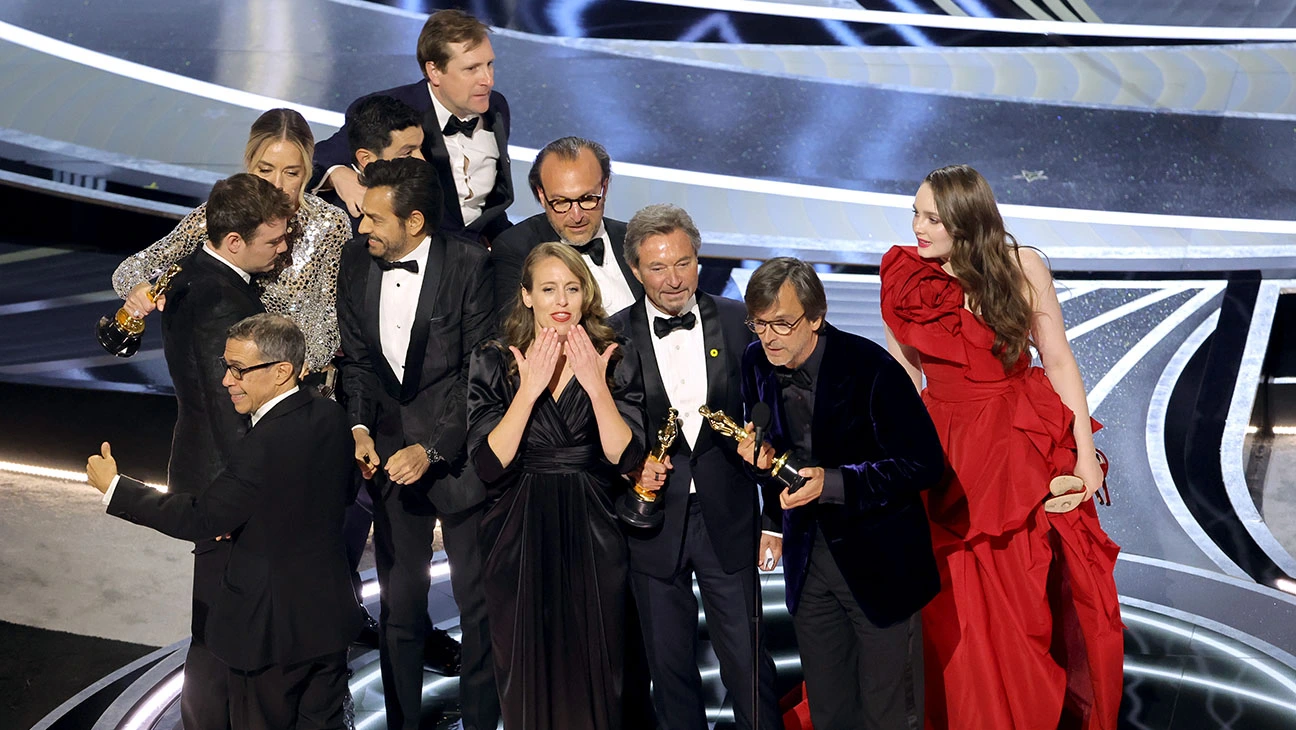 The story revolves around Ruby played by Emilia Jones, a child of a deaf adult being the only hearing person in the family. The story gets emotional when Ruby finds that her family business is threatened, she stumbles to pursuing her love of music and her family situation. CODA was based on the 2014 French comedy-drama La Famille Bélier. Carrying the burst of emotions, Heder's screenplay takes care to bring its sweetest moments to honest character moments. 
Hala: Geraldine Viswanathan as Star Performer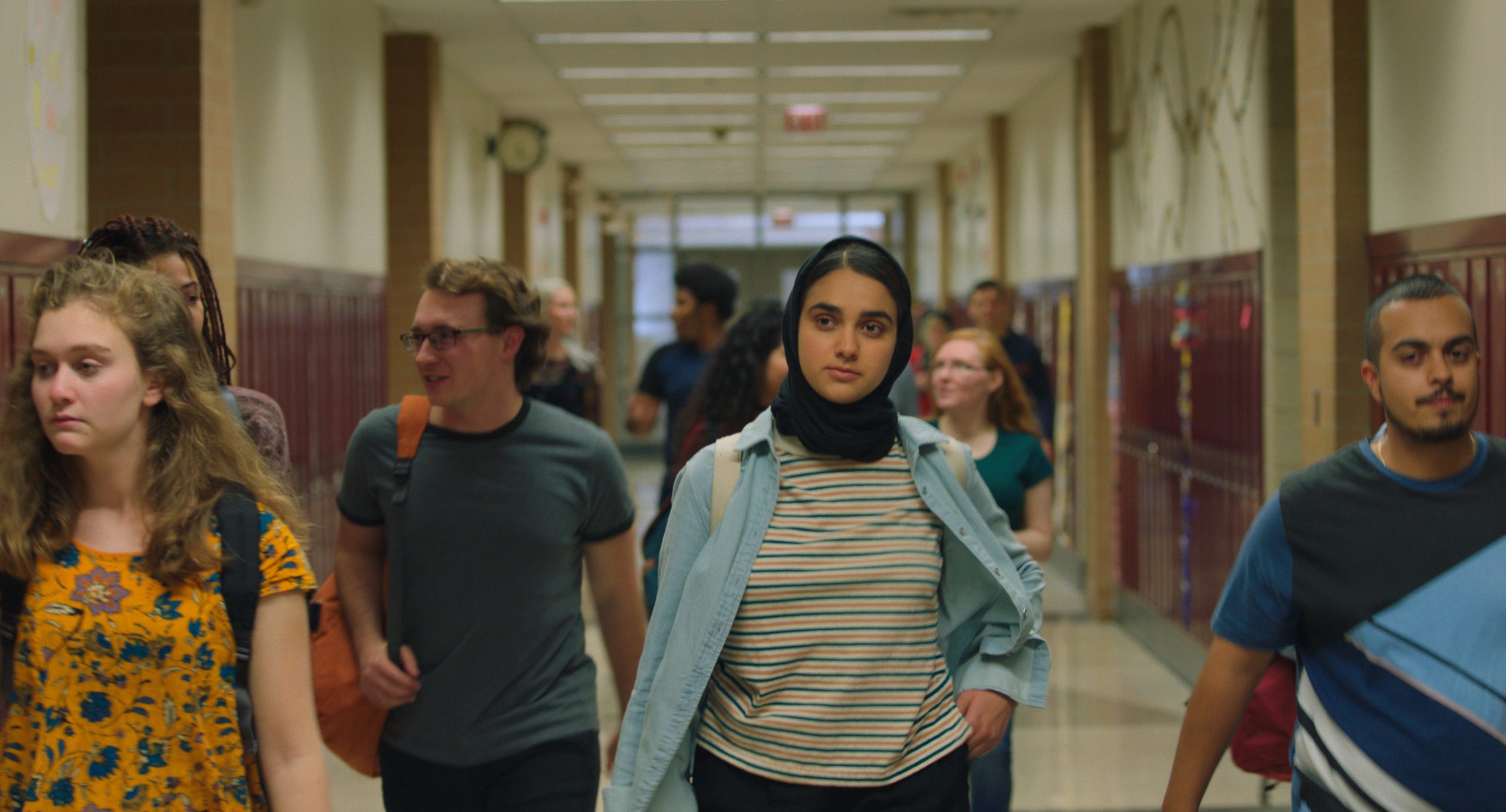 With a Muslim protagonist, Hala perpetuates misconceptions about the Mulsim Community. The story is about a teenager named Hala who dares to express her true emotions. At moments, this movie depicts an accurate depiction of growing up in a South Asian household. 
Foundation: Apple TV's first Sci-Fi show based on novels by Isaac Asimov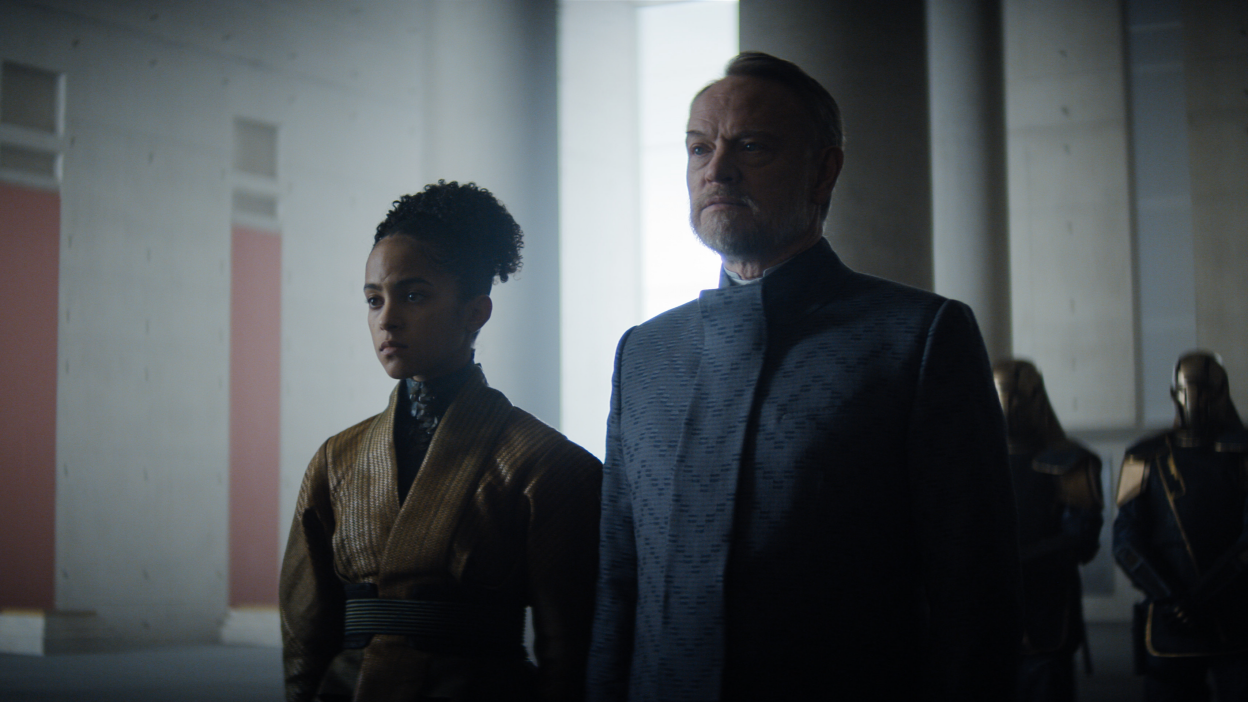 The 10-episode series is a complex saga of humans scattered on plans throughout the galaxy living under the rule of the Galactic Empire. It is one of the best visually arresting TV series ever put on a small screen. The story revolves around a mathematician named Hari Seldon who predicted the future of the galaxy through mathematical means and finds that they will be plunged into darkness. 
Thanks for your feedback!