Canadian-born actor and comedian Jim Carrey has done a wide range of remarkable performances that have made him one of the most loved movie stars in history. Jim an all-time favorite celebrity and has his status as an utterly one-of-kind figure in the pop culture world. 
Known for his energetic slapstick performances, Jim Carrey off as an impressionist stand-up comic. With a lack of financial resources, he was struggling to make a name for himself back in his teenage years. No one knew that he would create such a big name for himself in the future!! As Jim Carrey retired from his acting career, let's have a look at some of his best movies so far.
You might also like:  10 Minor Details From Jim Carrey Films That Make Us Say, "Alrighty Then,"
Dumb and Dumber (1994)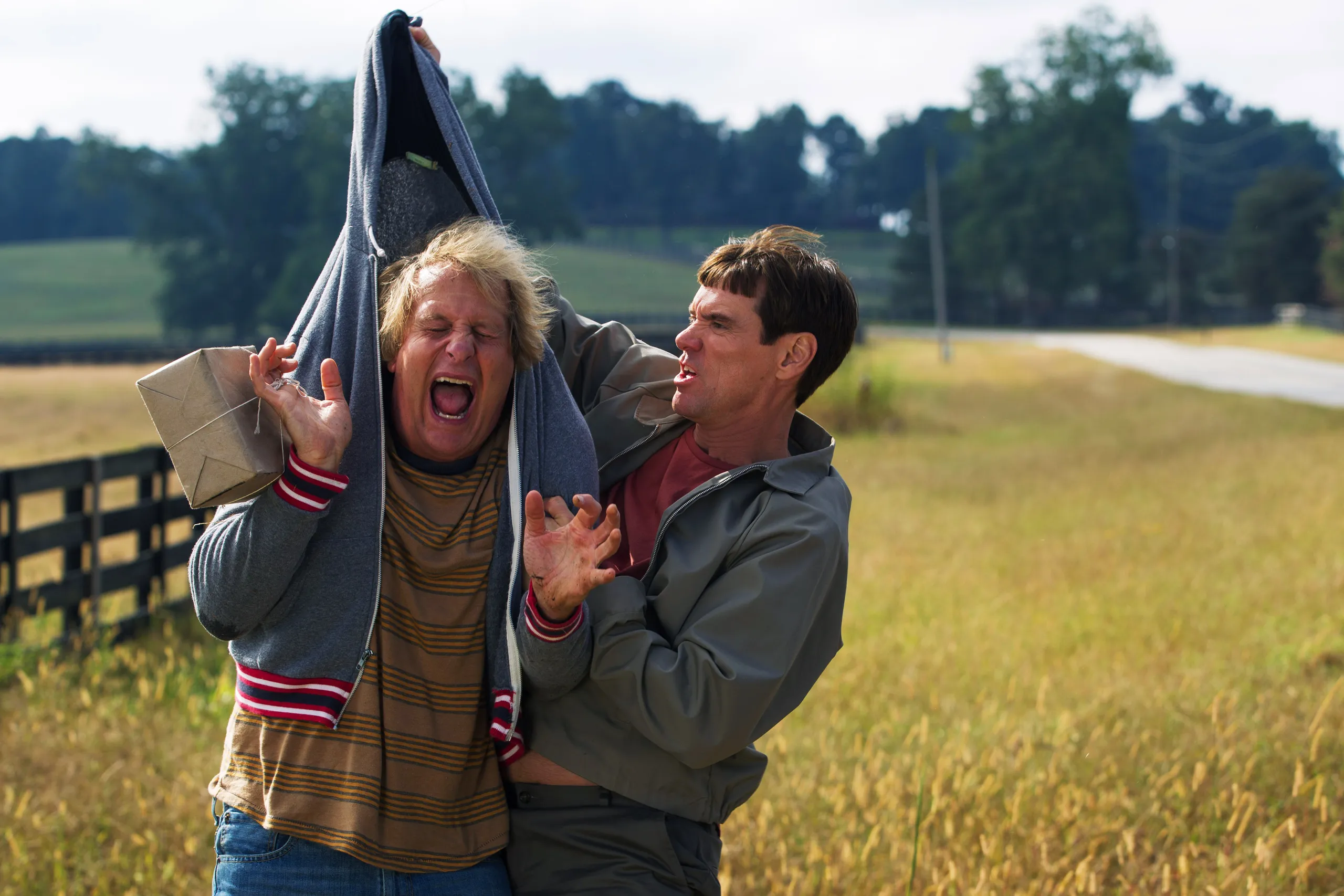 This unforgettable duo of Jim Carrey and Jeff Daniels is responsible for keeping this movie at the top of the list. Lloyd Christmas and Harry Dunne drive over 2000 miles to an unknown woman to get rejected in the end. Jim Carrey was arguably one of the biggest comedy stars in the mid-'90s and this movie's premise gave the perfect space for Carrey to showcase his A-list comedian skills. The movie was not cliche and had several moments of heart. The chemistry of the duo helped the movie to gain the success that it deserved. 
Also read: Underrated 90s Comic Book Films Time Forgot
The Mask (1994)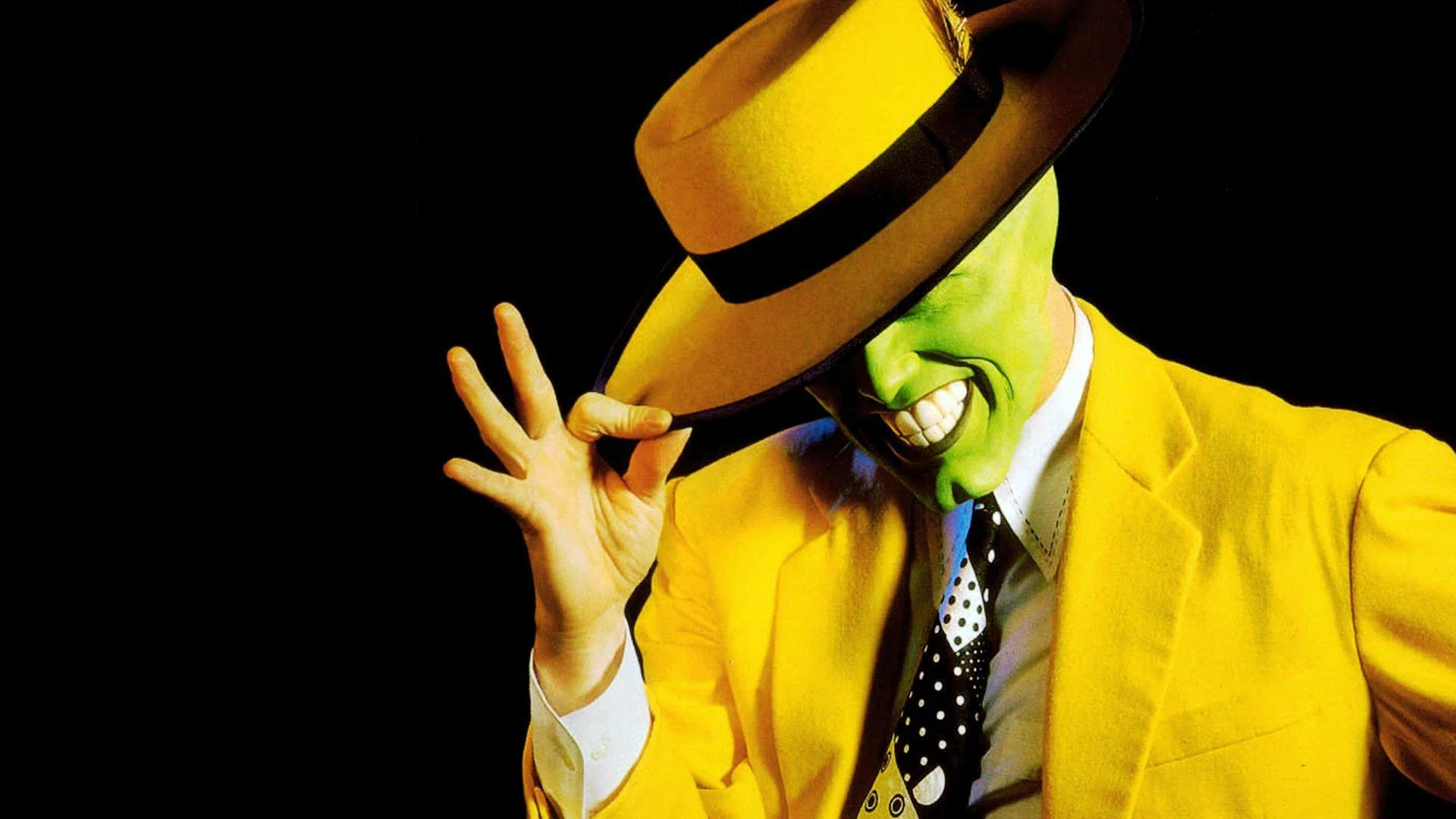 Later in the same year of Dumb and Dumber release, Jim Carrey earned a Golden Globe nomination for the movie, The Mask. He plays the role of Hapless Banker, Stanley Ipkiss who accidentally comes across a magical green mask created by Loki- the God of Mischief, which turns him into a trouble-making goofy superhero/prankster. The movie also had Cameron Diaz and Peter Riegert. Debates have been around the globe that whether the movie was from DC or Marvel. 
You might also wanna read about: The Mask Sequel
Bruce Almighty (2003)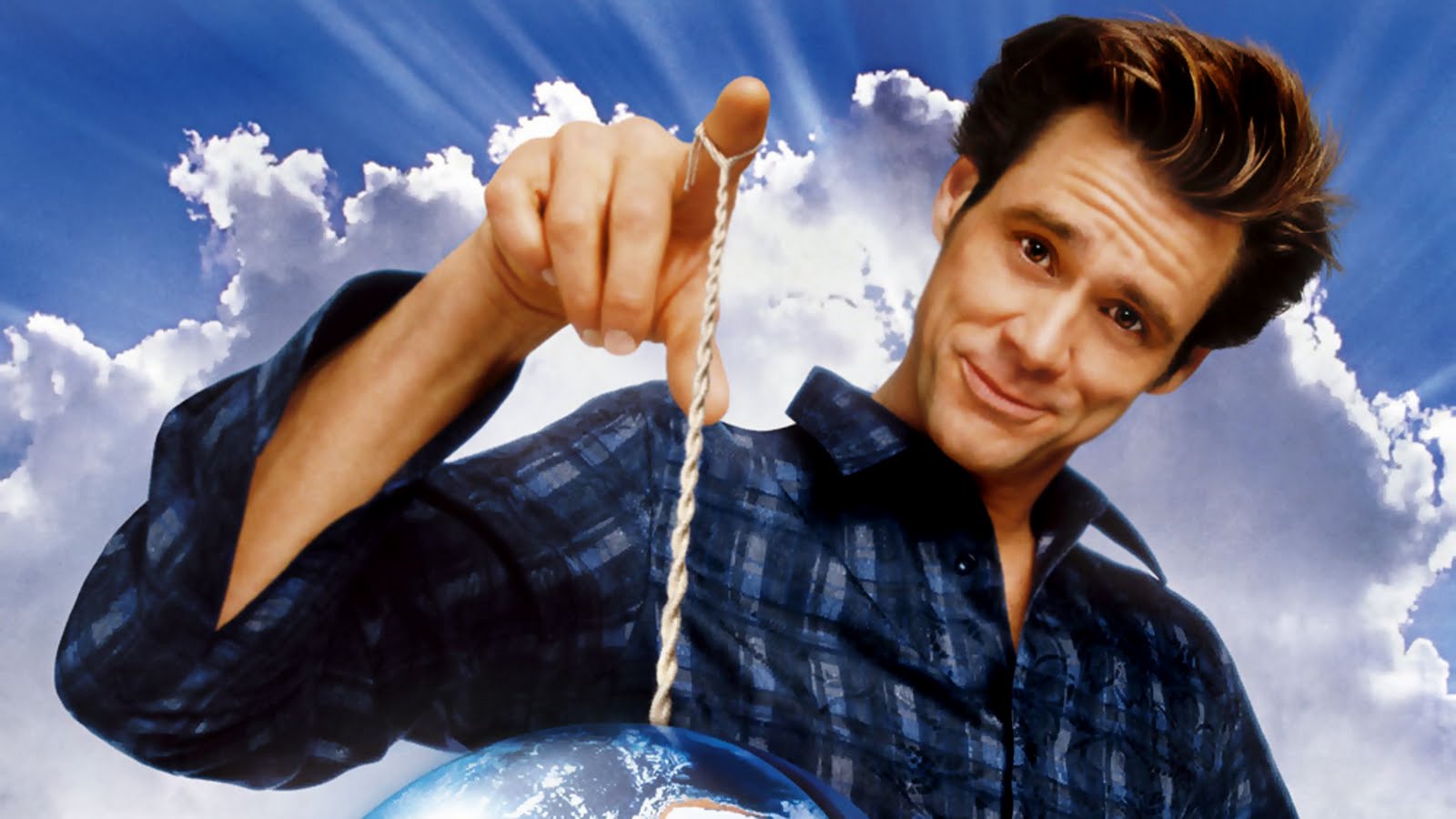 Jim Carrey's desperate urgency seemed very funny, as he plunged with manic intensity after his needs and desires. In this movie, he plays a man for whom the most important thing on earth is to become an anchor on a Buffalo TV station. This movie was a rollercoaster ride of laughs and not to mention it has Morgan Freeman starring as the God himself. 
Also Read: 5 Jim Carrey Films You Must Watch
Liar Liar (1997)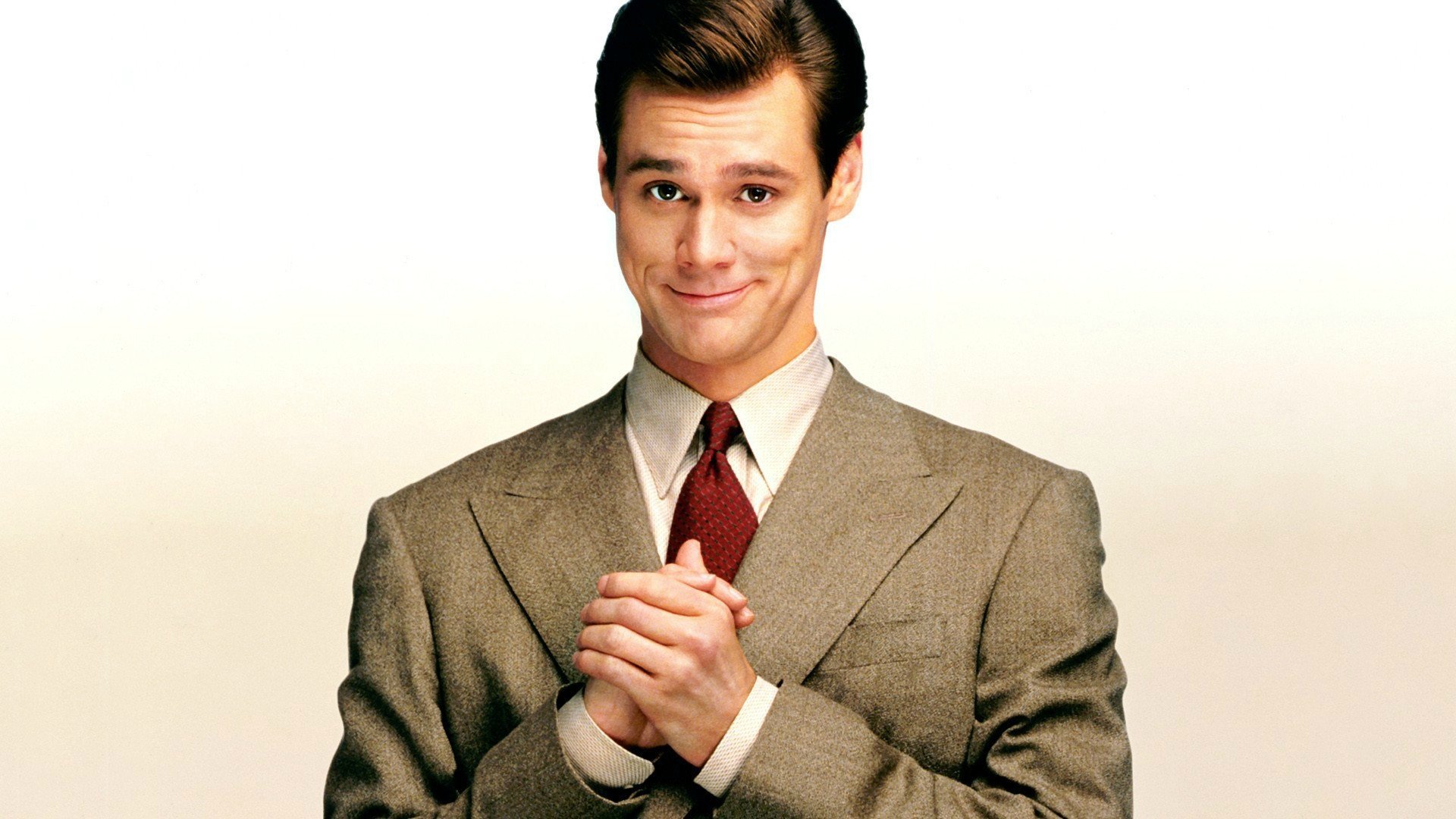 Jim Carrey as an attorney who is both dishonest at work and at home is a delight to watch.
Liar Liar have Jim Carrey another nomination for the Golden Globe Awards but he could not get the award. Carrey fans the world over rejoiced at the squidgy-faced and his frenzied physical and vocal contortions provide lots of amusing comic moments, as well as a few riotous ones. The role was not only tailor-made for his rubber-faced antics but also allowed him to show a more human side.
The Truman Show (1998)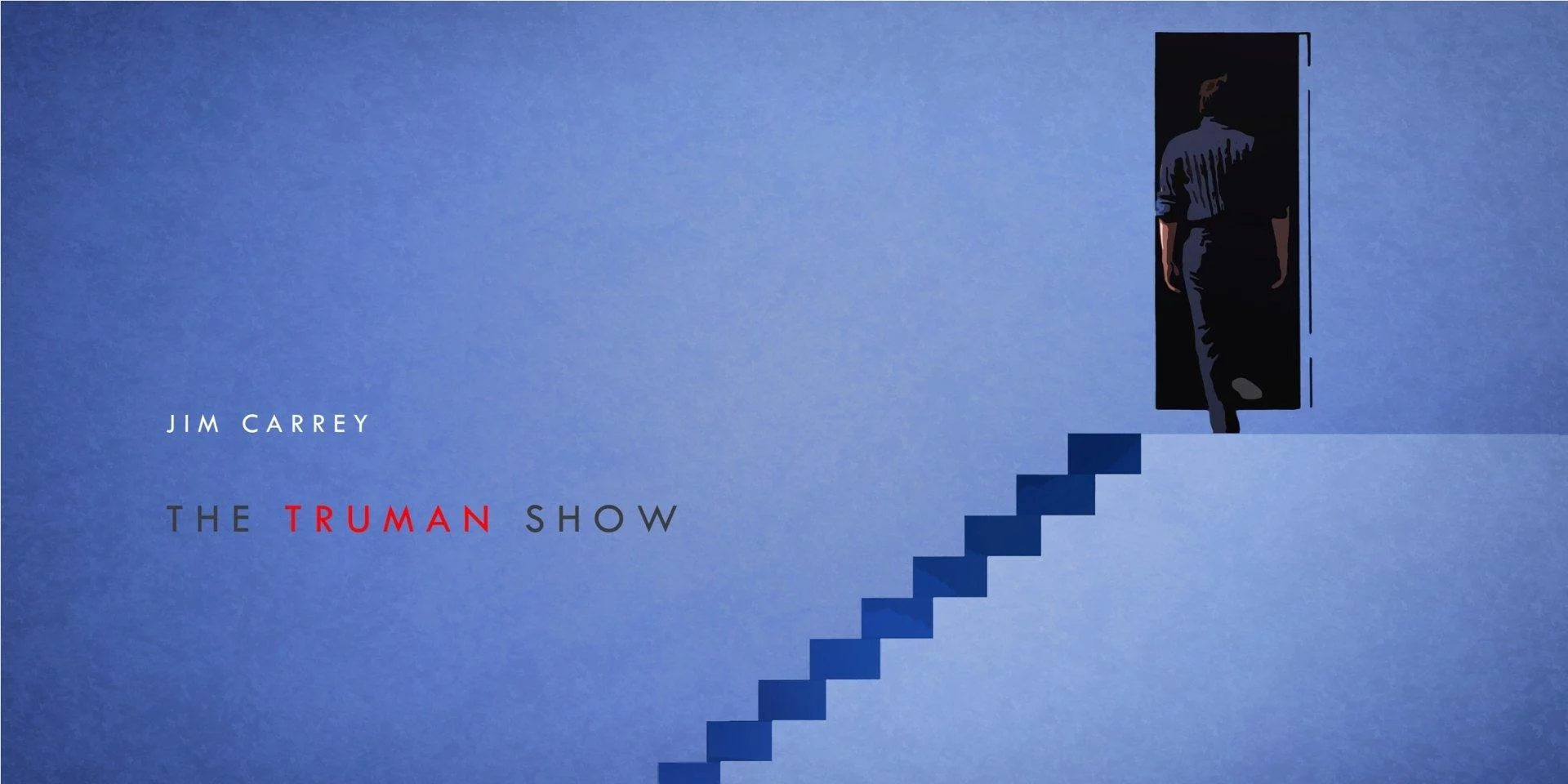 This movie was a funny, heartfelt, and engrossing take on celebrity culture and the voyeuristic tendencies of an insatiable public. The movie was about a man named Truman Burbank played by Jim Carrey. He has lived his whole life in the public eye without ever even knowing it. He lives on a gigantic set and interacts with his neighbors and other strangers around him, who are all paid actors hired to make the show more real. It was considered an ahead-of-its-time film that spoke volumes about everything from politics to the rampant rise of reality TV.
Eternal Sunshine of the Spotless Mind (2004)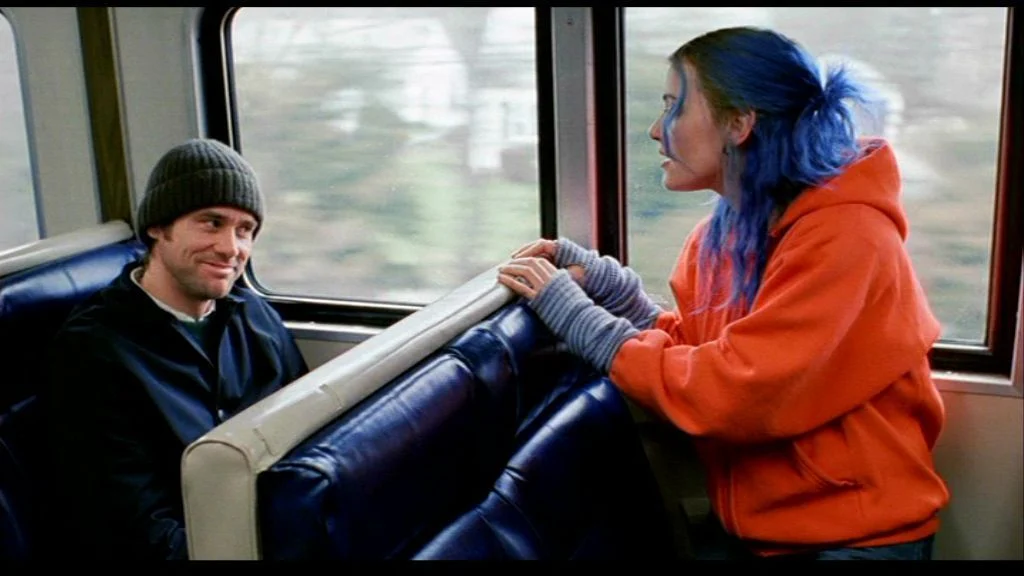 Jim Carrey's vulnerability and acting in the movie are stunning. The way he has channeled his comedic physicality into a tightly controlled performance makes the absurd completely believable. This movie is a whirlwind of emotions. Refracted through Charlie Kaufman's wonderfully weird prism, and Jim Carrey's performance it's something truly memorable experience.
The beloved actor Jim Carrey has announced his retirement from acting in the very near future. We hope to show a few movies that have been path-breaking for the actor.
Thanks for your feedback!