Thanks to MCU's latest limited Tv series Moon Knight, Disney+ has been getting a lot of attention recently. But Netflix is also killing it as usual with some epic originals as well. Netflix has really set some high standards in these recent years when it comes to original series. It has produced some amazing dramas, comedies, and documentary series and many of them have won awards!
In case you have had enough of some Disney+ shows, here are some of the best Netflix Originals you should not miss out on!
1. Human Resources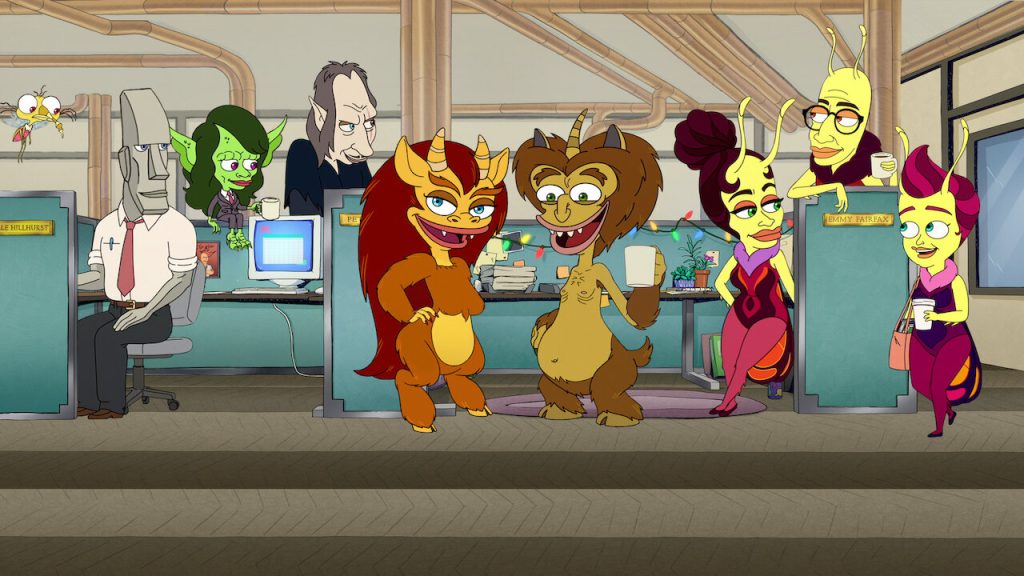 Big Mouth fans were extremely happy when Human Resources was announced. The show is a workplace comedy and revolves around the daily lives of Depression Kitties, Hormone Monsters and Shame Wizards, and all other creatures that help humans to function every day in their lives.
It's hilarious, it's got workplace drama and even some romance. You don't want to miss out on this one.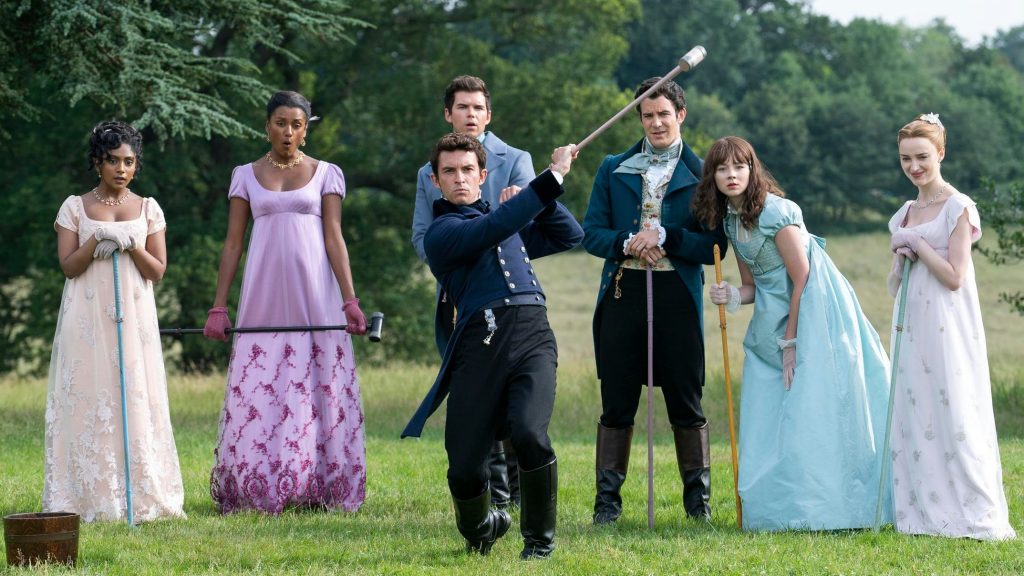 This show is in the spotlight at the moment thanks to the successful launch of the second season. The show is set in the Regency era in England and the siblings of the Bridgerton family are trying to find love. It series has been renewed for Seasons 3 and 4.
3. Anatomy of a Scandal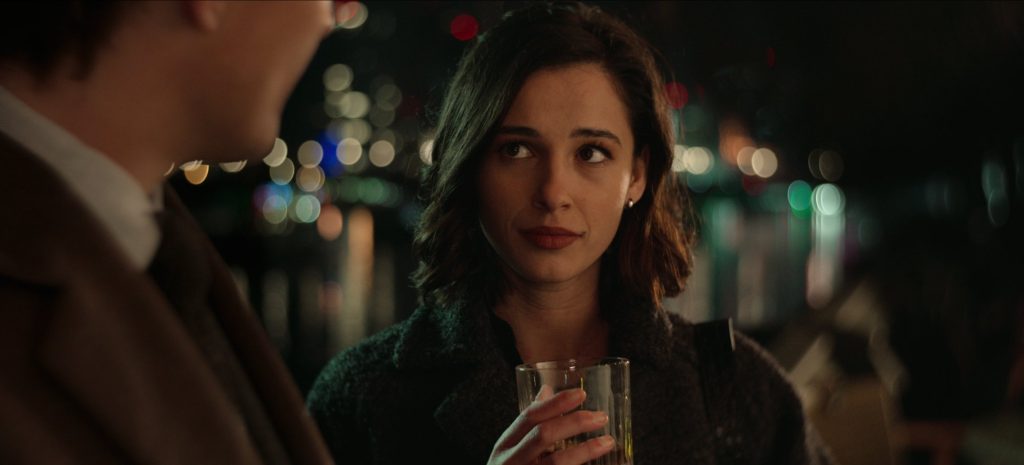 Okay, this hasn't been released yet on Netflix, we know. But trust us you want to mark your calendars for it. And moreover, it's coming over the long weekend aka 15th April 2022. The show is based on a novel by Sarah Vaughan of the same name. It is a legal thriller and is co-created by Big Little Lies creator David E. Kelley.
The series revolves around political scandals of the British elite, especially around a Parliament minister and the barrister in charge of prosecuting the case.
4. Ozark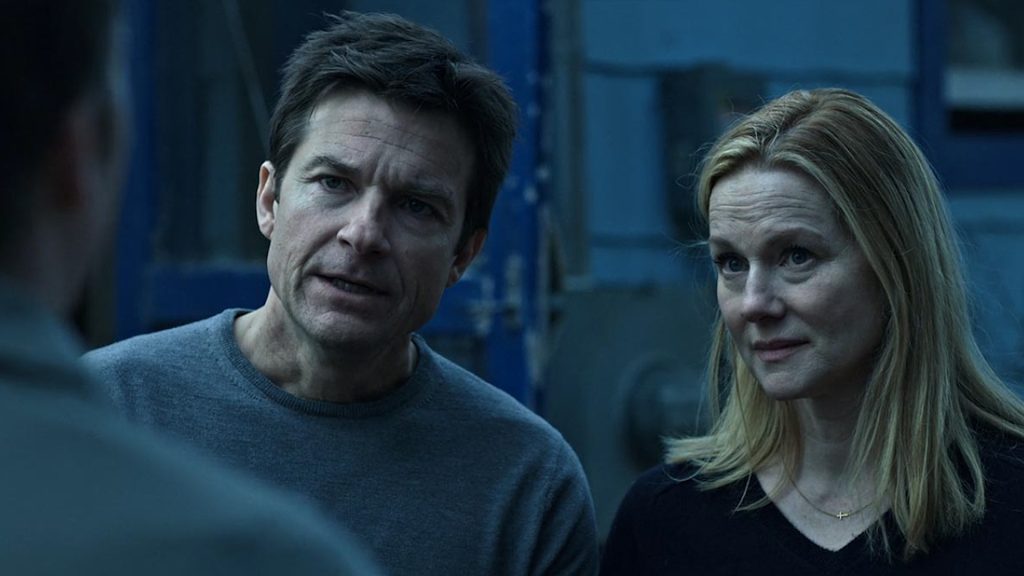 Jason Bateman does a spectacular job of portraying Marty Byrde who is a financial planner. He relocates his family from Chicago to a community in the Ozarks. He is on the move after his money-laundering scheme went wrong and he is forced to pay a huge debt to a Mexican drug lord to protect his family.
The 4th season is coming later this month so you definitely want to catch up as soon as possible.
5. The Woman in the House Across the Street from the Girl in the Window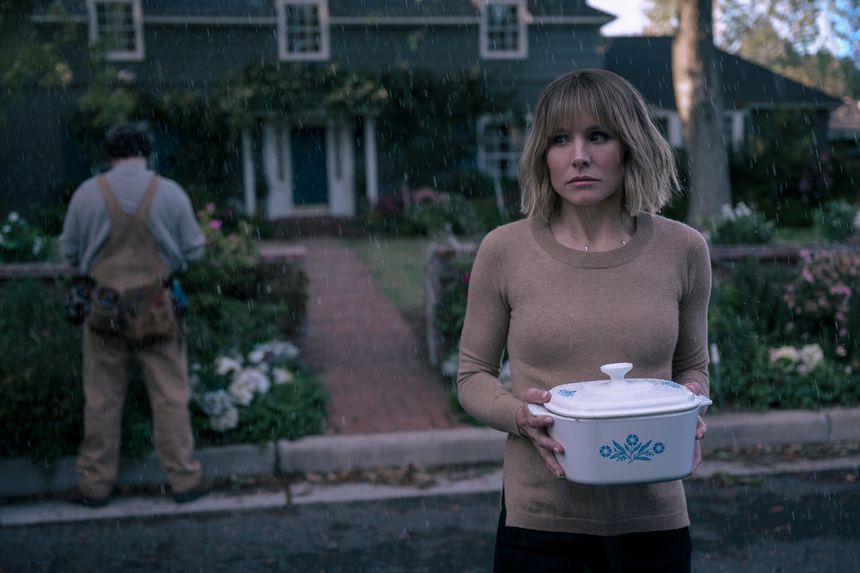 This is a mystery miniseries and Kristen Bell plays the lead Anna and she is quite amazing in the series. Anna is heartbroken and depressed and all she does is sit in her living room window with wine in hand and observe everything going around.  She is totally drooling over her new neighbor but witnesses a gruesome murder. Who is the killer? Did you know Kristen Bell was herself so shocked about the end that she didn't even tell her husband? She waited till the series was released and he watched it himself. She wanted to see his reaction to the reveal.
The twist was definitely unbelievable! If you love murder mysteries, you would enjoy this one!