2021 has been a big year for Marvel. The previous year was all about the global pandemic but the Studios didn't waste time in picking things up. The year started with WandaVision and ended with Spider-Man: No Way Home. This year, we've got WandaVision, The Falcon and The Winter Soldier, Black Widow, Loki, Shang-Chi, Eternals, Hawkeye, and No Way Home. In so many movies and series, we have got to see one too many new characters. So, let's talk about some of the best MCU characters that we got to see in 2021. Check it out!
1. Shang-Chi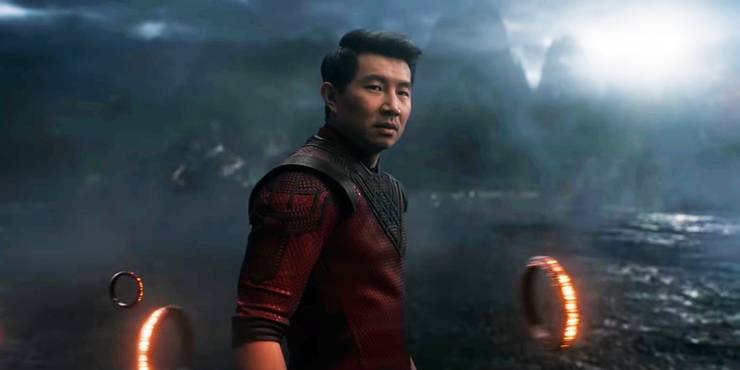 First and foremost, our very own new superhero, Shang-Chi. The character brings back magic and martial arts in the MCU. Oh, and dragons too! Actor Simu Liu made a huge wave with his debut and fans cannot wait to see him in future MCU projects. His fighting style is unique for the MCU and his deep comic history can make its way to the big screen.
2. Yelena Belova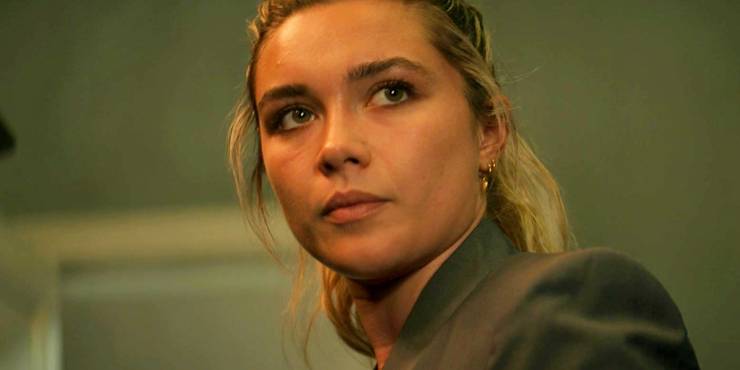 Florence Pugh has everyone crazy for her at the moment. After he debut in Black Widow, fans couldn't wait to see her again and they got it, in Hawkeye. Now, we all wait for her future appearances. Pugh is simply lovable and so vibrant on the screen. Yelena is easily one the best MCU characters we've got in 2021.
3. Agatha Harkness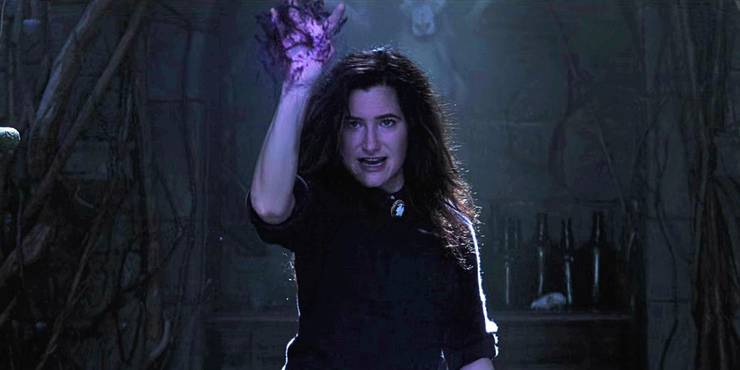 Let's not forget the new witch in town, Agatha Harkness. Her role in WandaVision was widely praised and she even has a theme song, Agatha All Along! Her involvement in future MCU projects is highly anticipated because fans know that her character still has a lot to bring to the table. Katheryn Hahn did a great job playing the character.
4. Kate Bishop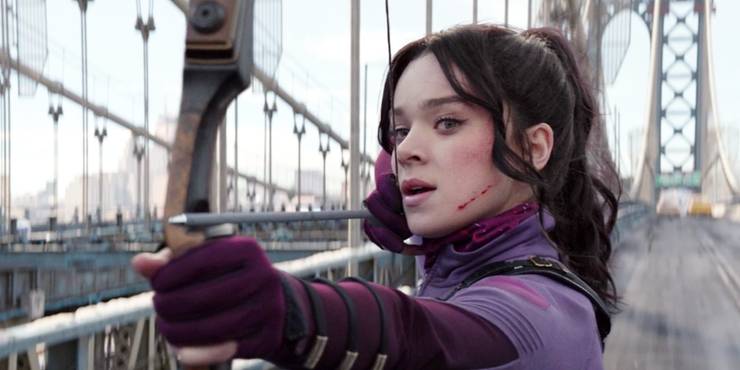 Just like Florence Pugh, fans are drooling over Hailee Steinfeld as well. Kate Bishop was introduced into the MCU in    Hawkeye and fans cannot wait to see more of her. In her very little time, she has come face to face with Kingpin and managed to win. This is a feat most heroes can only think of achieving.
5.  Mobius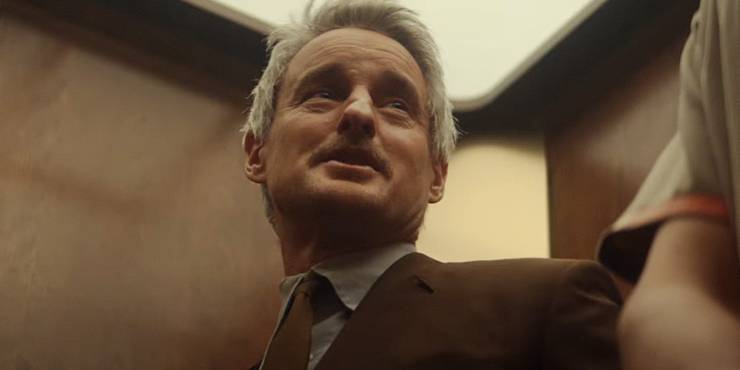 Fan-favourite Mobius is definitely on the list. After debuting in Loki, fans couldn't wait to see more of him, which they will. Own Wilson's dynamic with Tom Hiddleston was so perfect that Loki became one of the best series, praised by fans and critics alike.
6. Maya Lopez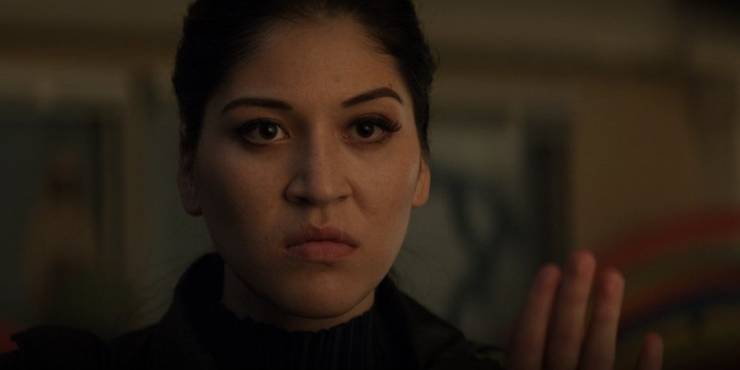 Once again, Hawkeye gave us another great MCU character, i.e., Maya Lopez. She is a deaf character with a prosthetic leg. With Maya, Marvel keeps expanding its spectrum. Actor Alaqua Cox did a great job in bringing the character to life as her acting was on point and her skills were not to be messed with. Apart from these characters, we also got to see Sylvie, John Walker, Kingo, and more. Who is your favourite 2021 MCU character?
Thanks for your feedback!