Kanye West had been missing for weeks and his whereabouts are sparking concerns among netizens. Fans and followers were quite curious about his mental health following his constant erratic behavior and bizarre comments, which ultimately led to his absence. Somehow, the disgraced rapper seemed to be keeping put ever since his marriage with Bianca Censori which pushed him to the bitter limelight. However, days later when he was finally spotted along with his mates, entering a restaurant, West was allegedly avoided by the superstar couple, Beyoncé and Jay-Z, who were already present inside.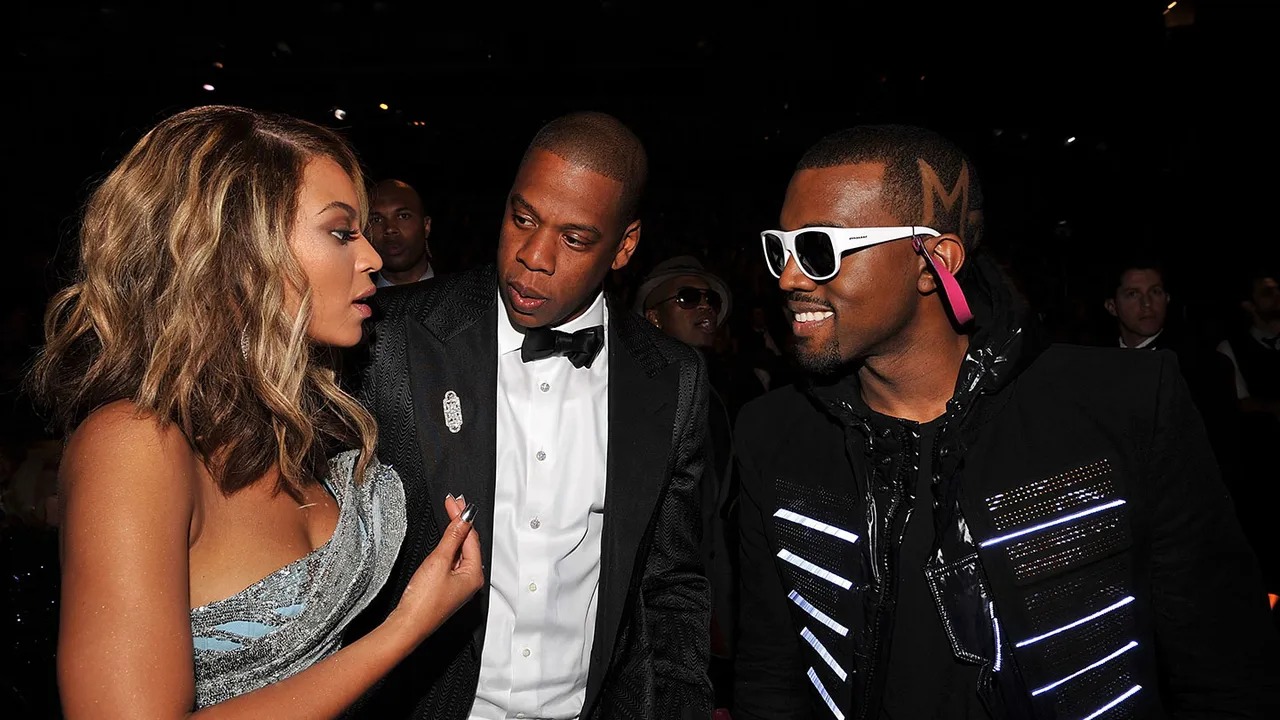 Beyoncé and Jay-Z were previously reported to be avoiding Kim Kardashian and Kanye West when they were together. This time, the situation seemed different, for it's deemed that the couple somehow left the restaurant without saying hello, or indulging with West. 
Also read: "You are basically stalking Ye looking for a quick cash grab": Fans Sympathize With Kanye West After He Snatches And Damages Female Fan's Phone
Beyoncé and Jay-Z spotted Kanye West with his controversial friends at a restaurant
In the world of never-lasting celebrity relationships, Beyoncé and Jay-Z are setting milestones with more than 20 years of relationship. The couple is here for absolute eternity, spending their life together and making great music. The talented duo is globally acclaimed for their phenomenal contribution to the world of music.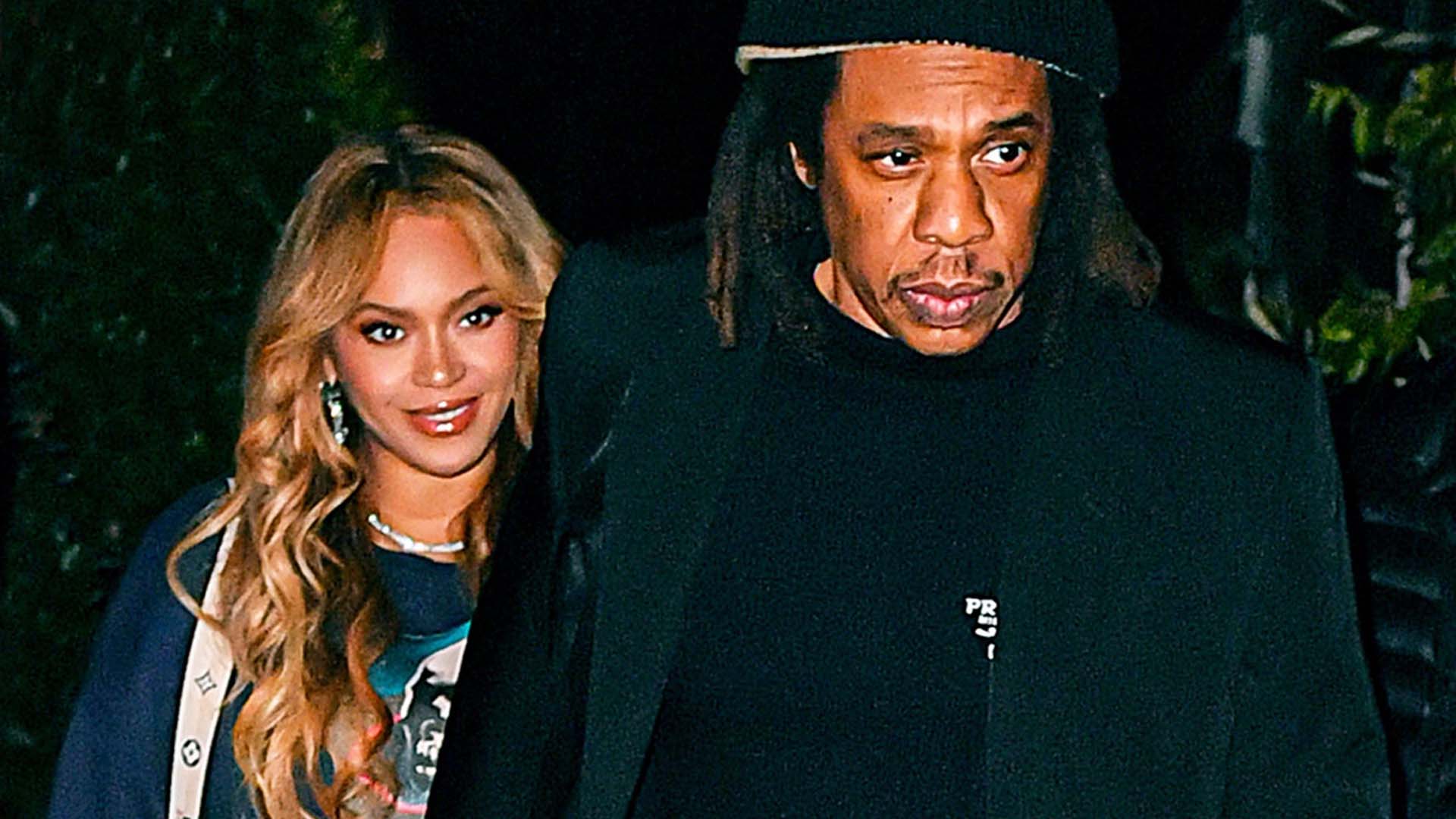 In a recent event, the power couple of Hollywood were spotted together, having a great time at one of their favorite restaurant in LA. Beyoncé and Jay-Z were out on Sunday night enjoying dinner and peaceful time at the popular eatery Giorgio Baldi. However, their calm night didn't last long when they spotted their old acquaintance entering the restaurant with his controversial mates. 
The couple almost ran into Kanye West in the restaurant. However, it was claimed by sources that Beyoncé and Jay-Z avoided the awkward situation at the Santa Monica restaurant with their old friend, Ye. The couple was spotted leaving the restaurant within no time. 
Also read: Australia Reportedly Branding Kanye West as Enemy of the State for Anti-Semitic Rant, $400M Rich Rapper Won't Ever Be Able to Meet Wife Bianca Censori's Family in Melbourne
Beyoncé and Jay-Z did not intend to be seen with the disgraced rapper
It cannot be claimed with certainty that Queen B and Hova were avoiding Kanye West at the LA restaurant. Although the couple was spotted in an awkward act with Kanye West entering the restaurant with his friends, it is unclear if they left without saying hello.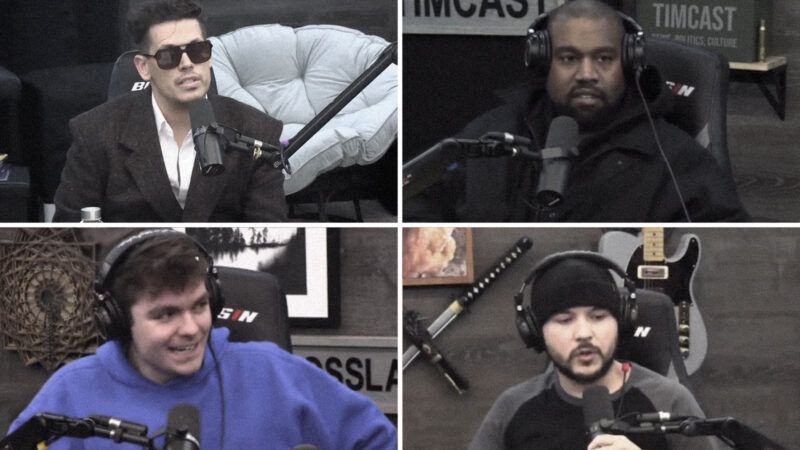 Kanye West didn't show up alone at the restaurant, for he was followed by the controversial British personality Milo Yiannopoulos and Kim Kardashian's ex-boyfriend Ray-J. On the previous night, the controversial figure Yiannopoulos, along with holocaust denier Nick Fuentes, appeared on YouTuber Tim Pool's podcast for a brief period, making bizarre comments. Ever since West's acquaintance with the controversial right-wing personalities, he has been making racist and anti-semitic comments. His audacious racist and anti-semitic rants are not well received by the commoners, leading to his fall from his grace. 
It is unclear if the superstar couple of Beyoncé and Jay-Z avoided Kanye West due to his disgraceful comments and controversial position. But it was reported that they left as soon as they spotted West entering the restaurant. Although it was a total coincidence and the couple was taken by surprise, they still tried distancing themselves from the rapper. The couple hasn't spoken publicly about this incident, although it is clear that the groups didn't have dinner together. 
Read more: 'It's a perfectly reasonable decision': Narcissistic Beyoncé Reportedly Decided To Write Essays About Her Life, Refused Interviews as 'They Don't Contribute as Dazzlingly to the Portrait of Beyoncé'
Source: Radar