On July 29th, 2022, Beyonce released her seventh studio album via Columbia Records and Parkwood Entertainment. It is her first solo studio release since Lemonade and serves as the first installment of a trilogy project. It has 16 new tracks which fans can't stop gushing over.
Renaissance currently has a score of 88/100 on Metacritic, indicating very positive reviews — though many reviewers agree that it falls short of Beyoncé's best work.
More on Beyonce: 'The Word….Will Be Replaced': Beyonce's Renaissance Album Breaking Records in Controversy as Ableist Backlash Forces Her to Apologize After Kelis Said She Stole Her Song
Controversy Surrounding Beyonce's Song Heated
Beyoncé was called out by a Disability Charity in UK Scope on Twitter saying that they are tired of telling people to do better. Here is the tweet:
Beyoncé has proven time and time again that her creativity is limitless. Why then has she chosen to use an awful, outdated slur?

Bey, this word does NOT need a renaissance.

We hope you'll follow Lizzo's example. The disabled community is tired of telling people to do better.

— Scope (@scope) August 1, 2022
In Heated, a dancehall-inspired track, the singer uses the words "spaz" and "spazzin'" in an energetically recited portion of the song that's a callback to the freestyles at some ballroom events. The word at issue is based on spastic diplegia, a form of cerebral palsy that causes motor impairments in the legs or arms.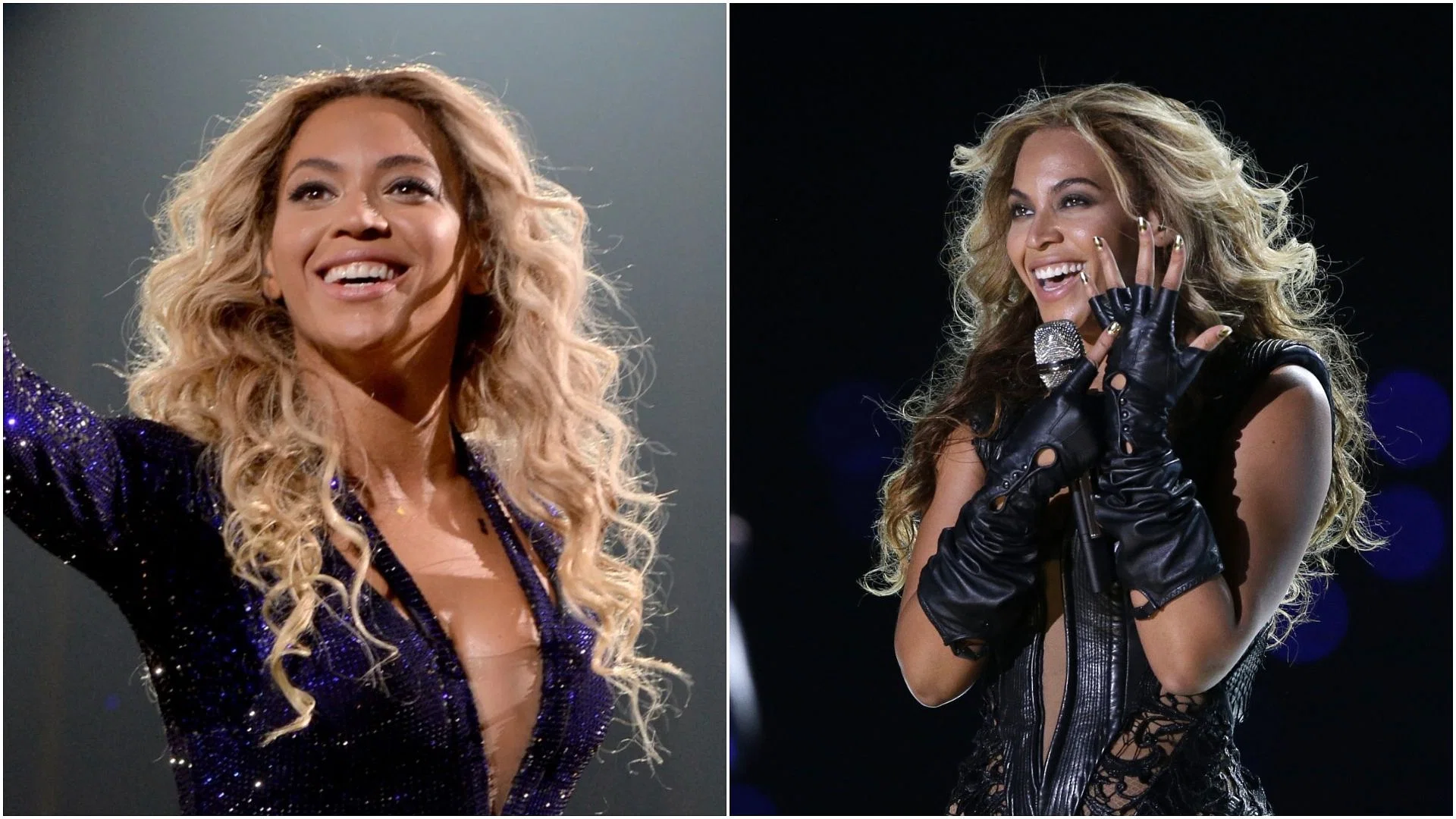 Two weeks ago an American singer and rapper, Lizzo, was faced with the same situation where she was told to remove the same song lyric from her song "Grrrls", which she did.
The song was almost immediately criticized by fans and disability advocates, with tweets and TikToks explaining the history and offensive nature of the term being shared and liked hundreds of thousands of times.
Here are some of the tweets from the people who criticized it:
Hey @lizzo please remove the word "spaz" from your new song because it's a slur and really offensive to the disabled community

From a disappointed fan 😔💔

— Shelby 🖤 (@Shelbykinsxo) June 10, 2022
June 13, 2022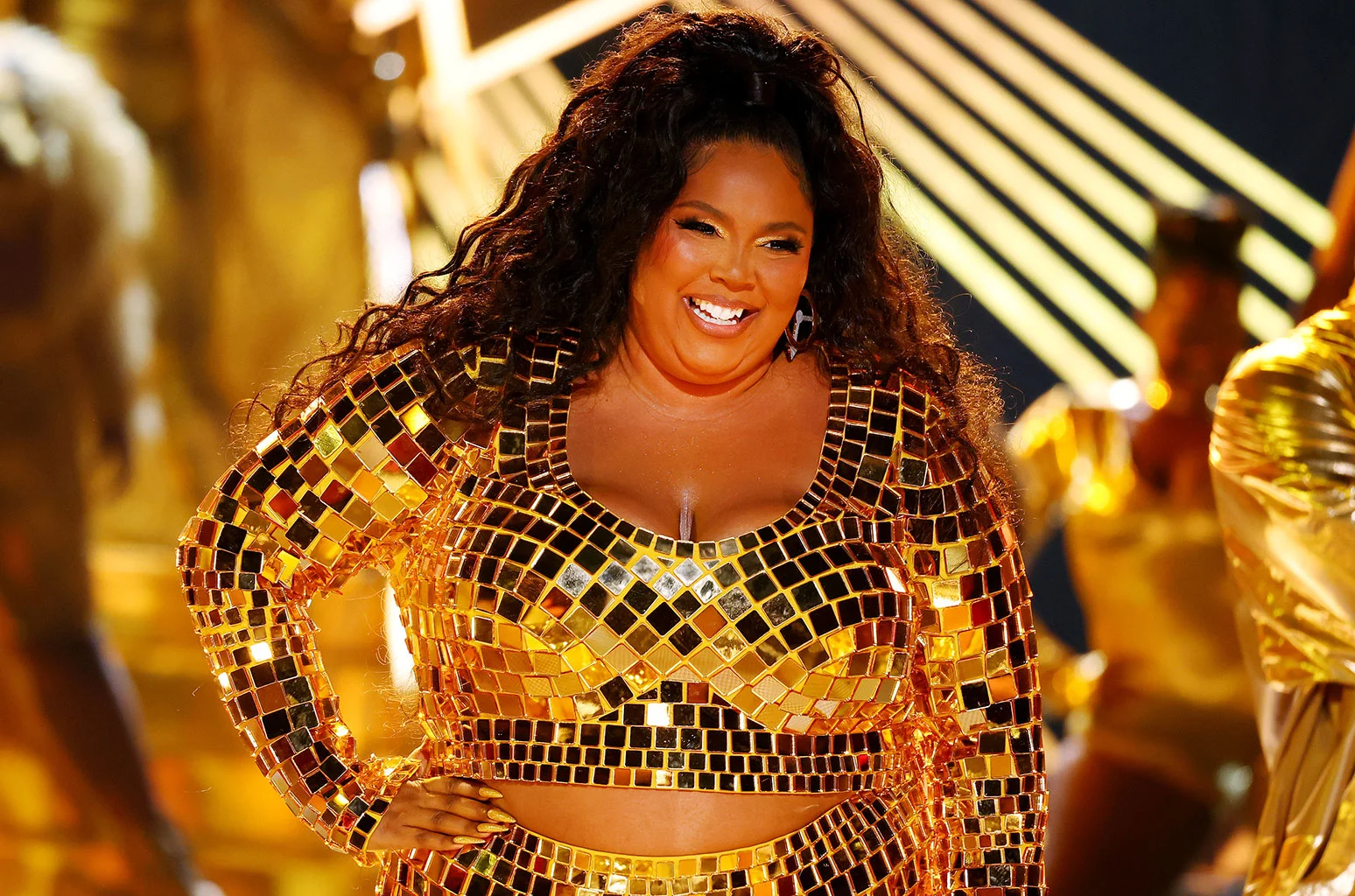 Beyonce Will Remove Offensive Lyric From "Heated"
Beyoncé will remove a lyric from a song on her new album Renaissance, a representative for the musician confirmed, following criticism from disability advocates that the track contained an "ableist slur". 
In a statement, a representative said the lyric would be changed. "The word, not used intentionally in a harmful way, will be replaced," the statement said.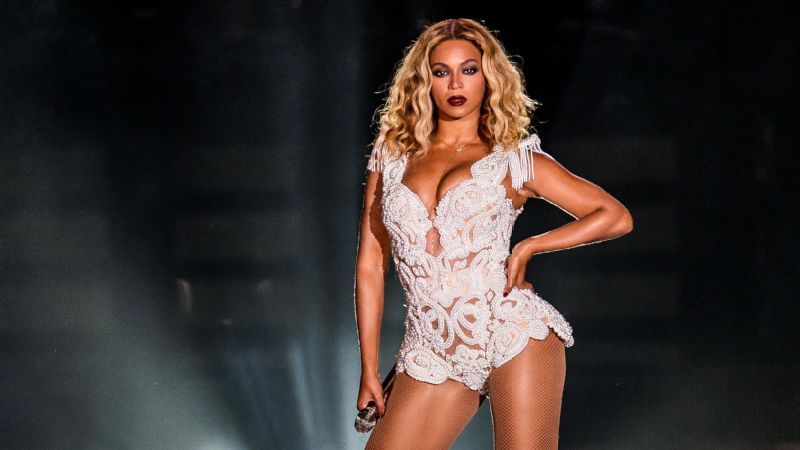 For Your Interests: Shakira's New Song Gets 7 Million Views on YouTube, Fans Hint It is Subtly Trolling Gerard Pique
While some people are not happy with the controversy surrounding their new album release Beyonce, millions of fans are going crazy over her new tracks.
Some of the fans' reactions are:
bitch…

THAT DONNA SUMMER ON SUMMER RENAISSANCE?!?

that's how you end a album. You did it again Beyoncé. #RENAISSANCE pic.twitter.com/gZxlgdGcfF

— IM THAT GIRL (@cocoshoots) July 29, 2022
Jimmy Fallon thanks #Beyonce for thé release of #RENAISSANCE

"Is it ok to release something this fire during a heat wave" 😂😂 pic.twitter.com/jj6jbt1hHH

— Hermaden (@IChoseViolences) July 29, 2022
Not Beyoncé extending Pride month through July.

— Lil Uzi Hurt 🥺 (@lostblackboy) July 29, 2022
Beyoncé's Renaissance is available to stream via Apple Music, Amazon Music, Spotify, and Tidal from July 29th, 2022.
Source: YouTube
Thanks for your feedback!