Big Bang Theory actors you didn't know who passed away. How often do you come across a show that blows your mind with knowledge and humor at the same time? Well, we have just the show for you. The Big Bang Theory has undoubtedly established itself as one of the best additions to the world of sitcoms. Its scientific humor combined with the awkwardness is just what the doctor ordered. Moreover, the characters were so unique at the time that people to date cannot get enough of them. But what really made the show great was the cast and crew. So, here's to remembering some of the Big Bang Theory actors who passed away. You might remember some of them, and you might not. We have added the names of the episodes to jog up your memory better. Check it out.
1. Carol Ann Susi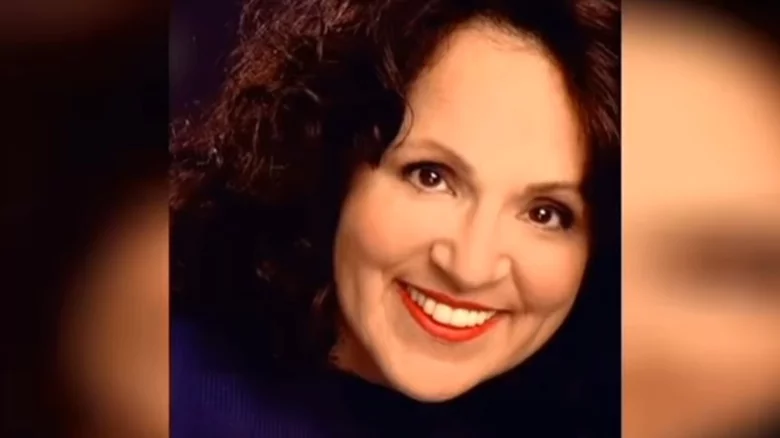 In the Season 8 episode, "The Comic Book Store Regeneration," Carol Ann Susi voiced Mrs. Wolowitz who is the mother of Howard Wolowitz. Howard reveals that his mother died in her sleep. Well, that was the actual case in reality as well. On November 11, 2014, Susi passed away due to cancer.
2. Jane Galloway Heitz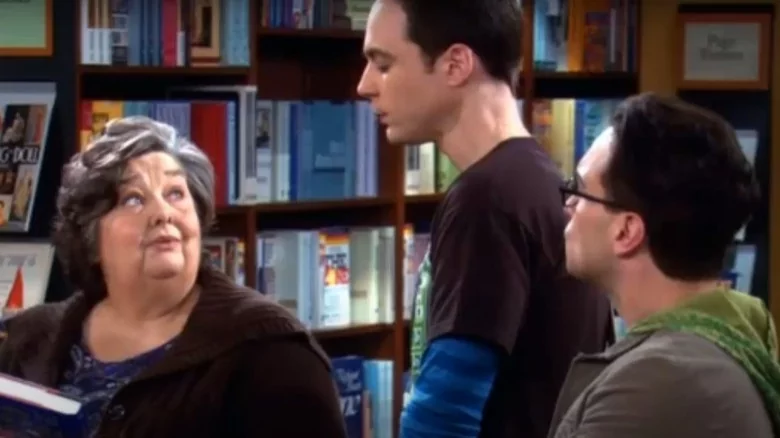 Heitz had a long career playing minor roles in superhit television shows such as "ER," "Grey's Anatomy," "Monk," and "Glee."But before all that, she had appeared on The Big Band Theory. However, in 2019, she died because of congestive heart failure. But did you know that she was a casting agent before becoming an actress?
3. Stephen Hawking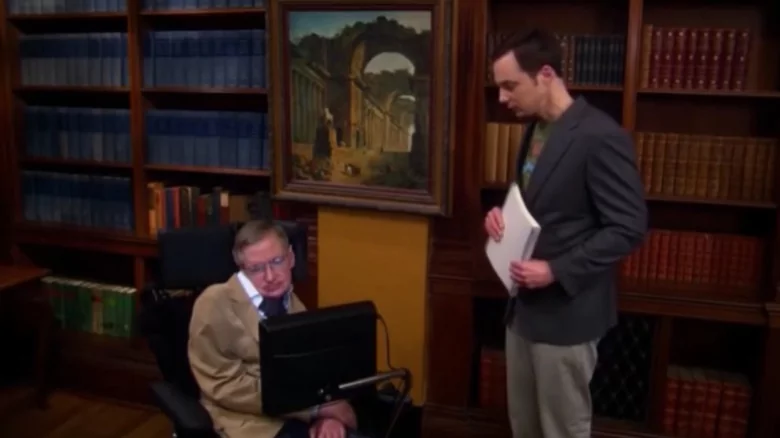 Stephen Hawking appeared in multiple episodes such as "The Hawking Excitation," "The Extract Obliteration," and "The Celebration Experimentation." He became quick friends with Sheldon. However, the legendary scientist passed away on March 14, 2018, peacefully in his sleep.
4. Stan Lee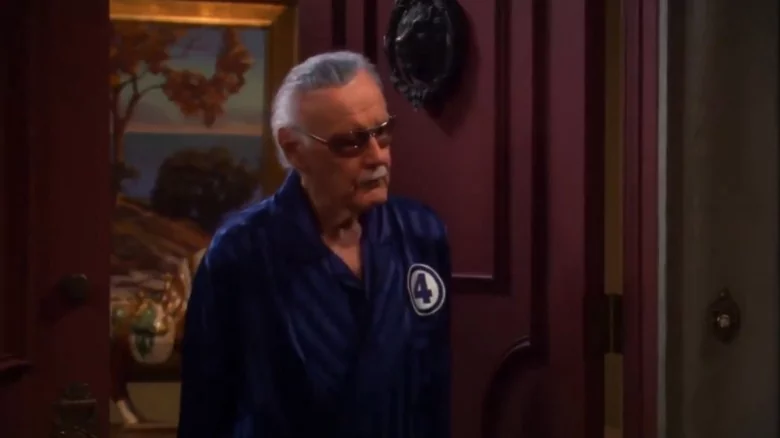 Stan Lee appeared in "The Excelsior Acquisition". However, this incarnation did not go along well with Sheldon. Cooper gets a ticket for jumping a red light while driving Penny to the hospital. As a result, he can't meet Lee at the event. Penny feels bad. However, she knows where Lee lives and they both drop by. Lee then goes on to file a restraining order against Sheldon. But Sheldon being Sheldon hangs it on the wall, because all that mattered was Stan Lee's signature.
5. Adam West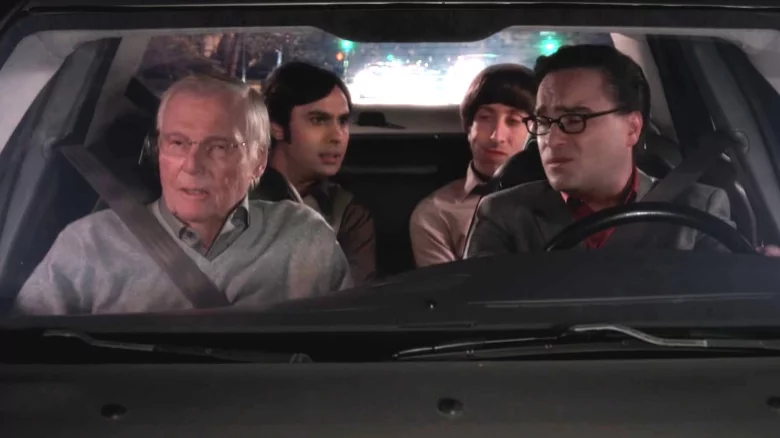 West appeared in The Celebration Experimentation. He passed away peacefully surrounded by his family members in 2017 at the age of 88.
6. Carrie Fisher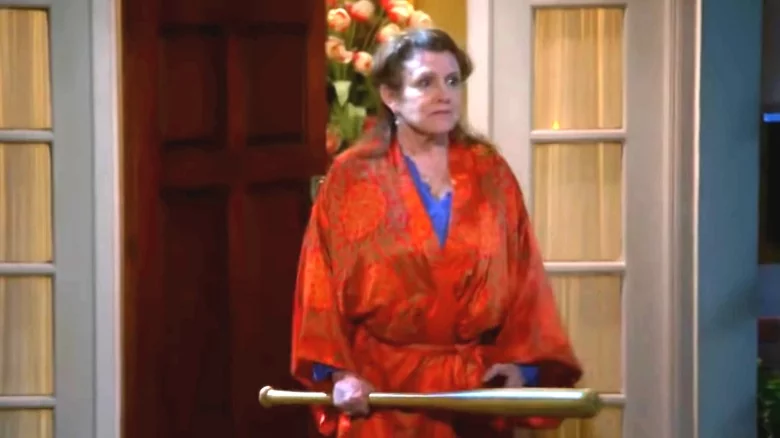 Fisher appeared in "The Convention Conundrum," as she runs outside with a baseball bat. She passed away when she was on airplane and suffered a massive heart attack in December 2016.
7. Jessica Walter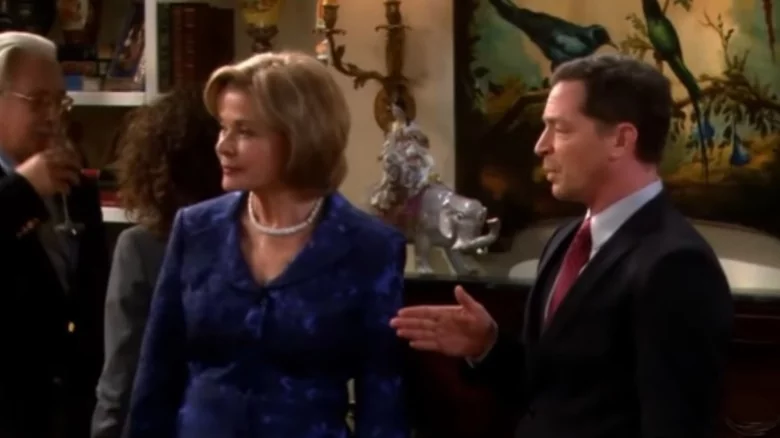 She passed away in her sleep on March 24, 2021, at the age of 80. Walter appeared in "The Benefactor Factor" and definitely had a strong career following her appearance.
8. Leonard Nimoy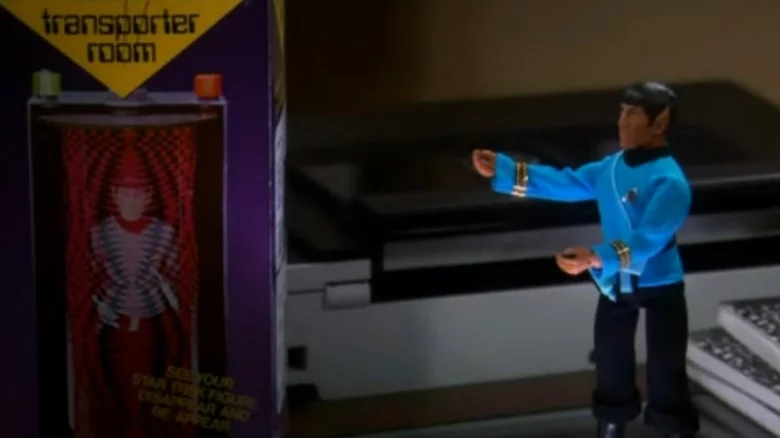 On February 27, 2015, Nimoy passed away due to obstructive pulmonary disease. It all began when Penny purchased the Star Trek transporter toys for Sheldon. Any Star Trek fans here?
Check it out: