A big-shot Hollywood producer, Jerry Bruckheimer has produced numerous movies, including the Pirates of the Caribbean saga, which Johnny Depp immortalized with his character Jack Sparrow. The Hollywood Reporter recently interviewed Jerry Bruckheimer, the producer of many blockbuster movies such as Top Gun, Bad Boys, Black Hawk Down, etcetera. Although he wants Johnny Depp as the lead actor, the producer believes the Pirates of the Caribbean actor's personal life hampers him.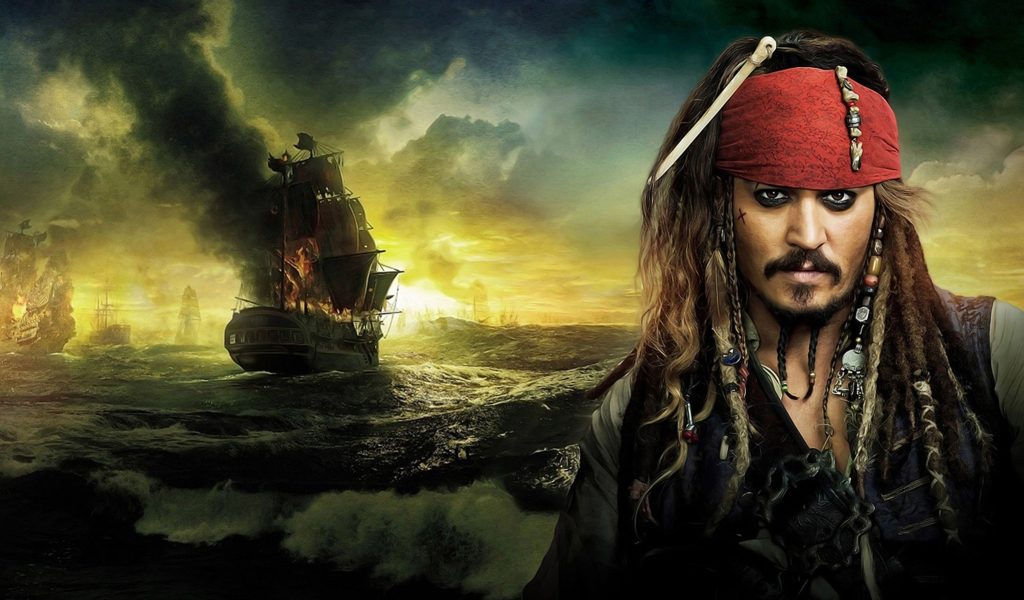 This year has been a massive year for Johnny Depp, even becoming the most googled actor in 2022, but not for the reasons one would expect. The high-profile defamation litigation between Depp and his ex-wife Amber Heard lasted nearly two months and resulted in a verdict that favored Depp greatly. After all the public criticism, one industry insider does not think the actor will be ultimately redeemed.
Also Read: "My life as a single man was done": Johnny Depp Revealed He Fell In Love With 'The Ninth Gate' Co-Star Vanessa Paradis After Seeing Her Exposed Back
Johnny Depp's Hollywood Career Seems In Tatters!
It remains to be seen whether Hollywood will embrace Johnny Depp in the future despite allegations of domestic violence and sexual assault following the case, even though his victory in the defamation case against his ex-wife Amber Heard. Because of the case, Depp, who portrays Captain Jack Sparrow in the Pirates of the Caribbean franchise, lost his acting contract. After all his personal life drama, an inside Hollywood player believes there is a slim chance that Disney will call him back to reprise his role.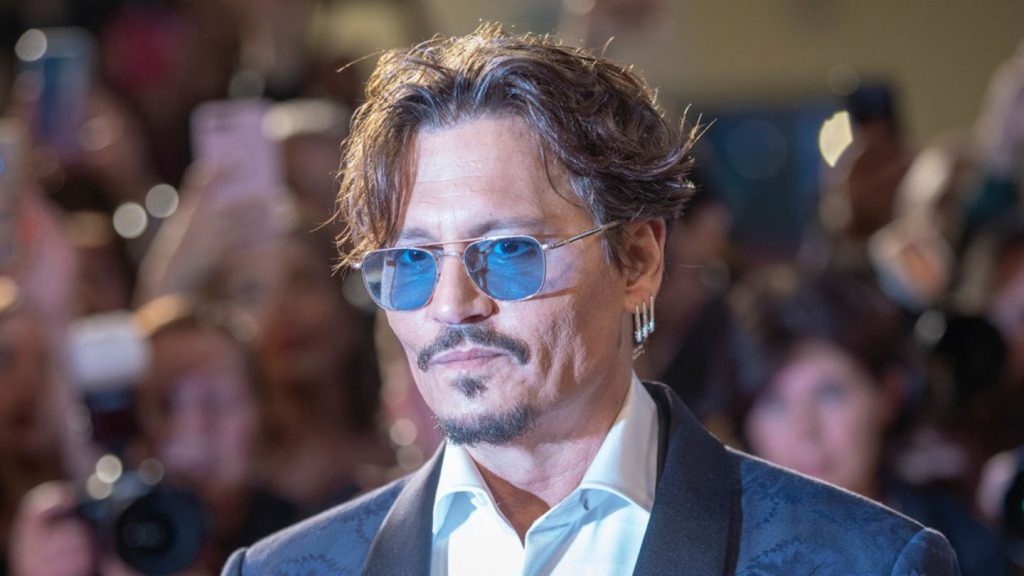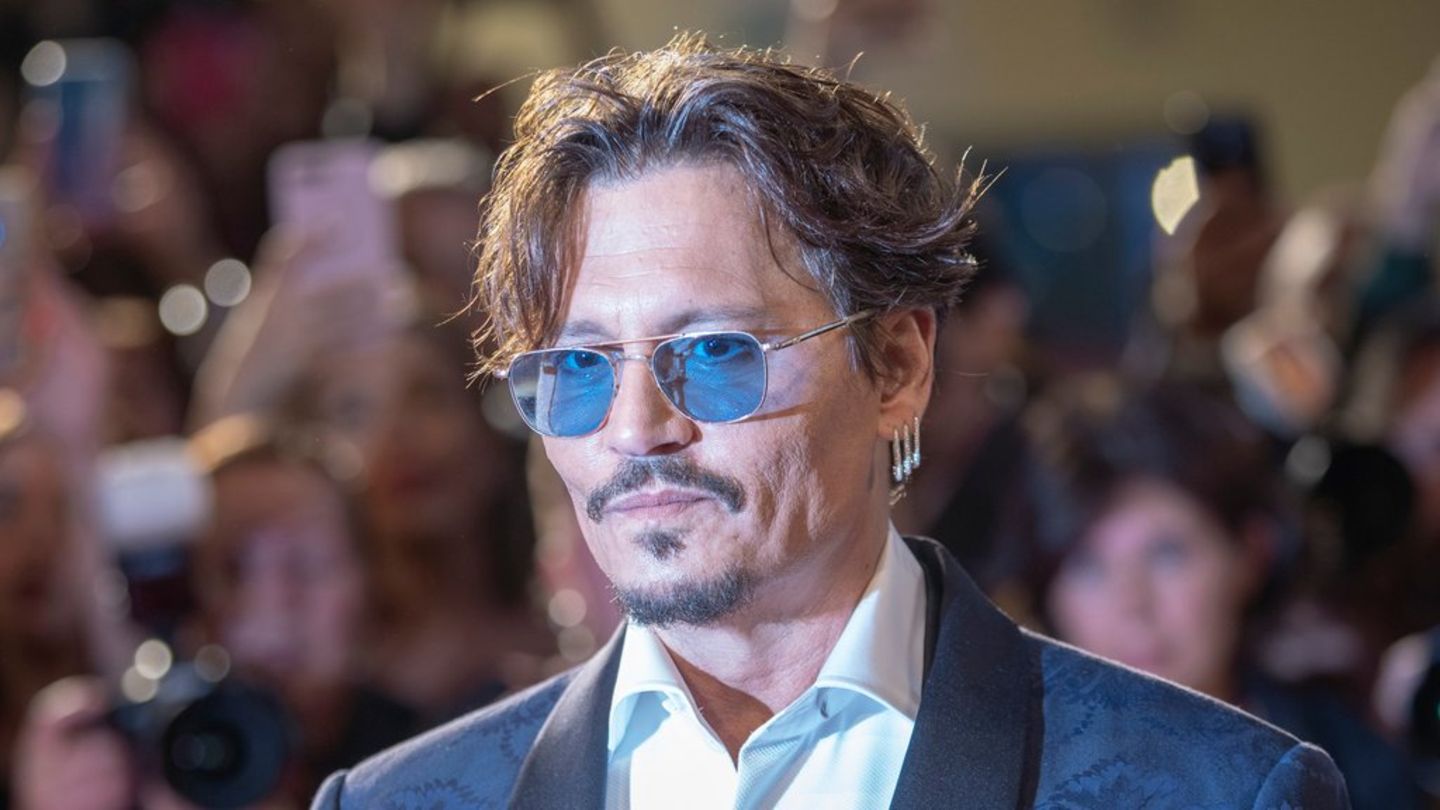 In recent days, Jerry Bruckheimer, producer of the Pirates of The Caribbean franchise, expressed his wish to see Depp reprise the role of Jack Sparrow. Also, he said that Depp is a good friend and a terrific actor.
In the interview with The Hollywood Reporter, he said,
"I would love to have him in the movie, He's a friend, a terrific actor, and it's unfortunate the personal lives creep into everything we do."
Furthermore, Bruckheimer mentioned how it is sad how personal relationships affect one's professional life.
New York Post reported that a 'knowledgeable film industry member' described this idea as a long shot. As per the report, the insider said,
"I think he will have a career, but I don't see him being redeemed. I think big-name people in Hollywood will steer clear of him."
The actor is now on the grid regarding his career and booking things, which leaves us wondering what will be next for him.
Also Read: '1 Million Dollars… Mr. Depp will donate to charities': Johnny Depp Decimates Amber Heard's Public Image, Actually Donating Settlement Money to Charity Unlike Heard's Fake Charity Promises
Did Amber Heard Make A Smart Move On Johnny Depp Despite Losing In Defamation Trial?
This year, Johnny Depp has been in the headlines for his legal problems, not his artistic projects. It was one of the most talked about stories in 2022 when Amber Heard accused the Pirates of the Caribbean star of mistreatment and sexual abuse, but the verdict came out in her husband's favor. After settling their defamation case trial, Depp and Heard finally broke the last string of their bitter relationship.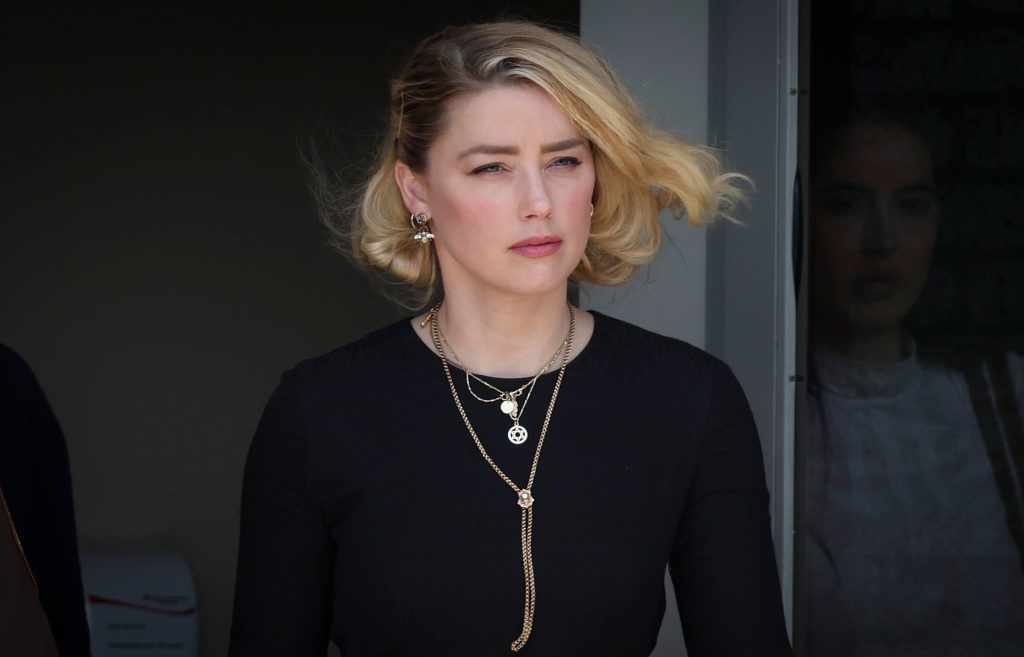 However, the question arises, who will actually come out on top in this situation? Amber Heard somewhat won one area of the defamation case trial, of all things, as she brilliantly characterized Johnny Depp's career in her way of character assimilation despite losing all other aspects of the case. As a result, Depp already lost his famous role as Jack Sparrow in Pirates of the Caribbean, which fans hope to see in the next installment.
Amber Heard and Depp made the final settlement in which Heard's insurance company agreed to pay her ex-husband $1 million. However, according to his attorneys, Depp plans to donate the settlement money to several charities instead of keeping it. In an Instagram statement earlier this week, Heard said she struggled to accept the settlement but couldn't afford another trial financially or emotionally.
Also Read: "We Tried to Kill Him, It's Unfortunate..": Johnny Depp's Iconic Role of Jack Sparrow Was Almost Killed After His Career Ruining Scandal With Amber Heard
Source: New York Post