Bill Hader is well-known for his incredible comic timing, acting, and writing, but he is also known for his love life. Since his split from Anna Kendrick and Ali Wong, the multi-hyphenated actor has piqued people's interest in his love life.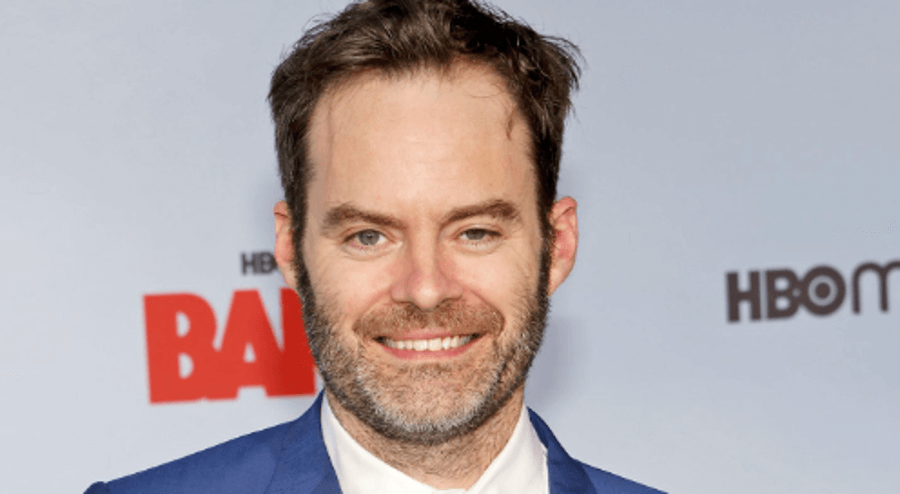 Audiences have loved the Trainwreck actor on Saturday Night Live, and since then, many people have been curious about the people Hader has dated in the past. 
Read More: Oscar Nominee Anna Kendrick Says Her Ex Was Toxic Because "He Started Talking About This Girl…"
Actress and Director who were in a relationship with Bill Hader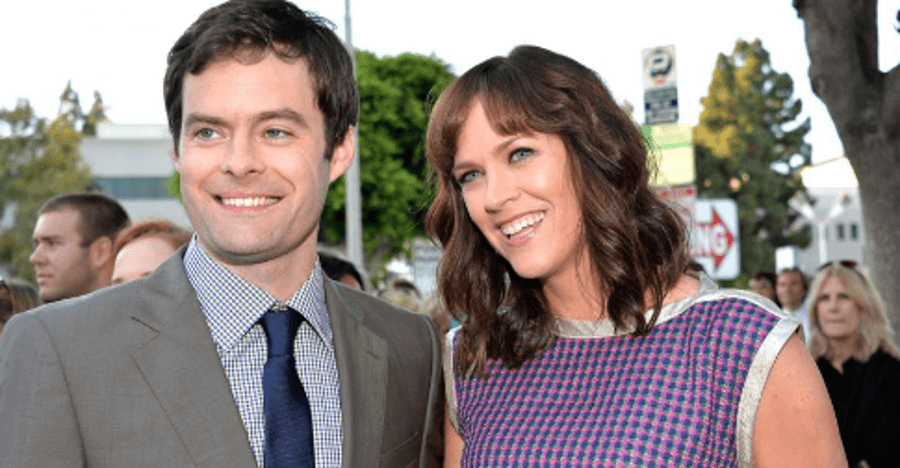 Bill Hader was previously married to Maggie Carey, an American director. Hader and Carey started dating in 2005. The SNL actor first met his ex-wife through common friends and the two moved together to New York from Los Angeles. Soon in 2006, the ex-couple got hitched. Carey and the Superbad actor have 3 daughters together named, Hannah, Harper, and Hayley. After 11 years of marriage, Hader and Carey decided to part ways. In 2017 they filed for divorce and in 2018 their divorce was announced. The ex-couple said goodbye to each other in an amicable manner. They still co-parent their kids and the Barry actor has said that he and his ex-wife Carey are still friends.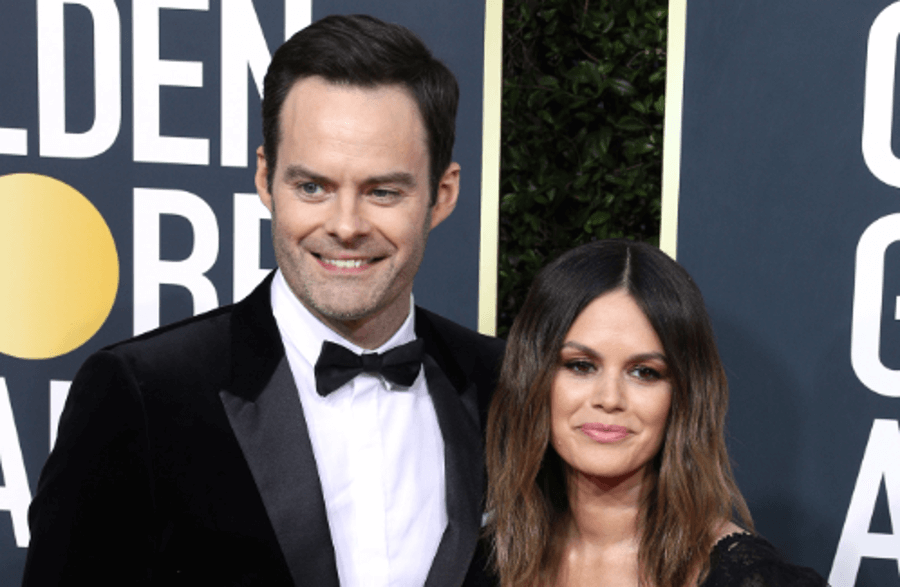 In 2019 after his divorce from Carey, Hader started dating Rachel Bilson. Hader and Bilson first came across each other on the set of The To-Do List which was directed by Carey who was Hader's wife at that time. The couple first stepped on the red carpet as a couple at the Golden Globe Awards in 2020. This new pair started trending online as many loved them as a couple. Things were going smoothly between the ex-couple during the pandemic as Hader and Bilson had spent a lot of time together. In 2020, Hader and Bilson decided to call it quits and the reason for their breakup was not revealed. 
Read More: "He Had A Straight D—K": SNL Legend Bill Hader's Ex-Girlfriend Rachel Bilson Shares Her Strangest S-X Story After Revealing Comedian's Similarity To Pete Davidson
Bill Hader's Recent relationships
After breaking up with Bilson, Hader started dating again one of his co-stars Anna Kendrick in 2021. The Simple Favour actress had worked with Hader in the film Noelle. As per reports, Kendrick first met Hader on SNL, but they didn't bond much during their first meeting. After the completion of their movie Noelle, they started spending time together which made their relationship quite strong. Although they had a brief romance, reportedly Hader's 3 daughters really liked Kendrick. Hader and Pitch Perfect star never spoke about their relationship publicly as they always wanted to keep their relationship under wraps. In 2022, the ex-couple broke and the reason wasn't disclosed.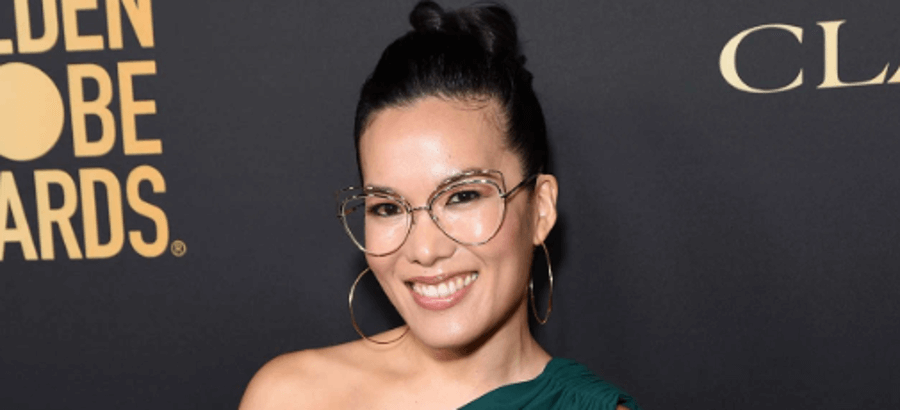 Read More: Pete Davidson Gets Competition From Bill Hader As SNL Alumnus Exhibits 'BDE' After Splitting From Anna Kendrick
In 2022 after his parting ways with Kendrick, Ali Wong was reported to be dating Hader. Their relationship was called a rebound romance by the media as Hader and the actress started dating after Wong parted ways from her husband and Hader called it quits with Kendrick. The Father Figures actress didn't admit to her relationship with the former SNL star. Hader and Wong's relationship was short-lived and reportedly they parted ways only a few months after they started dating. 
The Cloudy with a Chance of Meatballs actor is currently not dating anyone. He is very cautious about his relationship and is trying to keep his love life under wraps.  
Source: Style Caster