Bill Hader is a renowned American actor, who started his career as a stand-up comedian before gaining widespread recognition for his work on the sketch comedy show, Saturday Night Live. In his eight-year tenure in SNL, he has shown his versatility as a performer, displaying various memorable impressions of famous personalities like Vincent Price, Herb Welch, and Keth Morrison. Recently, it was reported that comedy power couple, Bill Hader and Ali Wong have officially rekindled their romance. The news broke as the 44-year-old made his return to the hit HBO series Barry for its highly anticipated fourth or final season.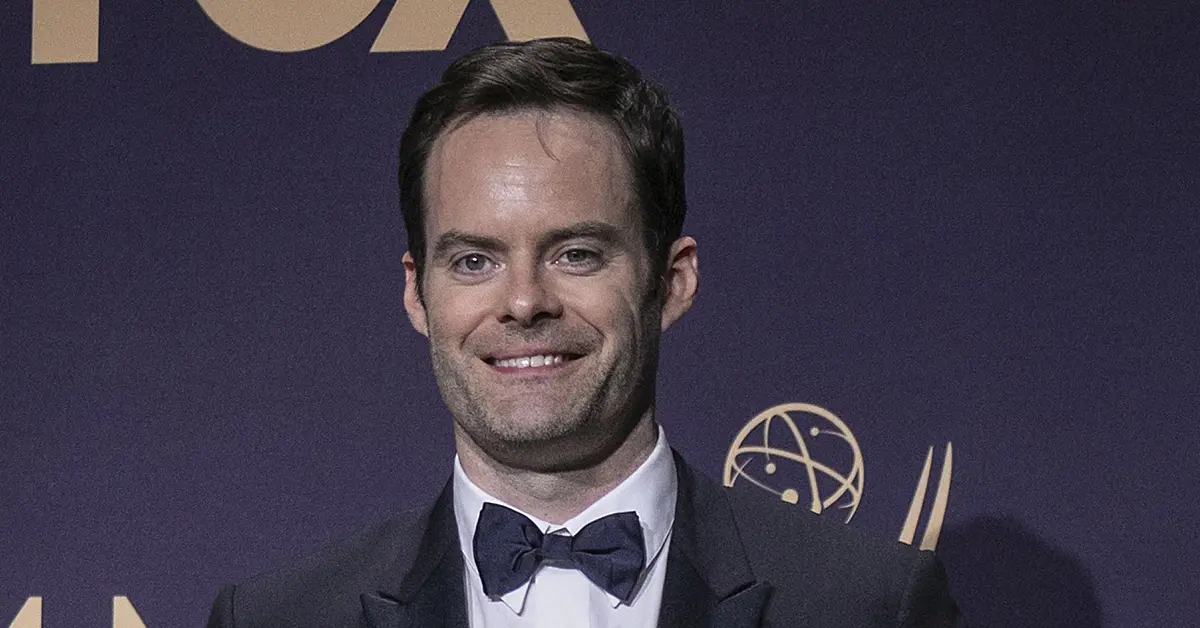 Read more: Pete Davidson Gets Competition From Bill Hader As SNL Alumnus Exhibits 'BDE' After Splitting From Anna Kendrick
Romance Rekindled Between Comedy Power Couple, Bill Hader And Ali Wong
Reports have surfaced that Bill Hader and Ali Wong have rekindled their romance after a brief split in December. The couple, who have collaborated on various projects, including American Dad! and The Angry Birds Movie 2, were seen together in Wong's hometown of Pacific Heights, San Francisco, in January.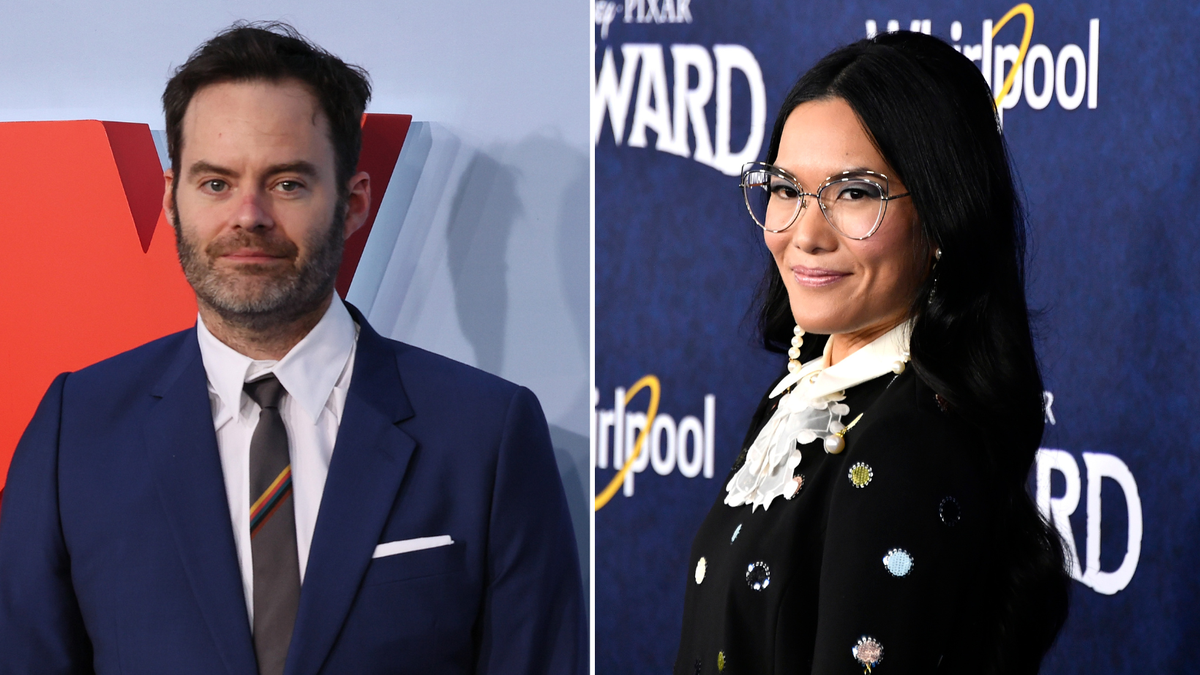 Read more: "It's The Same Pattern With Each Girl": Fans Expect Another Break Up As Pete Davidson Gets Serious With Emily Ratajkowski After Dating Kim Kardashian
The Trainwreck star representative confirmed the news of their reconciliation after he mentioned having a girlfriend in a recent interview. Hader said,  
"My girlfriend and I were just figuring out that I haven't had a vacation in 10 years. I went with her to San Francisco, but that doesn't count. So, I'm going to have a vacation," 
However, the actor did not mention the Onward artist by name, and it was the media who confirmed the identity of the comedian's partner. According to insiders, the couple dated briefly last year but parted ways, noting their busy schedules. The source shared,
"They're just super busy with things, but (the break-up) was certainly amicable. They're certainly friends."
Sources close to the couple said that they wanted to keep their split private. 
"Only a small circle of A-list comedians know and everyone was thrilled about it." Further, a source tells, The couple's friends helped them protect their relationship in light of Wong's divorce, "(Their friends) helped them protect the relationship in light of Ali's divorce."
Hader and Wong are now back together, with the Knocked Up actor expressing his excitement about taking a vacation with his girlfriend for the first time in years.
The Romantic Pasts Of Bill Hader And Ali Wong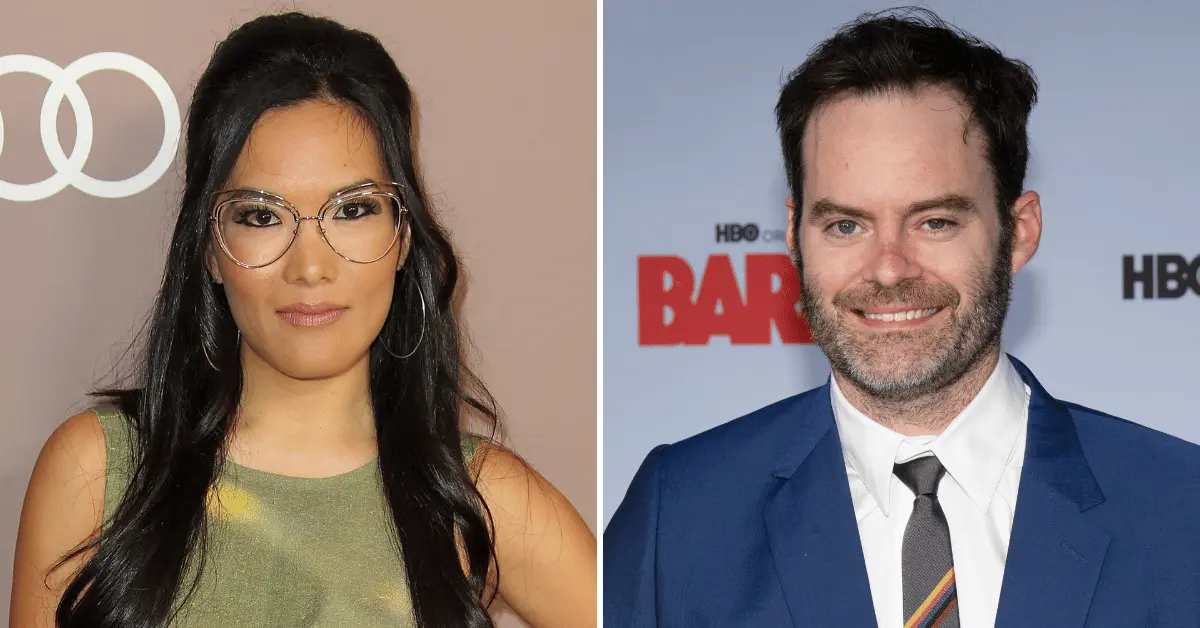 Read more: "He Had A Straight D—K": SNL Legend Bill Hader's Ex-Girlfriend Rachel Bilson Shares Her Strangest S-X Story After Revealing Comedian's Similarity To Pete Davidson
Hader and the 40-year-old actress' recent reunion may have caught the public's attention, but the comedic duo has had interesting relationship histories. The It Chapter Two star was previously married to filmmaker Maggie Carey for 11 years before they separated in 2017.
His career has been a significant factor in his personal life. Previously, he shared with the media, "When I was on 'SNL,' I was a bit of a basket case," he explained of his time on the late-night comedy show,
"It could not have been easy on my wife at the time. I was so consumed with work and anxiety. Once our second child was born, I had to leave 'SNL.' It was hard with one kid, let alone two. Because I was just never around."
He later dated his The To Do List costar Rachel Bilson in late 2019 but ended their relationship the same year. He then began dating Anna Kendrick, with whom he co-starred in the movie Noelle, in late 2020 or early 2021. However, their relationship ended in June 2022. 
On the other hand, Wong married actor and entrepreneur Justin Hakuta in 2014, and they have two daughters together. However, in April 2022, they announced their separation, but remain good friends. 
While Hader and Wong have had their fair share of publicized relationships, it's clear that their current kick-start romance is what has caught the attention of fans. 
Source: Page Six