The DCEU is expanding and we have one new addition of Black Adam to the universe. Now that he is getting his own feature film, there are other DC Characters who could be making their very first live-action appearances along with him.
Even though the castings are done, there could be some surprise characters in Black Adam! Considering the fact that Justice Society of America is confirmed to be an active team, maybe some of the other members could make an appearance too!
1. Jay Garrick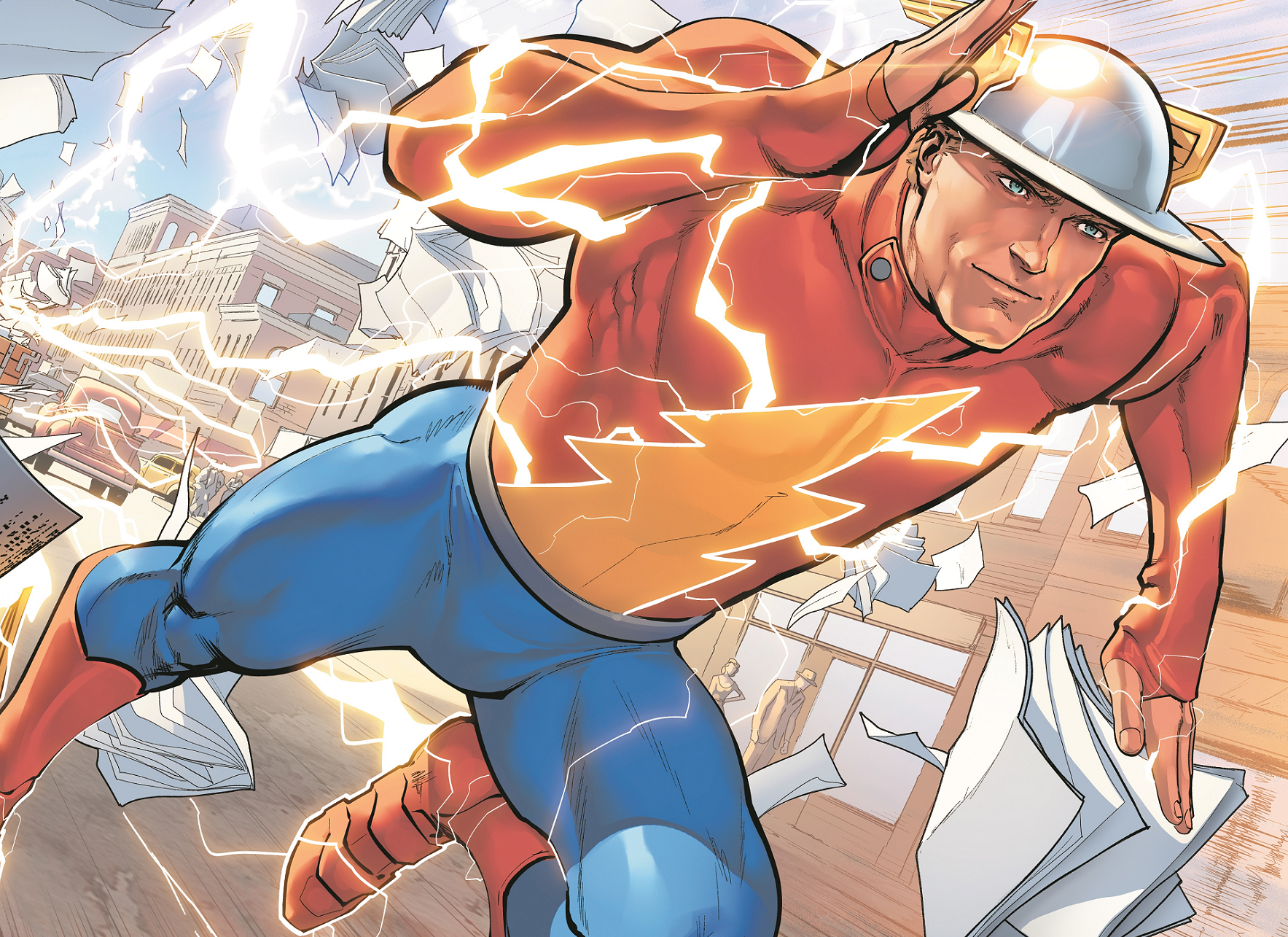 Jay Garrick is a member of the Justice Society of America and fans are hoping to see him make an appearance in Black Adam. He was the Flash much before Barry Allen was even born. Jay is considered the staple of the JSA by fans and is a very respected and iconic hero. And let's not forget his ability to time travel, making it easier for him to appear at any point of the movie, respective of the time period.
2. Green Lantern – Alan Scott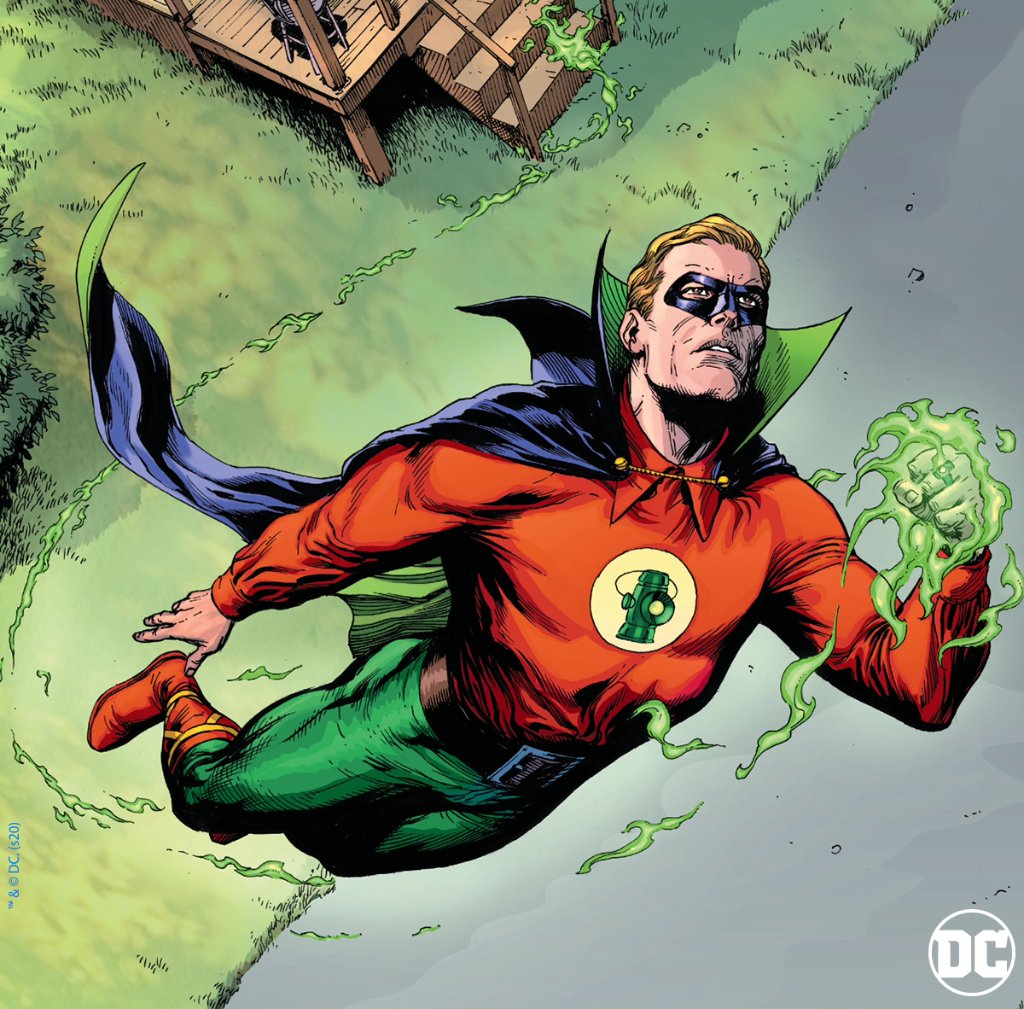 While JSA members Hawkman and Atom Smasher are already set to appear in the film, fans are speculating if any more members of JSA could make an appearance. Alan Scott is not only the first Green Lantern but also a member of the JSA.
Now that the Green Lantern Corps members are getting a much deserved HBO Max series that ties to DCEU, Alan Scott has already been confirmed as a character in the same. So this could make it quite easy for the makers in case they want to include him in the film Black Adam.
3. Mr. Mind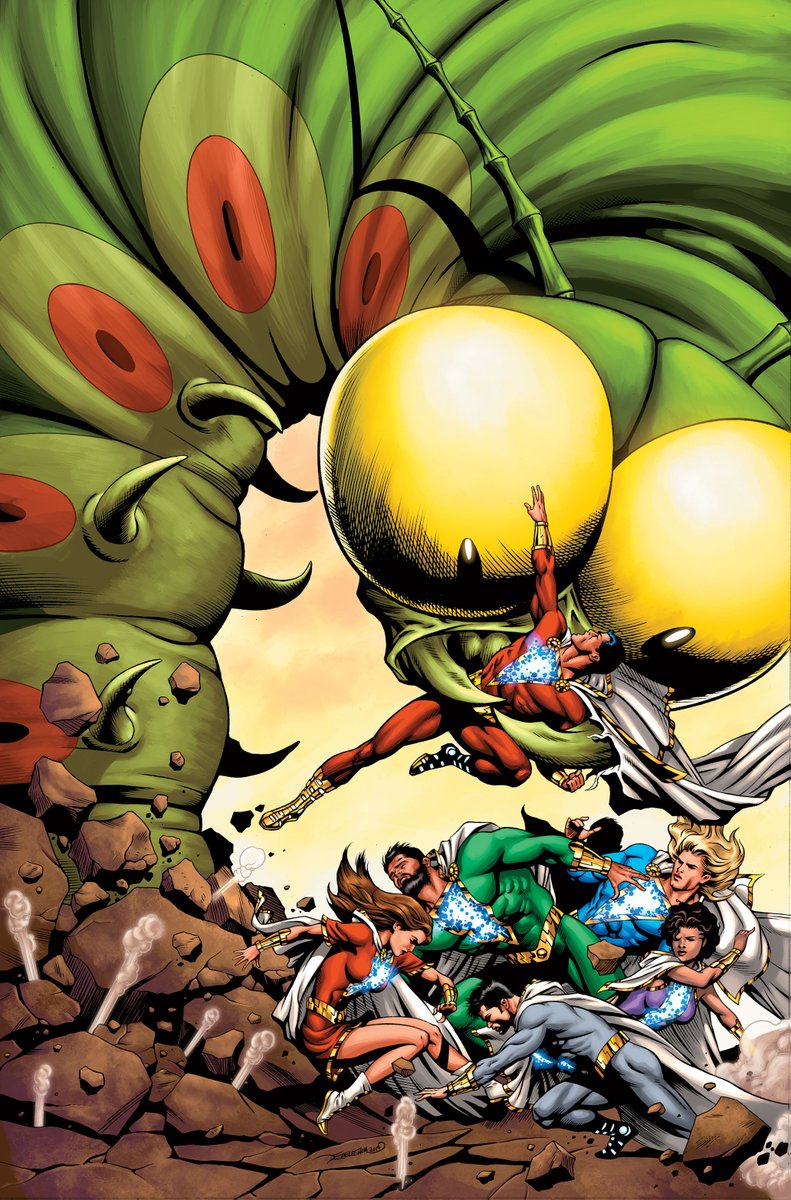 Fans got to meet Mr. Mind for a short while in the post-credit scenes of Shazam with Doctor Sivana. Even though he is quite small in size, Mr. Mind shouldn't be underestimated. He is a mighty alien. No one can tell how old he actually is or whether he is capable of time travel. So there is a chance that Mr.Mind could pop up in a surprising cameo in the Black Adam film. And his cameo could possibly connect Shazam and Black Adam going forward.
4. Stargirl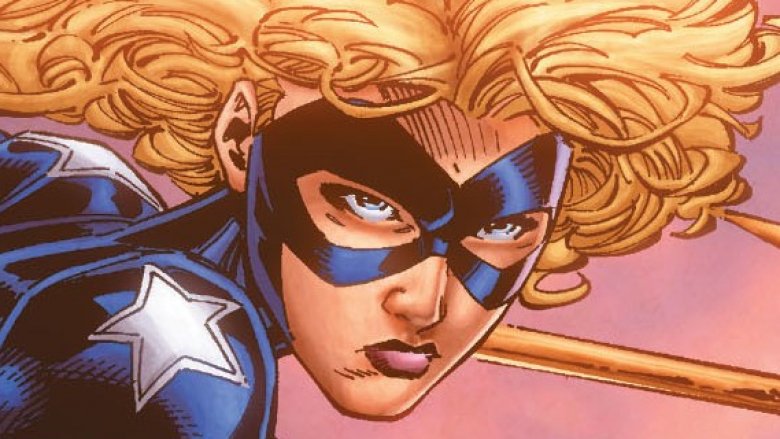 Stargirl has recently gotten her show on DC Universe, which then moved to the CW. The show has proved that she is extremely loveable and could generate interest thus attracting many fans. Stargirl was a regular member of the Justice Society of America in the comics and even helps form an all-new JSA in her show.
Her enthusiastic outlook on life would prove to be an amazing addition to the upcoming film and give a few teenagers a character they could relate to.
5. The Wizard
The Wizard is one of the other Shazam! characters that could make an appearance in the Black Adam film. The Wizard is the one who had given the powers to Billy Batson. And it's highly possible that he could bestow these godlike powers onto Black Adam as well.
Considering the fact that Black Adam is an "Origin Story", many fans are expecting that the Wizard (maybe younger?) will be having a cameo in the upcoming film.
Thanks for your feedback!