Gender inequality is everywhere – and even more so in the movie business. Many major studios in Hollywood have often come under tight scrutiny for their treatment of female actors in terms of apt exposure and remuneration. Jennifer Lawrence, who happens to be one of the most prolific stars in Hollywood at the moment, has touched this very subject in the latest interview with Vanity Fair.
Jennifer Lawrence Recalls Talking To Leonardo DiCaprio Over Equal Billing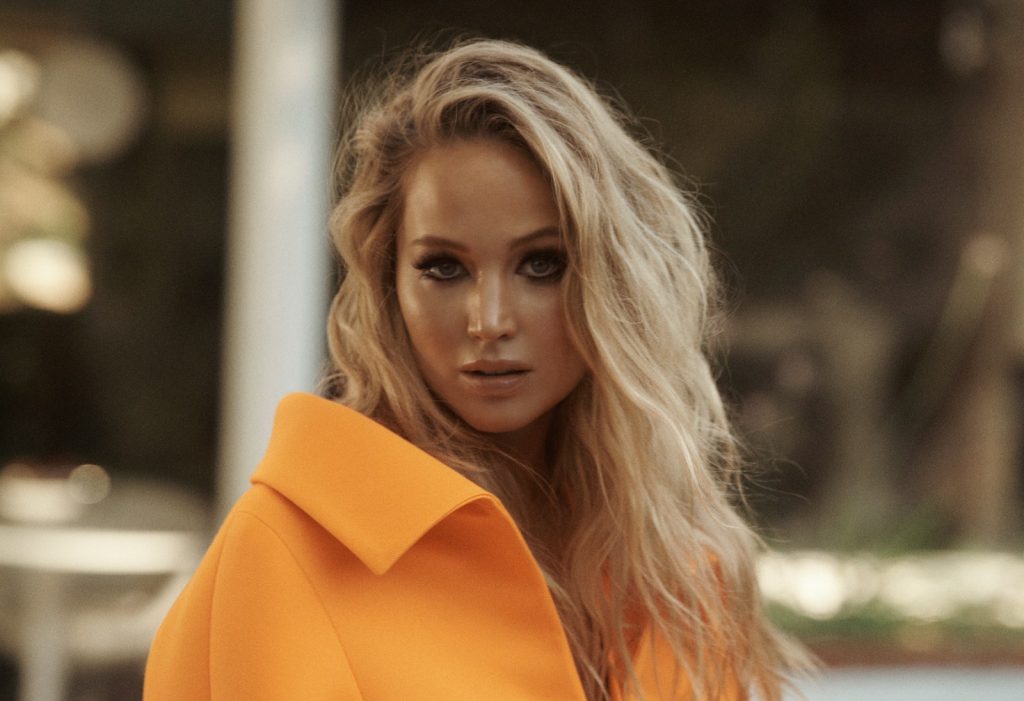 After a lengthy timeout, thanks to the COVID-19 pandemic, Jennifer Lawrence is all set to get back to work in a sci-fi black comedy titled "Don't Look Up" alongside a star-studded cast. While talking to Vanity Fair, she revealed how she and her co-star in the film, Leonardo DiCaprio shared equal billing before Jennifer Lawrence pushed back against the decision.
"Leo was very gracious about it," she revealed in response to her receiving pole position on the call sheet, also going on to add that the change came when she "kicked the stone further, like, 'What if it wasn't equal?'"
Jennifer Lawrence has often quoted the recently concluded feud between Disney and Scarlett Johansson where the studio released Black Widow on Disney+ which was labeled as poor handling of the film by many. As per the sources, Johansson suffered a loss of around $50 million due to this decision by Disney.
However, in an e-mailed statement, Disney stated that the suit had no merit at all.
"The lawsuit is especially sad and distressing in its callous disregard for the horrific and prolonged global effects of the Covid-19 pandemic," the email read. "Disney has fully complied with Ms. Johansson's contract and furthermore, the release of Black Widow on Disney+ with Premier Access has significantly enhanced her ability to earn additional compensation on top of the $20 million she has received to date."
Disney and Johansson ultimately settled their dispute and if we believe the recent reports, Johansson is even back working with the studio.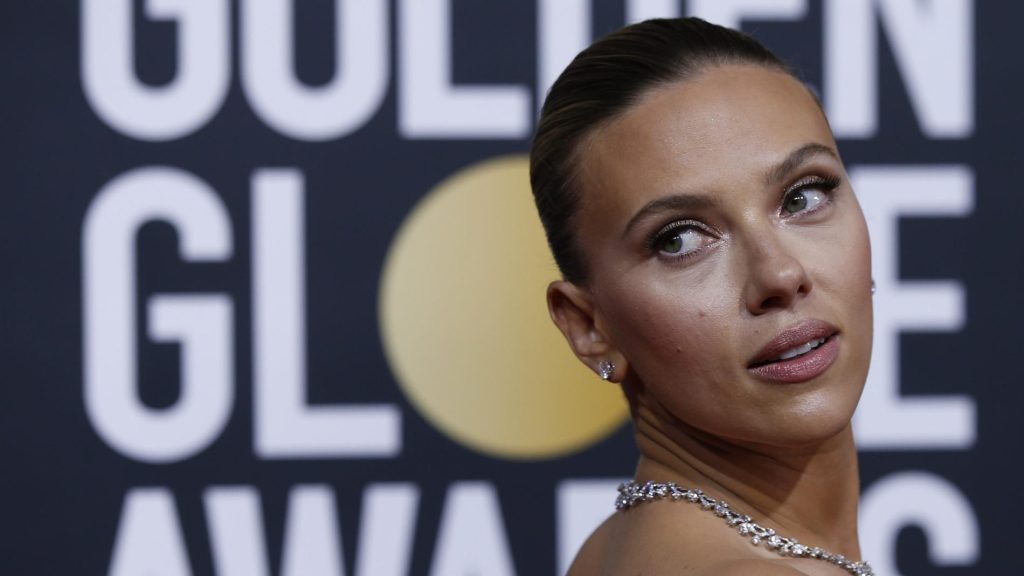 As a viewer of the entire drama like all of us, Lawrence said, "I thought that was extremely brave, adding that if two parties understand how a movie is going to be released, and then it turns out that one of the parties did not agree to that, that's unfair. She was also crowning! She was giving birth."
Don't Look Up starring Jennifer Lawrence will hit the theaters on December 10, 2021.
Thanks for your feedback!