Blackpink just made yet another history on Spotify. The K-pop girl band with four members – Rose, Jisoo, Jennie, and Lisa debuted back in 2016; and have made quite a name for themselves in the K-pop world, even going on to make their mark internationally.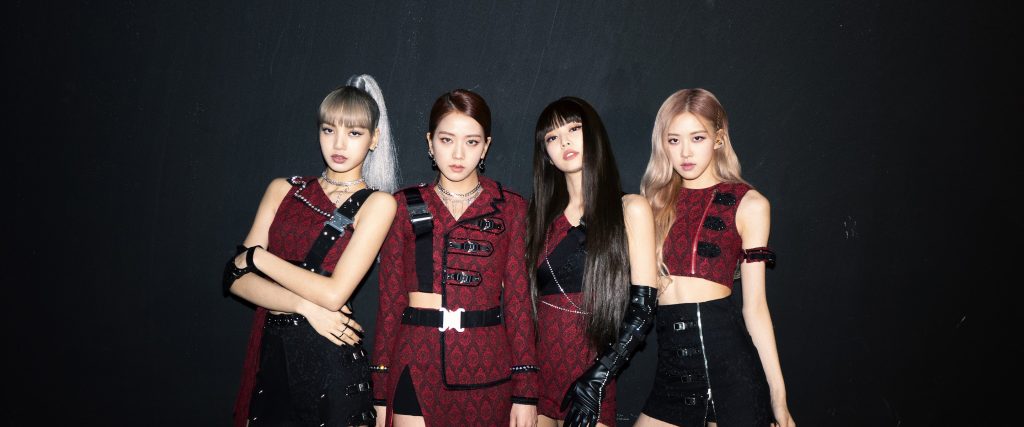 YG Entertainment – the company under which Blackpink is signed, on July 19th announced via Twitter that Lisa's hit solo B-side, "Money", just crossed over 500 million streams on Spotify. This makes "Money" the fastest song by a K-pop soloist ever to reach the milestone.
Lisa's Money Makes History
"MONEY" is also now the fastest song by any female K-pop act to hit the 500 million mark on Spotify, a record previously set by none other than BLACKPINK's "How You Like That" last year.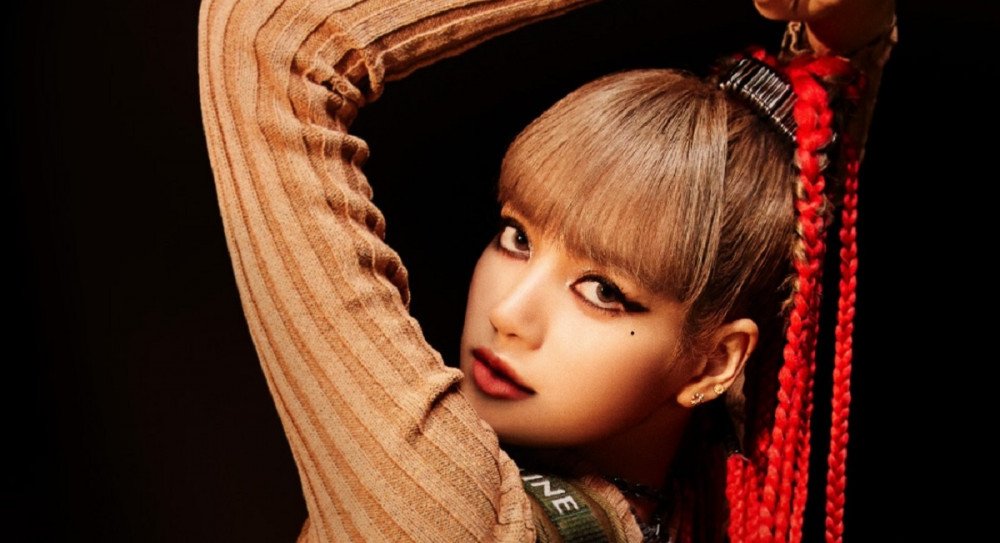 BP's "How You Like That" took a year and three months to surpass the 500 million mark, while "MONEY" achieved the feat in just over 10 months.
You May Also Like: 'Love is a Great Thing': Jennifer Lopez Reportedly Rushed Wedding Because She Knew Ben Affleck Would Get Cold Feet
This makes Lisa an artist with a total of 4 songs streamed over 500 million times on Spotify. Blackpink's songs "How You Like That", "Kill This Love", and "DDU-DU DDU-DU", the group to which Lisa belongs, have previously surpassed 500 million streams.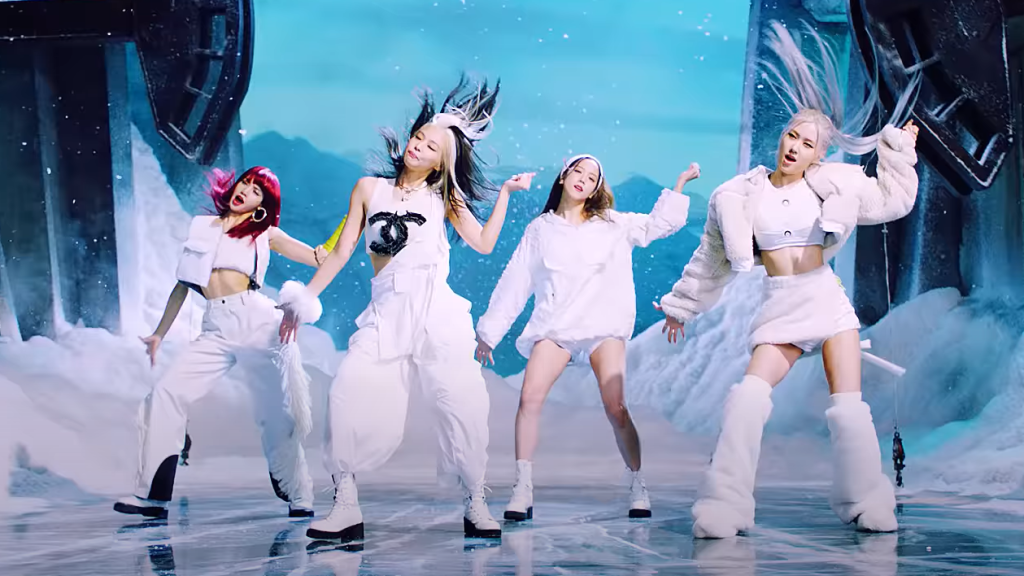 Blackpink is currently the first musical act on YouTube to hit the 75 million subscriber milestone, taking the lead, surpassing even Justin Bieber. Gearing up to make their first group comeback in nearly two years this August, Blackpink just gave Blinks (their fandom) yet another reason to celebrate.
Blackpink Are Ready For Comeback
Earlier this month, a representative from YG Entertainment revealed that the girl group is currently busy recording their new album for the comeback and will be shooting the music videos this month as well, before their comeback in August. They are also planning for their upcoming world tour, which is supposed to be one for the history books.
Also Read: 'They are always paving the way': K-Pop Legends BTS Announced As Official World Expo 2030 Busan Ambassadors, Expected To Make K-Culture a Global Phenomenon
In the past two years, Blackpink has not had any group comebacks, with most members busy doing their own thing. While Lisa, Jennie, and Rose all released their solo music, Jisoo was busy making her acting debut with the K-drama Snowdrop opposite Jung Hae-in.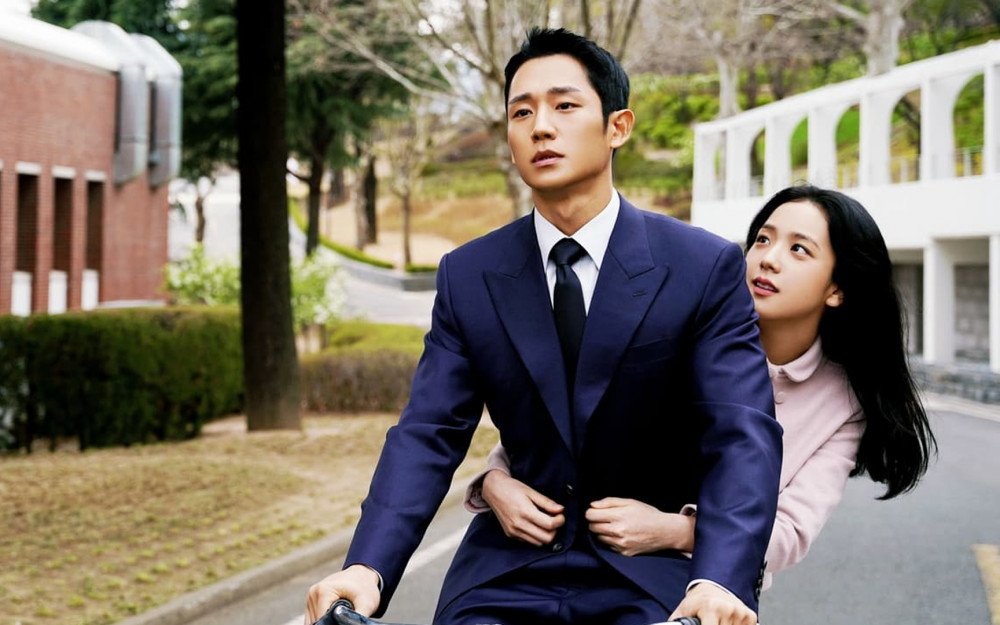 Now after two long years, Blackpink is back as a group and ready to take on a new challenge. And we are all eagerly waiting.
Lisa's Money is currently streaming on all musical platforms.
Source: Soompi