BoJack Horseman seems to be that niche show which everyone loves. But everyone's dreams of seeing the animated sarcastic show for more seasons came crashing down when it was revealed that the show has been cancelled by Netflix. Many thought that perhaps the creators had decided to end it, but that news has been rubbished by the creator himself.
Creator Of BoJack Horseman Speaks Up On Show's Cancellation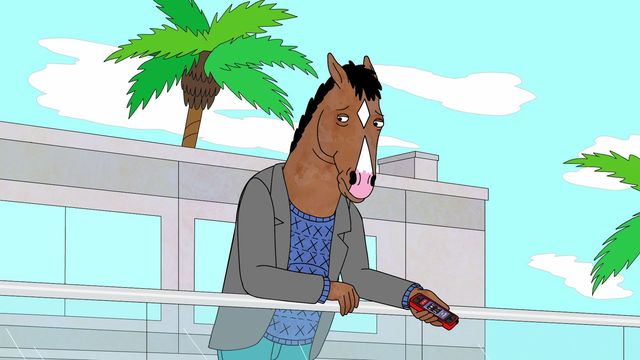 The creator of BoJack Horseman, Raphael Bob-Waksberg has clarified that the decision to end the show wasn't his. Earlier this year, it was revealed that season 6 will be the last of the show and that it would air in two halves. Fans can compare this to how Mad Men and Breaking Bad ended their finale.
Bob-Waksberg spoke with Vulture and revealed that had he gotten his way, the show wouldn't be ending anytime soon at all. In the interview he also seemed surprised by the news and ultimately felt that the show had a couple of years more left to it. But inspite of it all, the creator gave the streaming platform credit for giving him a full advanced notice of the show's cancellation. he expressed that this allowed him to craft a full conclusion the way he wanted to.
He said:
"You know, it's a business. They've got to do what's right for them, and six years is a very healthy run for a TV show. Frankly, I'm amazed we got this far. It's a weird show and a lot of things on Netflix don't get second seasons. I think we just got very lucky when we premiered. It just so happened that summer there wasn't too much other stuff going on. People could gradually discover our show and fall in love with it. I also think Netflix had a lot of faith in it, and really believed in it, and gave it time to find that audience. And I really appreciated that."
What Is BoJack Horseman About?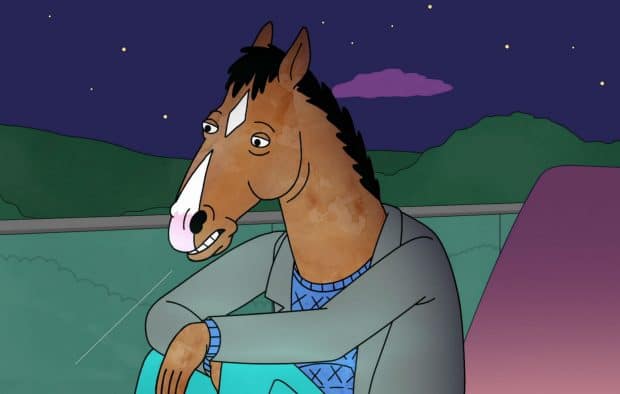 The show stars Will Arnett as the titular star. He is a former sitcom star who is currently out of work. The show navigates his life in Los Angeles. The show takes place in a world where anthomorphic animals live alongside humans. It was one of the very first Netflix Originals. While expectations for the show were surely low but it gathered a loyal cult following along with good reviews. The show till now has explored real world issues pertaining to sexism, racism, depression and more. It has done it all while keeping its satirical nature intact.
The creator also said that he was itching for a return to this world that he had created and didn't want to rule out a movie. But he assured fans that the ending he was crafting for season 6 will be a definitive one for the show and its characters. He said:
"This is a final season. We are building toward an ending. I feel very good about the show that we have made, and I think fans should be excited as well. I am very happy with where we leave all the characters at the end of the show."
He also said that there was no injustice to be fought against, regarding the cancellation of the show. So for now fans can sit back and wait for the last season to drop. But if you are feeling too angry about the cancellation, then maybe you would like to know the cost of getting other streaming services, in case you want to jump ship.
If you want to know why BoJack Horseman is really ending, then check out this video below:
(Source: screenrant.com and express.co.uk)
Thanks for your feedback!