Angelina Jolie is an actor who has defined beauty with brains so gracefully over the years. She is not only a versatile actor but also a great philanthropist. She has always been in the spotlight for her choice of movies and humanitarian work. Angelina Jolie dedicated almost two decades of service to UNHCR. She was a goodwill ambassador from 2001 to 2012. The Salt actor was introduced to the world of movies at the age of seven.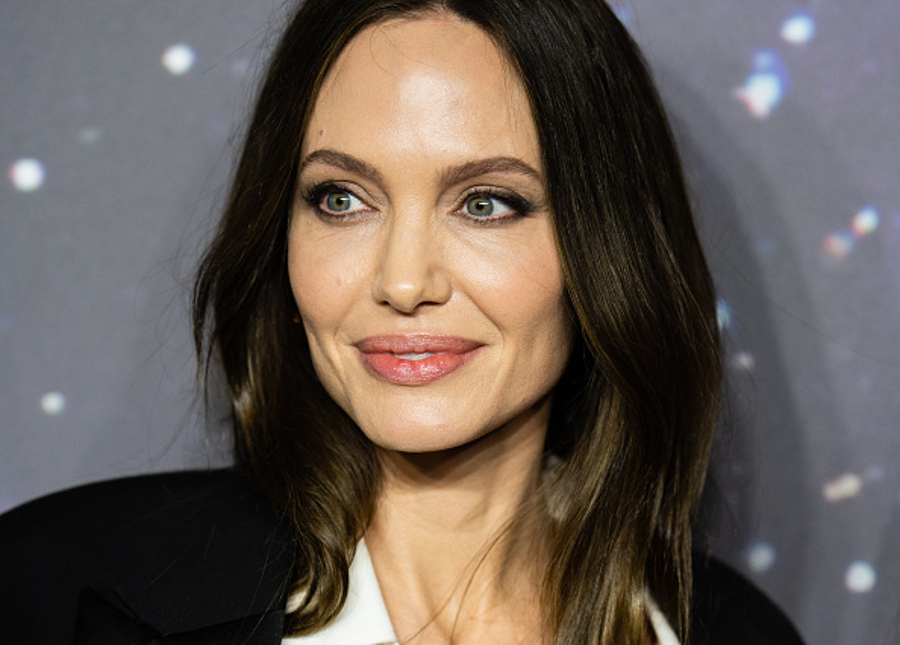 Also Read: "They don't have to like him": Angelina Jolie's Kids Reportedly Didn't Like Her Dating The Weeknd After Brad Pitt Split, Preferred Actress's 'First Love' Ex-Husband Instead 
However, Angelina Jolie has always kept her kids away from the limelight. As an actor who started working at an early age, she is skeptical about her kids entering the cinema world.
Why Angelina Jolie Never Wanted Her Kids To Become Actors?
The Brangelina were the most ideal couple in Hollywood. From being there for their children to always to standing there for each other as couples- Angelina Jolie and Brad Pitt have always set the perfect couple goals example for the world.
Angelina Jolie's father Jon Voight is an Academy Award-nominated actor and his mother Marcheline Bertrand, is an actor too. Despite being a nepo baby, Angelina Jolie has never wanted her kids to become actors. However, the Mr. And Mrs. Smith, actor was forced into acting by her parents. The actor took up acting as a career to help her mother with finances. But she is strictly against her kids taking up acting as a profession. In an interview with Collider, the Lara Croft actor went on to say-
"Well, Brad and I have never wanted our kids to be actors. We've never talked about it," she told Collider at the time. "But we also want them to be around film and be a part of mommy and daddy's life, and for it not to be kept from it either. We just want them to have a good, healthy relationship with it."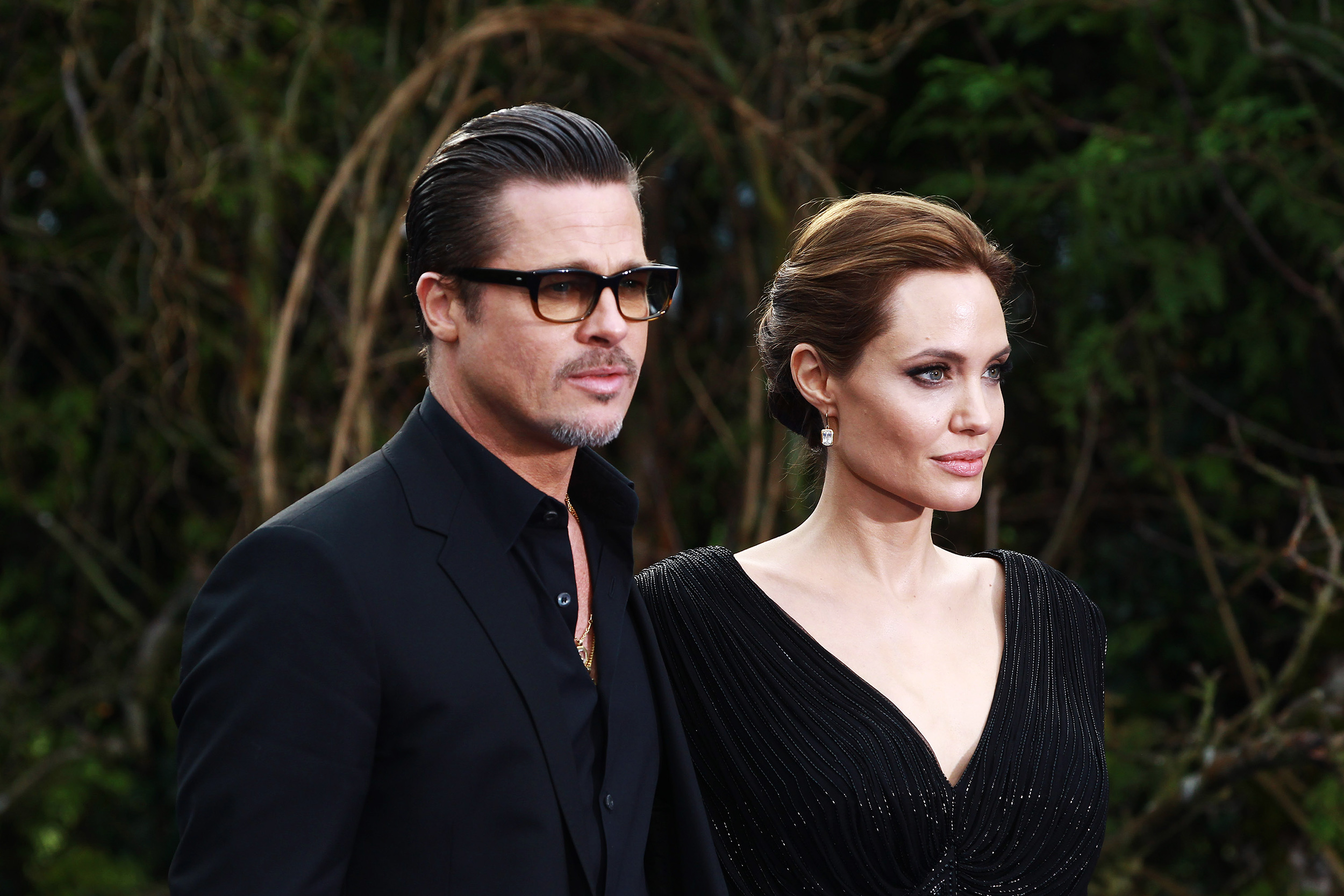 Also Read: "He was a decent enough person": Angelina Jolie's Raging Depression Made Her Hire a Hitman to Kill Her at Just 22, Was Talked Out of it By the Person Himself That Made Her Hollywood's Biggest Star 
Despite being strictly against her kids filling in her shoes, she allowed her daughter to be a part of her movie Maleficent. The actor's daughter Vivienne played the role of Princess Aurora in Maleficent. However, Angelina Jolie spoke about the reason why her daughter was cast for that particular role-
"This came about because there were kids that would come to set and they would see me, and I would go up and say hi to them, and they would cry. I actually had one child completely freeze, and then cry. It was like terror. And so, I felt so bad," explained the actor.
Though Angelina Jolie's other kids have not been introduced to the world of cinema yet.
What Is The Net Worth Of Angelina Jolie's Current Boyfriend?
After the much-hyped separation from Brad Pitt, the Eternals actor is making headlines. Angelina Jolie is reportedly dating David Mayer de Rothschild. The multi-billionaire environmentalist was spotted with the actor in Malibu.  They were clicked by the paparazzi while they were engaged in some interesting conversation at the restaurant premises.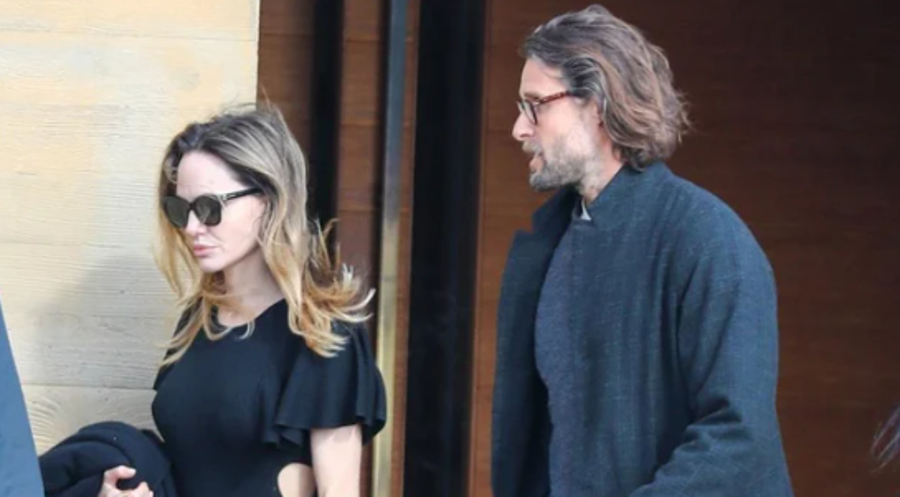 Also Read: "She has such a positive outlook on life": After Angelina Jolie Drama, Brad Pitt is Desperate to Make His Romance With Ines de Ramon a Success Despite His Busy Schedule
The reason for their meeting is still unknown. Though the speculations about the romantic involvement could be understood by their laughter and smirks during their conversation. Both of them are tight-lipped on their dating rumors.
Source: Collider