Brad Pitt, the Hollywood hunk, has been in the headline for his contentious divorce from Angelina Jolie. The couple is in constant legal battles, leading the to become the talk of the town. Pitt's new romance too has kept him in the news. The actor is dating Ines de Ramon, a jewelry designer. They are serious about each other, and their relationship is going strong.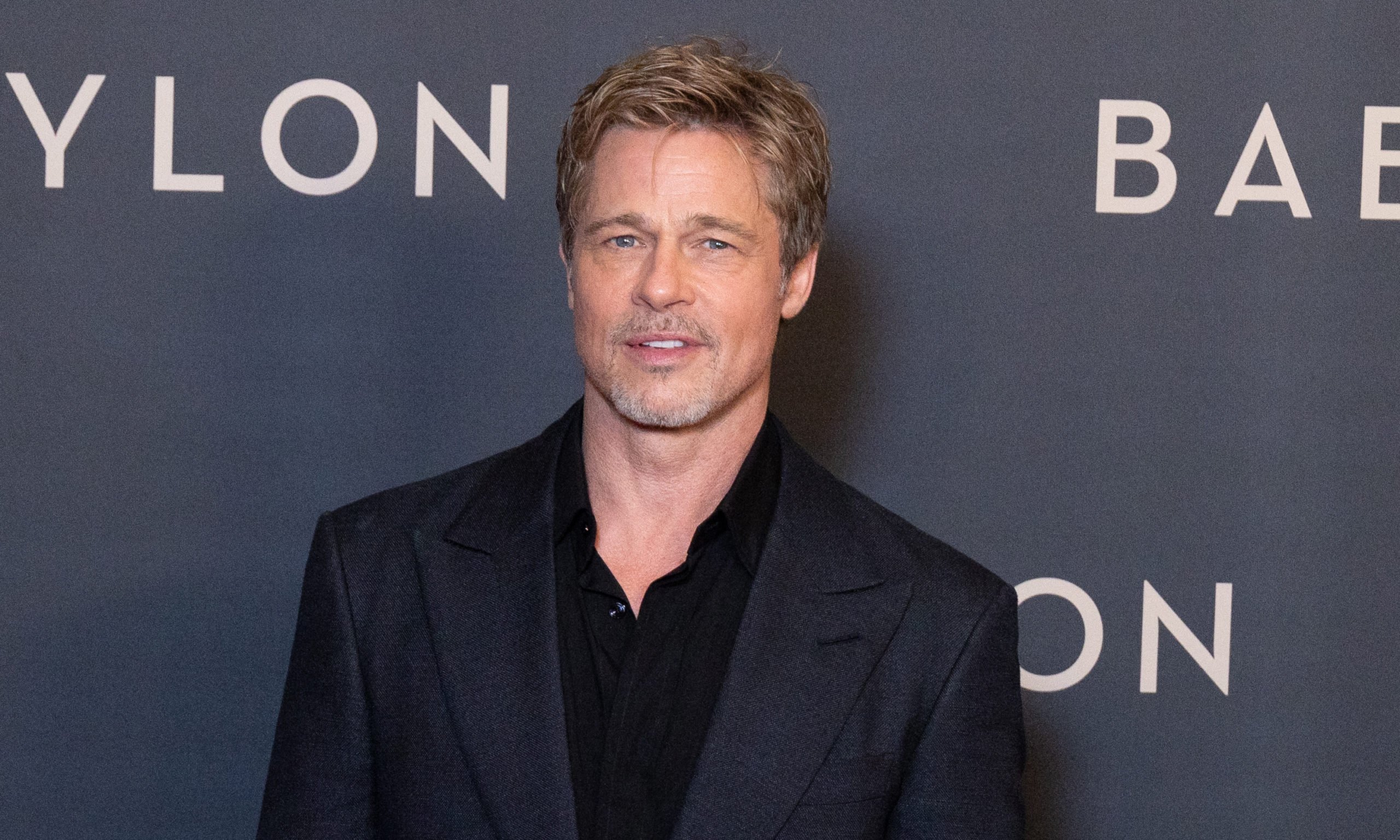 The 59-year-old star is popular for his movies and has maintained a good rapport in the industry. But there are some stories about him. Be it showing up on The Curious Case of Benjamin Button premiere with his pant fly open or his relationship with Gwyneth Paltrow. The actor has added one more moment to the list.
Read More: "Brad Really Hasn't Had That Since Angelina": Brad Pitt Desperately Seeking George Clooney's Help In His Dating Life After Ugly Divorce With Angelina Jolie
Brad Pitt misrecognizes Lolita Banana, she fires back at the actor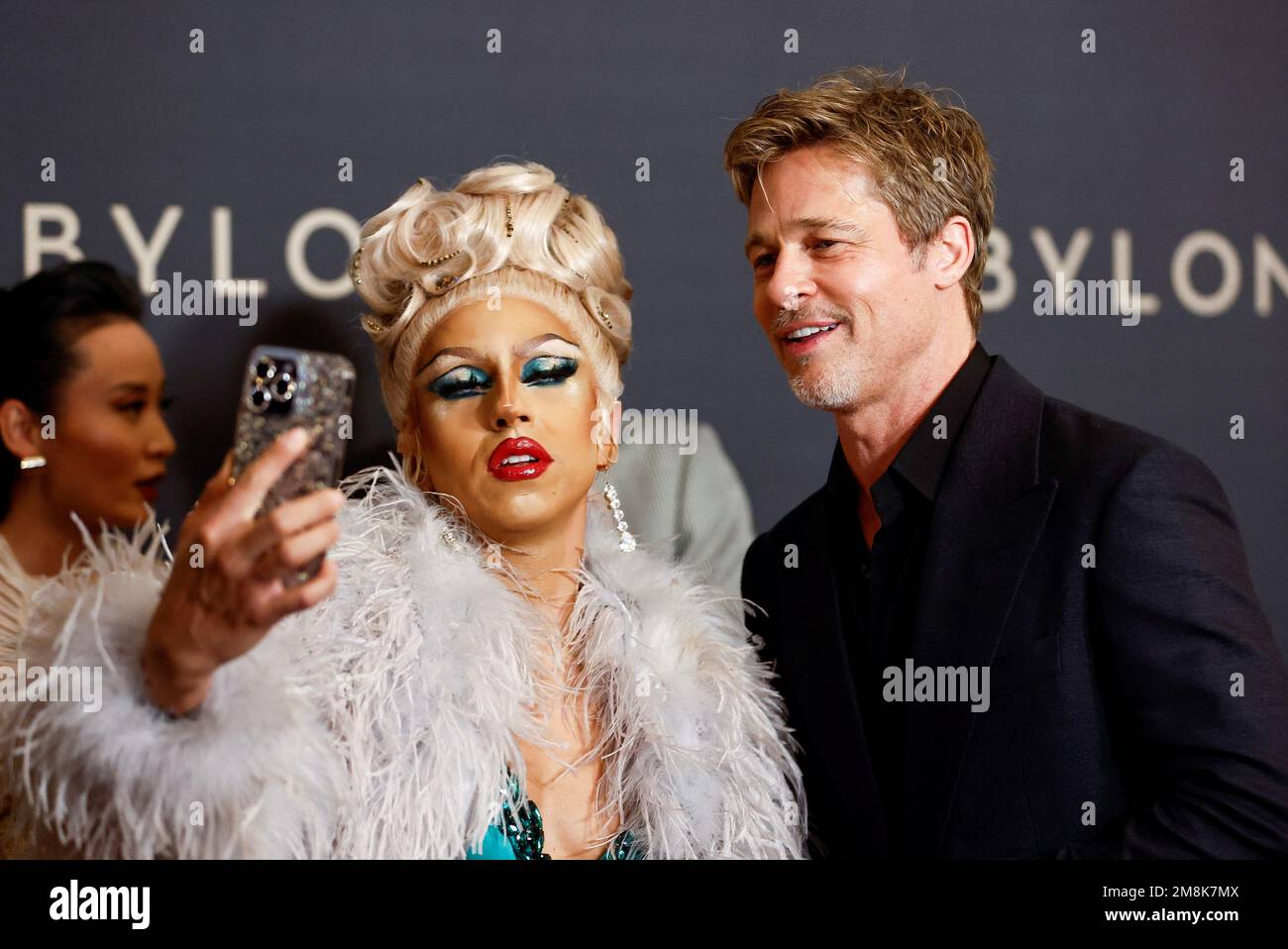 The Hollywood star was at the Grand Rex in Paris during the movie Babylon's French premiere. Margot Robbie, his co-star, was unavailable for the event. There were many famous names from the French industry present there. 
During that time, Brad Pitt spotted a lady giving an interview to the press, who he thought was Lady Gaga. When he approached the lady and called her, she was not who he thought. The actor was surprised to find Mexican-French drag queen, Lolita Banana at the place.
A clip of the incident went viral on the internet where Pitt misrecognized Banana as Lady Gaga. The Mexican-French drag queen had a quick comeback. She fired back at the Fight Club star by calling him Harrison Ford. 
The two reconciled after the embarrassing moment and took a picture together. Although the stars sorted the thing, fans didn't take this lightly. 
They even brought up the Once Upon a Time in Hollywood star's neurological condition. He is suffering from facial blindness, which makes it difficult for him to remember people's faces.
Read More: Brad Pitt Ignores Problems With Ex-Wife Angelina Jolie As He Enjoys A Romantic Dinner With His New Girlfriend Ines De Ramon In Paris
Who is Lolita Banana?
Lolita Banana is the first Mexican-born drag queen who participated in RuPaul's Drag Race. She discovered drag in 2018 when she used to do salsa at a campsite in France. Since then, Banana has made a name for herself in the French drag scene. She didn't win RuPaul's Drag Race in France but became the queen of drag.
Ms. Banana is the host of, The Brunch and Queen, the most famous drag bunch in Paris.
Drag queens are known for their over-the-top makeup and exaggerated outfits. They usually make their name in the industry by imitating other famous stars.
Read More: Angelina Jolie's Relationship With Her Brother Also Took A Serious Hit After Her Ugly Divorce With Brad Pitt
Source: The Things