Brendan Fraser is a Canadian-American actor prominently known for his role in The Mummy. The action and comedy hero kept himself away from the entertainment field for several years, but his comeback has certainly blown minds. The 54-year-old is currently making headlines for winning an Oscar for the movie The Whale. Until now, fans remembered Fraser for his role in The Mummy, but after a massive comeback with The Whale, he will be acknowledged for his role as a 600-pound Charlie, an obese man. Indeed, a true actor can go to any lengths to bring excellence to his work. And Fraser underwent an extraordinary transformation for his recent Oscar-winning movie.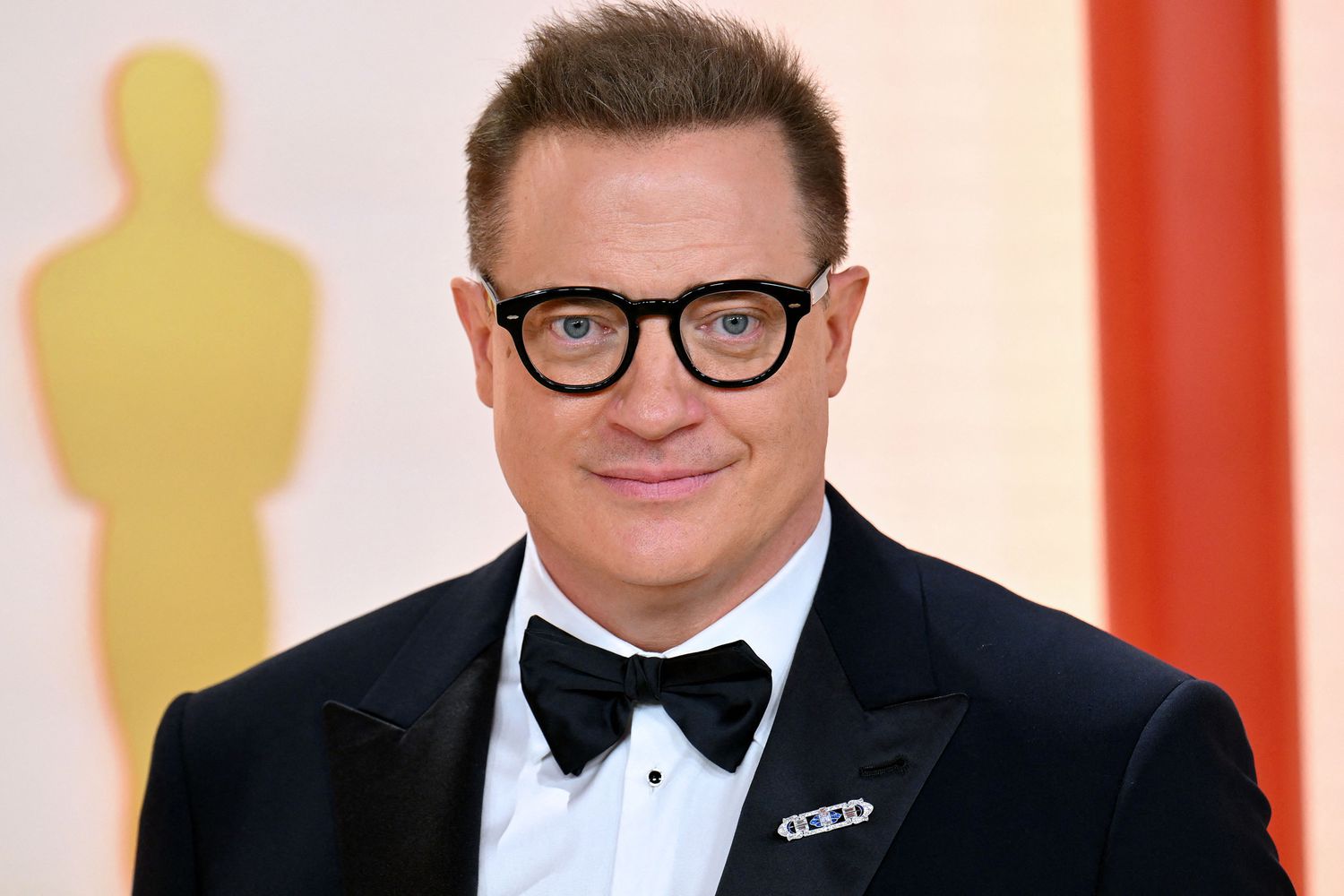 Brendan Fraser's transformation in his recent film
The Whale
Brendan Fraser is currently making headlines for his recent Oscar-winning movie, The Whale. The actor is seen playing the role of an obese guy. To be more precise about Fraser's character, he wore the 600-pound prosthetic suit and did not actually gain weight for the movie. The actor pulled off the role very neatly, but things are not as easy as they seem to be. The actor described his experience wearing the prosthetic suit; he claimed it was uncomfortable. The suit made things so difficult for Fraser that he had to take assistance from others to stand up and sit down. It took five to six hours for Fraser to get the Charlie look. In a conversation with Vanity Fair, the Inkheart actor shared,
"I looked at other body suits that had been used in comedies over the years, usually for a one-note joke. Whether intended or not, the joke is that it defies gravity. This was not that."
Also Read: Brendan Fraser Helped The Rock Become A $800M Hollywood Powerhouse: "Critics Betting Against Me… Brendan Welcomed Me With Open Arms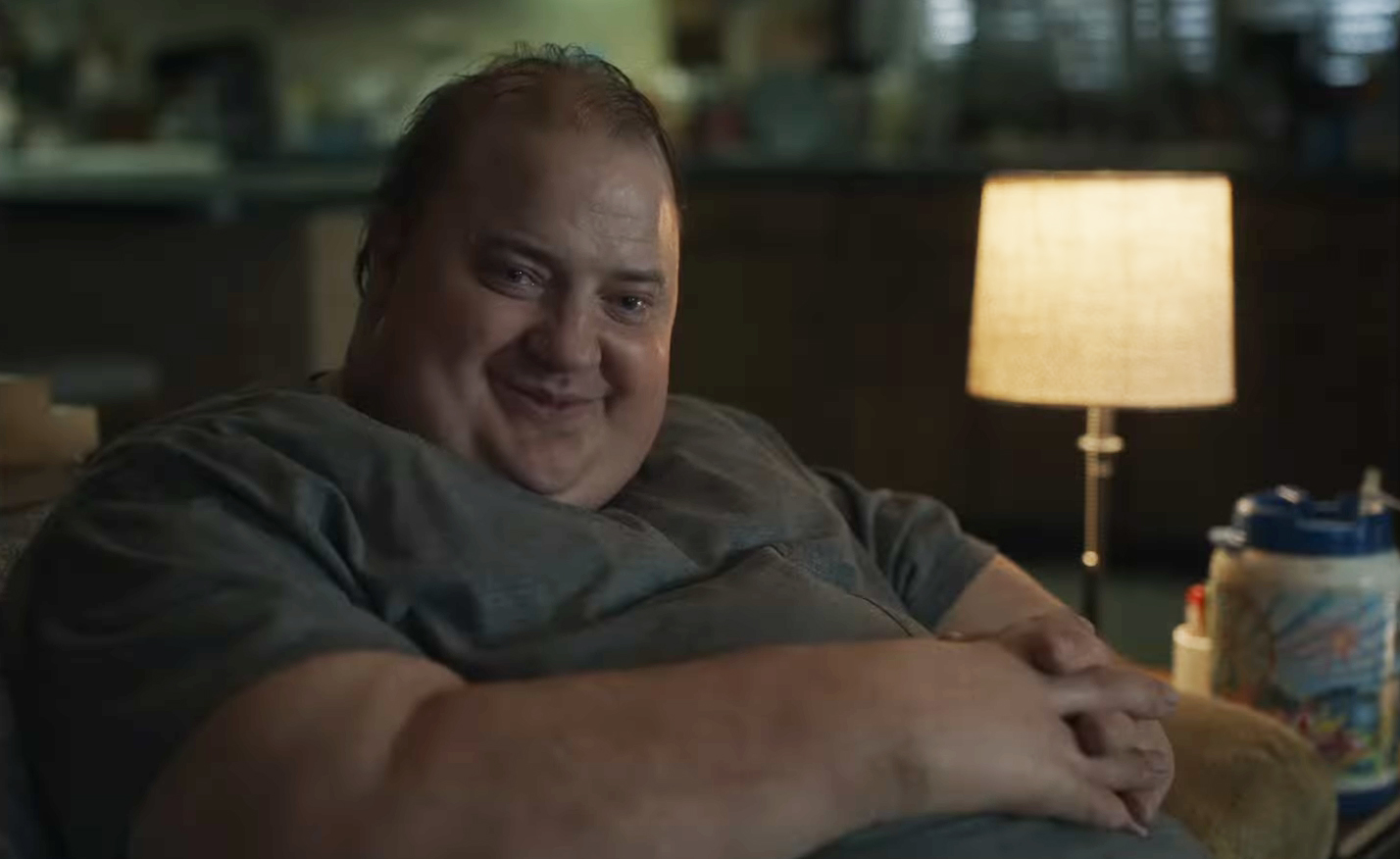 An actor who wants to ace his role does it by hook or crook, irrespective of any challenges. Brendan Fraser's hard work and top-notch acting skills indeed make him worthy of the Oscars. Not just this, but this comeback role also got him a six-minute standing ovation and landed him some heartening acclamation at the film's premiere.
Also Read: Brendan Fraser Thought His Best Actor Oscars Win Was A Mistake: "Heard My Name & I Thought 'That Can't Be Right'"
Brendan Fraser's dedication to getting a fit body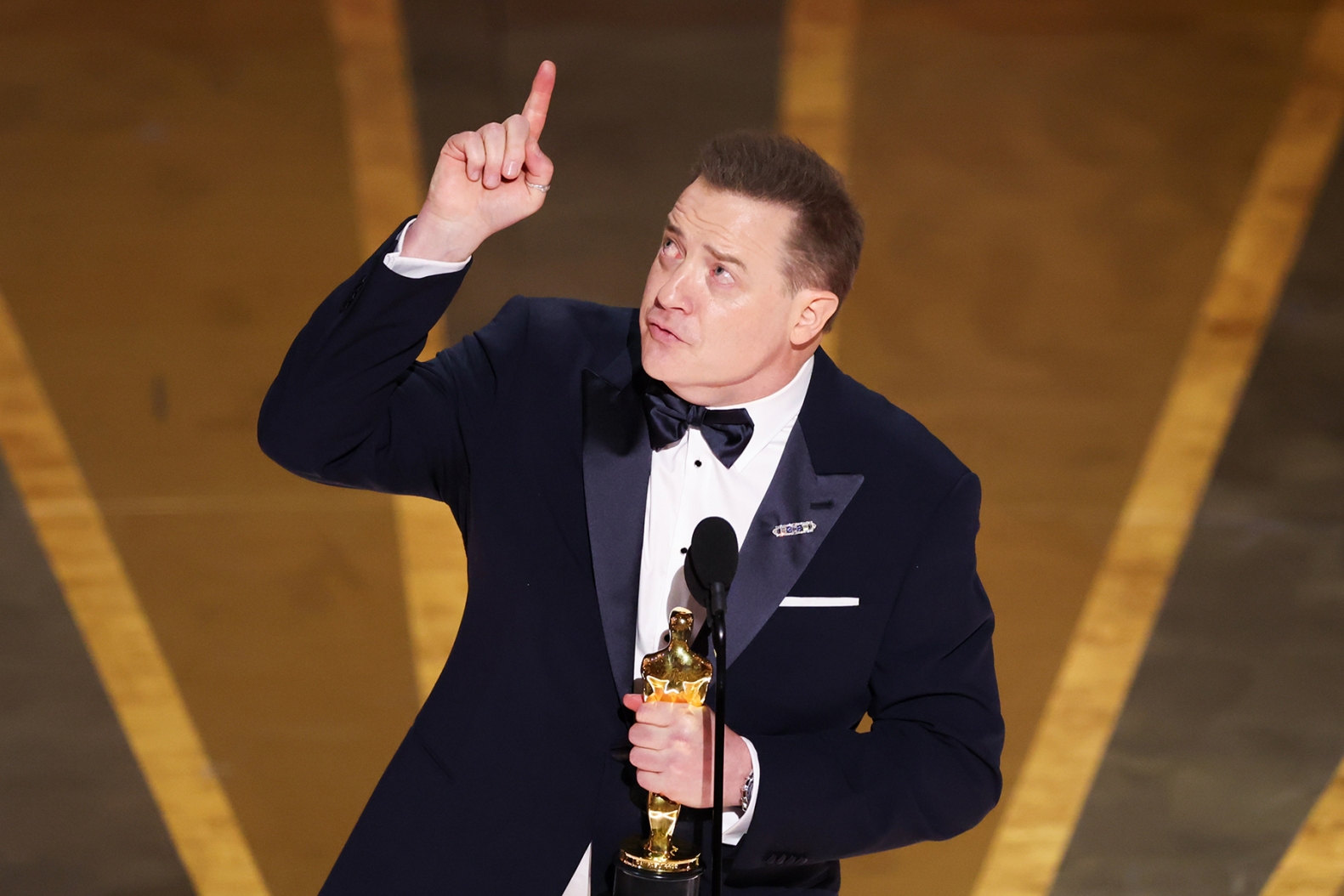 Though Fraser's hard work led him to the Oscars, it seems the actor is not yet done. The actor is devoted to getting his abs back, as he once had them in the film The Mummy. According to a source,  Bedazzled actor is all set to be back in shape. An insider shared,
"Brendan has been quietly hitting the gym again, trying to get his old body back. He wants to lose weight the natural way, not resort to Ozempics or weight-loss surgery. But at 54, it's not exactly a piece of cake." 
Indeed, it's true that getting back in shape naturally won't be so easy, but nothing can stop a person when he is determined, and after witnessing Fraser's comeback performance in The Whales, no one can doubt him. A Hollywood source claimed,
"If he can get back into his George of the Jungle body, his star will rise even higher. If he can get back into his George of the Jungle body, his star will rise even higher."
No, other factors really matter when you have innate talent. When Brendan Fraser can pull off the role of an obese man, then it's quite certain that he will fit in any role. But keeping one's health a priority is undoubtedly crucial.
Also Read: Brendan Fraser And Ke Huy Quan Prove Hollywood Wrong, Win Oscars At 95th Academy Awards After Nearly Leaving Acting Career
Source: Vanity Fair