Meghan Markle has yet again attacked Hollywood; this time she criticised distorted depiction of women from Asian cultures as she resumed her Podcast series. Markle said that numerous controversial representations of Asian women, including those in movies like Austin Powers and Kill Bill, presented these caricatures of women of Asian heritage as overly-sexualized or aggressive.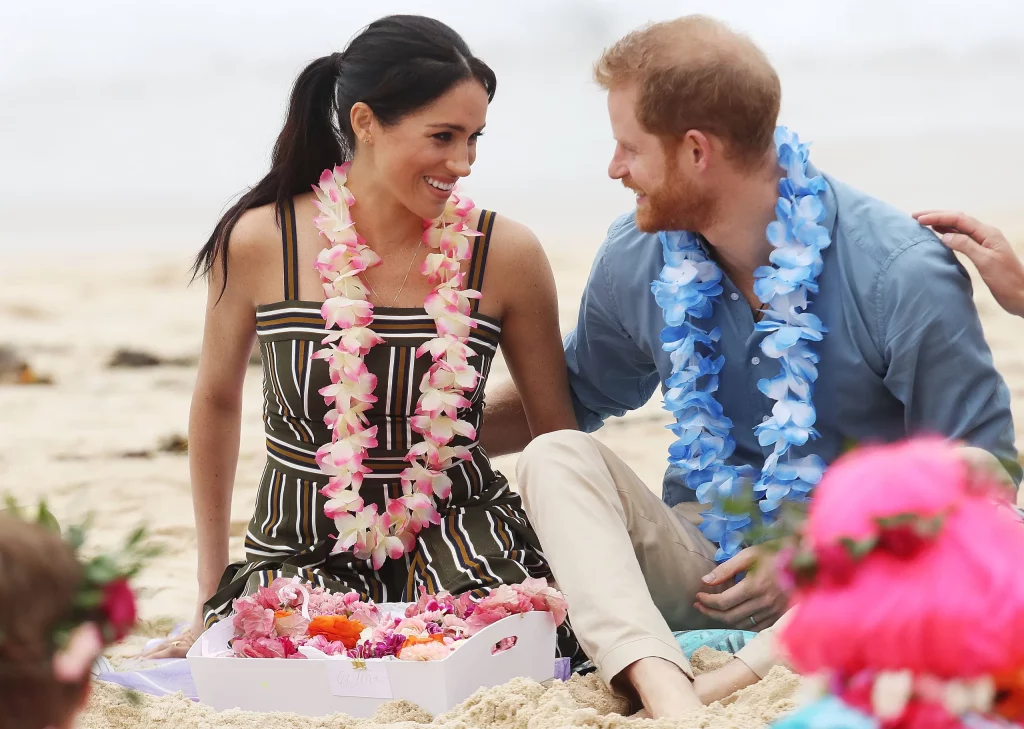 As both the Duke and Duchess of Sussex went to UK, Meghan Markle's podcast Archetypes, which debuted last month with Serena Williams as the guest, was put on hold following the demise of Queen Elizabeth II. The fourth episode of the podcast has now been released where the Duchess discusses the unwanted and unfair toxic Asian stereotypes created by Hollywood movies.
Also Read: "They Are Having Second Thoughts On Their Own Story": Meghan Markle And Prince Harry Declare War On Netflix, Force Streaming Giant To Cut Scenes From Docuseries To Win Back Royal Family Favor
Meghan Markle speaks about Asian bias in her podcast
The first episode of Meghan Markle's podcast Archetypes since the death of Queen Elizabeth is out now, where stand-up comedian Margaret Cho, Nancy Wang Yuen, a sociologist, and Lisa Ling, a journalist joined her as guests. They discussed the stereotype of the "Dragon Lady" image of Asian women, where Meghan called out the scripted image of the Dragon Lady as both 'tantalizing' and 'deadly'.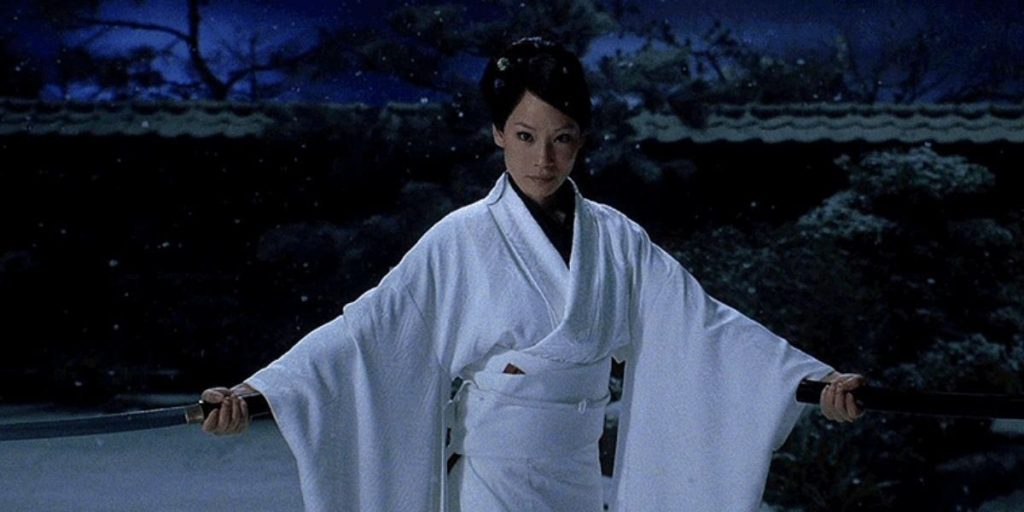 Before introducing Cho, who noted that the archetype comes from the "dream of Orientalism", Meghan Markle emphasized that this harmful stereotyping of women of Asian heritage did not merely stop after the credits had rolled. "Movies like 'Austin Powers' and 'Kill Bill' presented these characters of Asian women as oftentimes over-sexualized or aggressive," Markle said. "And it's not just those two examples, there's so many more. … This has seeped into a lot of our entertainment."
Also Read: " William and Kate's team was not happy": Kate Middleton Reportedly Was Insecure of Meghan Markle, Felt Overshadowed After Meghan Stole the Spotlight With Her Revelations on Royal Tour
Meghan and the guests shared their past experiences with racism
Margaret Cho, who grew up in San Francisco, says she "never saw Asian people" onscreen when she was growing up, so she "never felt seen anywhere." Ling agrees, saying the lack of proper depiction of Asians even on cable TV and news channels drove her to pursue journalism.  The author of the book Reel Inequality: Hollywood Actors and Racism, Nancy Wang Yeun recollected her memory of being catcalled by a man who used the offensive "me so ho*ny" line as heard in "Full Metal Jacket."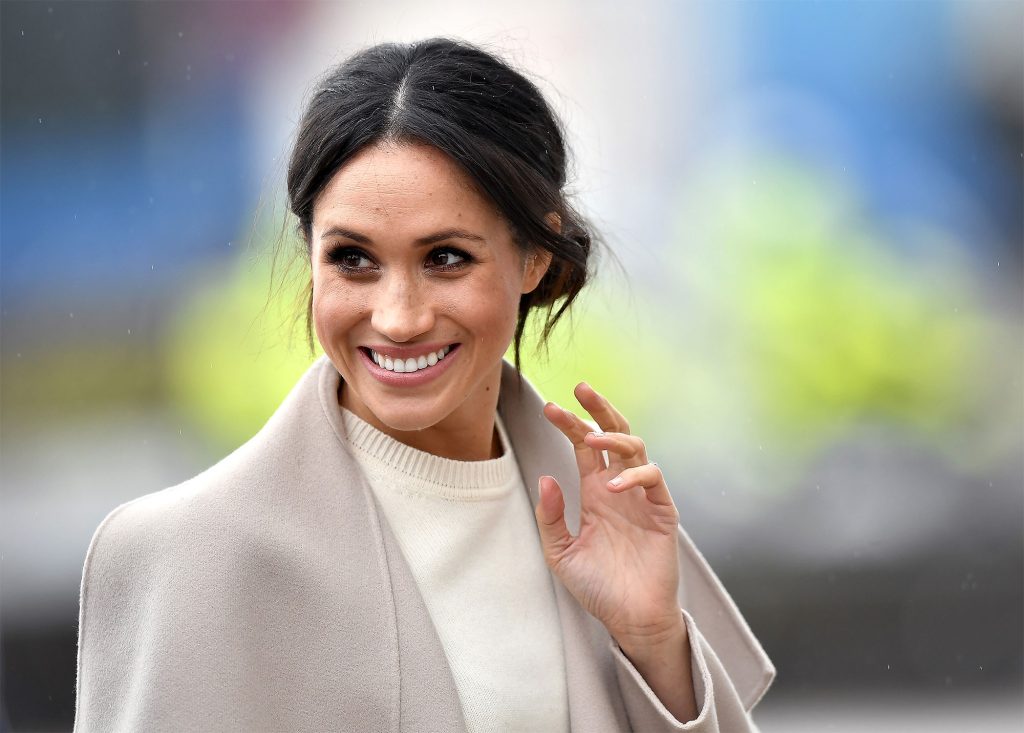 Lucy Lui has long rejected the claims that O-Ren is a harmful Asian stereotype
Lucy Liu, who played the role of O-Ren Ishii in Kill Bill, has previously shown her disapproval of the claims that the character was an example of the "Dragon Lady" trope. She defined the character as an Asian woman who is "cunning and deceitful … [who] uses her sexuality as a powerful tool of manipulation, but often is emotionally and sexually cold and threatens masculinity". she further claimed the accusation makes no sense as "Kill Bill" writer-director Quentin Tarantino crafted other similarly minded and similarly acting female characters for the movie.
Source: Variety