Ever since Meghan Markle, 41, and Prince Harry, 38, decided to step down from their duties as senior members of the Royal Family, they have always made headlines as a couple. However, in the following months, the couple became embroiled in many controversies, especially the Duchess of Sussex, who shared her experience as a senior royal.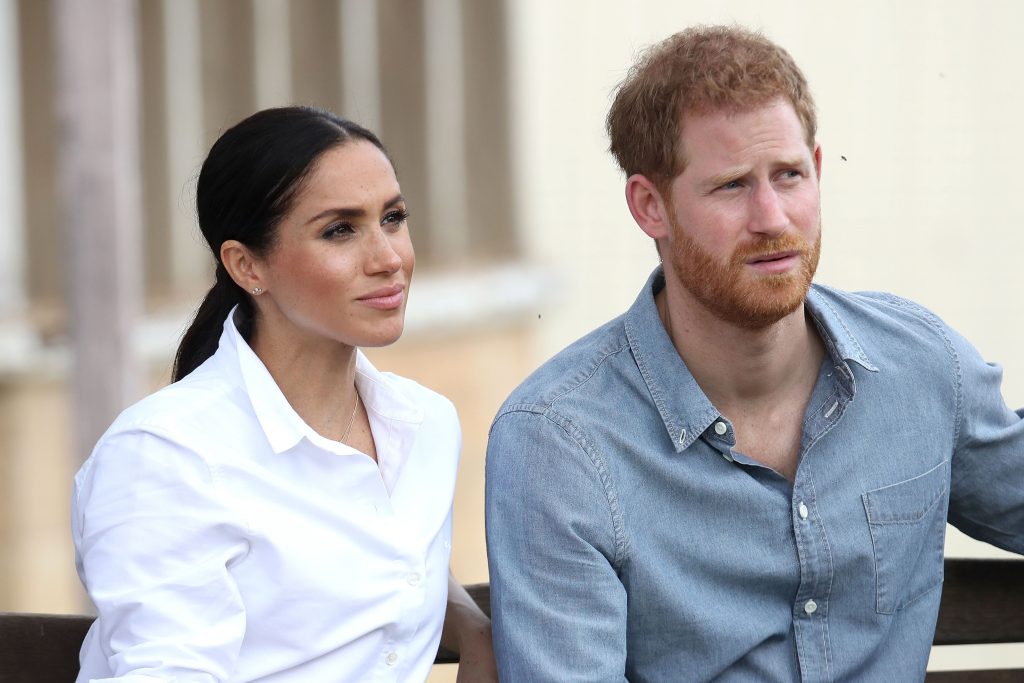 Despite the relationship between Prince Harry and Meghan Markle, they are at odds with Netflix and even their production team. According to the sources, they are backtracking what they plan to show the public in the upcoming docuseries.
Also Read: Meghan Markle Was Obsessed With Exposing Kate Middleton For Her Rude Behaviour, Allegedly Lied In Oprah Winfrey Interview To Ruin Kate Middleton's Public Image
Meghan Markle And Prince Harry Declare War On Netflix 
During official engagements, Meghan Markle and Prince Harry have been spotted trailed by cameras since May, when it was reported they were filming a docuseries for Netflix.
It is reported that Meghan Markle and Prince Harry want chunks cut from the docuseries that has been in production for over a year. However, Netflix is standing by the filmmakers who want to keep the content. A source in the industry said Netflix confirmed the project would proceed.
Netflix, which has paid The Sussexes millions of dollars, has long wanted this to debut after season 5 of The Crown, which drops on November 9 but the Sussexes want it to premiere in 2023. But, according to one Source, Netflix wants to ensure they don't get scooped by Harry's memoir.
Meghan Markle And Prince Harry's Docuseries On Netflix Is Facing Second Thoughts
In contrast, reports indicate that Prince Harry and the Duchess Of Sussex will edit their Netflix docuseries to soften their portrayal of the royal family. According to one Source, Meghan Markle might want to shelve this issue.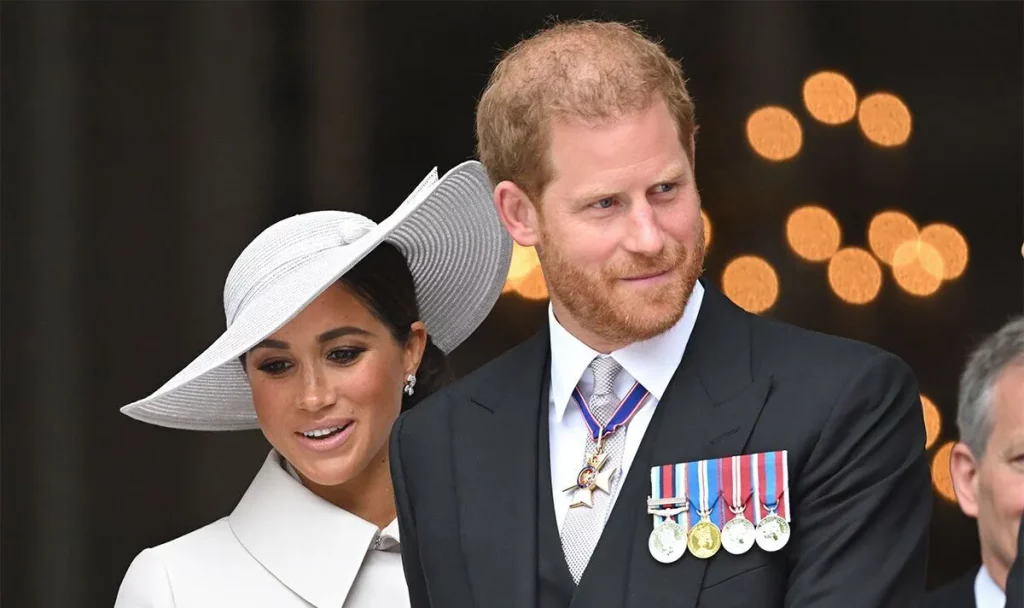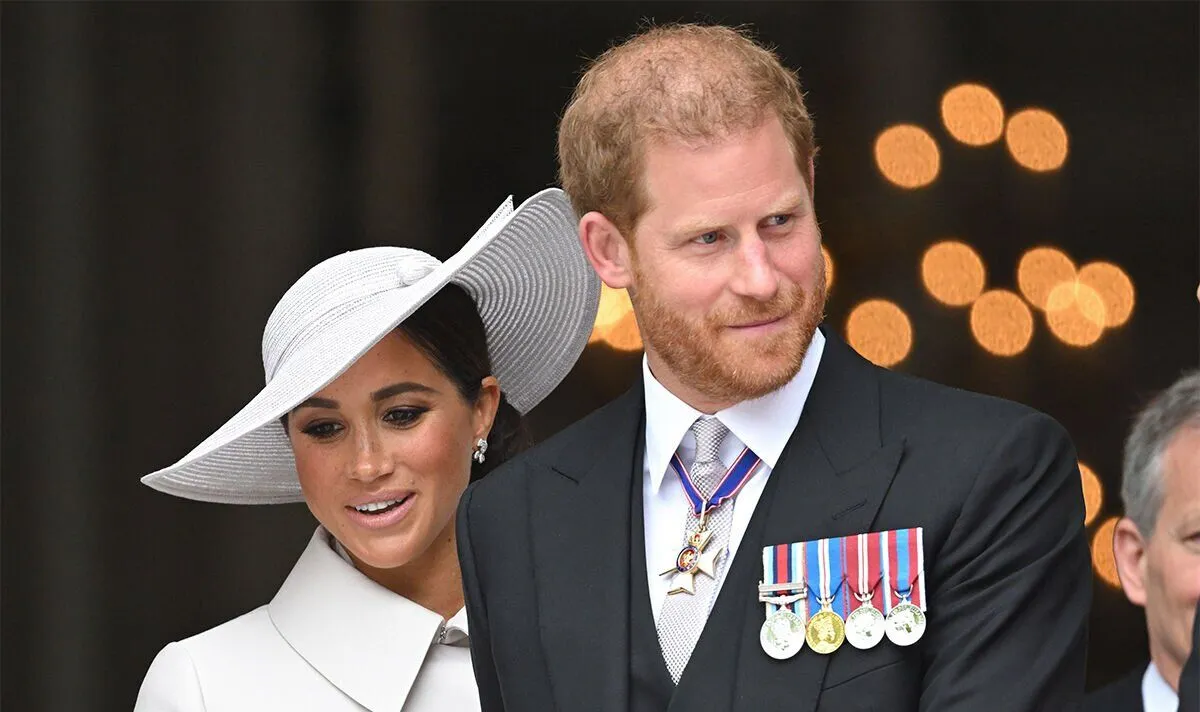 The Source also stated that the Duke and Duchess Of Sussex are worried about toned down language even in the most basic sense and said, "it's their story, from their mouths."
The final edit is believed to belong to the Sussexesand Netflix, not to the filmmakers. The Royal Family is currently dealing with the Sussexes' docuseries, Harry's memoir, and a fictional show about their family simultaneously.
Also Read: Oprah Winfrey's $2.6B Career Comes Crashing Down: Meghan Markle's Half-Sister Samantha Wants Her To Answer For Infamous Royal Family Interview That Damaged Her Reputation
Sussexes Are Rumored To Be Working On "At Home" Reality Series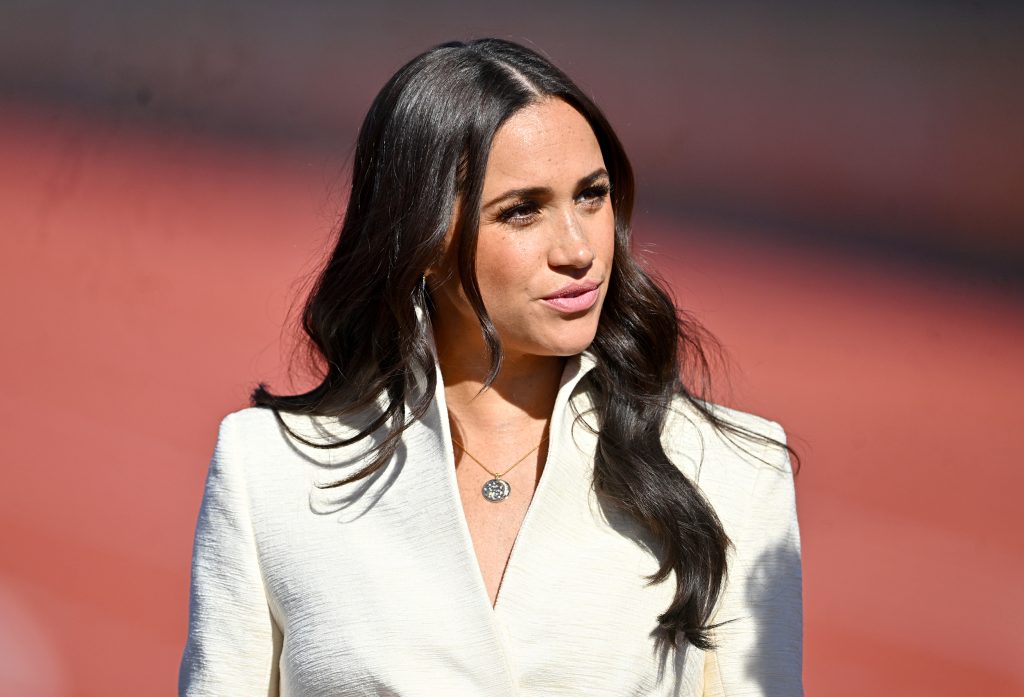 Earlier this month, Source reported there might be a new development in at least one of those genres, citing unconfirmed sources who claim the couple is developing a docuseries for the home.
A publication revealed that Netflix is shooting a behind-the-scenes look at the royal couple during their September 2021 trip to New York City and Montecito home.
Also Read: "Harry was just desperately unhappy in his life": Meghan Markle Saved Prince Harry By Isolating Him From The Royal Family, Royal Expert Says Meghan Showed The Greatest Kindness
Source: Page Six
Thanks for your feedback!