Britney Spears' 13-year-long conservatorship ended in 2021, and her devoted fans, who only wanted the best for her, saw it as her significant legal victory. She has experienced a lot of trauma, though, and many people are still worried about her mental health. 
On May 15, TMZ will air a new special called, TMZ Investigates: Britney Spears: The Price Of Freedom, which delves deeper into the Gimme More singer's personal life. 
A new trailer does mention her "big problems," though not everyone will like the outlet's frequently intrusive storytelling approach. This also includes her alleged marital issues with Sam Asghari, as well as worries from friends who "feared for her safety".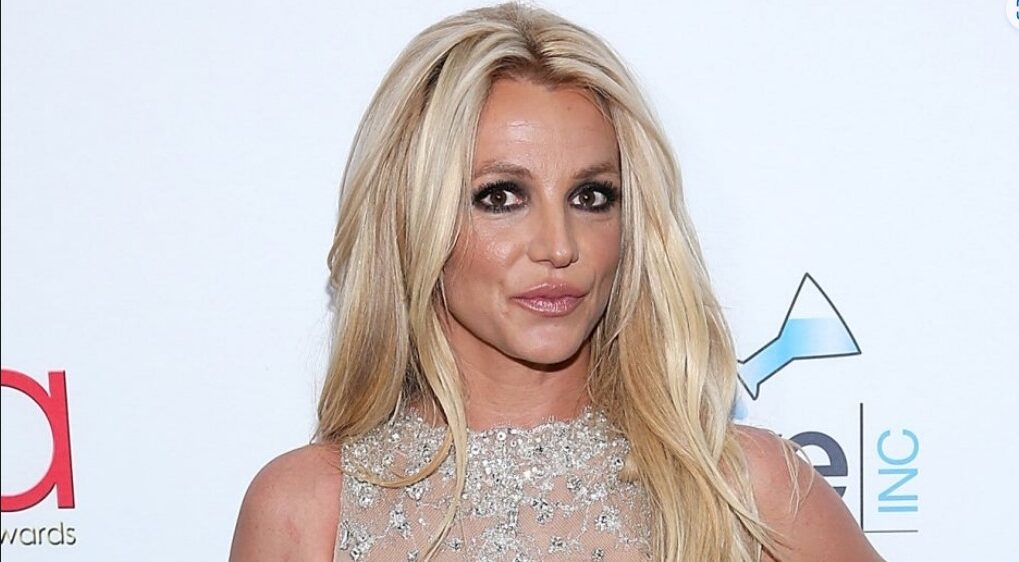 The singer-songwriter allegedly had a "fascination with knives," according to the show, and as her conservatorship came to an end, her caregivers prepared a list of recommendations. Some of these included "keeping knives away from her" and forbidding her from driving by herself, according to TMZ.
Also Read: "There are a lot of nervous A-Listers": "Brutally Honest" Britney Spears Tell-All Memoir Put On Hold After Claims Of Affair With 2 Major Hollywood Stars
Alleged Unhealthy Knife Obsession of Britney Spears
According to TMZ, Britney Spears is still living in "mortal fear" one and a half years after the conclusion of her 13-year conservatorship, which she previously referred to as "abusive" in courtroom testimony. 
Yes, she was afraid that "someone will come in the middle of the night, strap her to a gurney and take her to a psych ward." As the conservatorship came to an end, the Hold Me Closer singer developed an odd fascination with knives. The people who were taking care of her also came up with a list of suggestions, one of which was to "keep knives away from her".
The tragic part of the story is that Spears reportedly constantly worries about going back into care; it's obvious that those 13 years were difficult for her. Some people in the music business believe that if she wants to continue singing, there is "still hope" for her.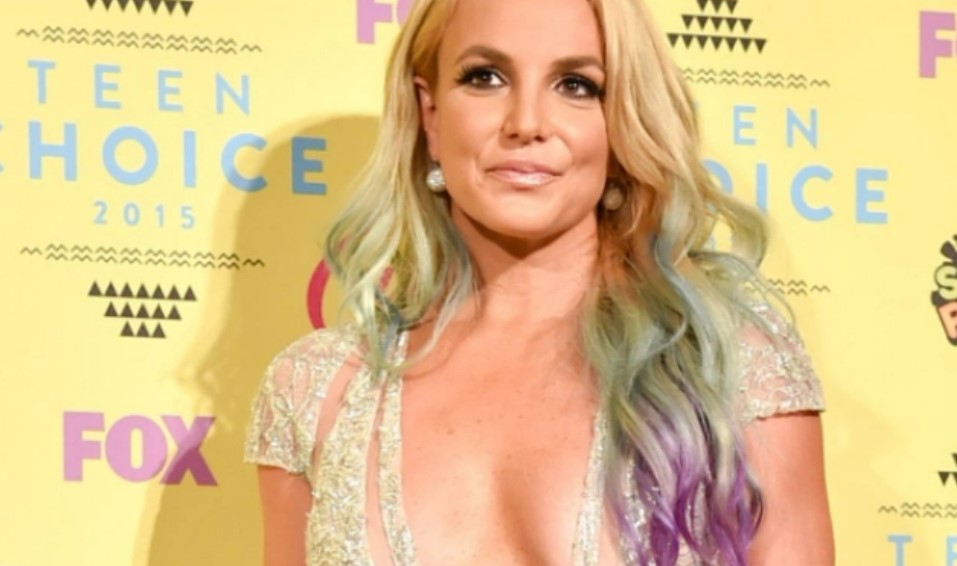 The 41-year-old artist fought a long legal battle to get her conservatorship lifted in 2021, and she finally succeeded in November. In 2008, the musician was placed under a strict conservatorship after receiving two "5150 psychiatric holds".
Before the conservatorship ended in 2021, Spears' father, Jamie Spears, was in charge of her financial and personal affairs. According to reports, she claimed that she had been compelled to check herself into a mental health facility at the beginning of 2019 as part of the fight to end her conservatorship.
Also Read: What Happened to Britney Spears?
She Will Discuss Her Struggles In Her Tell-All Memoir
In her upcoming tell-all memoir, which Britney Spears had planned to publish earlier this year (but has since been postponed), she will discuss her conservatorship.
The Hollywood star was said to have signed a "record-breaking $15 million (£12 million) publishing deal" a year ago, which would allow her to publish her autobiography. The memoir was scheduled to be published in January of this year and was on track to clear up any confusion following her life after an explosive conservatorship.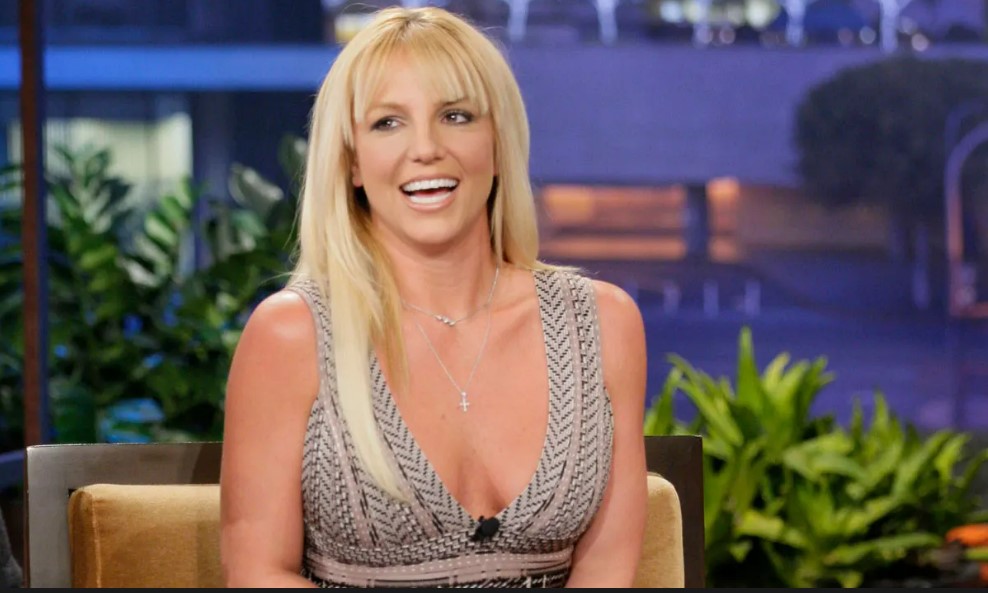 But a number of setbacks have prevented the book from being published, and now there are still more. A source revealed to The Sun that Spears has faced more criticism after claiming to have had "flings with two massive Hollywood stars" in her book.
Moreover, her book will go into detail about her relationship with her husband, Sam Asghari, as well as several other topics that she wants to address.
Also Read: "I changed my name to River Red": Britney Spears' Cryptic Post After Recent Meltdown Has Her Fans Concerned
Source- TMZ