Britney Spears is one of the greatest singers of all time. Her musical genius and charisma have won the singer millions of fans worldwide. An exceptional singing talent, the Gimme More singer's personal life has been nothing short of dramatic and filled with all sorts of rumors. Throughout her decades-long career, the singing legend has seen many ups and downs. The princess of pop has always been in the spotlight, and today she is undoubtedly one of the best-selling artists in the world.
It has now been revealed that Britney Spears is ready to share her personal and professional life experiences with her millions of fans via a brutally honest upcoming memoir. 
Britney Spears Is Ready to Share Her Story in Her Bombshell Memoir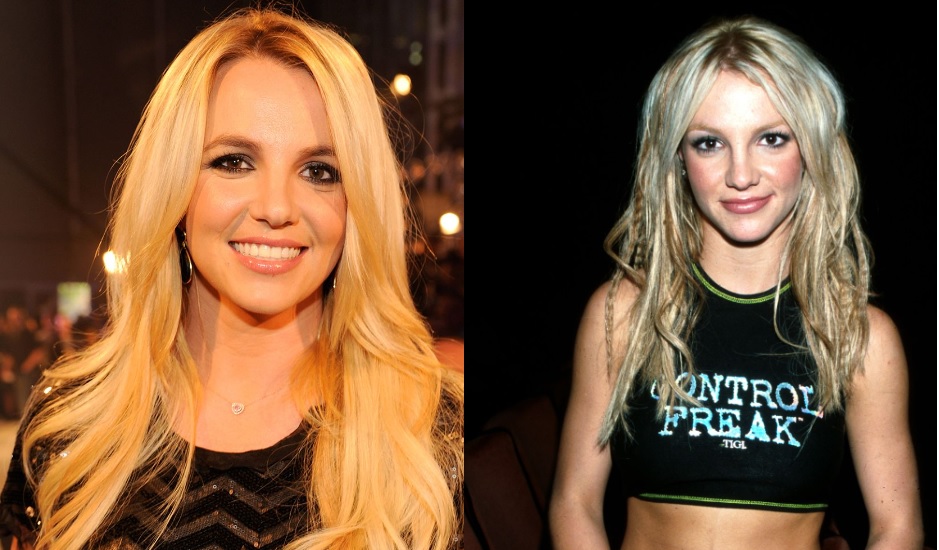 The Baby One More Time hitmaker is back in the spotlight, and this time Britney Spears has something special for her fans. The singer is preparing to release her tell-all memoir this year, and be ready for she will take us all on a journey that we have all been waiting to experience for a long time. Spears rose to fame early in her career, but with such massive fame and name, she suffered a lot both mentally and physically.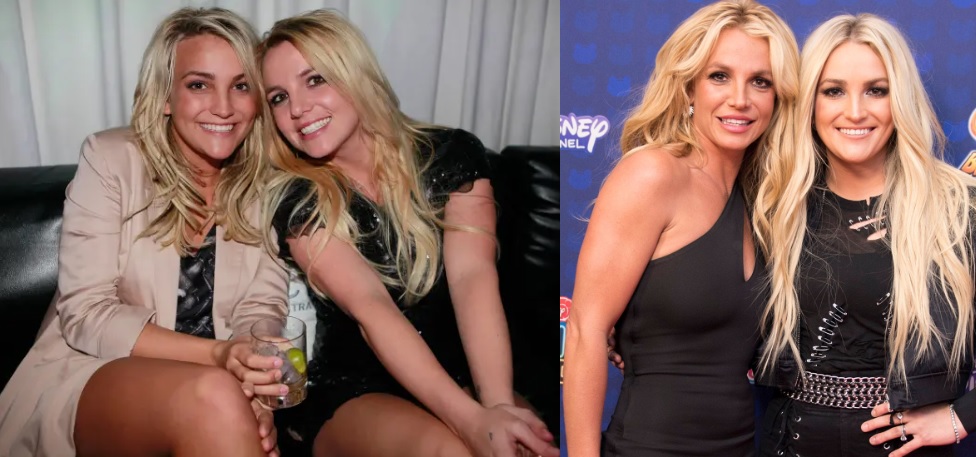 The singer reportedly has been working with a ghostwriter Sam Lansky on her book. She will be spilling and revealing a lot of personal secrets in her memoir and many speculate that it will include her infamous breakup details with Justin Timberlake. Earlier it was reported that Spears signed a book deal worth $15 million with the major international publishing company, Simon & Schuster.
Also Read: Britney Spears Ditches Wedding Ring, Spotted Dancing With Another Man In Mexico Vacation
A source told ET that the Hold Me Closer singer's younger sister Jamie Lynn's interview on Call Her Daddy podcast pushed her to complete her memoir. She revealed some shocking details during the conversation. Jamie allegedly said that Britney Spears tried to scare her with a knife when she was a little kid. The insider said,
"She wants to tell the world her story and her side of everything. Britney is really excited about her book, and she has been getting a lot of good feedback from industry people about it."
Also Read: Britney Spears Spotted Chilling Out With Mystery Man While Her Divorce With Sam Asghari Rumors Concerns Fans
According to multiple reports, her book deal came when her 13-year conservatorship was terminated by the court last year.
Britney Spears' Memoir Reveals the Details of Her Relationship with Justin Timberlake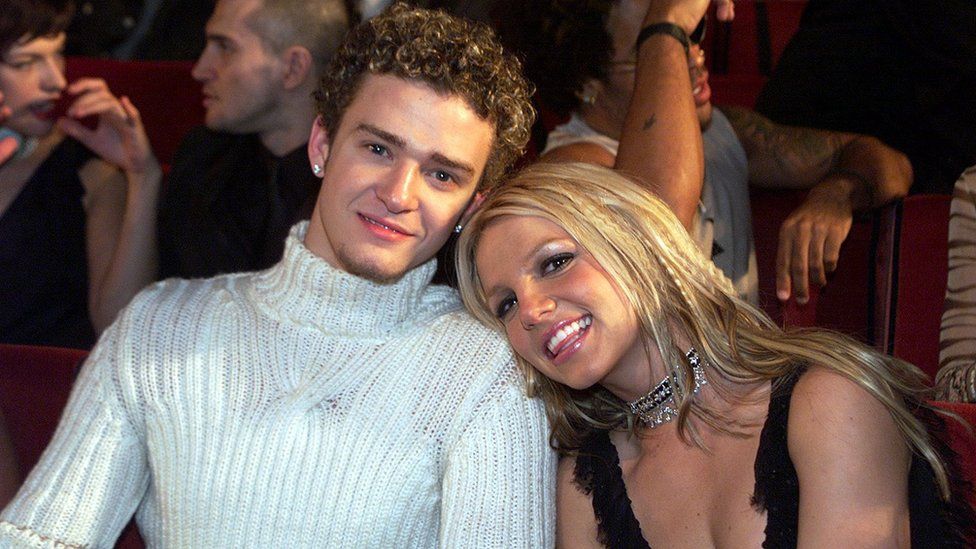 Britney Spears and singer Justin Timberlake were one of the hottest couples in the late 90s. The former couple started dating in 1999 and then announced the news of their breakup in 2002. However, the exact reason for their breakup remains unknown to this date. Fans can now expect to learn more about their romantic relationship because Spears is not going to hold back this time. She is said to reveal the reason for her breakup with Justin Timberlake in her upcoming book.
In an interview, the Womanizer singer revealed that Timberlake asked her out on a date. She said,
"He definitely asked me out. We were doing a radio show, and this was before …Baby One More Time came out he knocks on the door and is like, can I see Britney? And my assistant Felicia Culotta didn't know who he was and she was like, No. Who are you? And I was like, No! It's Justin!"
Justin Timberlake also admitted in his previous interview that he was infatuated with her from the moment he saw her. A source told Page Six that Spears's book will be an instant best seller. The insider said,
"Britney's book is a story of triumph. It will cover her most vulnerable moments, her childhood – being a little girl with big dreams – her breakup with Justin Timberlake, the moment she shaved her head, and her battle with her family over her conservatorship. It is also a story of survival, finding her way out of the crippling conservatorship to finding happiness with her husband Sam Ashgari."
Another source revealed,
"Britney's book is brutally honest and from the heart. No stone is left unturned. It's truly a female empowerment story – the taking control of her life."
A publishing source told the outlet,
"This book is a gift….There are parts of this book that every person—particularly every woman—can relate to and feel less alone. She transforms joy and pain into something transcendent: art."
It continued,
"This is an inspiring read, not only because it shows the strength of Britney's spirit, but because her story is told with such style, wit, intelligence, honesty, and without any self-pity. She is entirely winning on these pages. This book will….shake the world. I believe that it will also be a groundbreaking instant bestseller."
Also Read: 'Hypocrite' Britney Spears Slammed After $70M Rich Singer Would Rather Pick The 'Homeless' Over Hollywood Stars: "You Literally Invited Hollywood To Your Wedding"
Britney Spears' brutally honest upcoming memoir's release date is still under wrap. According to reports, she is almost close to completing the book and they are in the final stages of making it happen and finalizing all the details.
Source: Page Six