Thinking of what Britney Spears' workout routine looks like? Here, is the secret to her fit body and looks! She follows a strict diet plan every single day which also includes swimming, boxing, and dancing. Her diet plans have helped her not look aged at all, although she has turned 40.
Britney Spears is an American-based singer, songwriter, actress, and dancer. She is popularly known as the Princess of Pop and you might have heard her songs on the internet recently too although, she began her career back in the year 1997.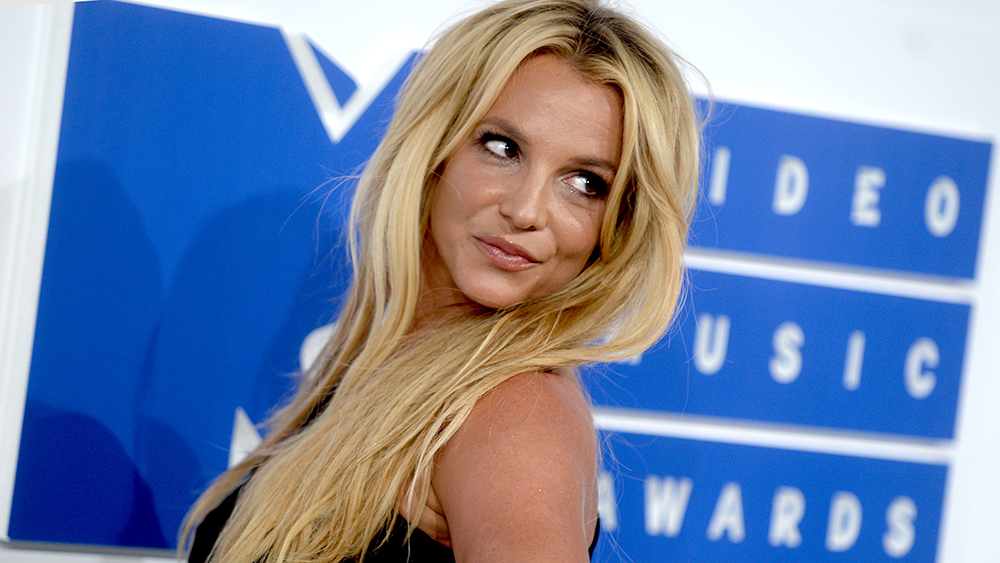 Britney Spears: Current Stats
The Princess of Pop started her career back in the year 1997 when she signed up with Jive Records. The debut albums were Baby One More Time and Oops!… I Did It Again, these albums have become a global success and are still popular amongst the youth.  She is quite popular for her amazing athletic and fit body too, and she also likes to dance whenever she gets a chance.
Spears says that she makes an effort to "eat clean" and "be careful" whenever it is to her nutritious diet plans. Spears relies on Mediterranean Diet, which has consistently ranked as the best diet in the whole world. This plan is realistic, and the clean eating plan which offers a wider range of health advantages. This diet plan helps in the prevention of heart-related diseases, strokes, and risks of Alzheimer's.
Also Read: "You treated me less than a f—king dog": Britney Spears Goes Ballistic Against Psychopathic Monster Dad Jamie For Mistreating Her During Cruel Conservatorship, Says May You Burn In Hell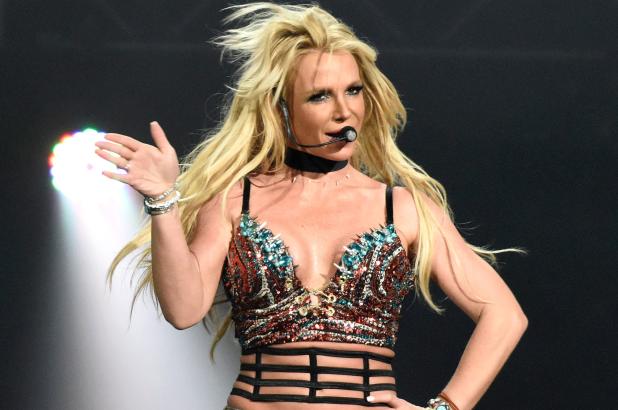 Spears is determined in building strength, in addition to her regular workouts she likes sports-slash activities. She has also claimed that she has felt stronger ever since she started boxing. And according to Harvard Health, boxing boosts strengths and also balances hand-eye coordination, mood, posture, and cognitive performance too.
Also Read: 'I'd like to see somebody tell Jennifer Lopez to sit down 8 hours a day': Britney Spears Claims Hollywood Is Unfair, Claims She Doesn't Have As Much Freedom As JLo
Britney Spears: Workout Routine
Every single day, Britney Spears follows a different exercise program. She selects a workout that matches her mood for the day. The varied regime of her weekly diet consists of five days of training and two days off. The singer maintains a stronger balance for her calorie intake too. Britney Spears does not perform cardio in her workout routine.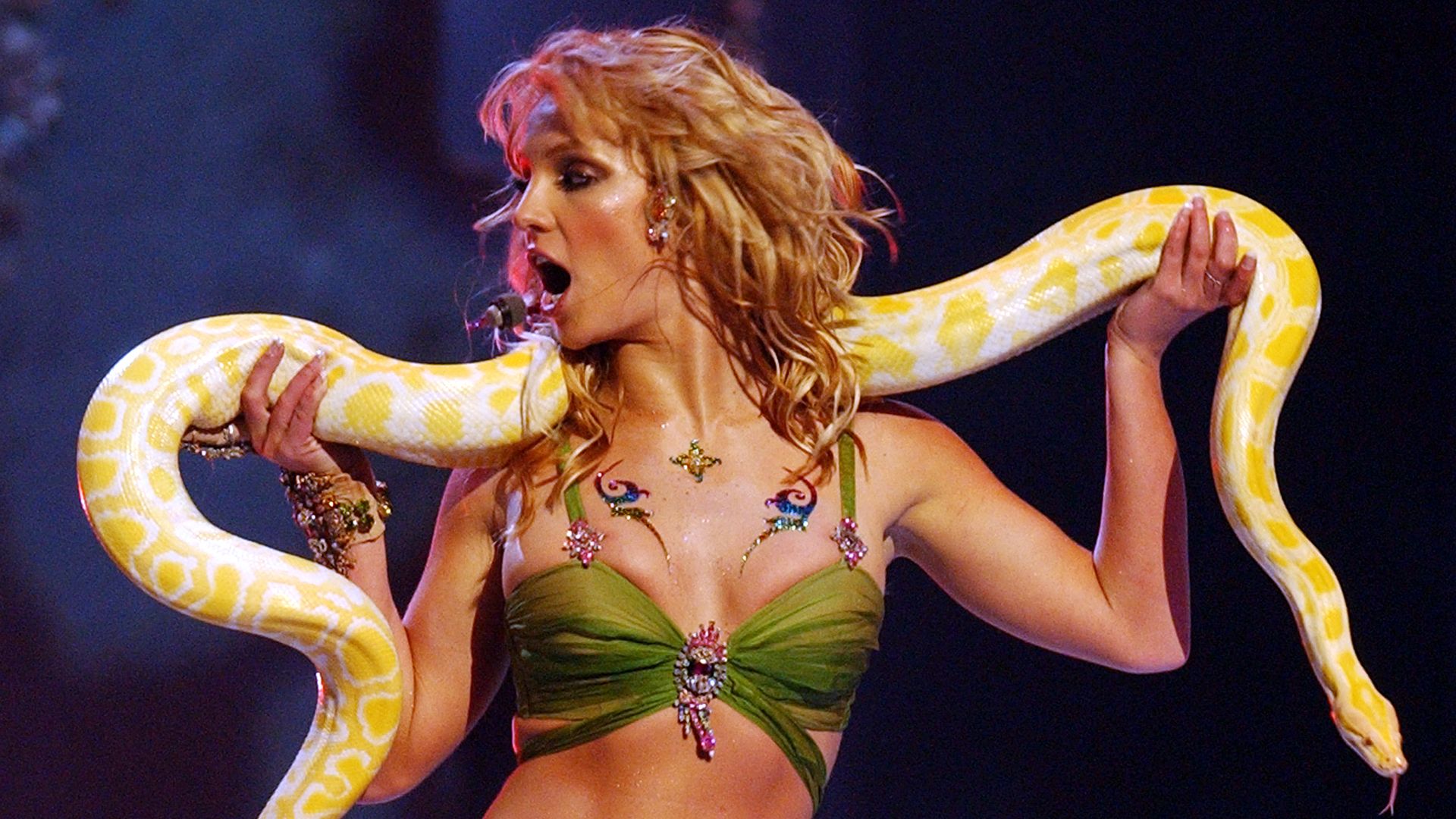 "Dancing is a great cardio workout–tough and fun at the same time," claims Spears.
Spears works out for around 90 minutes every day, then she practices her dance routine for about five hours before returning to her workout routine. Most people might find this prospect of exercising too much. Even after six hours of activity each day, the seasoned athletes start to feel the effects.
She has also attended a class called Drenched Fitness and the circuit training alternated every 15 minutes. And another essential exercise in her routine in her workout regimen is swimming. She swims and monitors her self-development, with is usually 30 minutes long.
Also Read: 'My mother was pissed…hit me so hard': Britney Spears Reveals Traumatic Experience Where Mom Lynne Hit Her For Partying With Lindsay Lohan, Paris Hilton
Source: Jacked Gorilla