After recently denying rumors of being a part of upcoming Marvel and Sony's Spider-Man: No Way Home, a set video of Andrew Garfield has resurfaced. How can fans keep calm, right? they have thoughts.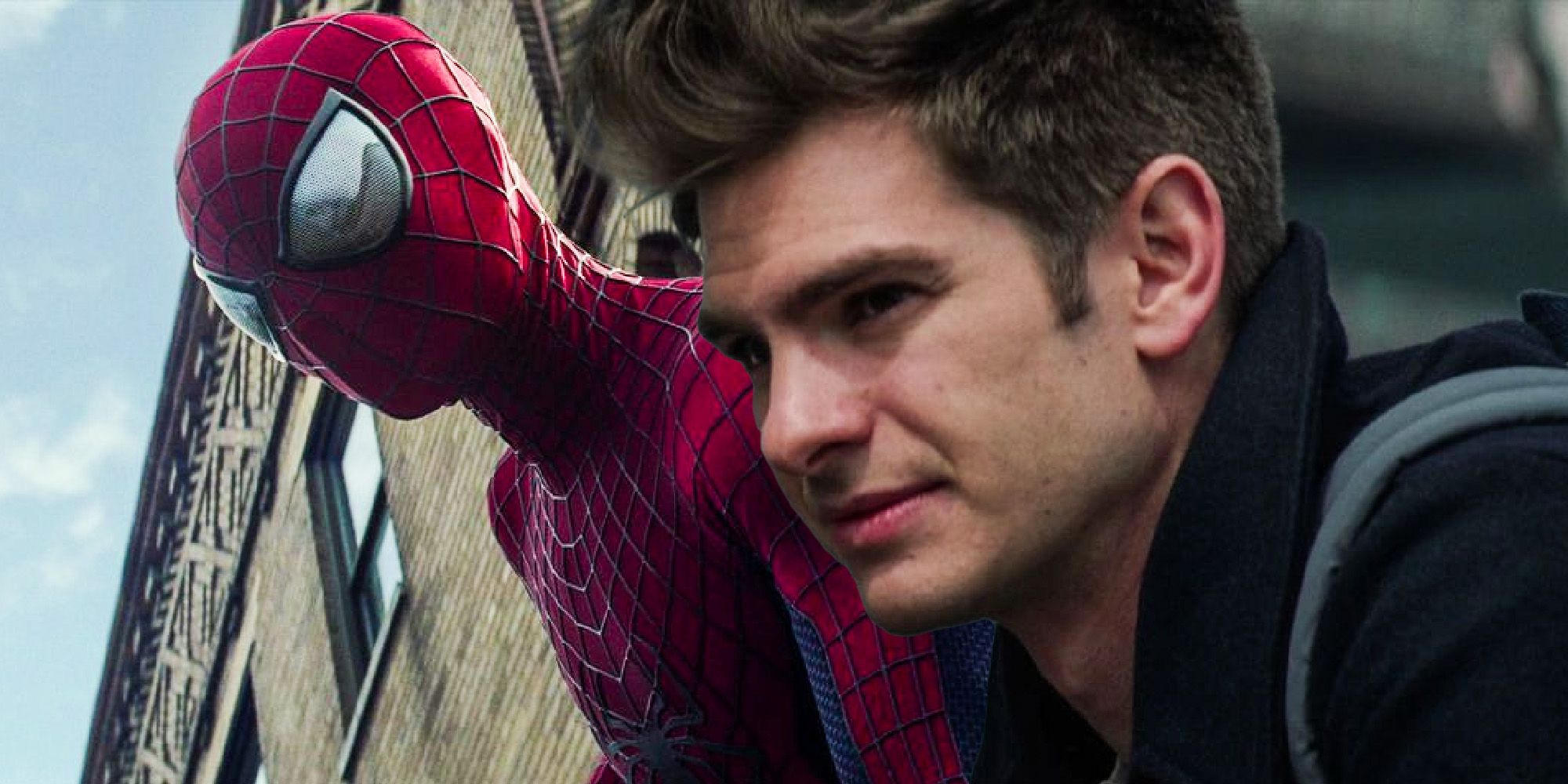 After months of anticipation, the first trailer for Spider-Man: No Way Home was unveiled. To the fan's surprise, it's unexpectedly good, giving a clear image of the film's premise and the story continues up directly after the events Spider-Man: Far From Home. Peter Parker can be seen suffering the consequences of his secret identity being revealed by Mysterio (Jake Gyllenhaal). It also accused the young Avenger of being the murderer of Quentin Beck. Peter seeks help from Doctor Strange (Benedict Cumberbatch) to make everyone forget about his revealed identity. But spell does not go planned exposing Earth to the multiverse's horrors and paves the way for the appearance of several villains from various regions of the multiverse including Molina's Doc Ock from Spider-Man 2.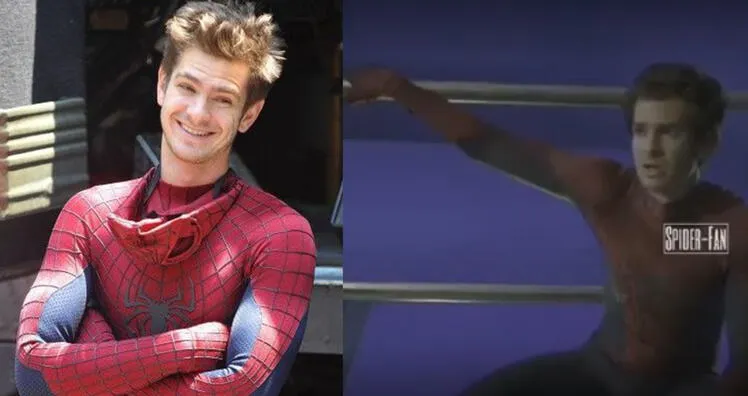 Some fans were disappointed that the long-rumored appearances of Andrew Garfield and Tobey Maguire's Spider-Man characters were not confirmed. Garfield's long-rumored involvement in the project is now a distinct possibility. When asked about it, the actor has not given any clear and direct answer but mostly denying the rumors but now there may be tangible proof that he could appear in Spider-Man: No Way Home. A set video of Garfield dressed as Spider-Man has reappeared. It appears to have been captured during a break in filming. There is no audio in the footage, Garfield can be seen conversing with someone who is out of view so it's unclear who it is.
It's unclear who took the video in the first place, making it impossible to pinpoint when and where it was shot. So, it's vital to keep in mind that it will be best to take it as a heavy dose of salt with the age of high-tech computer graphics. Since fans got to know that No Way Home's main focus is a multiverse, a rush of fan art depicting Garfield's return to the Marvel universe has sprung up online and there is a lot of excitement hanging over the possibility. This video could just be another example of that.
Maguire, also rumored to be in Spider-Man: No Way Home hasn't been haunted by questions regarding his appearance unlike Garfield, who has been quizzed many times. In his latest interview, he admitted that he will never convince fans about him not being a part of the upcoming MCU flick no matter how much he denies it.