DC's series Legends of Tomorrow started off as a to-the-point time travel superhero program featuring side characters from CW's Arrow and The Flash. Unfortunately, by the 3rd season, its tone shifted leaving little or no emphasis on the heroic traits. Other than some side characters, its main cast gradually faded away leaving just Caity Lotz's Sara Lance as the sole character from the first season to survive until the end.
Assuming that Warner Bros. wanted to integrate and reduce its DC properties into a more consistent chronology, Legends of Tomorrow was called off. Other Arrowverse characters along with Batwoman met the same fate. After introducing Booster Gold in the season 7 finale, the character who has been off-limits to the show previously, the show had a distinct advantage. However, nothing went as planned. Let's now hear what Caity Lotz has to say regarding the future of the series.
What was Legends of Tomorrow Season 8 about?
During a panel with fellow Arrowverse star Katie Cassidy at Motor City Comic Con, Lotz discussed her experience with the show after its abrupt cancellation, as well as plot elements that would have been covered in the planned eighth season. Legends Season 8 would have continued just where Season 7 ended, with our heroes being jailed with Donald Faison's Booster Gold.
"Um… we were gonna be in jail. So, basically, we'd kind of… [be] learning how to be responsible… Time Masters, so to say, or you know, time travelers, so like retraining. So they were gonna have us in jail, with a bunch of young cadets and stuff, and then we're the old-school ones, like 'We know how to do all of this!"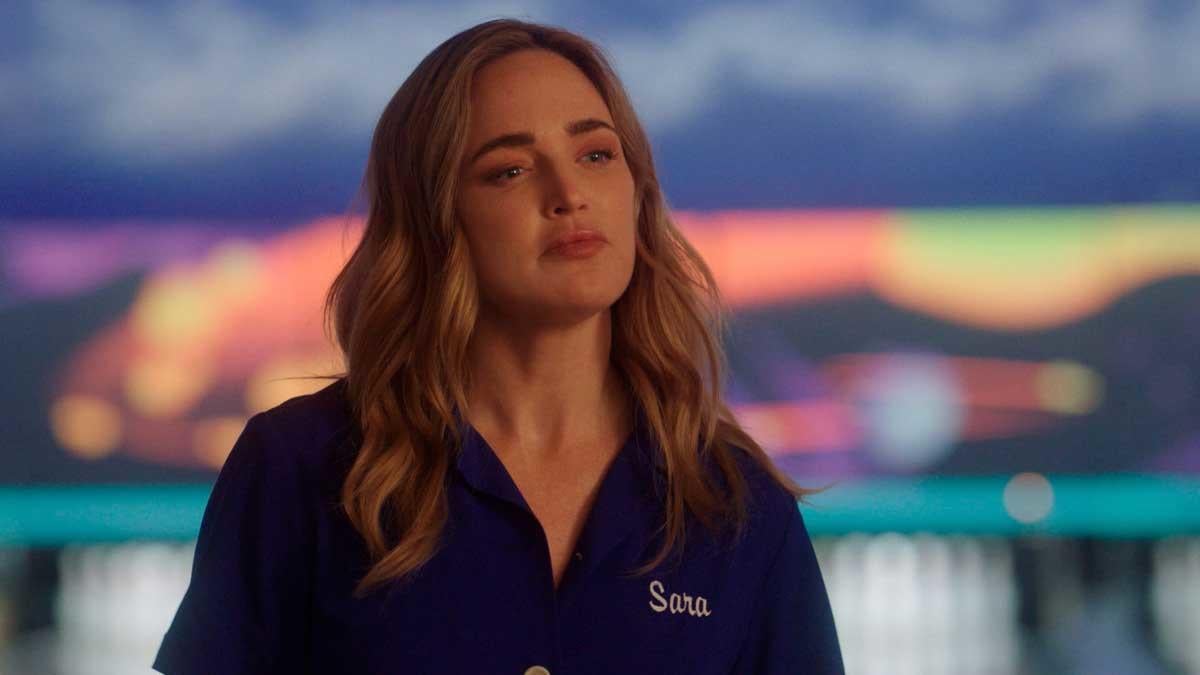 Things would have gone wrong in a typical Legends manner, with the team refusing to accept their new responsibilities as mentors. "But we're doing it all wrong," Lotz remarked, before going on to affirm the continuance of key story aspects like Sara's pregnancy and the introduction of Booster Gold, which was meant to secure another season for the show.
"But we're doing it all wrong. And then we have the whole Booster Gold storyline which I thought was gonna be so fun… but that's kind of all I know about that. And then of course, yeah, Ava and Sara's kid."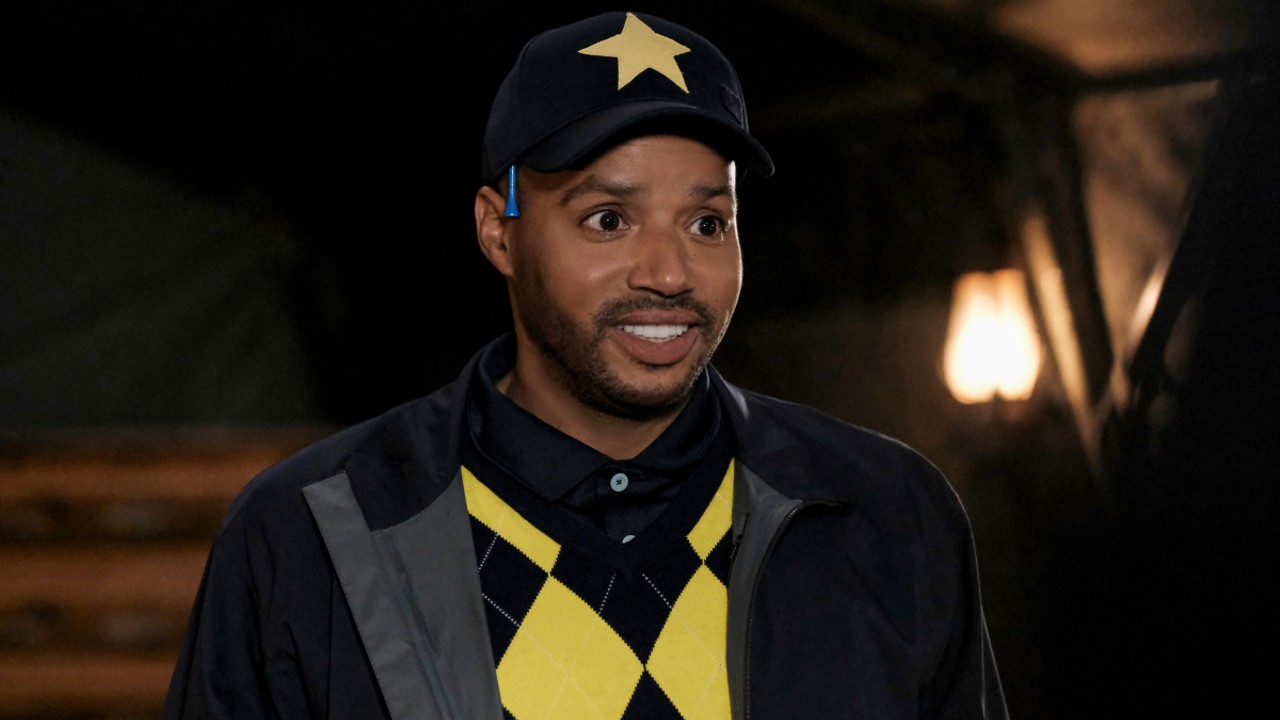 Following the termination of the program late last month, the cast and crew received an outburst of support from the fans. Fans rushed to Twitter with the hashtag "#SaveLegendsofTomorrow" after The CW unveiled its fall 2022 lineup. They urged the series to get one more, the eighth season to tie up its stories. Legends was followed in its termination by fellow Arrowverse series Batwoman and was later joined by a number of other shows, the most recent of which being Naomi, a DC property that had just completed its first season.
Source – The Cosmic Circus 
Thanks for your feedback!