The dramatic Johnny Depp vs Amber Heard fiasco ended in the June of this year. The trial topped the charts and ranked number one in the court of public interest throughout the time it was in session. The televised trial took place as Amber Heard wrote an op-ed in the Washinton Post, claiming to have suffered domestic violence, though she did not mention the name of her ex-husband, the Jack Sparrow actor lost multiple roles as it defamed him.
The jury sided with Johnny Depp on most of the claims and awarded the actor $10 million in compensatory damages and $5 million in punitive damages. According to Virginia laws, punitive damages have a $350,000 limit. Thus, Johnny Depp was awarded $10.35 million instead of $15 million.
Amber Heard received $2 million in compensatory damages and no punitive damages.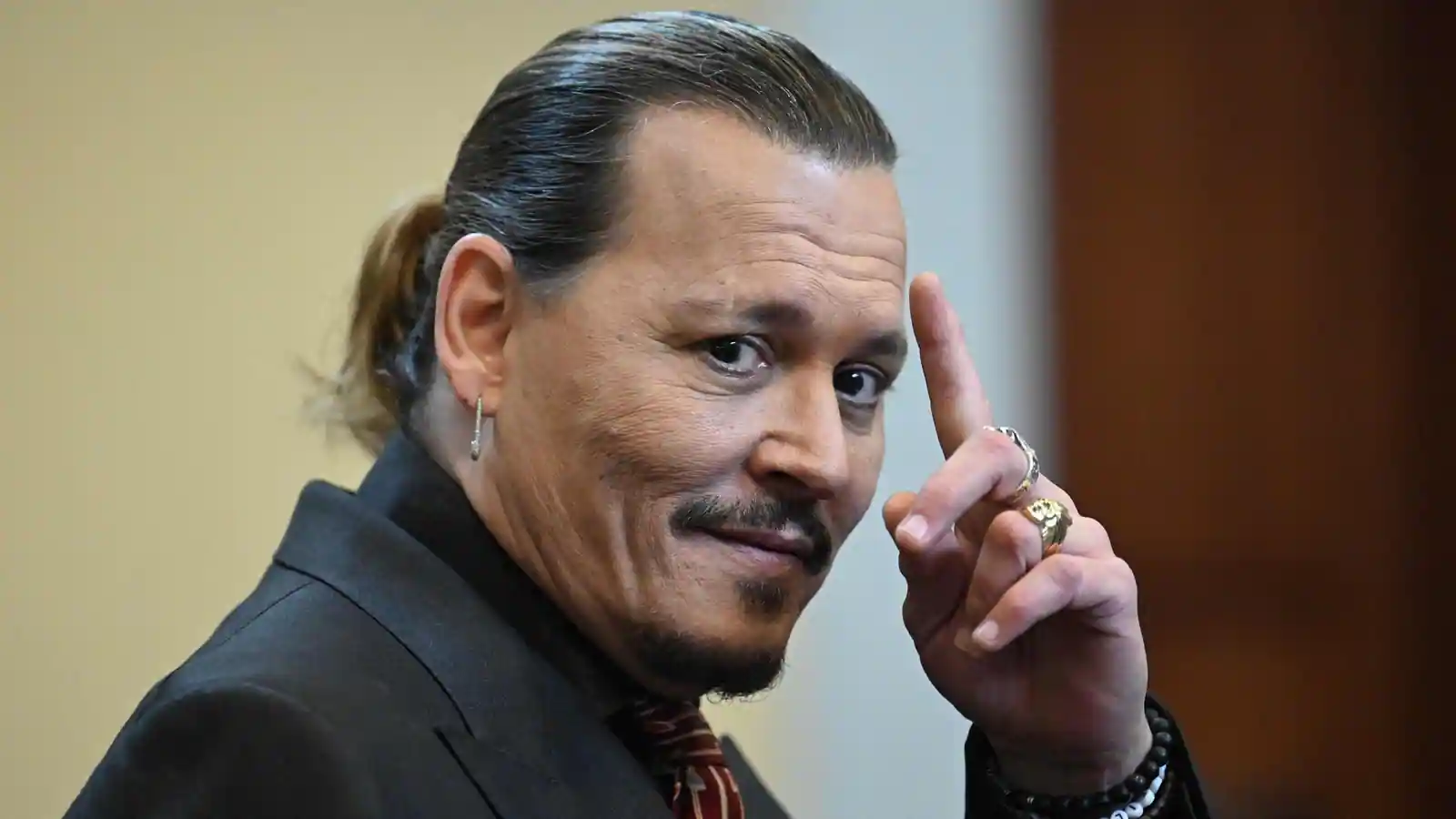 Johnny Depp eventually reached a settlement where he agreed to $1 million instead of $10.35 in compensation from Heard. Some fans found his act kind and some argued if it was at all justified.
Also Read: "He's trapped in lies and yet smiling": Johnny Depp Gets Support From Javier Bardem For Being Extraordinarily Kind, Slyly Disses Amber Heard By Calling Her Toxic and Manipulative
Why did Johnny Depp take the $9 million loss?
Depp never intended to destroy Heard. Johnny Depp had nothing to gain from her former wife's downfall. He just wanted the truth, the absolute unfiltered truth to be brought to light.
The claims made by Amber Heard against Johnny Depp made him lose a lot of things in his life both professionally and personally. Disney removed Depp from one of their biggest and most lucrative franchise The Pirates of The Caribbean because of the allegations made.
Depp's children suffered as the alleged actions of their father affected their social life. Someone called Jack Depp, son of the actor a son of a "wife-beater". The actor felt that he let his fans and his family down. He believed that the truth will prevail and dived into the trial with that mindset.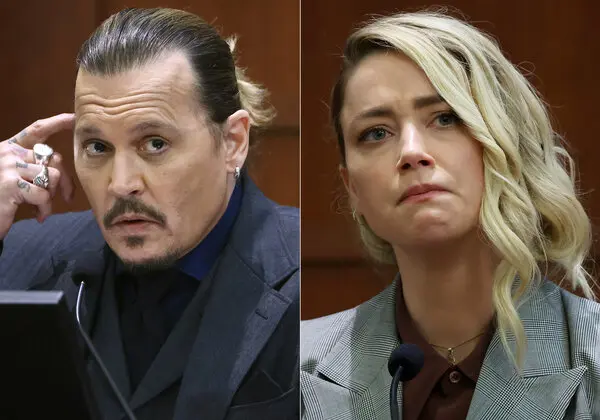 Camille Vasquez, the actor's legal attorney, who led his case to victory said,
"His priority was about bringing the truth to light" 
The scenes of the courtroom were a topic of discussion daily. He was disheartened but also carefree as he knew it was only a matter of time. He came out victorious.
Also Read: Camille Vasquez Says She is Happy to Close a Painful Chapter of Johnny Depp's Life After Amber Heard's $1 Million Settlement
What is Johnny Depp planning to do with the money received in the settlement?
"It never was about the money", Johnny Depp's lawyer said. Unlike Amber Heard, Johnny Depp will donate money to needy charities. It was all about restoring his reputation. The damage one false claim can do to one's life is irreversible. No person should go through what he did these couple of years, Johnny Depp wishes. He is very thankful to his fans and the American legal system for serving justice. He conveyed his gratitude through an Instagram post.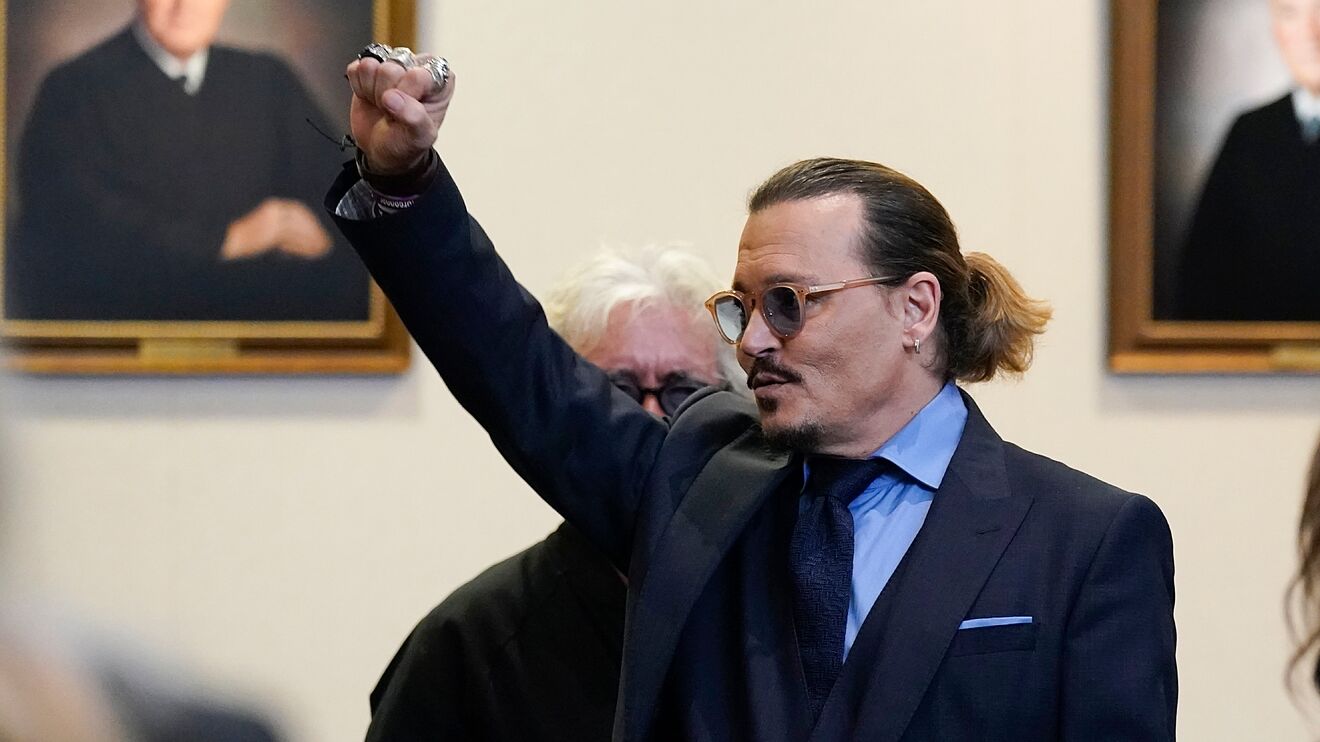 The actor has released an album,18, along with Jeff Back that is nominated for 3 Brit Awards and fans are excited to see his return to the big screens again. It seems that the actor is busy rebuilding his reputation while Amber Heard's troubles continue to pile up.
Also Read: "We Tried to Kill Him, It's Unfortunate..": Johnny Depp's Iconic Role of Jack Sparrow Was Almost Killed After His Career Ruining Scandal With Amber Heard
Source: MARCA