Jennifer Lopez is known for her successful acting and singing career. The On the Floor singer has recently released a documentary film on Netflix titled Halftime, which focuses on her February 2020 performance at the Super Bowl LIV Halftime Show. The film, directed by Amanda Micheli, premiered on the opening night of the 2022 Tribeca Film Festival and is set to release on Netflix on June 14, 2022. The Latino singer was invited to headline the event along with Shakira, but it seems like Jennifer Lopez wasn't very happy about Shakira's presence.
Jennifer Lopez unhappy with Super Bowl decision of dual headliners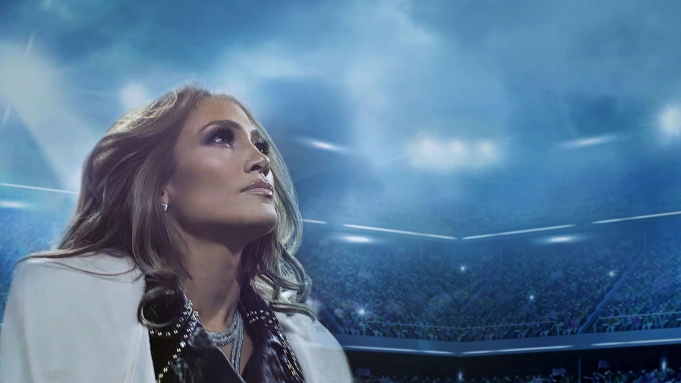 Even though the performance given by Jennifer Lopez and Shakira was a memorable one, JLo was not happy when she heard that she would be headlining Super Bown with Shakira. In her documentary, she expresses her vexation by stating,
"This is the worst idea in the world to have two people perform at the Super Bowl. It was the worst idea in the world."
Also Read: 'Rehearsals Weren't Friendly': Jennifer Lopez Documentary 'Halftime' Reveals She Hated Shakira
Jennifer Lopez expresses annoyance at Super Bowl's allotted performance time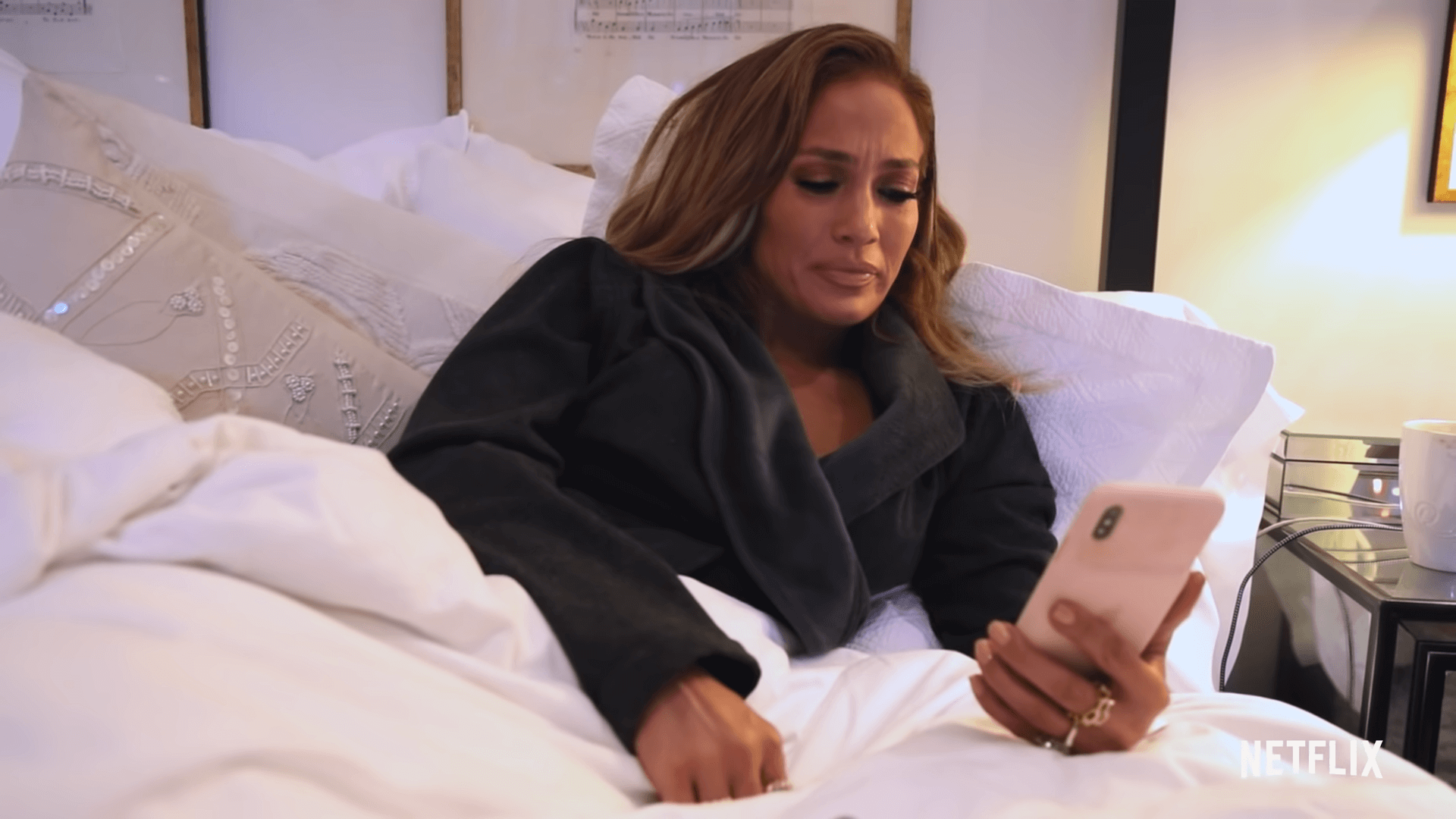 The NFL gave the two only 12 minutes to perform, which according to Jennifer, was not enough time, and she felt that the two needed to have their "singing moments". Expressing her anger at the insufficient amount of time, Jennifer said, "If it was going to be a double headliner, they should have given us 20 minutes."
Even Jennifer Lopez's manager, Benny Medina, felt that giving the two artists only 12 minutes total time to perform was "an insult".
Jennifer Lopez's embrace with Shakira shows a sign of friendship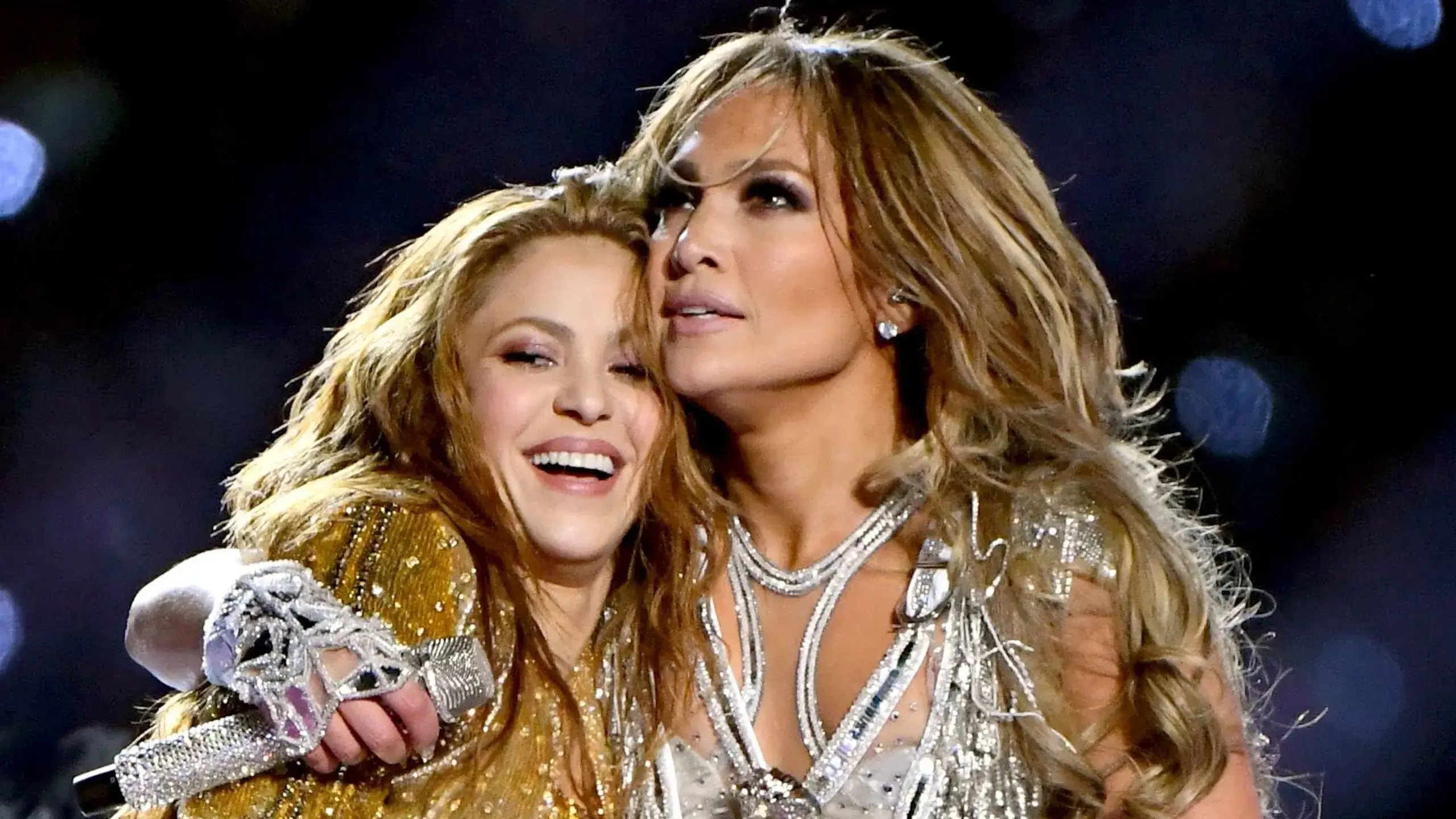 From her comments, it seems like her annoyance with the performance was not because of Shakira but because of the less amount of time that the two were given. Moreover, the fact that the two hugged each other towards the end of their performance at Miami's Hard Rock Stadium further proves that they don't have a beef with each other. Therefore, the main aim of the documentary is to highlight the NFL's poor management of the show. But despite all the issues, the performance became Jennifer Lopez's most memorable one, showing that JLo is unstoppable and can shine amongst all odds.
Watch the trailer of the documentary here:
Also Read: The $10M Mega Luxury Mansion Shakira Will Live in After Gerard Pique Breakup