As a man raised by his father, an evil crime lord, Shang-Chi's path was set in stone to be the perfect assassin for his time. Instead, he decided to dedicate his life to fighting the various evil forces that have overtaken or otherwise threaten the world. A master martial artist and super spy beyond measure, Shang-Chi has enjoyed many exciting adventures alongside the world's greatest heroes. On the other hand, Batman is indeed considered the best fighter in the DC Universe. What if Shang-Chi and Batman go in a hand-to-hand deathmatch? Who'd win?
Shang-Chi Is The True Weapon Master When Compared With Batman
Having been a martial arts warrior for much of his life, Shang-Chi is well versed in the use of multiple weapons. He has also received special training from Iron Man to create weapons that would help him when he joined that group. This additional weaponry makes Shang-Chi all the more formidable a warrior since he is prepared for any challenging situation.
Related: Iron Fist vs Shang-Chi: Who's The Ultimate Martial Artist?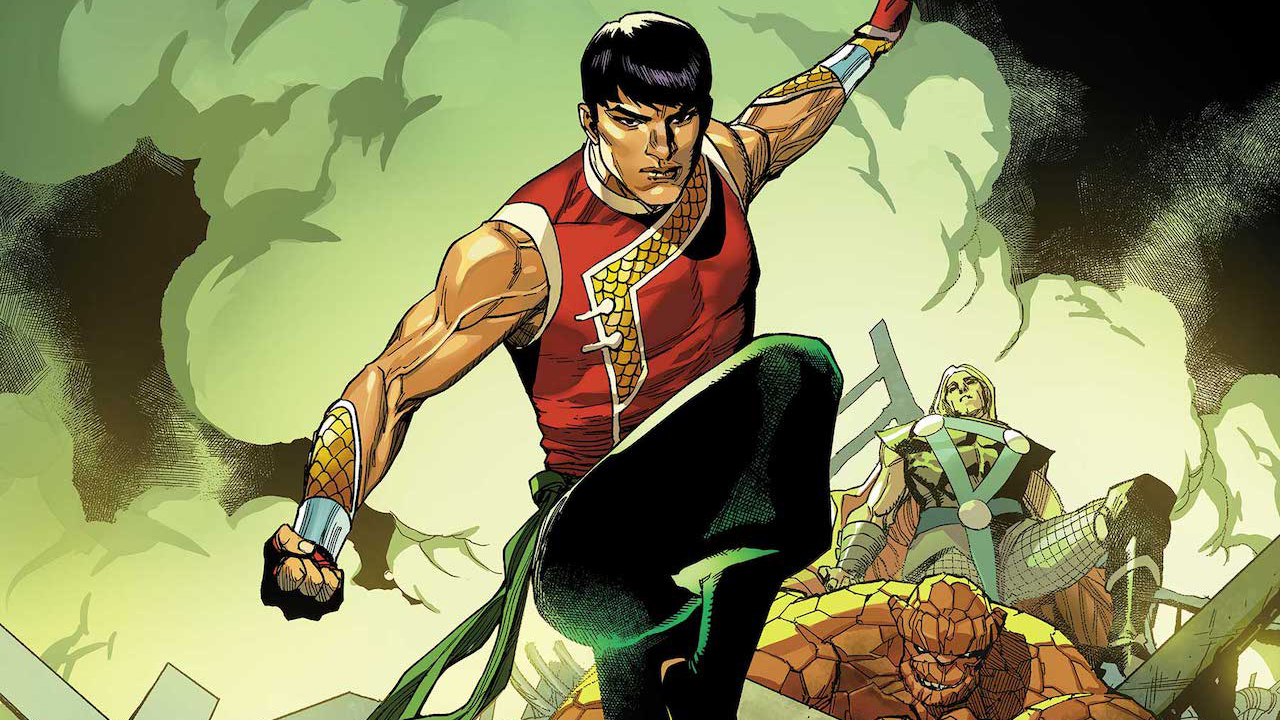 Shang-Chi Knows How To Use Energy In Combat
While not possessing superhuman abilities, Shang-Chi has taken the time to hone his fighting skills and fighting techniques. By utilizing this technique along with a variation on the Hand Techniques, Shang-Chi strikes enemies where it hurts most. Powerhouse opponents who would normally be too much for a lone man to handle can be dealt with when using these techniques and levels of chi energy that he can harness when pushed to his limits.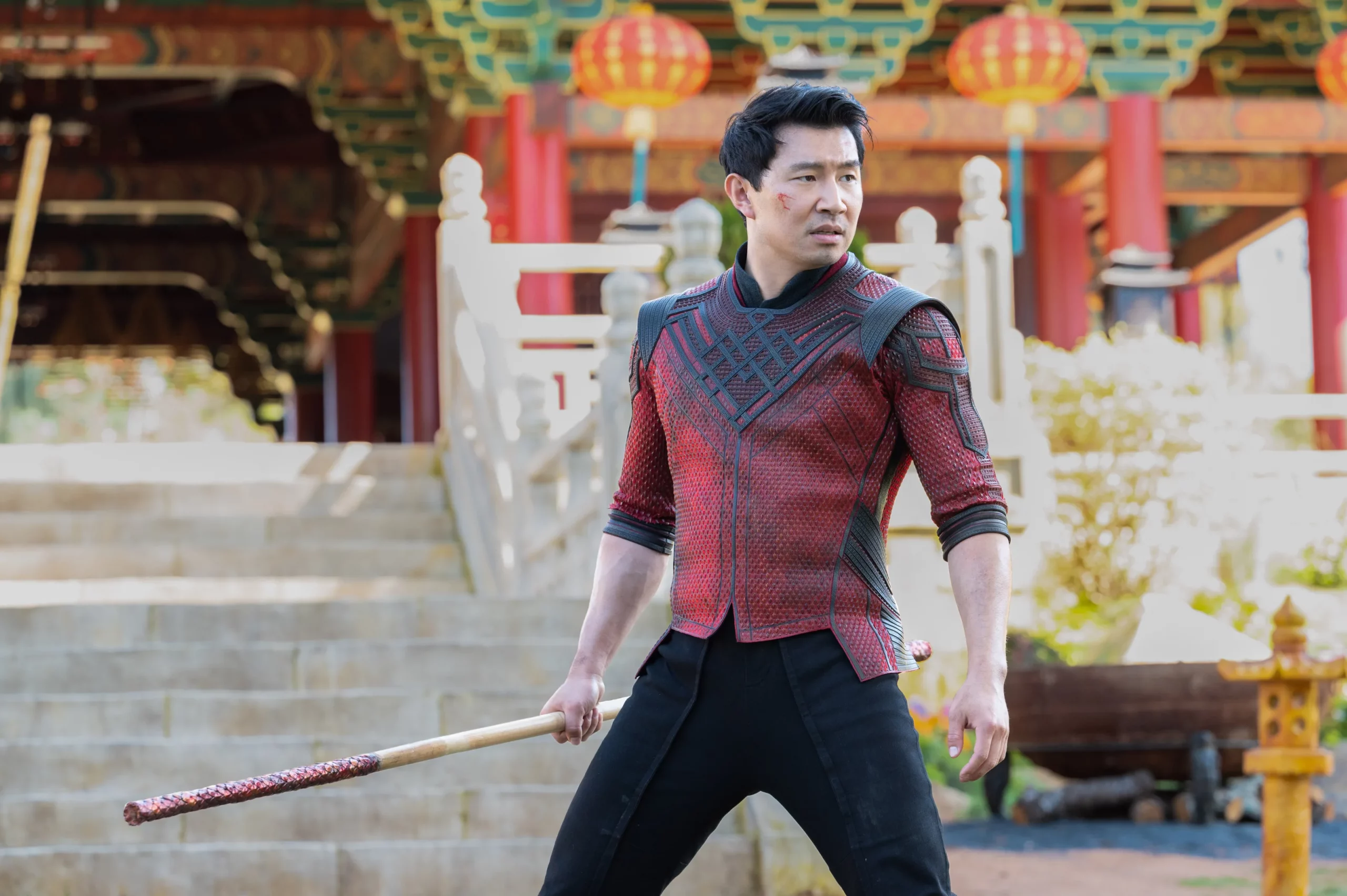 Batman Fights Smart But Would Fail To Match Shang-Chi's Strength
Batman is known for his insurmountable strategic brain. This makes sense because he has an incredibly high level of intelligence. Amongst the many other things that Batman is famous for, one, in particular, is the sheer amount of incredible plans he can make and backs up with sufficient resources needed to go through them. However, Shang-Chi may appear to be an effective fighter when it comes down to going hand-to-hand with Batman. This is because Batman's intelligence might not hold up well against him because in the end strength always win.
Related: Shang-Chi Star Simu Liu Takes A Shot at DC's The Batman In A Funny Tweet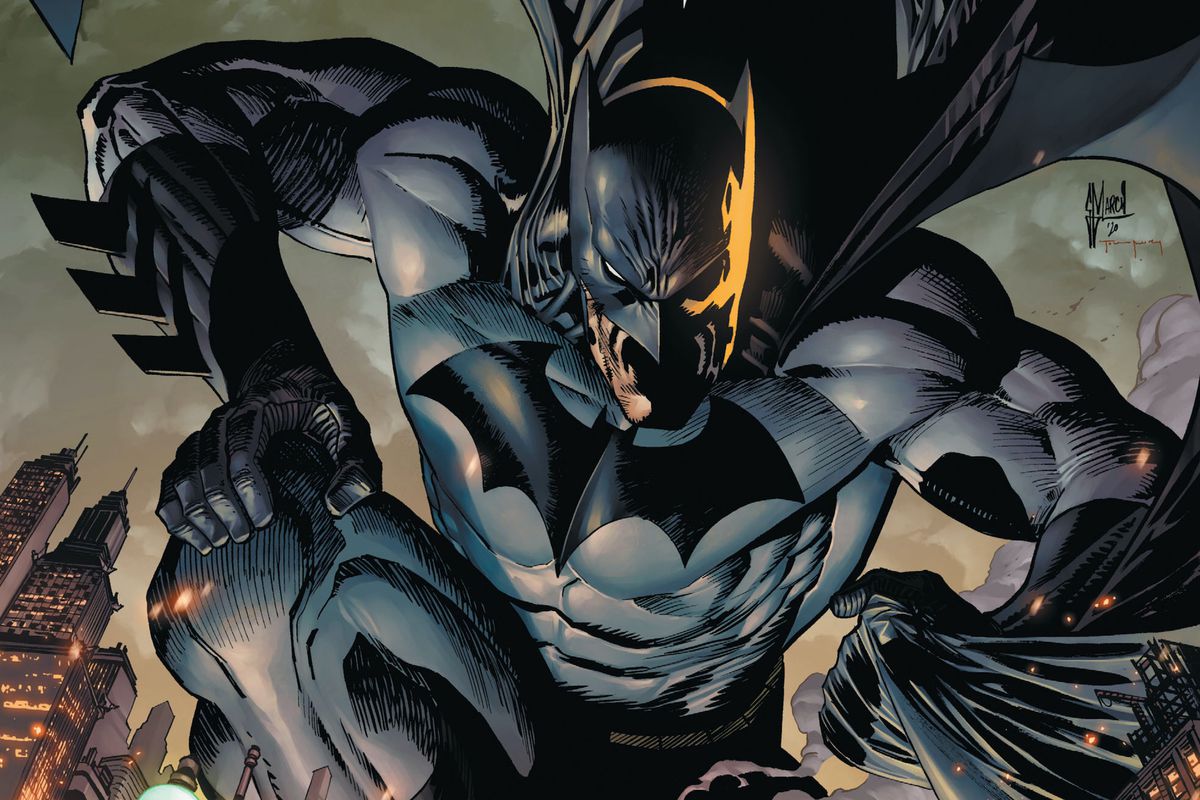 Shang-Chi Is The Master Of Kung-Fu
Shang-Chi is a master martial artist. He knows combat because he has focused on that in his life and has managed to reach incredible levels of mastery in this area, for all eyes. Batman is a very good fighter, but his knowledge is not as deep or as broad as Shang-Chi's and it shows. The difference between the two of them is that Shang-Chi happens to have focused solely on one thing which has allowed him to do that one thing much better than everyone else in the world ever could.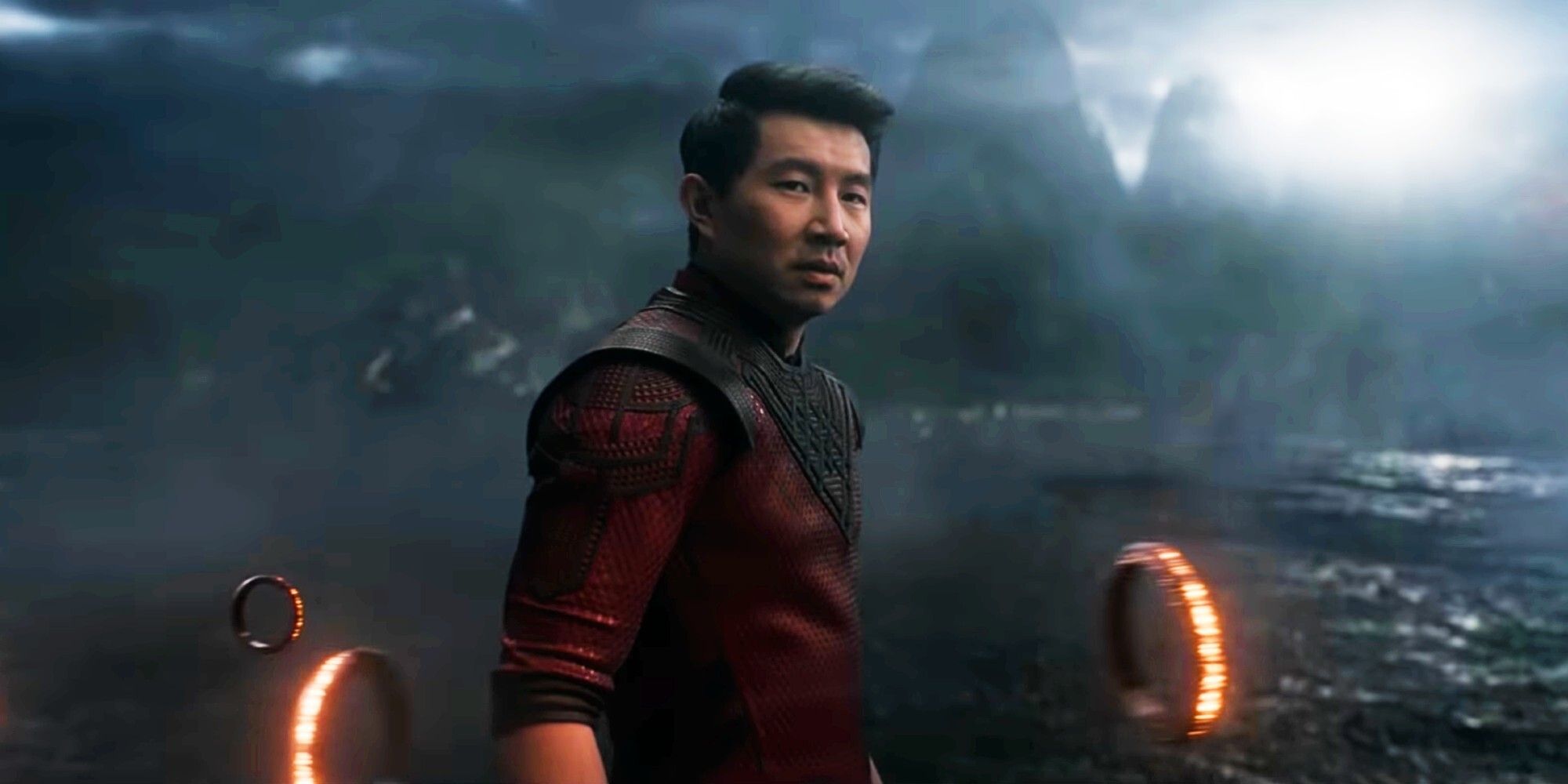 Shang-Chi Would Win A Hand-To-Hand Deathmatch With Batman
Batman has a lot of skills but he also has weaknesses that his enemy, Shang-Chi, can exploit. DC's Batman is an expert martial artist but the Marvel hero has an even greater skill at him. He'll take down Batman's fighting style and take him down in the fastest way possible.
Related: 7 Most Powerful Weapons In Shang-Chi!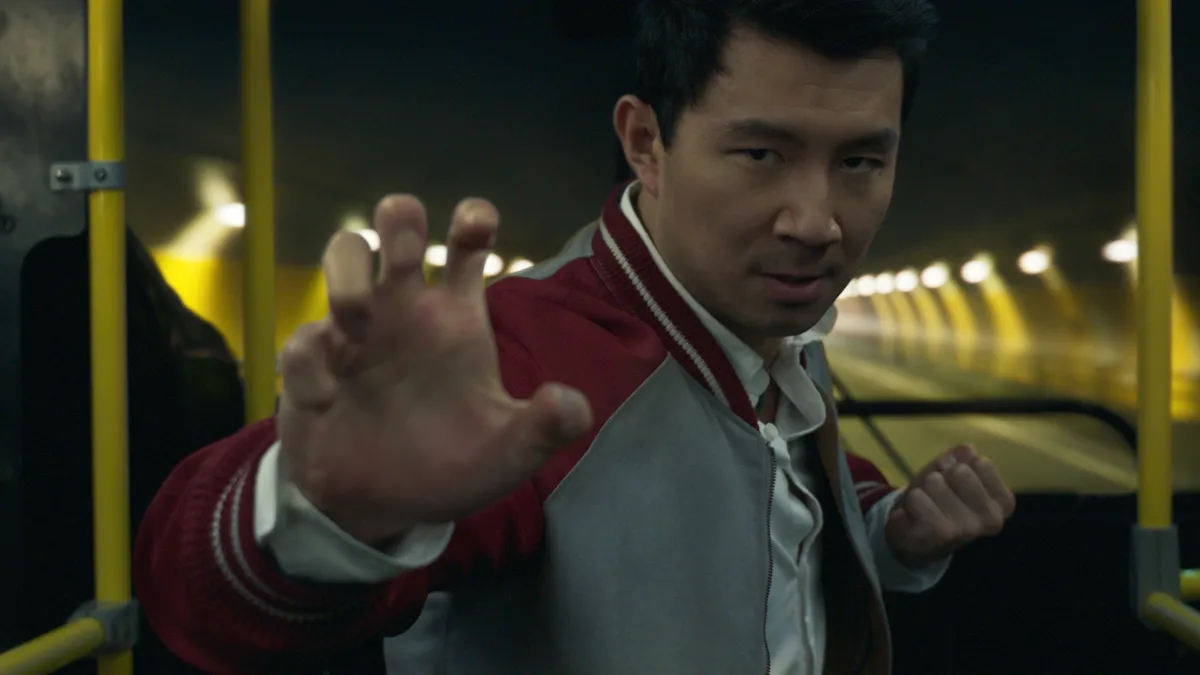 Thanks for your feedback!