In a touching interview with the Los Angeles Times, Cameron Diaz talked openly about helping her best friend, Drew Barrymore through her battles with alcohol and drug addiction. She acknowledged that it was "difficult to watch" her close friend go through such a challenging battle. But the Charlie's Angels actress was even positive that Barrymore would find her way with the help of their friendship.
Barrymore's drinking problems were difficult for her and her family, including Cameron Diaz. She once discussed her "quiet, confident" path to sobriety in an interview with CBS back in December 2021. The 50 First Dates actress revealed that she had been alcohol-free for two and a half years.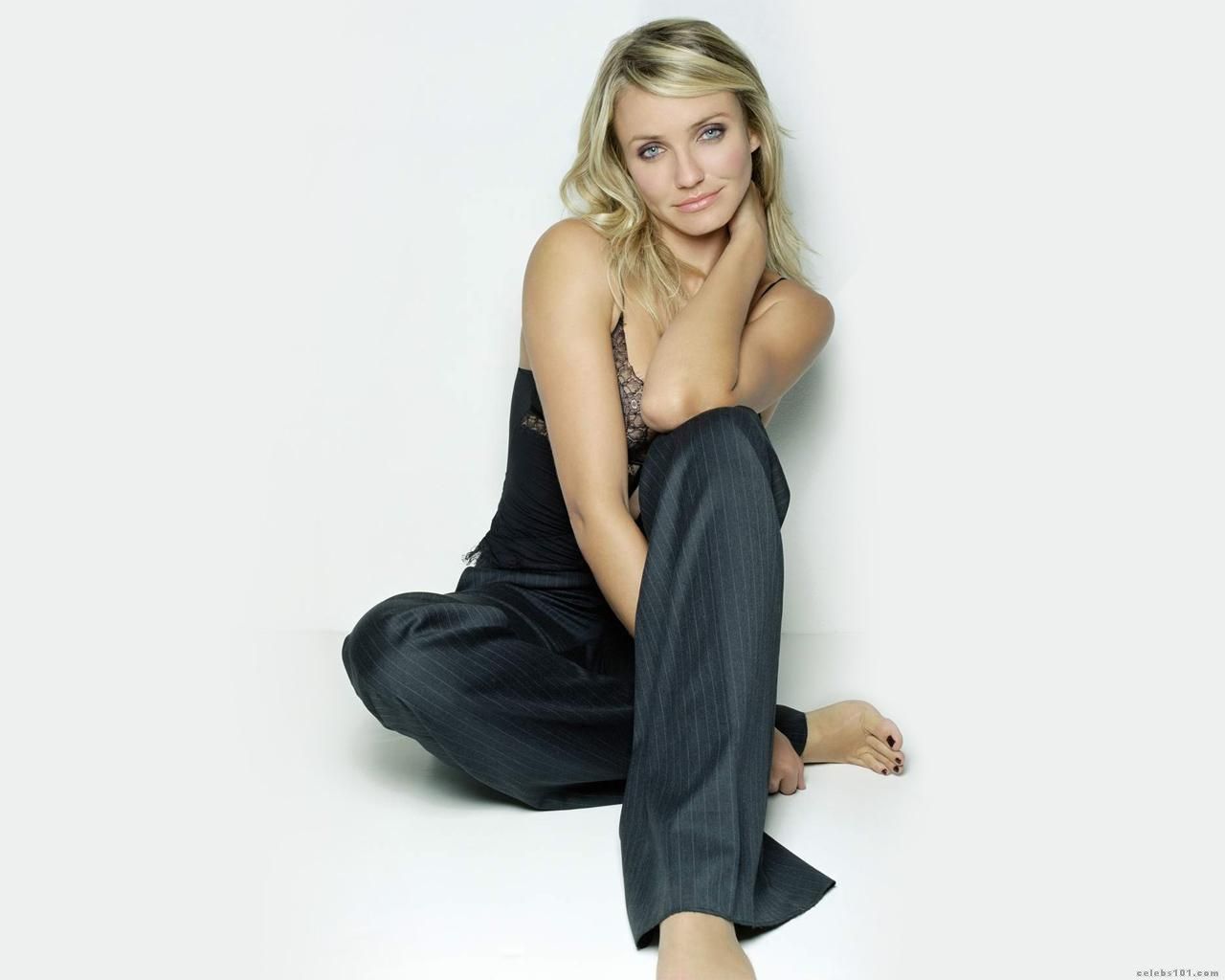 The two actresses became friends when Barrymore, who was 14 at the time, was working at a coffee shop that Diaz often used to visit. Despite having a very different backgrounds, they became the best of friends and supported one another through heartache and adversity. They soon understood that working together could make them better.
Also read: "I'm the older woman who took Prince Harry's virginity": Prince Harry Reportedly Made King Charles' 19 Year Old Gloucestershire Stable Girl Take His V-Card
Cameron Diaz's Unwavering Support For Drew Barrymore During Her Recovery
Before they appeared in the cult classic Charlie's Angels in 2000, People claimed that Cameron Diaz and Drew Barrymore's friendship dates back to the 1990s. Diaz admitted that it was difficult to watch her longtime friend fall into a downward spiral of alcohol abuse and depression following her divorce from Will Kopelman in 2016. In order to help Barrymore, Diaz, and their mutual friends staged a "quasi-intervention," according to The Mask actress. Moving from her familiar Los Angeles surroundings to New York only made these struggles worse for her.
Diaz stated her unwavering support for 50 First Dates actress to Los Angeles Times as she was recovering. Despite the hardships Barrymore experienced as a child and on her path to sobriety, Diaz reaffirmed her faith in Barrymore's fortitude. There's Something About Mary 1's star went on to admit,
"But I knew that if we all stuck with her and gave her the support she needed, she would find her way. You can't even comprehend how hard it was to be her as a child, and then she shot out the other end with the ability to save herself."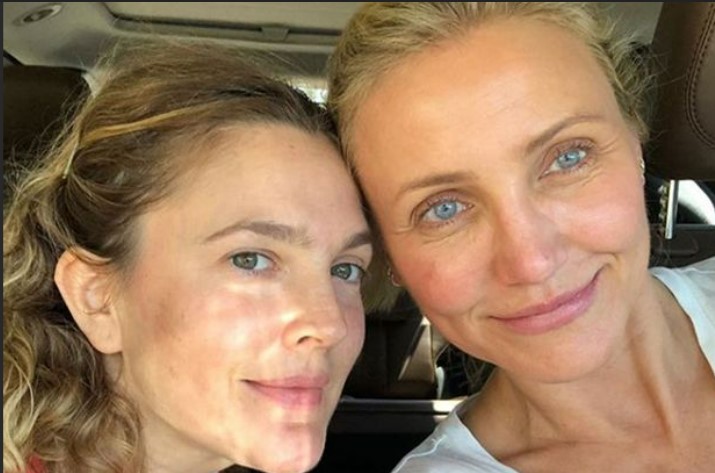 Barrymore was able to regain control of her life due to Diaz's love and support. And their relationship only deepened after they were cast as co-stars in the successful Charlie's Angels movie series. 
Even though they didn't work together on another movie, the actresses and their co-star Lucy Liu remained close friends. They experienced real-life struggles together rather than living in a Hollywood fairy tale, which, as Diaz recently revealed, is why their friendship has endured over the years. 
Also read: Prince Harry, Meghan Markle To Be Deposed in Half-Sister Samantha Markle's Lawsuit Over Bombshell Oprah Winfrey Interview
Alcoholism Struggles of Drew Barrymore
After her marriage broke up in 2016, the well-known actress, best known for her role in ET, started drinking heavily. Drew Barrymore's battle with addiction had not been new, though. She first checked herself into rehab for drug and alcohol abuse at the age of 13, and after attempting suicide at the age of 14, she went back.  
She left her parents' home and became independent at the age of 15.
In 2019, Barrymore made a confession during ‌her talk on the show The Drew Barrymore Show. She said, "Unless I'm really clear, I can't handle this." She had a two-year break from her therapist, but eventually, they got back in touch later.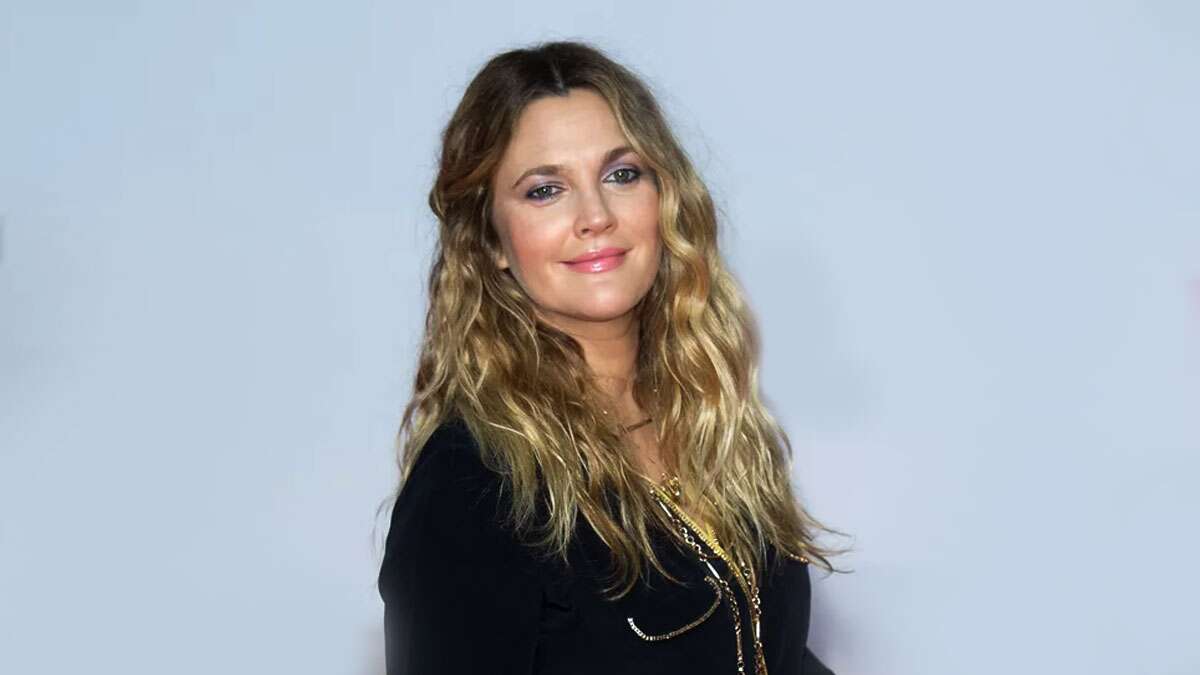 The actress discussed her sobriety journey in December and cited giving up alcohol as "one of the most liberating things" that had ever happened to her. Barrymore wrote about her experience in an essay that was included in the December issue of her monthly publication, Drew, where she talked about how sobriety finally freed her from guilt.
Also read: Prince Harry, Meghan Markle To Be Deposed in Half-Sister Samantha Markle's Lawsuit Over Bombshell Oprah Winfrey Interview
Source- Los Angeles Times ; People