Recently on Penn Badgley's podcast show Podcrushed, British actress Jameela Jamil revealed that she turned down the audition for a role in the latest season of You because she was not comfortable performing s*x scenes on screen. The actress discussed the reasons behind avoiding them.
However, the She-Hulk star regretted not being able to be a part of the series when she came across a startling fact. The podcast host, Badgley, also revealed that he was also adamant about not doing an intimate scene on screen. Although, the actor was slammed for asking the same thing.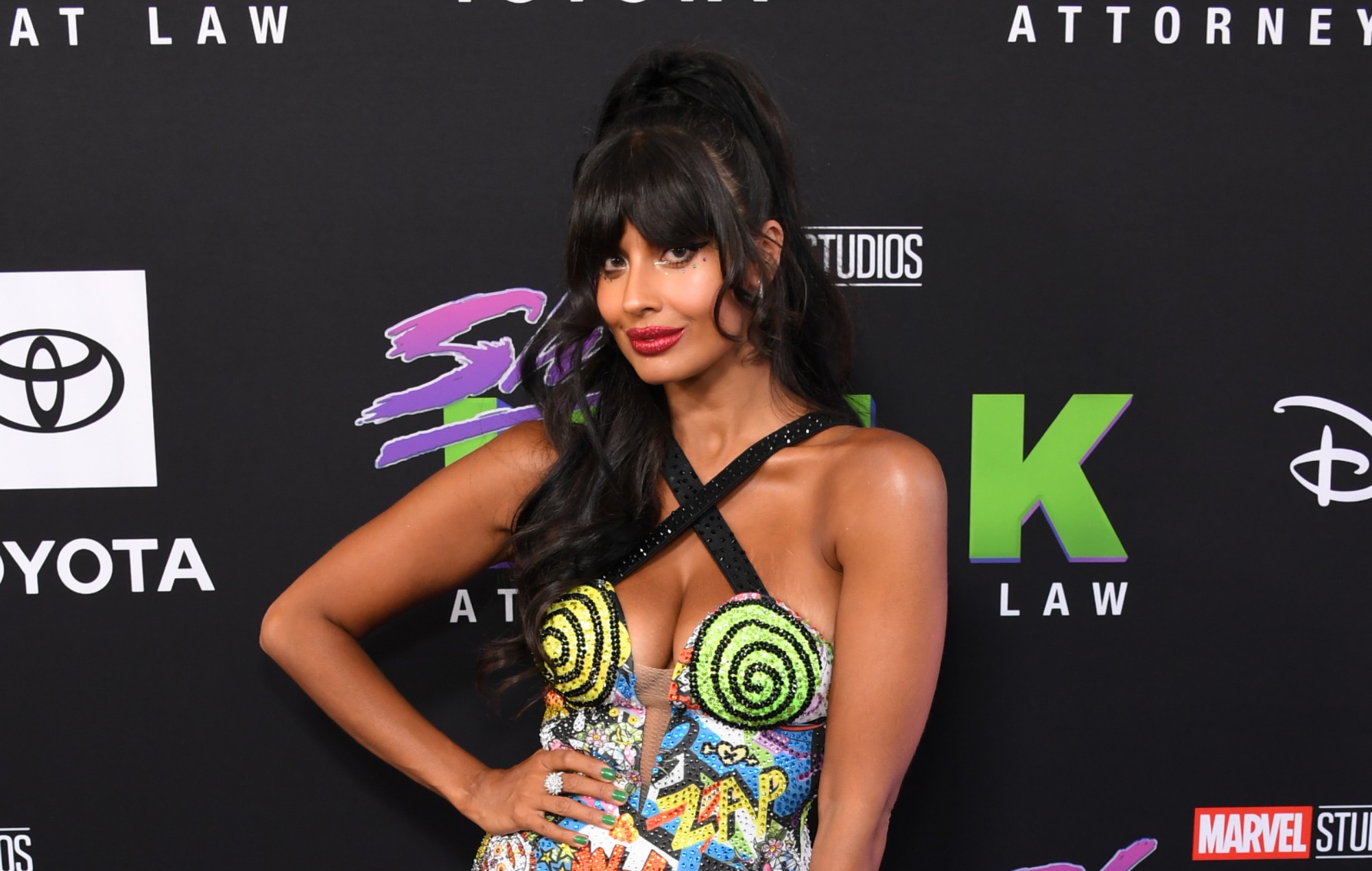 Jameela Jamil skipped the audition to avoid performing an intimate scene
Actress Jameela Jamil recently made an appearance on Penn Badgley's podcast show. During the conversation with the You actor, Jamil revealed that she could have played a part in the latest season of the You series if she was more comfortable with the scenes in the script. The actress explained that she skipped auditioning for the series because the role she was offered was quite sensual. The actress further revealed that she is hesitant to perform an intimate scene. The 37-year-old actress told Badgley, 
"I don't do s*x scenes. In fact, I was supposed to audition for the most recent season of your show."
Though the role Jamil was supposed to audition for is unknown, the actress described her role by saying,
"My character was supposed to be quite s*xy, and I pulled out of the audition, because I am so shy about anything s*xy that I can't."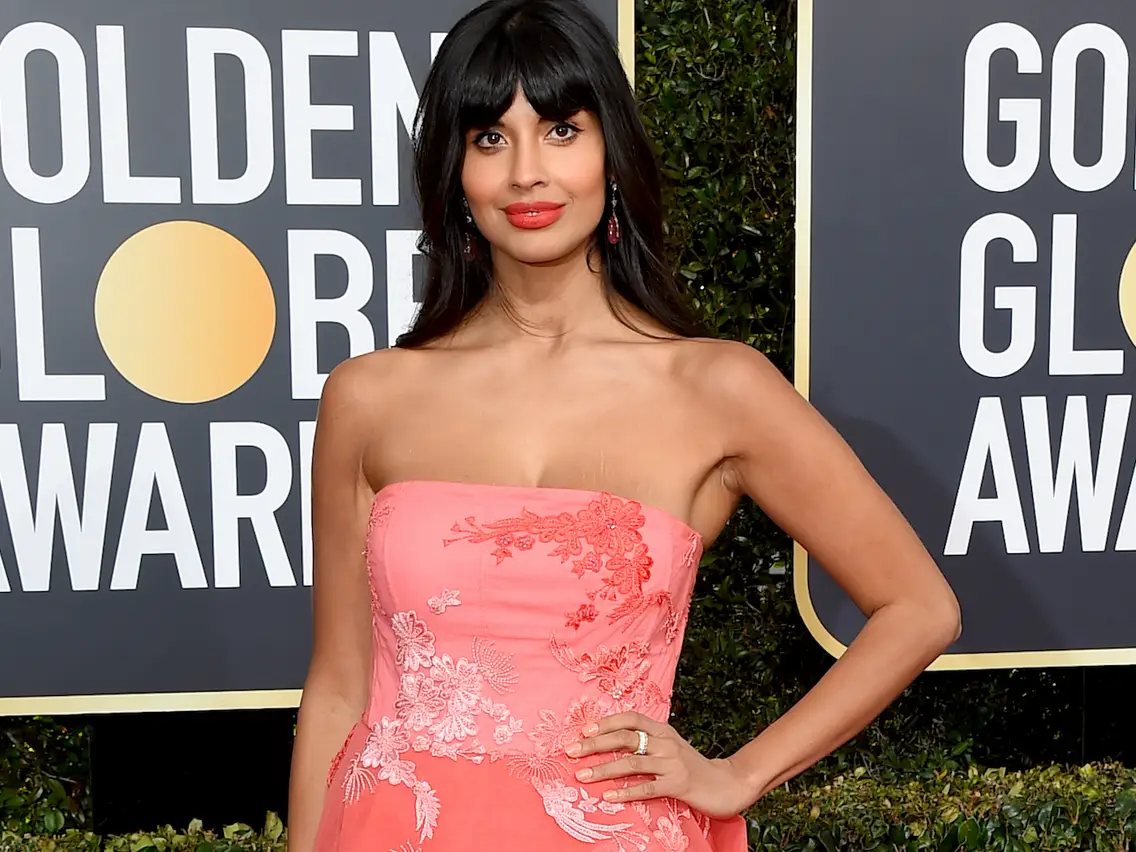 Also Read: "A man who was so publicly cruel to women": She-Hulk Star Jameela Jamil Blasts Met Gala for Honoring Karl Lagerfeld
Later, realizing that Badgley had also once denied doing any intimate scenes yet managed to play the lead protagonist of the series, Jamila regretted her decision to not audition for the same. She said,
"And then you f**king came out and were like, 'Yeah, I'm not doing s*x scenes anymore.' And I was like, 'I didn't even know that was a boundary that we could draw.' But then I was like, I should have gone and done the f**king show."
Further, The Good Place alum discussed that not just performing s*x scenes but watching such scenes in movies is also difficult for her as she is very shy.
Being vocal with her opinion, the actress clarified,
"It's not a shame, I feel there's an awkwardness around it. I don't think I've ever been someone who would have enjoyed objectifying myself, personally."
Jamil discussed the reason behind avoiding such scenes. She said,
"I have so much deep, like, childhood s*xual trauma stuff. So I think that was never in the cards for me. You know, I still wear the little skirt or the busty top, but like, occasionally. But generally, I feel quite protective of myself in that way."
Previously, Penn Badgley also raised the same concern about not feeling comfortable while performing intimate scenes on screen; hence, he requested zero intimate scenes. However, his statement caused an uproar on the internet, and he received severe backlash following it.
Also Read: "People like to make fun of me because of my health": Marvel Actress Jameela Jamil Reveals A Serious And Rare Disease Has Made Her Life A Living Hell
Why did Penn Badgley receive backlash?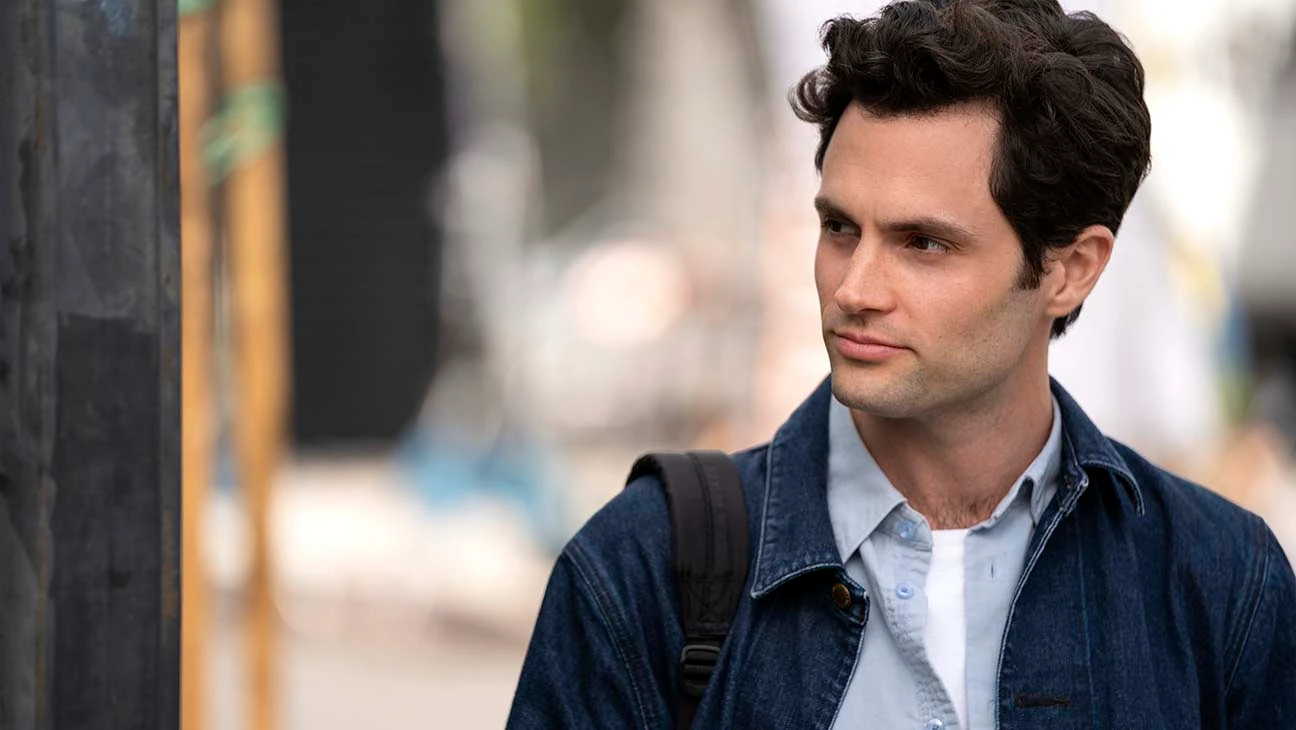 Penn Badgley requested that there be no s*x scenes in his latest series or any further projects. Although he was cognizant of the impact the decision may have, he prioritized fidelity in his relationship. During an interview with Variety, the actor said,
"My fidelity in my relationship. It's important to me. And actually, it was one of the reasons that I initially wanted to turn the role down. I didn't tell anybody that. But that is why." 
Badgley's statement garnered many responses from internet users. He was slammed for intimating on-screen s*x scenes with real s*x. Some critics also mentioned that while performing any intimate scene, the actors are aided by an intimacy coordinator, which makes it safe during the filming of the scene.
Also Read: She-Hulk: Jameela Jamil Reacts to Show Reveals, Shares New Behind-the-Scenes Photos