The third season of HBO's Succession managed to bag 25 Primetime Emmy nominations, including Best Drama series, making it the most-nominated show of the year. Brian Cox and Jeremy Strong got nominated for the "Best Actor in a Drama Series" category, J. Smith Cameron and Sarah Snook for the "Best Supporting Actress in a Drama Series" category, and Nicholas Braun, Kieran Culkin, and Matthew McFayden for "Best Supporting Actor in a Drama Series" category.
The show received 14 Emmy nominations in the acting categories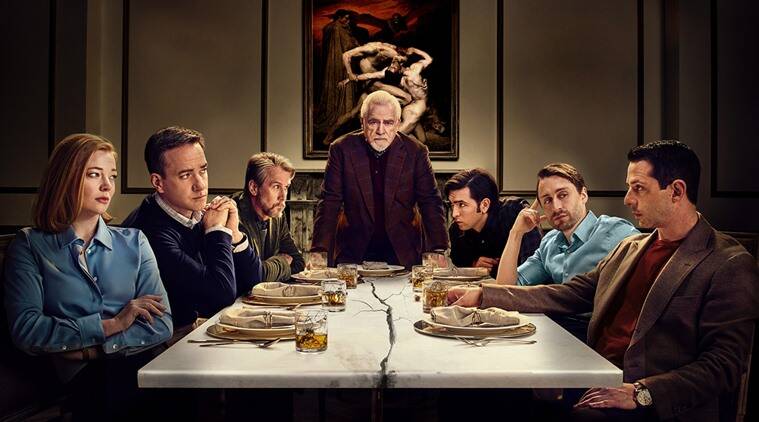 Succession managed to break the record for the most Emmy acting nominations for a drama series in a single year which was previously held by The West Wing with the number being 12. It also broke the record for most acting nominations for any series in a single year, with the miniseries Roots previously holding the record with 13.
Also read: Shows That Should Be On Your Watchlist If You Liked Succession
While it managed to break so many records it still couldn't beat Game of Thrones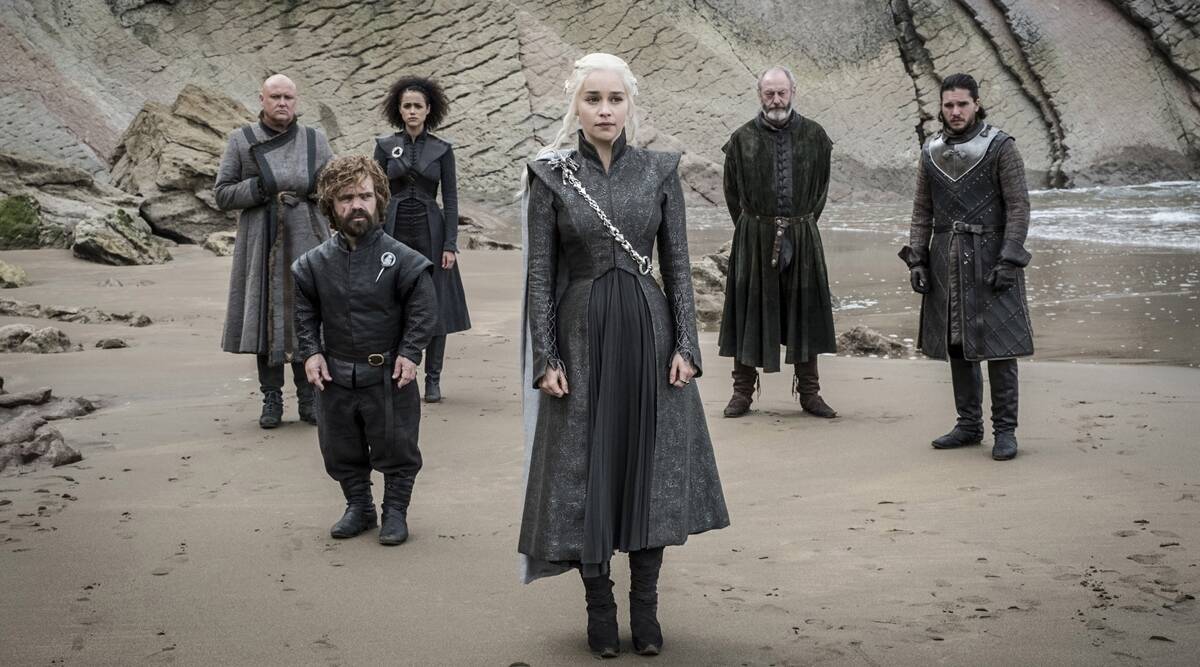 The show was applauded by fans all over the world but it still couldn't beat the record set by Game of Thrones. Game of Thrones managed to bag 32 nominations in 2019, which included a nomination for Outstanding Drama as well as nominations for cinematography, editing and directing.
it's time to break the record pic.twitter.com/kC8SSzzfe7

— reiner (@rogueprincee) July 12, 2022
Can't spell GOAT without GOT.

— Tommy Dagenais (@tommydagenais) July 12, 2022
And House of the Dragon is next 😍

— Aegon II  (@aegondsecond) July 12, 2022
Fans are hopeful that House of the Dragon, the prequel series to HBO's Game of Thrones will break its record in the future. The show is all set to premiere in August.
Succession has won top awards in the past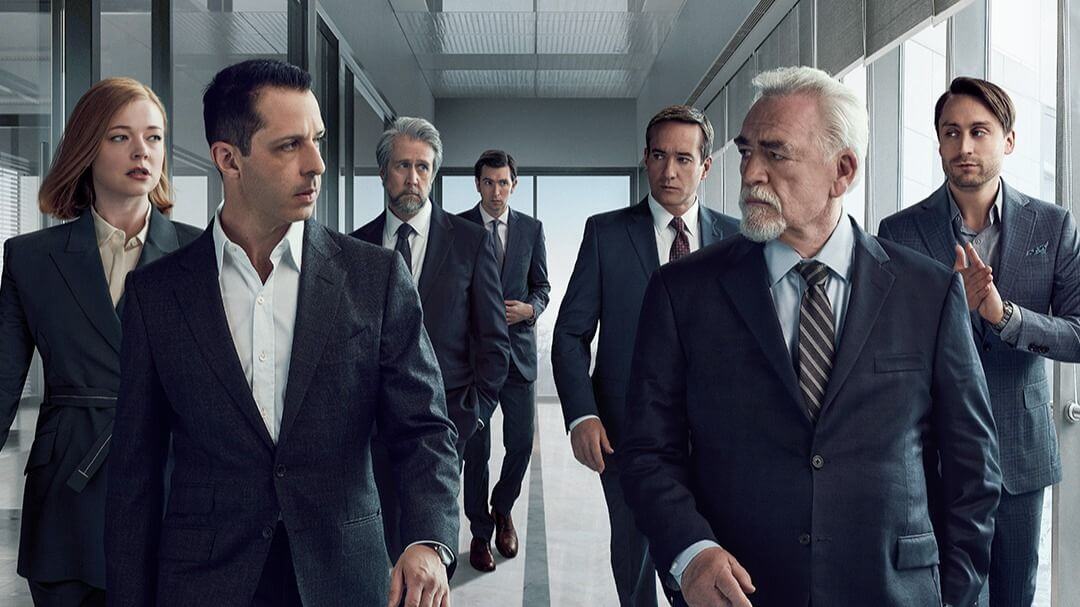 The show was nominated for five 5 in its first season and a whopping 18 in its second. It also bagged the Golden Globe for Best Drama Television Series, the Emmy for Best Drama Series, and the BAFTA for Best International Program.
The third season of the show has already won the SAG Award for an ensemble cast, the Producers Guild Award, 2 Writers Guild Awards, and the Directors Guild Award.
You may also like: Succession Star Brian Cox Reveals Why He Rejected Game of Thrones
Succession is now streaming on HBO Max.
Thanks for your feedback!