Originally Chris Evans donned the suit of Captain America and we must say he nailed it. He owned the role. Whenever we say Captain America, we instantly picture the journey of skinny Steve Rogers turning into this muscular superhero fighting the enemies with a shield and loads of enthusiasm. "I can do this all day", a statement that gave many of us inspiration to fight evil. Not just us, but Steve Rogers inspired another person so much that he is now following in his footsteps. Steve Rogers himself passed on the torch to him, and it's our beloved Sam Wilson, a.k.a, Falcon (played by Anthony Mackie). Just like Steve Rogers never left his best friend, Bucky Barnes' side, Sam is seen doing the same. Even though it appeared as a love-hate relationship, we all could see the care they had for each other in their relationship.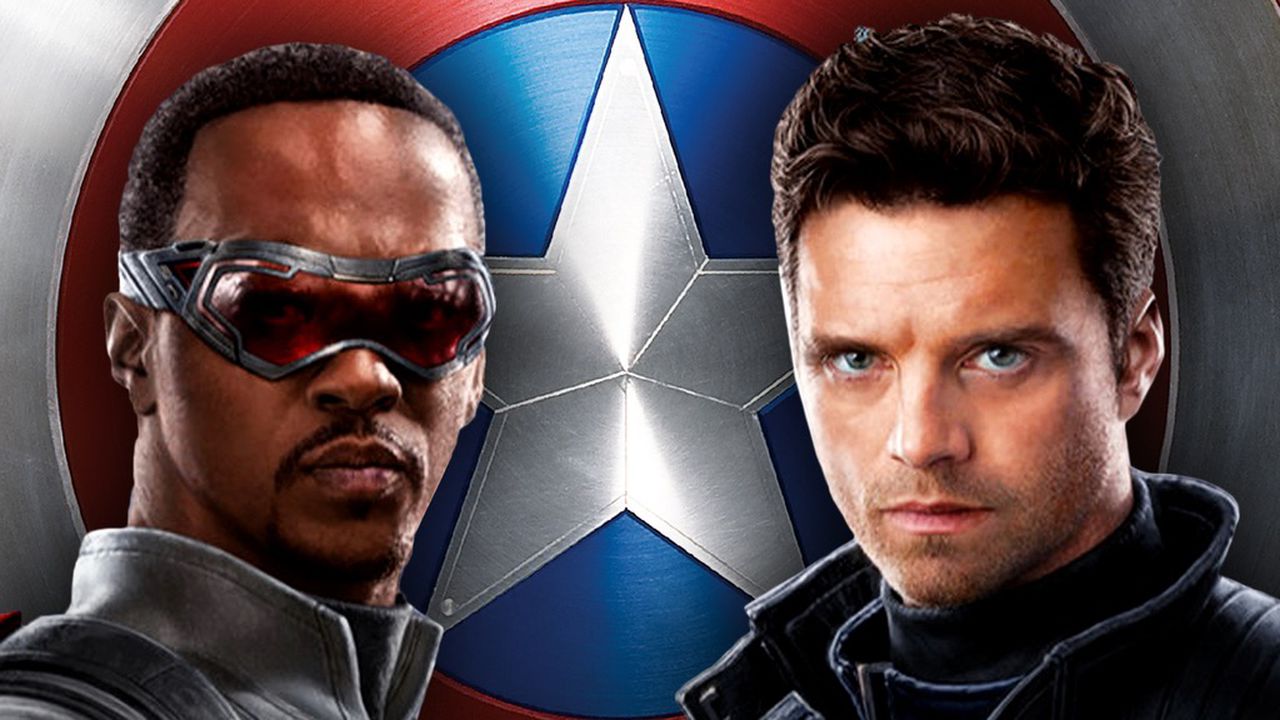 Their pure friendship and beautiful bond were best portrayed in The Falcon and the Winter Soldier (streaming on Disney+). However, the duo is even better off-screen. The duo is constantly teaming up and joking about things. But they don't spare each other too! Recently, on the red carpet celebration of Hulu's Pam and Tommy Wednesday night, Sebastian Stan (who plays Bucky Barnes) said,
"I don't know. I hope Anthony Mackie doesn't have any say in it because if he has any say in it, I'm not in Captain America 4."
But, Was He Serious? Will He Not Reprise His Role In Captain America 4?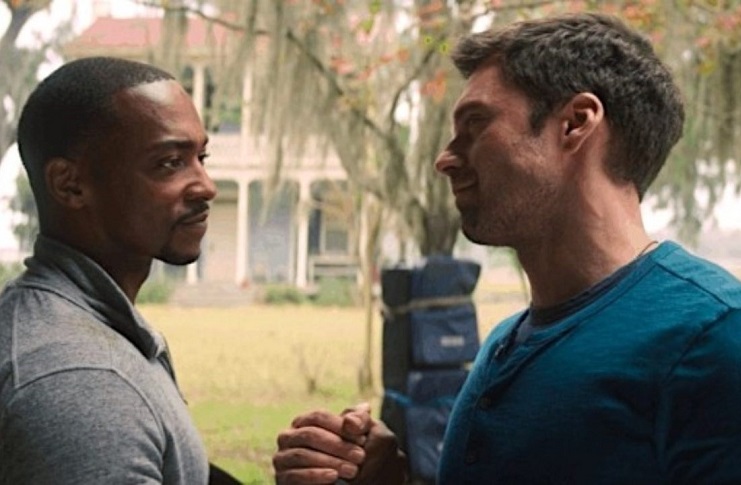 Of course, not! Just like on-screen, Sebastian Stan and Anthony Mackie share a relationship wherein they pull each other's legs. But, they also make sure to convey their love for each other. Sebastian Stan continued saying,
"I love him. He's the best, you know that."
Oh, yes, Stan. We do.  Not just this, once Sebastian Stan was heard saying in an interview with Screenrant that he texted Anthony Mackie a picture of his Christmas tree, but got no revert from the actor. Hence, they were on a 'break'. He further said,
"I love him. That's the real problem. I actually miss him. You have to work with him one time. He's the best guy to always remind you of how fleeting everything is and how fun it should be also."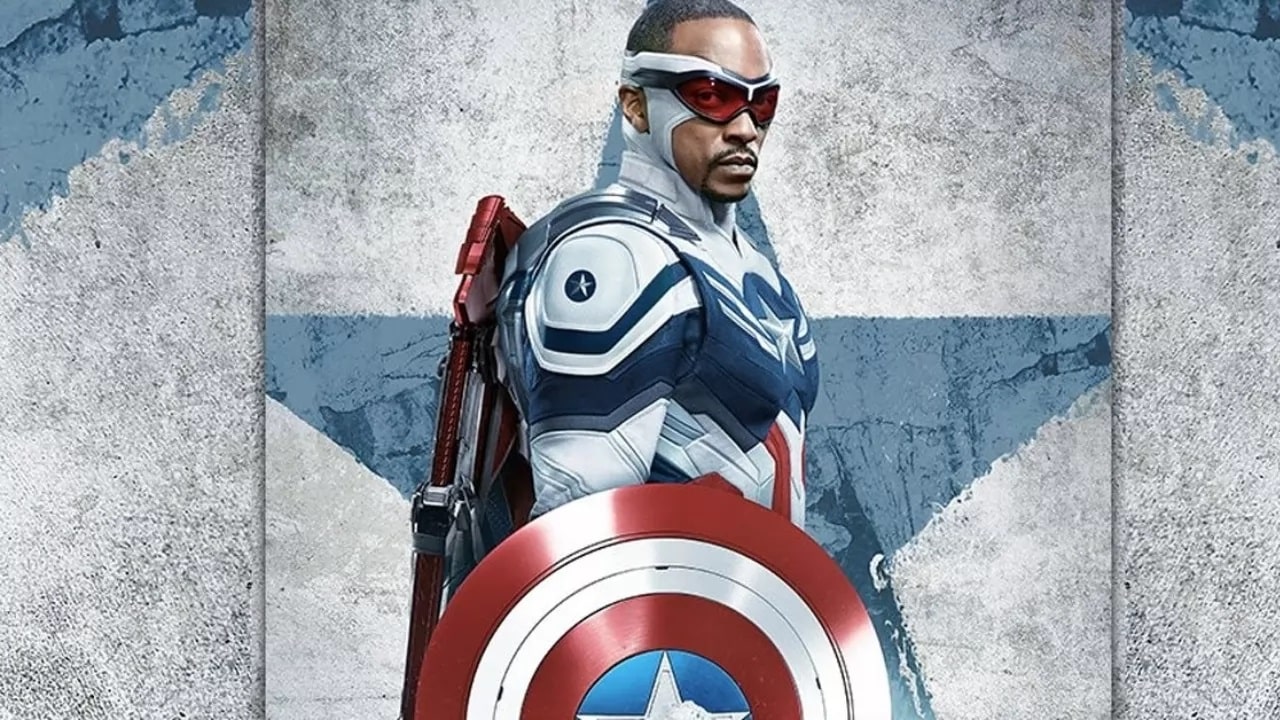 So, basically, the duo hasn't talked in months (as per Stan's interviews) and he also goes on joking that his appearance might be in Anthony Mackie's hands. What's cooking? Well, we will never get to know until they spill the beans. Moreover, the plot of Captain America 4 is still under wraps. Nothing is known about it as of now. But it's most likely that Sebastian Stan will reprise his role as Bucky. But, Stan did hint that this movie is going to be different from the past Cap America movies that featured Chris Evans as the superhero.
Thanks for your feedback!