MCU has seen many characters making their way to the big screen and take the lead even. However, when it comes to Steve Rogers, aka Captain America, the entire MCU comes to a halt, simply because he's great. His comic history remains unparalleled and has its roots deep within the history of Marvel. But he has had some great moments in the MCU too which have only made the cinematic experience better. Today, we'll talk about some of the best Captain America moments in the MCU. Check it out!
Cap vs. Cap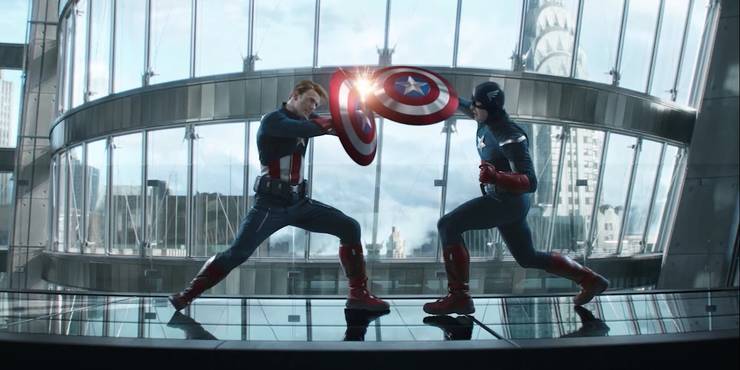 Chris Evans has done played Steve Rogers for the last time in Avengers: Endgame. In the same movie, Steve fought himself too. During the time heist, Steve comes face to face with himself. It's an epic scene where Captain America fights himself and hears his own dialogue, "I can do this all day," followed by "I know." Easily one of the best Cap moments.
Steve Meets Groot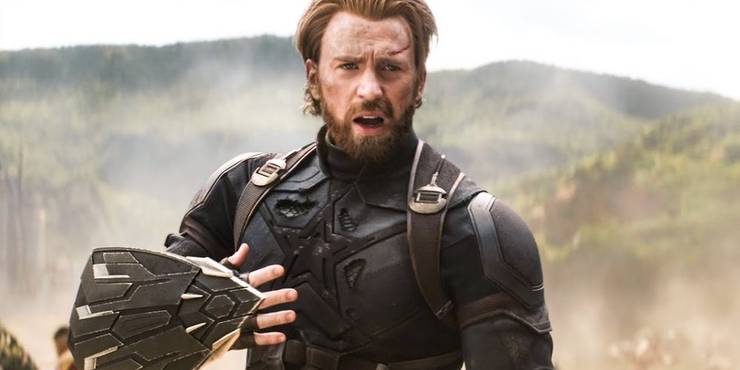 One thing about Steve Rogers is that he always identifies himself as Steve and hardly ever as Captain America. One of his many traits is that he is not high headed and identifies with his first identity always. In Avengers: Infinity War, when he meets Groot for the first, he says, "I am Steve Rogers." This was comic relief and reminded us of Steve's groundedness.
Elevator Fight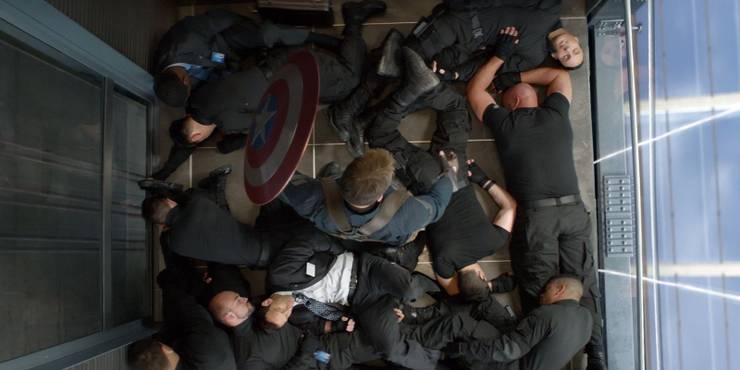 Captain America is not a superhero you want to mess with, especially when it comes to a hand to hand combat. In Captain America: The Winter Soldier, Steve takes on a bunch of SHIELD guys, basically HYDRA, and takes them to church. This was a subtle reminder that he is not someone you can casually take on. The elevator fight made up for great cinema.
Cap vs. Thanos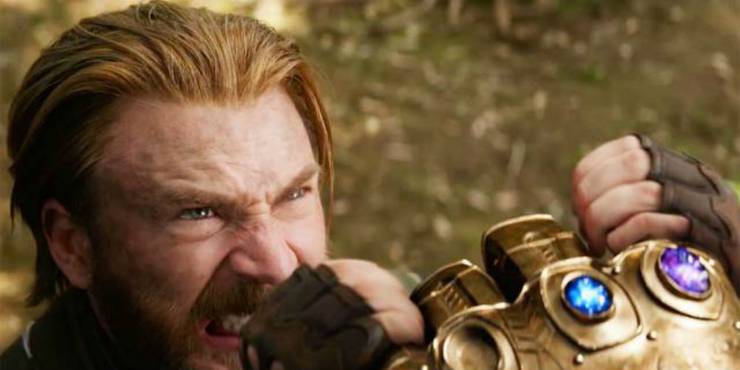 Everything was crumbling around the Avengers in Infinity War because Thanos had easily overpowered everyone. As soon as he found his way to Wakanda, he went straight for Mind Stone In the second attempt, he tried to punch Steve down but he was able to hold Thanos' punch. This was an actual WTF moment because it was unexpected. Once again, it made up for great cinema and showcased Captain America' true power and dedication.
Reuning with Peggy
If someone has to take a lesson from Steve Rogers, it's loyalty. As soon as Steve realised that he can actually go back in time without messing with the reality, he gave up his legacy to be with Peggy, someone he loved for more than a decade. Peggy has got him through some of his hardest battles and it was the sweetest reunion ever.
Lifting Mjolnir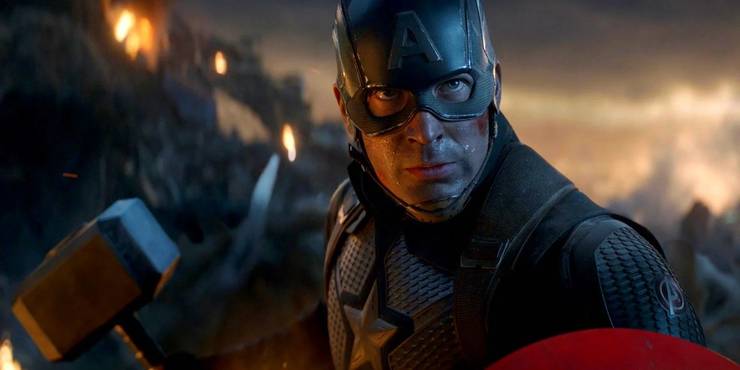 Captain America flexed on the entire MCU really hard. In Endgame, Captain America finally lifted the Mjolnir and wrote history. Ever since Avengers: Age of Ultron, fans knew that he will lift Mjolnir but no one knew it would come at such a crucial moment. He was easily able to take on Thanos after that. Which moment of Captain America in the MCU is your favourite?
Thanks for your feedback!