Cartoons were undoubtebly the most popular entertainment for all of us in our young days. Seldom would there be anyone who will disagree with this? Every day we plunged to our television sets for our most cherished and treasured world of cartoons. It was always a heart-throbbing moment when the evil villains got sheer defeat, and our superheroes saved the world, and by that, our mood accelerated and stayed in a constant happy axis for all the day! 
Everybody has their top lists of cartoons, but the best were cartoons based on movies — Real Ghostbusters, Beetlejuice, and even Batman: The Animated Series. All were the epitome of stunning shows inspired by feature films. Cartoons based on movies were the best because we enjoyed more adventures and spent some more fun with our favorite big-screen characters from our cozy corners. Which propelled me to think Netflix's Jurassic World: Camp Cretaceous has so many opportunities to be one of the awesome cartoons. I would love to know why? Well then hold on your breathes because here are cartoons based on movies we'd love to see!
A Hogwarts cartoon would 
Stupefy
 us.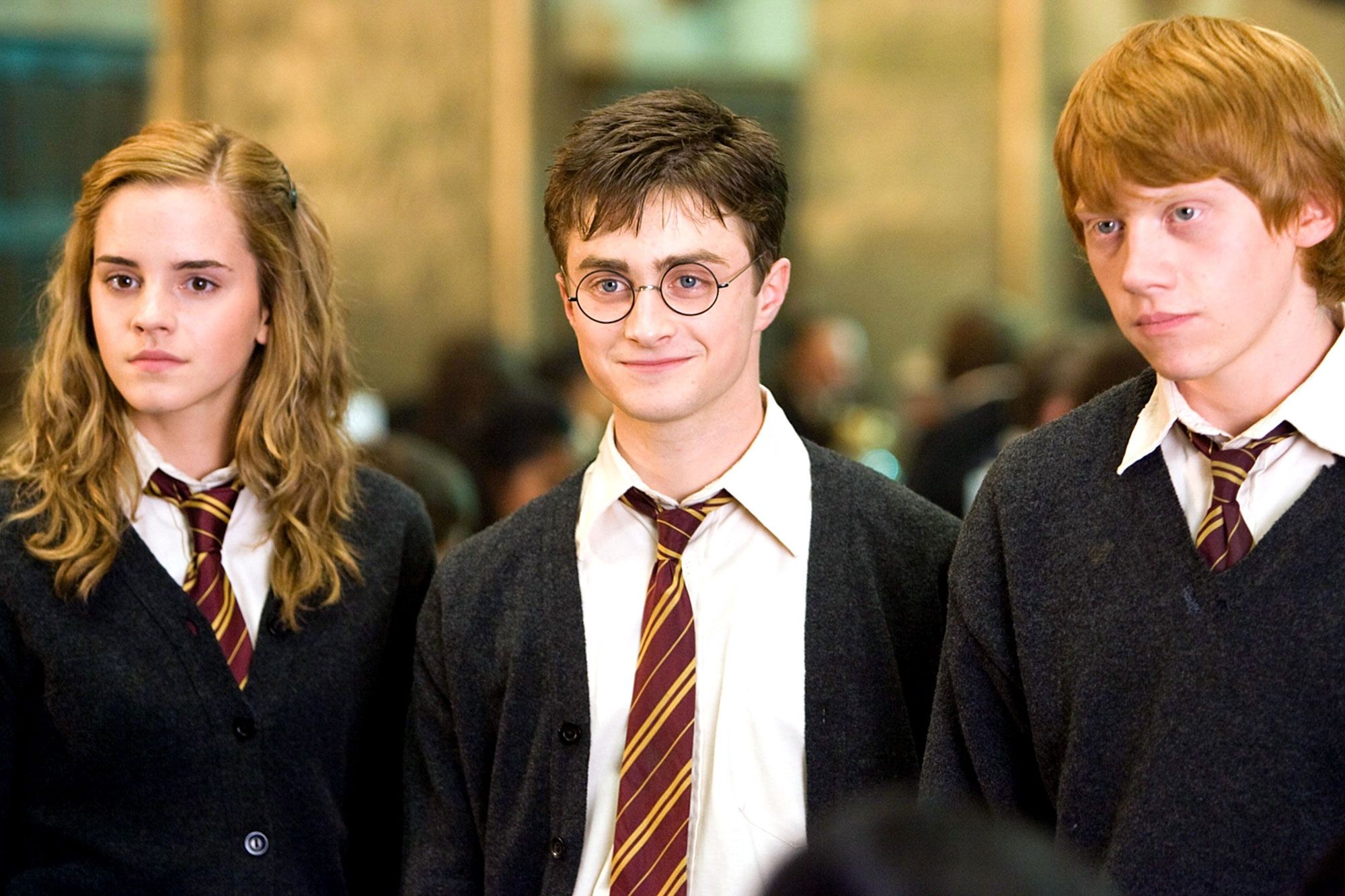 Let's be honest — seven books, eight movies, and a two-part play is a lot of time to spend on the adventures of Harry Potter, Hermione Granger, and Ron Weasley, but inside us, we all know we will never be over of this magical saga. This film based series on the eponymous novels by author J. K. Rowling has connected us so much that, if also for tomorrow Warner Brothers made a futile sequel and called it Harry Potter and the miseries from the junkyard, fans would still show up to watch it. They would make good money to buy a small island! However, we'd like to see something a little different for a cartoon series, but still magic would be obligatory and wizarding world borne from J.K. Rowling's imagination. 
Hogwarts is a school so sure there will be abundant stories taking place, which can be showcased through the cartoons. There will be umpteen of issues pre-teens deal with, albeit in a story involving witches and wizards. With this HBO, Max can have some great content.
You may like: 10 Events In Harry Potter That Hold Absolutely No Meaning In The Real World
Another Star Wars cartoon? 
Yub Nub!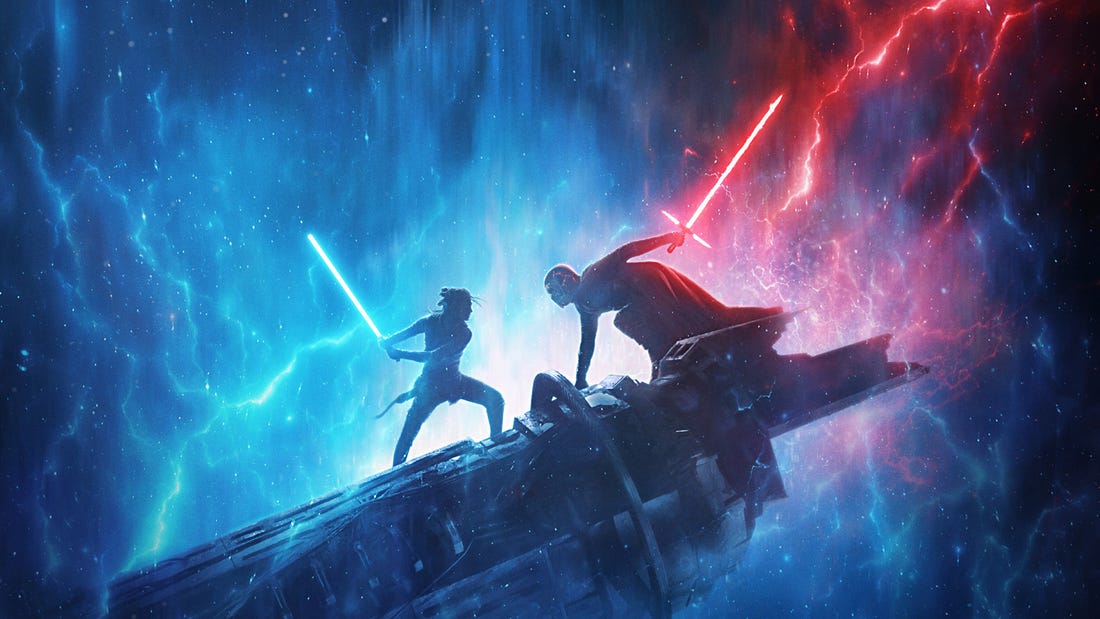 Star Wars – The Jedi had too many things that didn't go right. Now, the movie that came out just before the release of Star Wars: The Clone Wars was not satisfactory at all! And all audience plausibly never wanted Star Wars related thing ever! But to our amazement, the animation was an ultimate success compared to the movie, and the character developments were terrific! The cartoons have been universally loved. So please give us more! The Star Wars cartoons so far have focused on the events right before Anakin's fall (The Clone Wars), after his descent to the Dark Side (Rebels), or during the events of Disney's sequel trilogy (Resistance). Let us not consider Droids and Ewoks from the 1980s because Lucasfilm doesn't either. So there is a lot more to watch.
Also read: 10 Greatest Warships Of the Star Wars Universe – Ranked
We choose to decide on a Mission: Impossible kids' show.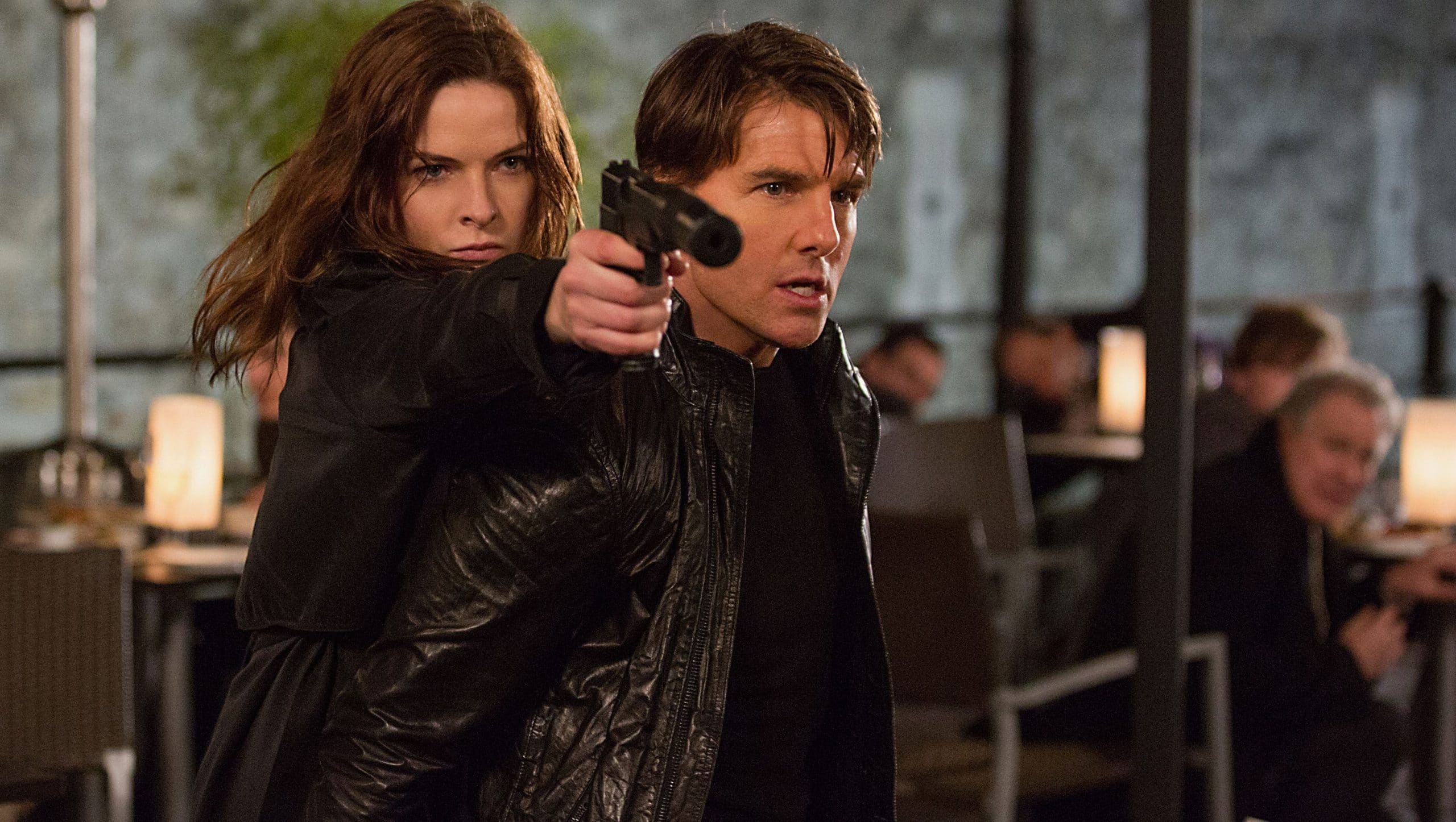 We're not expecting that Paramount would make a cartoon in the style of that TV series, which first ran from 1966-1973 and again from 1988-1990. Given how this series has gained so much popularity with starring Tom Cruise's big-budget, big-screen theatrics, we have almost forgotten that Mission: Impossible was based on a TV show in the first place. With some impossible missions to crack for the PhDs and intelligent bureau, the plot may become too dense to understand as a cartoon for kids (honestly for us also).
But then again, an action movie series in Tom Cruise's style will be an absolute welcome. The cartoon show could be about exploring the adventures of Ethan Hunt and tie into the movies. Or they could get imaginative and do a toon about "spy kids" working for the youth version of the IMF.
How strong was Superman as a child?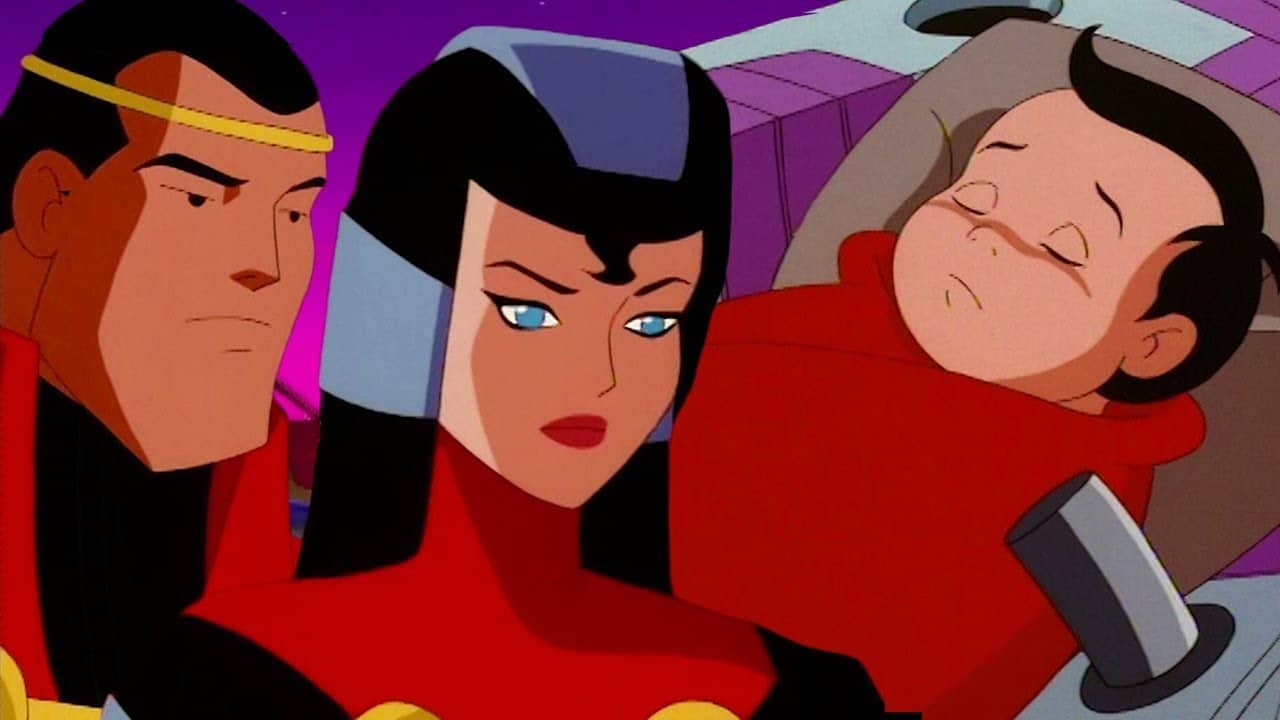 Golden Age Superman as a child, he was already superhuman in strength. Superman is no strange to toon world. The 1990s Superman: The Animated Series gave the Man of Steel the same admiration as Batman: The Animated Series did for the Dark Knight, and it's plausibly the most compelling version of Superman we've gotten on any screen since the heyday of Christopher Reeve.
 DC's anime series has been killing it for nearly 30 years, so we're always wanting more, especially for added adventures of the Man of Tomorrow. Superman's teen years and early adulthood have been telecasted twice, from 1988-1992 in Superboy and then from 2001-2011 in Smallville. But what about is juvenility? We'd love to watch a show about a nerdy, pre-teen Clark Kent traversing elementary and middle school while uncovering his powers for the first time. Bet it would be a significant hit on HBO Max, too.
We want a great Avatar cartoon (excluding The Last Airbender)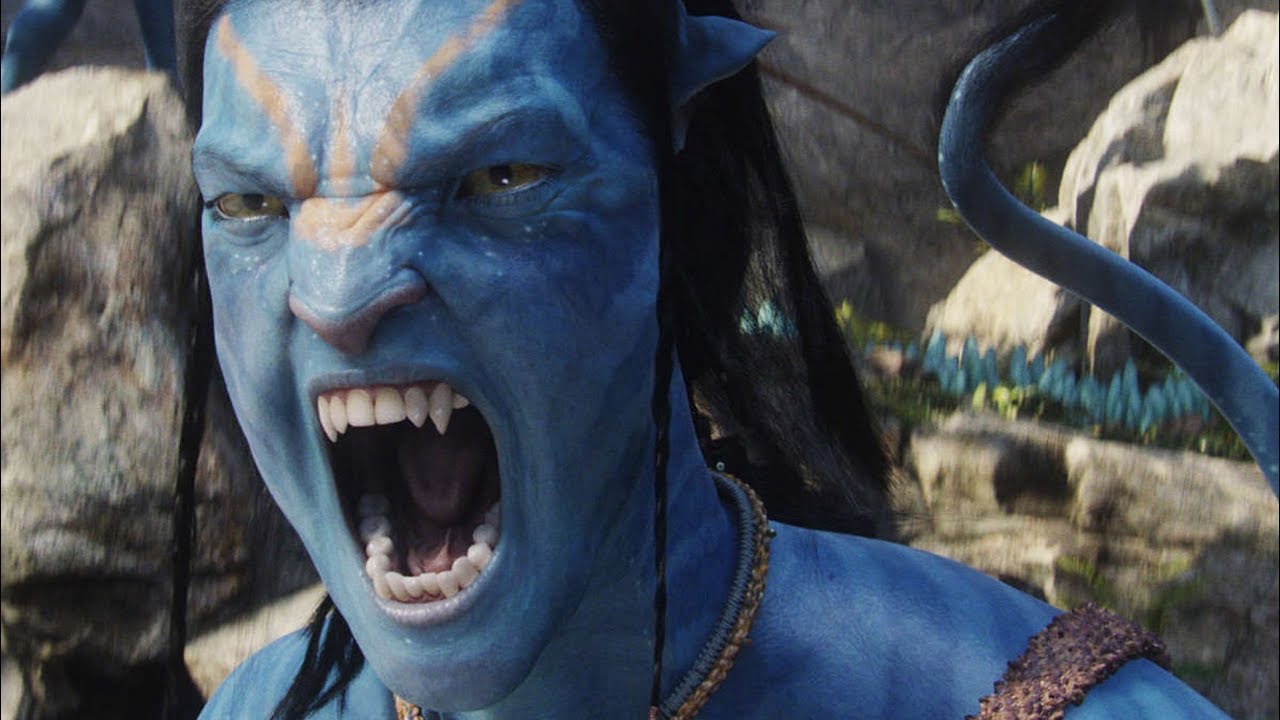 We come across many things which disobey explanation and Avatar movie the highest-grossing movie of all time for ten years running, with $2.7 billion in global grosses is one such thing. It has still somehow not left much of a popular culture tradition since its release in 2009. Many movies got released all these years, and we have seen Walt Disney world having a rollercoaster ride. But shouldn't the most prominent film have its animated series, which will be set on Pandora? It can entertain us about Jake Sully and the gang or a sequel series showing what it's like to grow up as a Na' vi.
This would be a significant addition to Disney +'s, which has already stealth our attention to its cartoon line up and would help kids get and elicit upcoming Avatar films since many of them weren't even born when first Avatar movie got released.
Also read: Avatar 2: Many Tweets Convey Lack of Interest Towards Sequel
The MonsterVerse is perfecto for cartoon series.
Godzilla and King Kong have been in a lot of cartoon shows over the decades, but we want more! Kong: The Animated Series got telecasted in 2000 until then there was no King Kong cartoon. Meanwhile, in the late 1970s, Godzilla starred in Hanna-Barbera's The Godzilla Power Hour, which was most widespread for introducing the world to Godzooky, Godzilla's bunkum "son" who was ostensibly part dragon. Godzilla: The Series from the late 1990s was a much better cartoon, and as a sequel to 1998's Godzilla, it was better than that film as well.
All the plots of these series are the same. However, the big-screen MonsterVerse franchise envisions a planet afflict by monstrous "Titans," a customized scenario for a cartoon series. We can expect two series, one for Godzilla and one for Kong, and can even have special edition episodes of the crossover. Getting goosebumps, heh ?!
How has there been no 

Pirates

 

cartoon so far?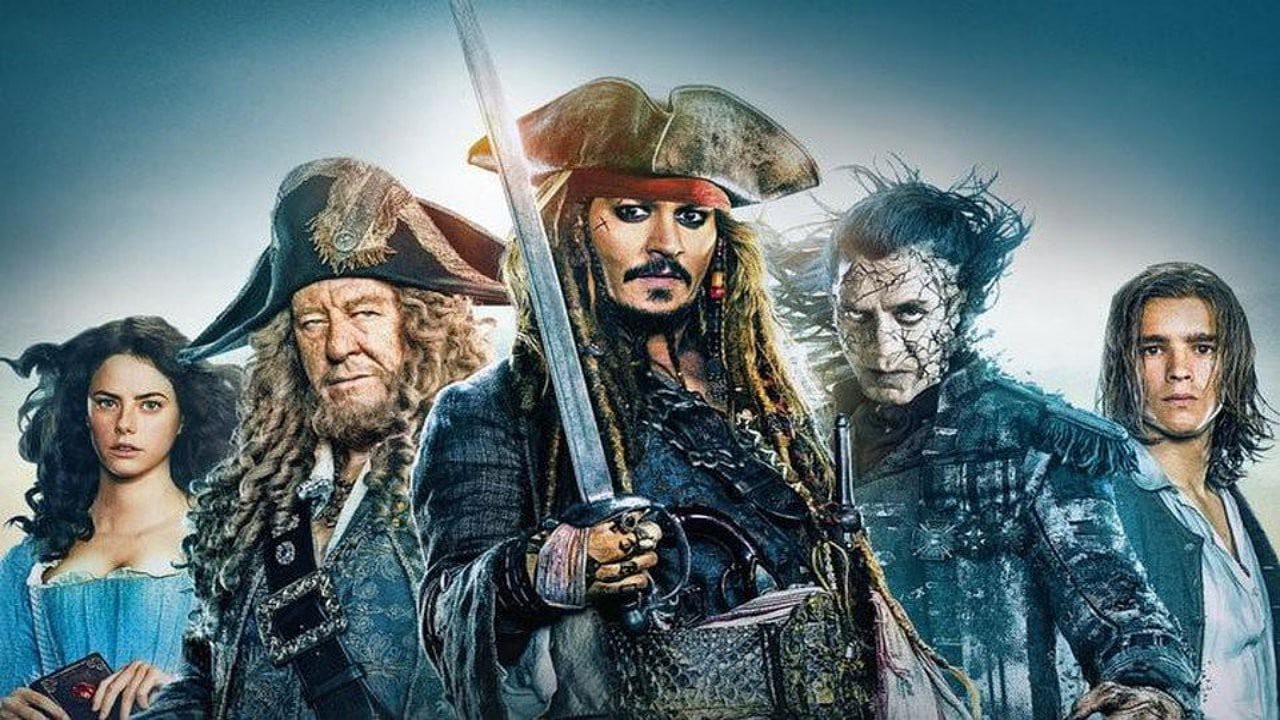 This movie came out in 2003 when movie studios didn't automatically make TV shows based on popular movies. Today's generation can't get it what they missed. It's hard to recall,  was once the flaming charter in film. Ages ago Disney had Marvel or Star Wars in their holdings, the Mouse House's deplorable live-action division forced the studio to take a risk and bet $140 million on a movie based on a Disney Land theme park attraction. Surprisingly the speculations paid off, and Pirates of the Caribbean: The Curse of the Black Pearl legged its way to $654 million worldwide.
Pirates Of The Caribbean: Dead Man's Chest was even more enthralling three years later, earning the biggest opening weekend ever at the time with $135 million, making to $1.06 billion worldwide. Gee, still no cartoon. Viewers would love to fall in love with the lovely Captain Jack!