If you want a film to be among the century-old classics that could be watched and adored even after decades, you'd have to use many of the same devices the titans of cinema employed. One way that new movies bring audiences back for seconds is by sneaking in cameos – little appearances made by actors or directors from other films to add extra enjoyment and star power. So whenever the filmmakers want to connect with an audience and inject some fun into the movie at the same time, they make sure this doesn't get overlooked during production.
Let's face it, how many movies have there been where a famous face just pops up unexpectedly in a big movie, injecting a little bit of fun for the few minutes (or even seconds) they're on the screen? A lot, right! Apparently, filmmakers know how much people love them by now, so they're willing to fork over big bucks to bring cameos on screen. With that being said, these are the 5 celebrities who charged insane fees for small cameos –
Brad Pitt In Deadpool 2
The Hollywood superstar popped up in the sequel that stars Ryan Reynolds as Wade Wilson/ Deadpool. The actor only appears for about five seconds walking into a big room before being electrocuted and from there he turns into dust. The scene lasts for about half a minute, but an entire team needed to be involved to film it. It seemed almost impossible since Pitt didn't have to do any fighting or anything like that, just stand there and die, plus the pay rate for his appearance was minuscule compared to the rest of the cast: $1000. Well, not much, but insane!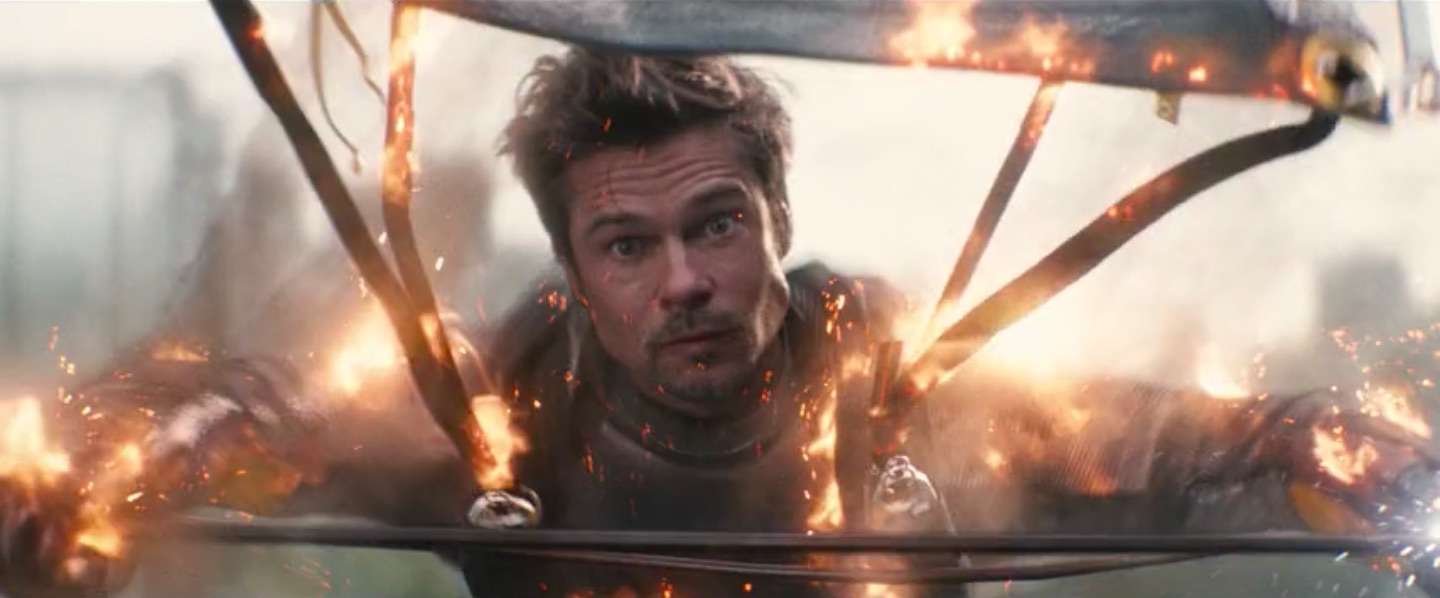 Related: 7 Celebrities Who Took Pay Cuts To Revive Their Career
Dwayne Johnson In The Other Guys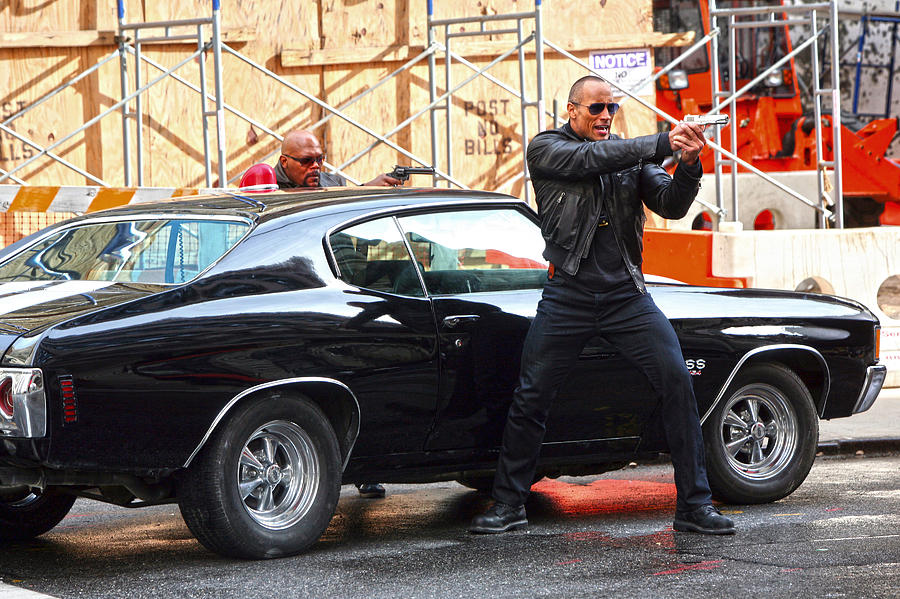 The comedy film, The Other Guys, features one of Johnson's broadest comedic performances to date. The film tells the story of two New York City police detectives who are clumsy and reckless just like their counterparts featured in the earlier films with Mark Wahlberg and Ben Stiller. Playing opposite Wahlberg and Ferrell are Samuel L. Jackson and Eva Mendes as partners doing what they do best. Interestingly, despite being a cast member on this well-known team of law enforcement federal agents, Johnson was not billed as part of the official cast lineup when it was announced by trailers or advertisements. For his acting efforts on the movie, he earned $9 million despite appearing for just a few scenes.
Marlon Brando In Superman: The Movie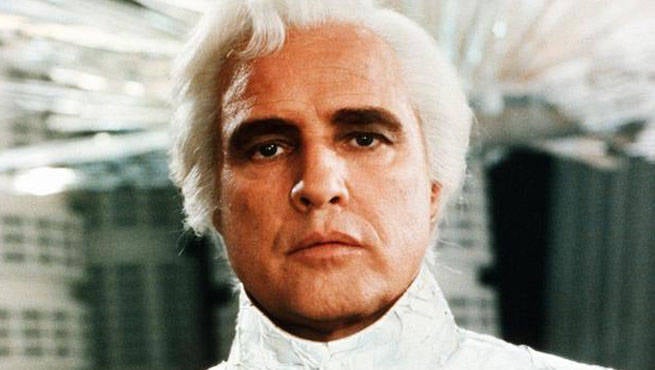 Back in the '70s, when legendary actor Marlon Brando was in his prime, he got selected to play Superman's biological father in Superman: The Movie. But before he could accept the role for what ultimately amounts to a brief, but memorable appearance at the end of all three acts, he let it be known, through his agent, that he too would expect some kind of recompense for his earlier involvement. After going through an in-depth negotiation with the makers of the film, Brando managed to get around $19 million for his small role in the film.
Related: 5 Times Celebrities Walked Away From Millions Of Dollars
Sean Connery In Robin Hood: Prince Of Thieves
The closing credits of Robin Hood: Prince of Thieves highlighted a beautiful shot of Robin and his beloved Lady Marian walking side by side. This scene was a delight to watch until King Richard (Sean Connery) shows up out of nowhere and surprises the couple by giving his thanks to Robin for saving the kingdom and giving his blessing in their marriage. It was revealed that Sean Connery got paid $500,000 for his one-day shooting on set for this movie making it the highest paycheck ever for him then.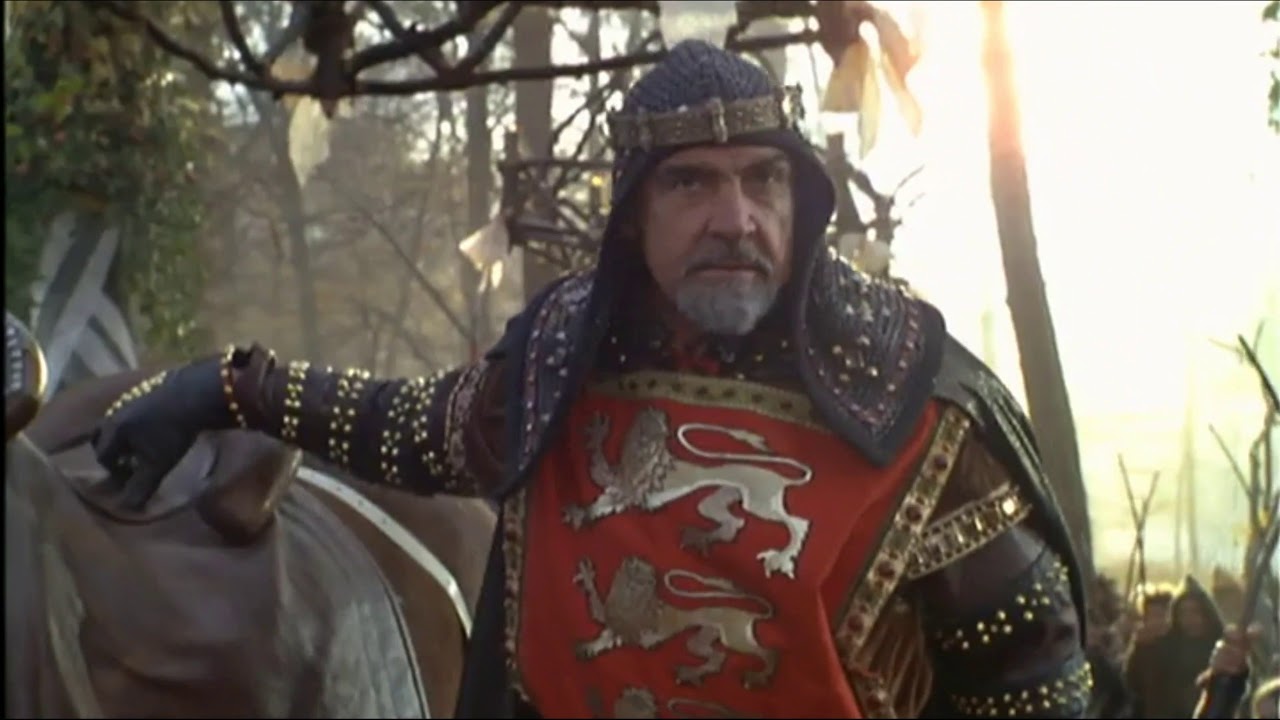 Related: 8 Celebrities Who Regret Turning Down These Famous Film Roles
Charlie Sheen In Scary Movie 5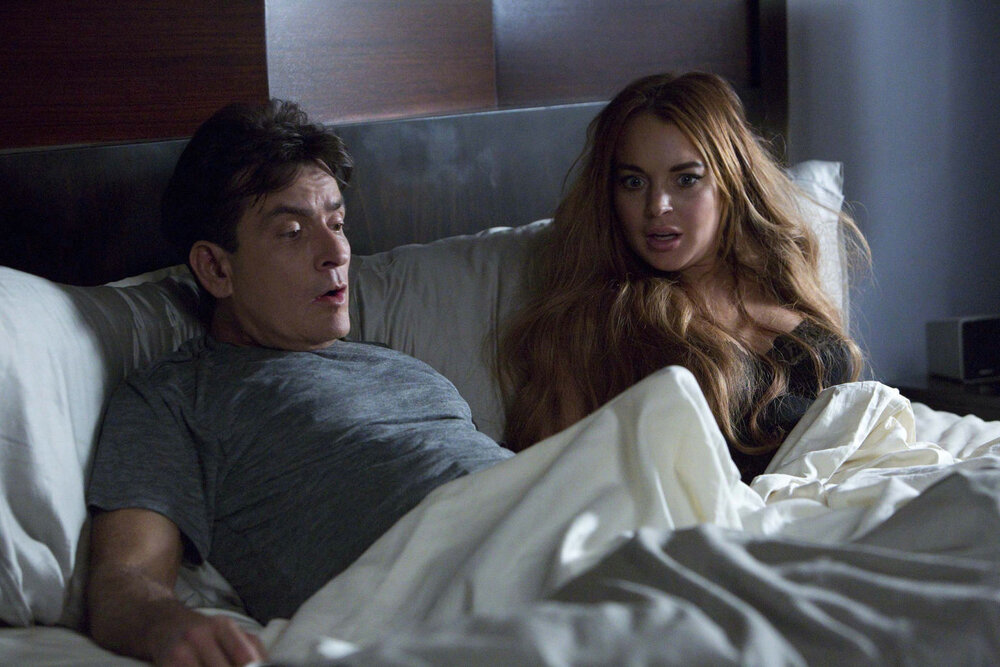 The Scary Movie franchise is one of the most popular parody film series of all time. It originated with Scary Movie in 2000 and was followed by sequels Scary Movie 2, Scary Movie 3, and eventually 2014's Scary Movie 5. Charlie Sheen starred in three different installments of the series as an innocent farmer named Tom Logan in the first two but when he returned for part 5 he didn't get to meet his end being violently killed on camera by Lindsay Lohan playing herself. However, it got later revealed that Sheen was willing to play a part for $250k even going so far as to donate the last $100k back to Lohan himself which allows us to learn that he has a good heart at least when it comes down to it.