Anyone who has any knowledge about the Depp-Heard defamation trial will know which party got the short end of the stick. Although it is normal for celebrities to get ridiculed and made fun of online, what Amber Heard received was unnecessary. Due to the highly publicized nature of the trial, she became a very easy target of mockery by trolls. And they were all mostly a result of existing misogynistic and sexist views. It was also clear from the way some of Depp's fans showed their support by donning  "Jack Sparrow" outfits and makeup. They accused Heard of being a "Gold Digger" and used other derogatory terms.
The whole experience was shared by Heard's lawyer Jennifer Robinson. She recounted how it felt being in the middle of a modern "witch-hunt" against the actress. And according to Robinson, it was the first time in her career that she saw such attention and hate.
Misogyny Against Amber Heard Has Been Addressed By Her Lawyer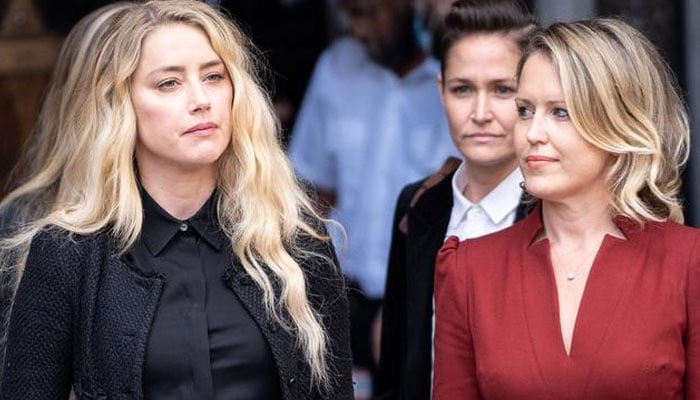 Jennifer Robinson, the lawyer defending Amber Heard in the UK Libel case, recalled the way Heard was treated by Johnny Depp supporters. During the defamation trial, the Aquaman actress' name was dragged around for unnecessary ridicule. Memes mocking her made rounds on the internet. Even now, after the publicity around the trial has died down, many of Depp's supporters have not stopped mocking her. So the excessive hate against her is a little questionable. And that is exactly what Robinson has pointed out.
According to her, how The Tourist star's fans showed their support was highly indicative of internal misogyny. It felt as though they saw her as a representative of those women that were part of the MeToo movement and made false allegations against innocent men. And in Depp, they seemingly saw a victim of cancel culture.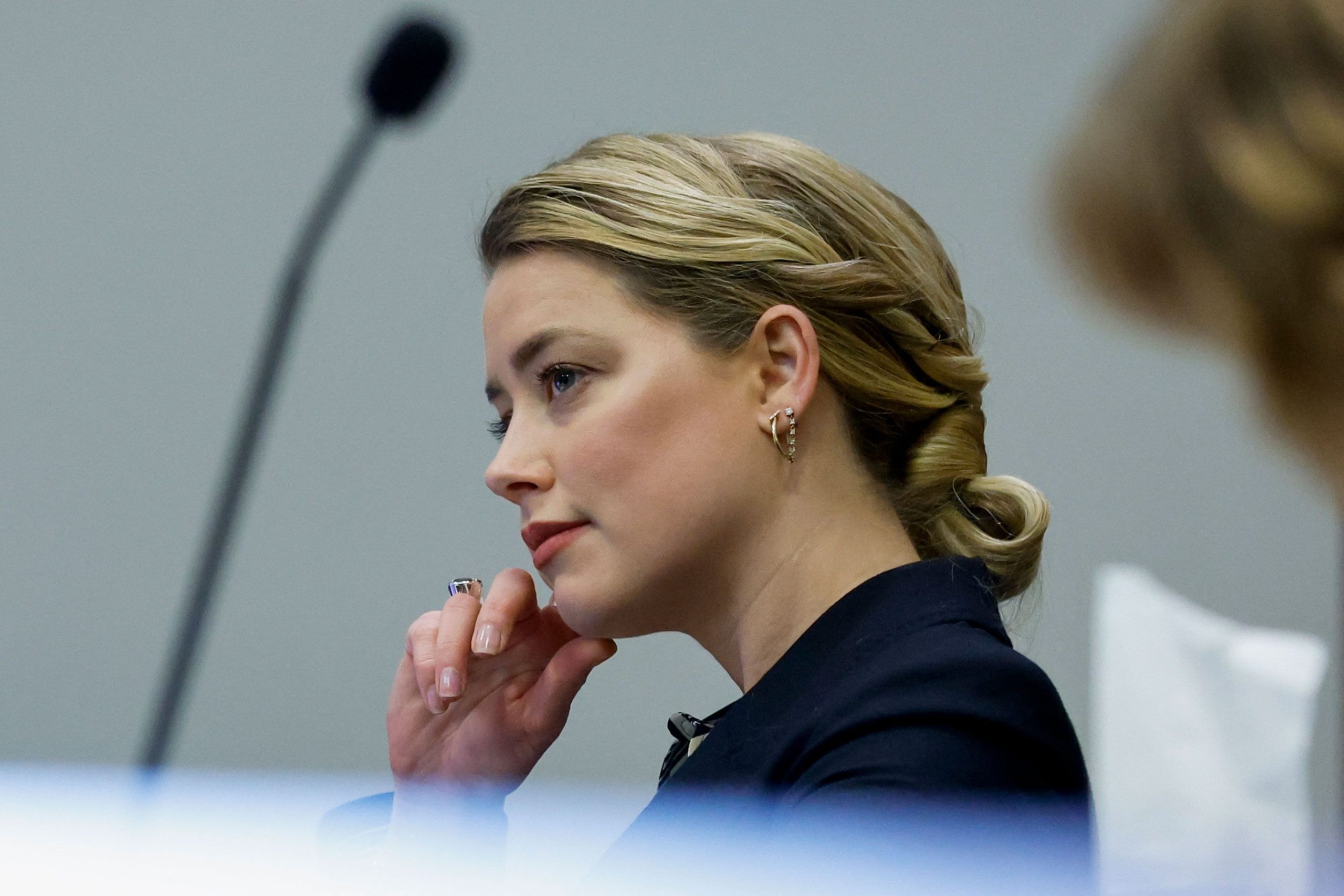 The lawyer recalled the yelling from the actor's supporters outside the court. She also expressed her surprise at the amount of mockery and hatred thrown against the Aquaman actor. According to Robinson, it was a result of a mixture of "Celebrity fandom and misogyny converged". Proving this is the placards held up by Depp supporters. They all contained derogatory words usually used against females in society.
Also Read:'What a disgusting chick': Fans Slam Amber Heard Singing Justin Bieber's 'Sorry' after Shamelessly Extorting $7M Divorce Money Out of Johnny Depp
A Brief Look At The Defamation Trial
Johnny Depp and Amber Heard
The defamation trial took place from April 11 to June 1, 2022. It was one of the most publicized trials of all time. Johnny Depp filed a lawsuit against ex-wife, Amber Heard for defamation through an op-ed from 2018. Although the actress never explicitly mentioned Depp as a domestic violence perpetrator, however, she did label herself as being a victim of one. The trial ended with the Depp winning the case. He was awarded 10 million dollars in damages. While The Aquaman actor was awarded 2 million for a counter-suit that she filed.
Also Read: "I thought you were talking about Mascara": Amber Heard Ally Julia Fox Apologizes To Save Face After Being Blasted Online for Supporting S*xual Assault
Source: Dailymail